Product Announcements | MARCH 2020
Flowserve Complete Reverse Osmosis (RO) Desalination Solutions
Comprehensive product portfolio supports RO plant needs
Flowserve has been a leader in desalination since the process was commercialized on a large scale. The lessons we have learned during our long history in the desalination industry have led to more reliable, durable, efficient and longer-lasting products.
Flowserve RO solutions utilize the latest technology and are designed using computational fluid dynamics to provide the best system performance. Flowserve's long market experience and know-how with castings for high alloy materials specifically selected for corrosion resistance further supports our product reliability.
Our desalination solution portfolio includes: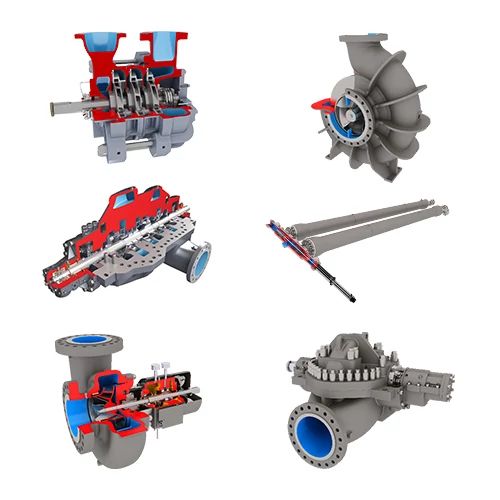 CSX
The CSX multistage, segmental ring, diffuser-style, high pressure membrane feed pump is designed for high-efficiency operation and long-term reliability, meeting the industry's need for low lifecycle cost equipment.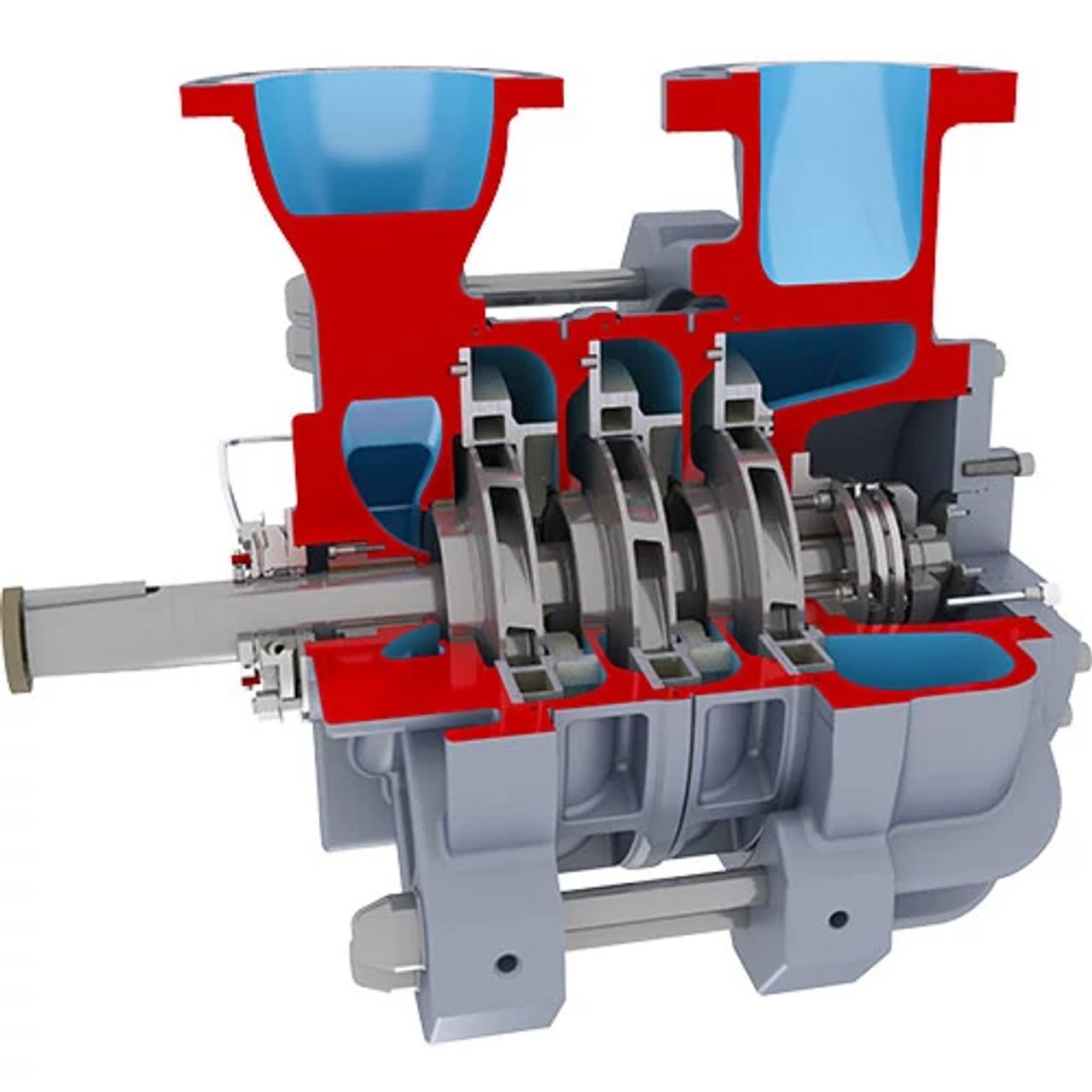 DMX-RO
The DMX-RO axially split multistage, high-pressure, membrane feed pump delivers the best hydraulic fit, operating efficiency and stability, all of which help to extend mean time between repair.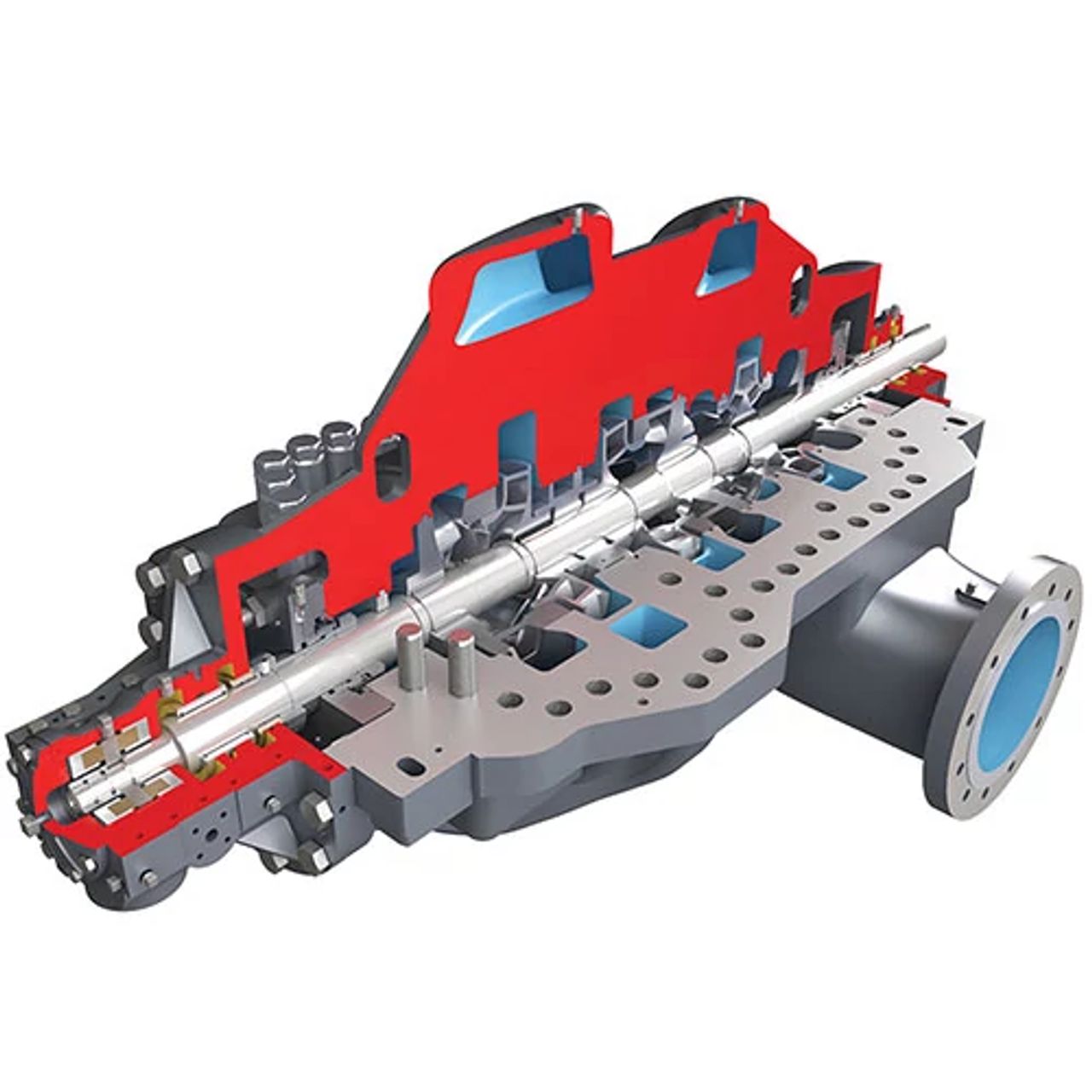 DVSH-RO
The DVSH-RO single-stage, high-pressure membrane feed pump is engineered to deliver high-efficiency operation and long-term reliability in seawater reverse osmosis (SWRO) processes.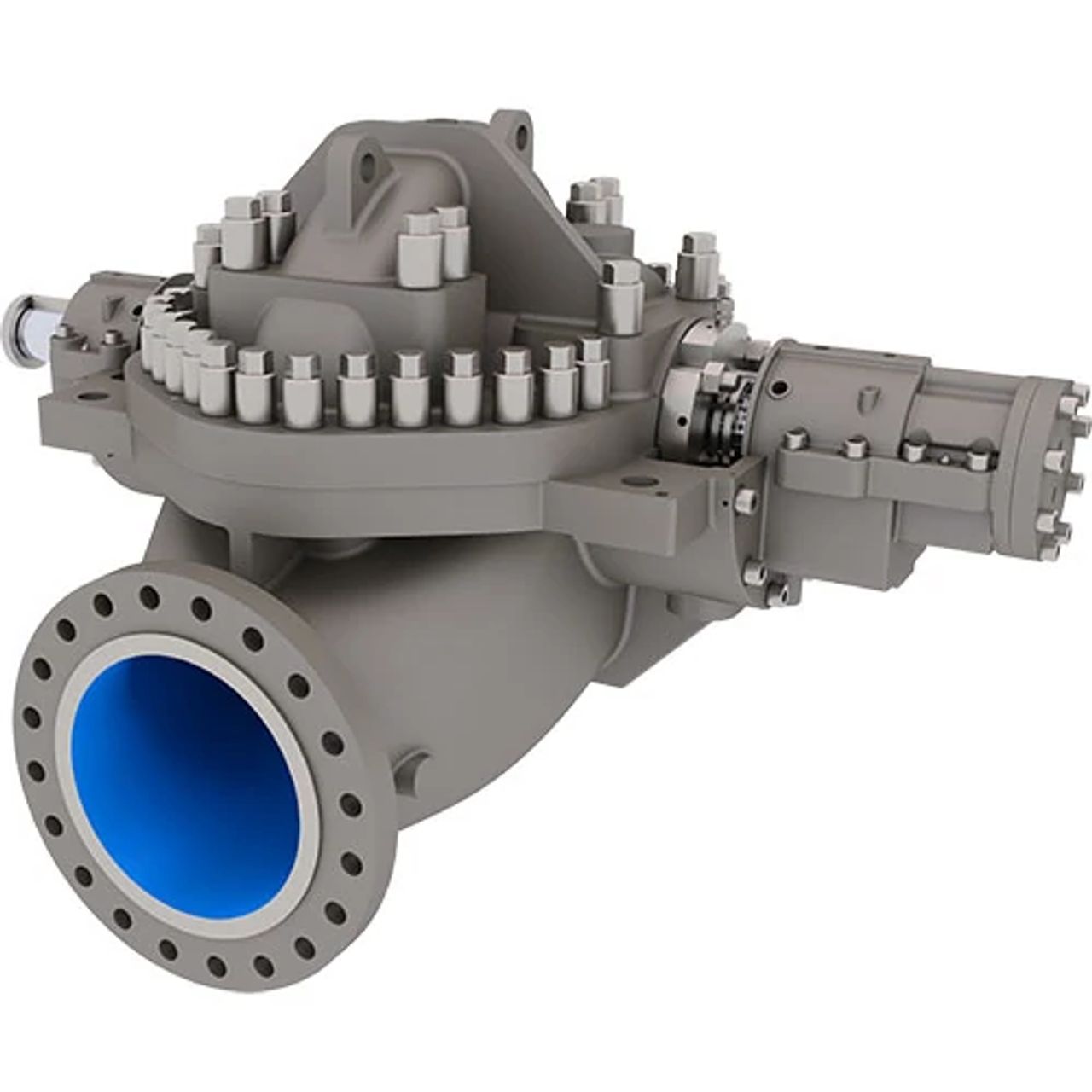 DS-RO
The DS-RO single-stage, end-suction, foot-mounted pump is engineered specifically for auxiliary RO applications, such as pretreatment, boosting and product water supply.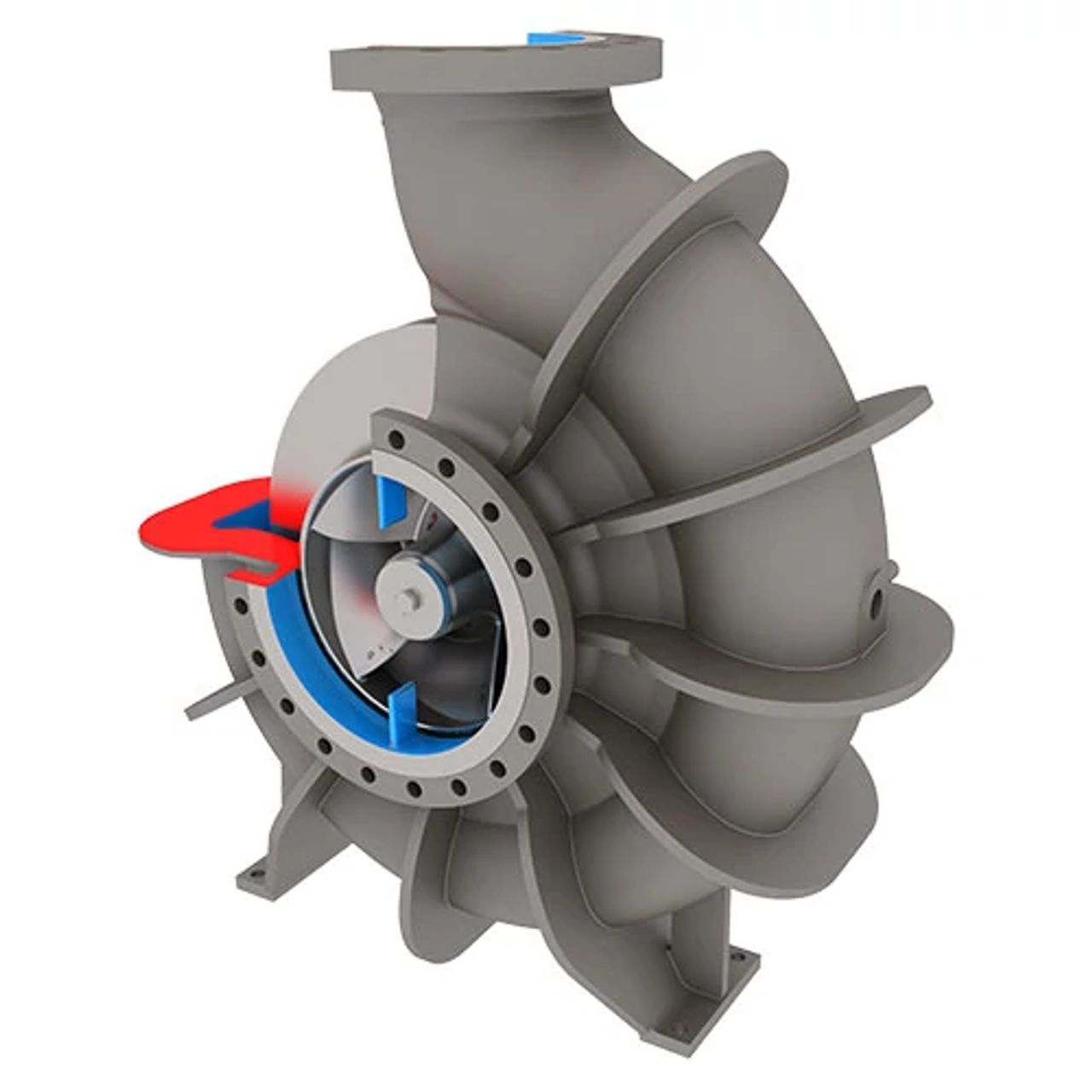 HHPX
The HHPX is an end-suction, single-stage, radially split pump designed for high-suction pressure SWRO desalination applications, such as energy recovery device (ERD) boosters.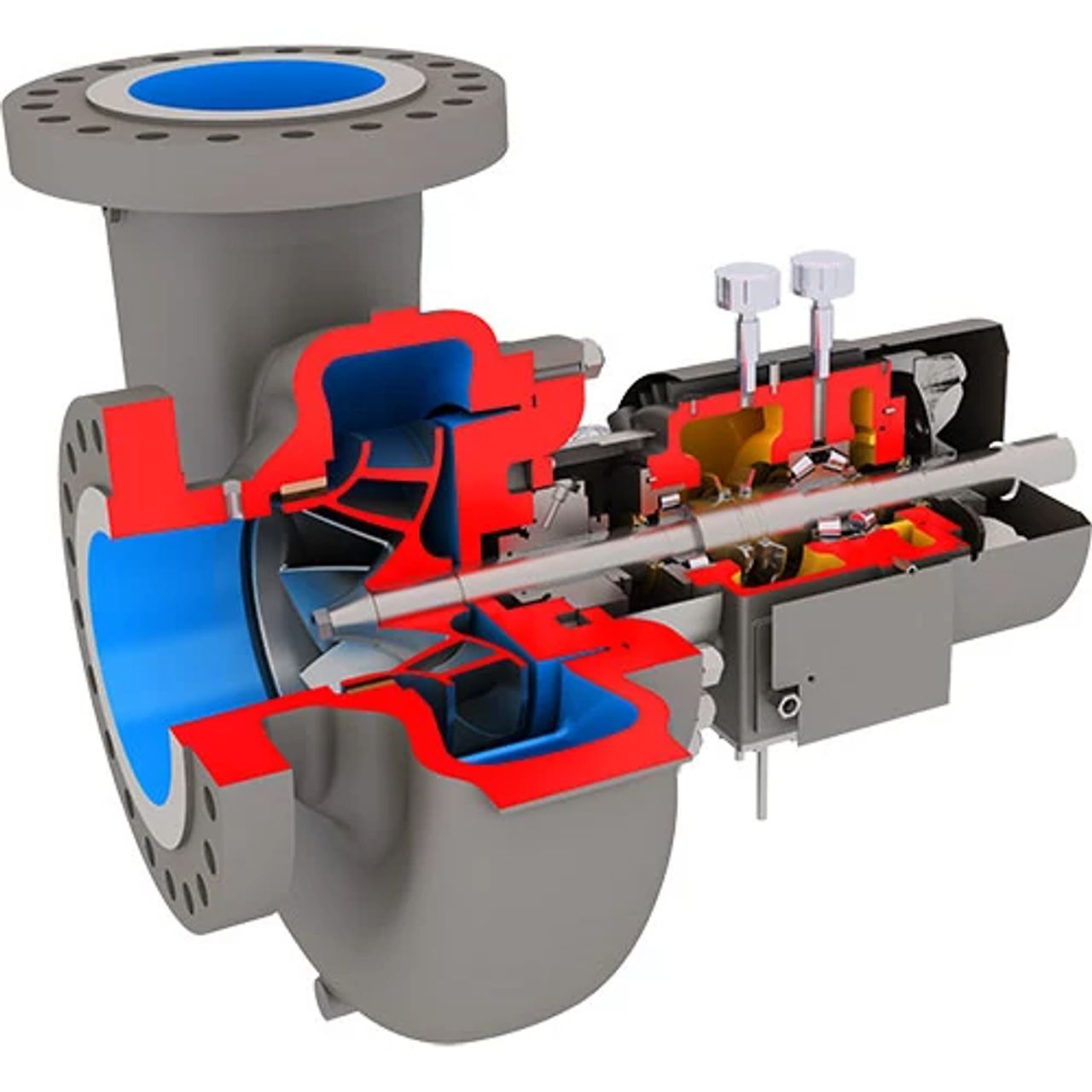 DWEER™
The Dual Work Exchanger Energy Recovery (DWEER™) is an isobaric energy recovery device capable of recovering up to 98% of the energy in brine waste streams.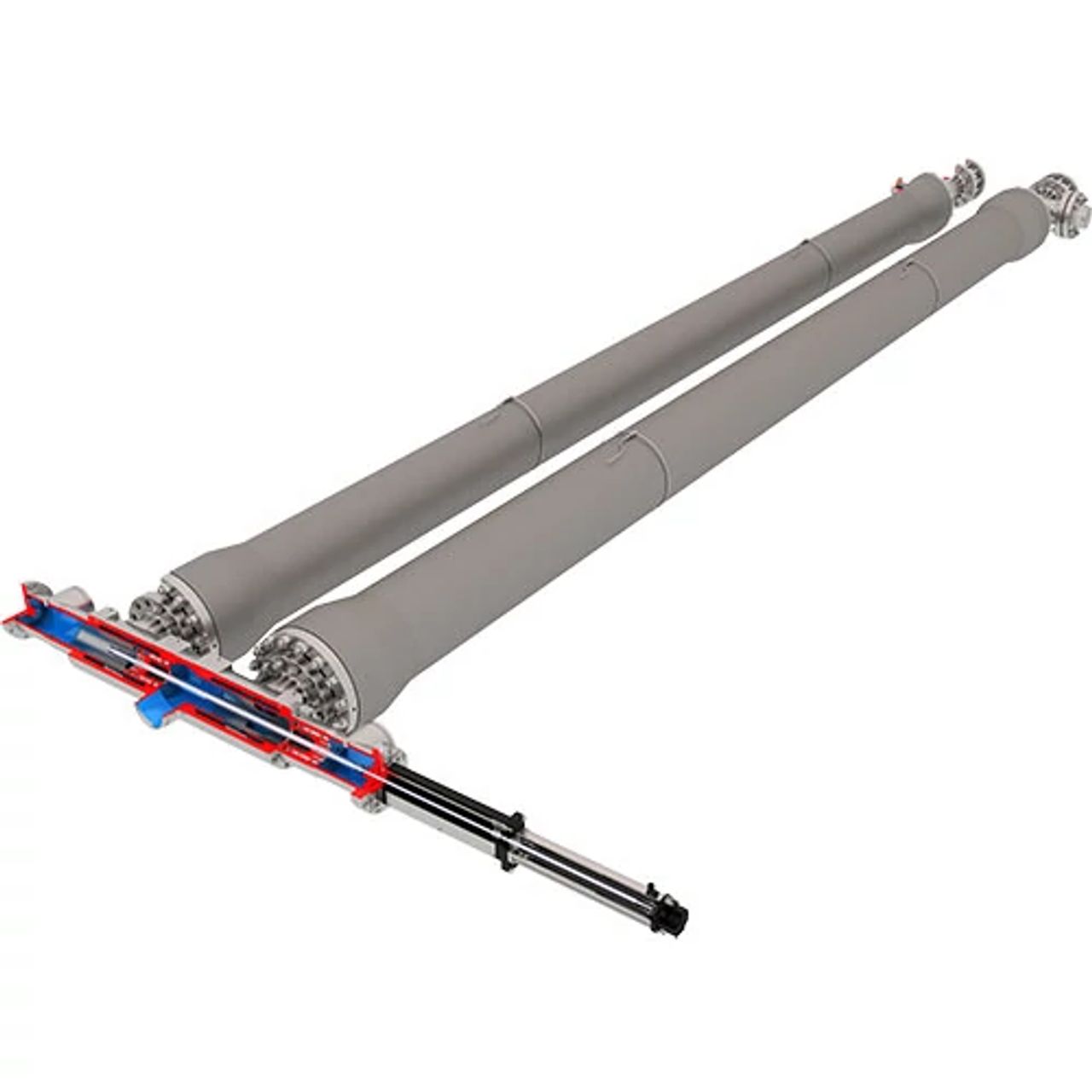 One-stop shop for desalination
Unlike other manufacturers, Flowserve can provide you with complete, fully integrated desalination solutions. You'll enjoy a wide range of benefits that keep your total cost of ownership low, including:
Unparalleled design and operation expertise that maximizes your efficiency
A robust worldwide service network, with local support of parts, repairs and service through nearly 200 global Quick Response Centers
Equipment and system optimization
Performance and availability guaranteed by condition monitoring and fixed-fee maintenance contracts
Customized aftermarket solutions, including service, maintenance and upgrades
Find more information on Flowserve RO Desalination Solutions