Driving Industrial Decarbonization Technology Forward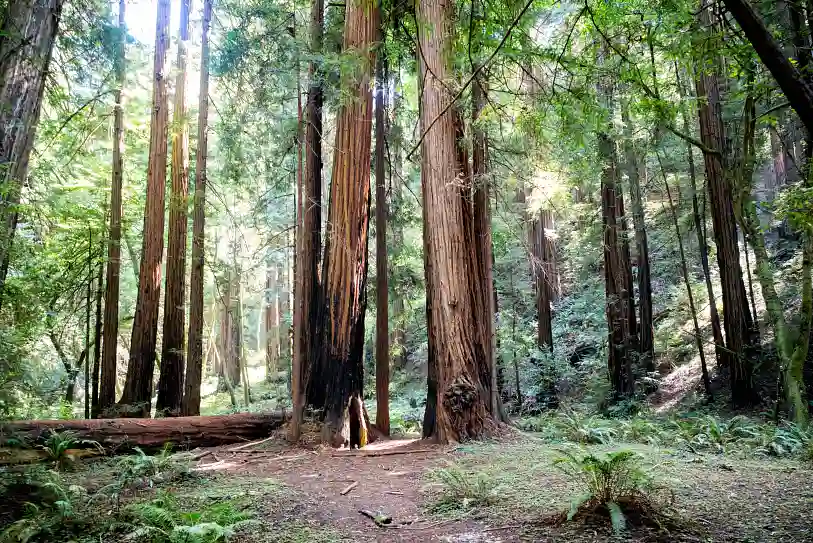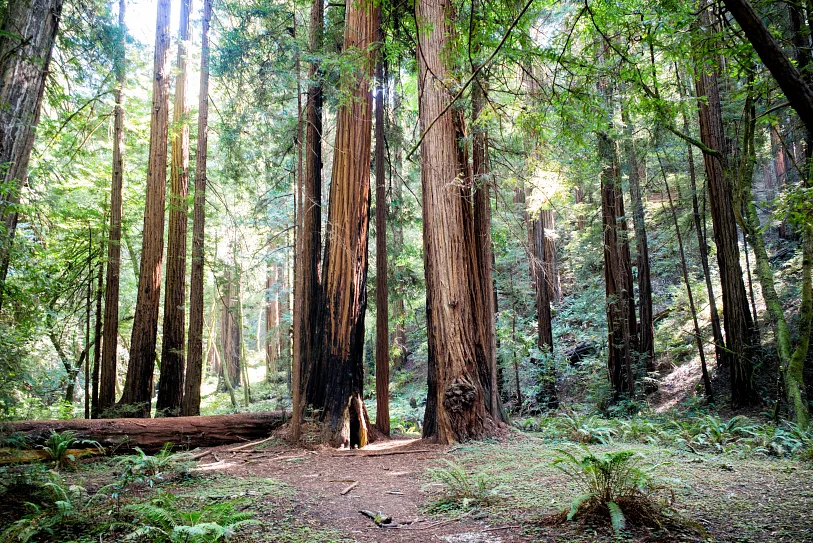 The future is Net Zero: Emerging technologies for the energy industry
Flowserve utilizes our decarbonization strategy to bring innovative solutions and services to address the increasing demands on ourselves and customers of the energy transition in order to achieve global climate goals.
By addressing climate change and lowering energy consumption, the world will be made better for everyone now and for generations to come.
Organizations around the world are on a global mission to lower carbon emissions, help reduce climate change, and build a more sustainable future.
Flow control solutions for the energy industry and emerging energy technologies
Like our customers, Flowserve is responding to this global call to action by continuously seeking ways to reduce the carbon impacts of our business in areas such as design, supply chain and production.
An unrivaled combination of technical expertise and practical applications which can help your organization transition to cleaner, renewable energy sources and more sustainable industrial processes.
With several low-carbon technologies already available for the energy industry in hydrogen, liquefied natural gas (LNG), carbon capture, renewables and others, Flowserve is supporting our customers around the world with innovative, efficient and dependable decarbonization solutions and services.
Accelerating initiatives quickly and cost-effectively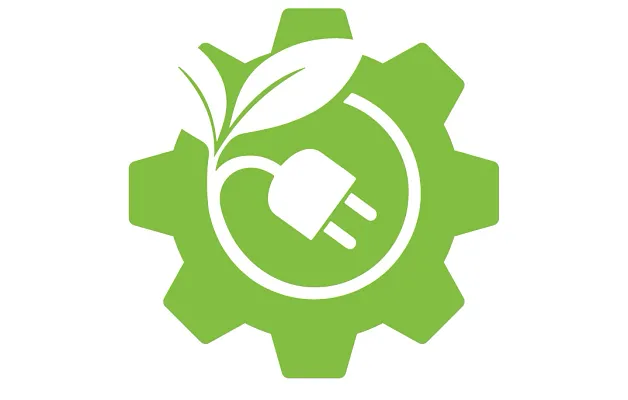 Flowserve supports the reduction of energy-related CO2 emissions across the mix of energy sources. Our offerings include:
Pumps and systems, which are vital components in the diverse makeup of fluid management such as low-carbon fuels, chemical processing, power generation, water resources and general industry
Mechanical seals and systems which represent a collection of trusted products that support emission reduction initiatives and are served by strong aftermarket services, providing users with both safety and environmental benefits
Valves that can be custom engineered to meet the application demands and perform specific functions for our customers' unique flow control environments
Actuators and instrumentation for flow control, including electronic positioners and level switches, to remotely controlled, fully automated electric, hydraulic and pneumatic actuators
RedRaven end-to-end internet of things (IoT) digital solutions and services, providing analytical and predictive analyses for our customers
An Energy Advantage Program that brings operational excellence to customers, designed to reduce power consumption and increase efficiency
default
Hydrogen as a low-carbon energy solution for the Net Zero economy
We can't talk about a decarbonized economy without discussing hydrogen's ability to be a clean, sustainable and flexible option for energy diversity and security.
For more than 100 years, hydrogen has been used in industrial applications. With the expansion of its use as a primary fuel for transportation — from rail, marine and public transportation to automotive applications — hydrogen is decreasing U.S. consumers' dependence on fossil fuels and significantly reducing emissions. This clean energy source offers a potential means to store and deliver energy from abundant, domestically available resources while reducing the nation's carbon footprint.
Fueling a path to Net Zero with liquefied natural gas
LNG is an ideal at-scale transition fuel that provides a resilient pathway to a lower-carbon future. Once natural gas has been cooled and liquefied, its volume becomes hundreds of times smaller than when it is in its gaseous state, making it possible for the LNG to be transported to places where natural gas pipelines do not reach.
As the energy industry transitions from coal and oil to cleaner alternative energy sources, LNG will play a pivotal role in reducing the greenhouse gases (GHGs) that contribute to climate change.
Benefits of reducing CO2 emissions to Net Zero
Our comprehensive product and service portfolio consisting of pumps, seals, valves, actuation, and digital solutions and services for CO2 capture, transportation and storage applications works together, optimizing carbon capture, utilization and storage (CCUS) processes and clean energy initiatives.
As pioneers in flow control solutions for capturing, transporting and storing CO2, our subject matter experts (SMEs) understand how pumps, valves and seals should work in complete systems. We also understand that dependable decarbonization solutions require a balance between legacy energy systems and emerging technologies.
Partner with Flowserve to engineer, design and maintain end-to-end solutions, and deliver an innovative approach to support emerging technologies that will meet your decarbonization goals.
Discover more about Decarbonization
Helping Hawaii Reach its Goal of 100% Renewable Energy
Flowserve is partnering with McMillen Jacobs Associates to supply vertical turbine pumps for the development of the West Kauai Energy Project (WKEP) - a comprehensive, integrated renewable energy and irrigation project which will help the state of Hawaii reach its goal of a future with zero carbon emissions. Flowserve vertical turbine pumps will enable the sophisticated engineering design of the hydropower and pumped storage components of the project. The pumped hyrdopower will provide twelve hours of daily storage - this extended duration will allow the island to run on 100% renewable energy for longer periods of time without requiring sunlight.
Reducing toxic emissions with Gulf Coast flare gas recovery
Flare gas recovery systems at five of a major petrochemical company's facilities along the U.S. Gulf Coast will reduce toxic volatile organic compounds (VOCs) in the air by 5,600 tons annually. In addition, emissions of other pollutants such as benzene will be reduced by nearly 500 tons. Flowserve is the sole supplier of the flare gas recovery systems for this project. By focusing on air quality, flare reduction, greenhouse gas emissions, and waste and wastewater management, Flowserve enables you to decarbonize your operations and help to make the world better for everyone.
Supporting pioneering direct air capture plant in the U.S.
When the world's largest direct air capture (DAC) plant begins operations, it will remove up to 500,000 metric tons of carbon dioxide (CO2) from the atmosphere each year. Flowserve will supply a comprehensive portfolio of pumps, valves and seals. DAC technology utilizes a series of chemical reactions to extract CO2 from the air. The CO2 can be sequestered underground or used in industrial processes. The U.S. plant operator intends to deploy 70 DAC facilities globally by 2035 to help the world achieve net-zero goals. Through this partnership, Flowserve is helping our customer decarbonize to make the world better for everyone.