Investors
Creating value for our shareholders. Find out why you should invest in Flowserve.
Flowserve Corporation is a leading provider of fluid motion and control solutions for the world's toughest, most critical applications. The company operates in more than 300 locations in over 50 countries with 15,000 employees worldwide.
Flowserve produces engineered and industrial pumps, seals and valves as well as a range of related flow management services. Through our unmatched combination of products, engineering and aftermarket services, Flowserve helps customers achieve lower operating costs, optimized performance, prolonged equipment life, mitigated risks and higher productivity.
default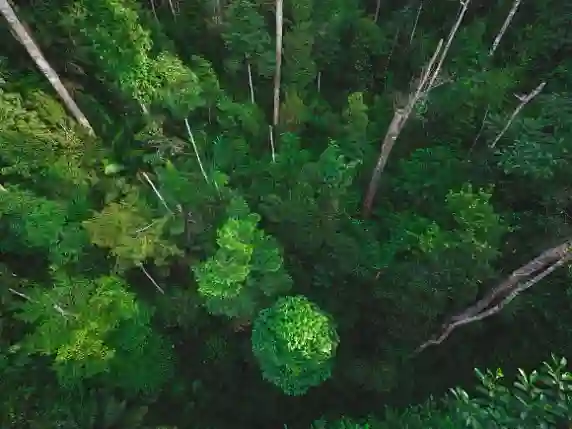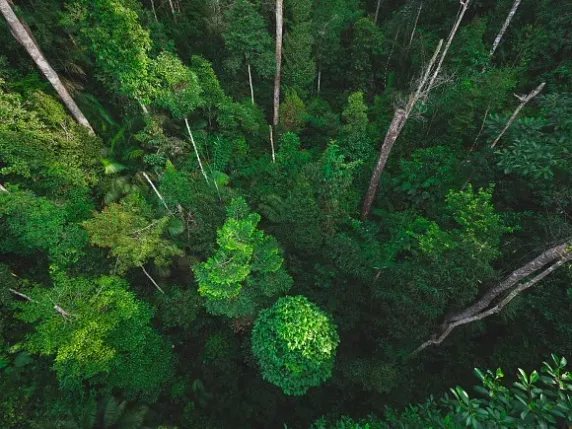 Enabling Energy Transition
Flowserve is diversifying, decarbonizing and digitizing to support the global energy sector's transformation toward low-carbon sources.
Sustainability
Flowserve is committed to making the world better, together. We pursue three key sustainability objectives of valuing our people, protecting the planet, and promoting operational excellence.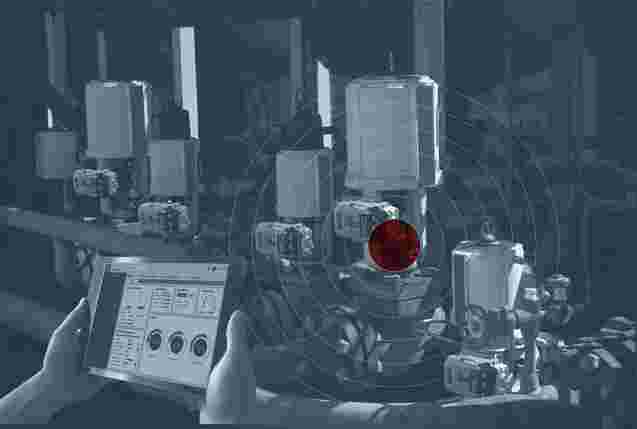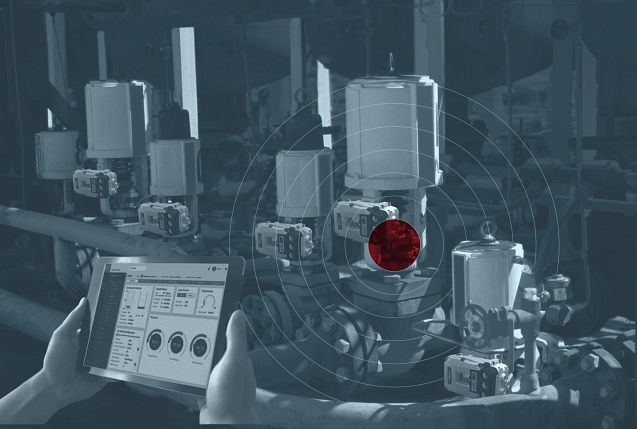 Innovation
Flowserve is using innovative, industrial IOT solutions to proactively address the needs of our customers. Our RedRaven technology can help enhance equipment efficiency, sustainability, decarbonization, emissions reduction and utilization of renewable energy.