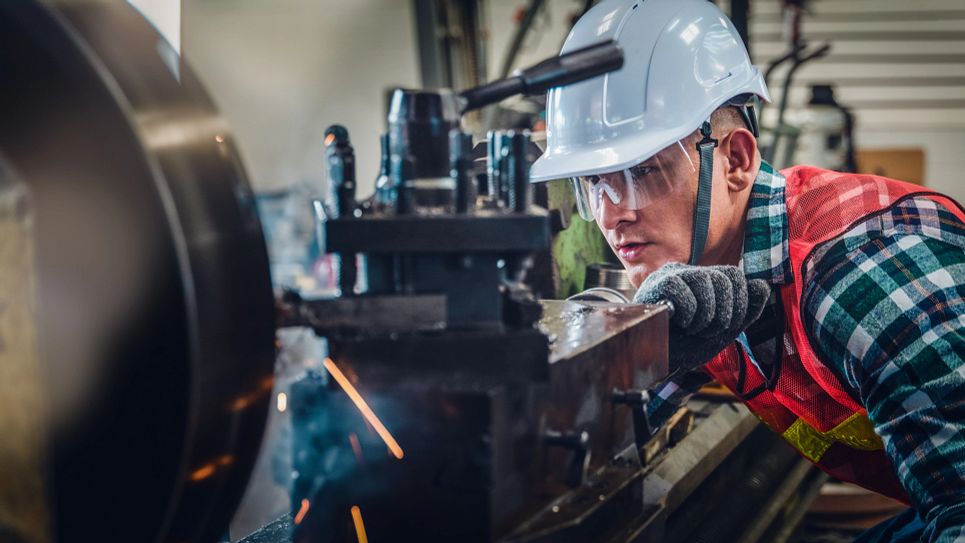 Looking to send out critical equipment for repairs?
Lower ownership costs and optimize performance by repairing off-site.
Sometimes, enhancing equipment reliability and performance doesn't require an on-site visit. For off-site repairs, overhauls, upgrades and retrofits, you can rest easy knowing your critical equipment is in good hands at one of our service centers or Quick Response Centers.
Services offered
Engineers and technicians service most types of rotating equipment, including pumps, motors, compressors, agitators, valves and seals, regardless of the original manufacturer. Service capabilities include:
Off-site maintenance, repair and inspection
Pump upgrades, re-rates and retrofits
Parts and components supply
Seal change-outs, upgrades and repairs
Overhaul, outage and mechanical services
Installation and commissioning
On-site repair and diagnostic assessments
Contract maintenance
Maintenance contracts
Tooling such as multi-spindle lathes, horizontal and vertical mills, CNC machining centers, boring equipment, and more enable us to manufacture new equipment components or modify existing ones on the spot.
Connect with the nearest Quick Response Center to start enhancing reliability and optimizing performance.