Biofuels
Hero Summary
Flowserve is at the forefront of commercialized (conventional) and advanced biofuels (continuous development) technology.
Flowserve has been at the forefront of fuel technologies for more than 50 years. Our solutions often anticipate changes in the world of renewable chemicals and fuels.
Hero Image

Satisfying needs with a variety of solutions
Biomass technology offers a unique set of requirements and challenges, such as meeting corrosive duty, space limitations and cost effective designs for maintenance. Our products and solutions are specially engineered to tackle these challenges with the quality and dependability you've come to trust from Flowserve.
Improving process efficiency
Due to the sensitivity to feedstock prices, conventional biofuel technologies are pressured to improve conversion efficiencies, cost and sustainability. From design engineering for product improvements to asset management service solutions, Flowserve helps you improve reliability and efficiency.
Meeting safety and environmental demands
Flowserve engineers have the expertise to provide the safest, most cost-effective solutions for the very difficult and ever-evolving services found in the biofuels industry. We work hand-in-hand with your team to identify cost- and time- savings, and to meet stringent safety and environmental demands.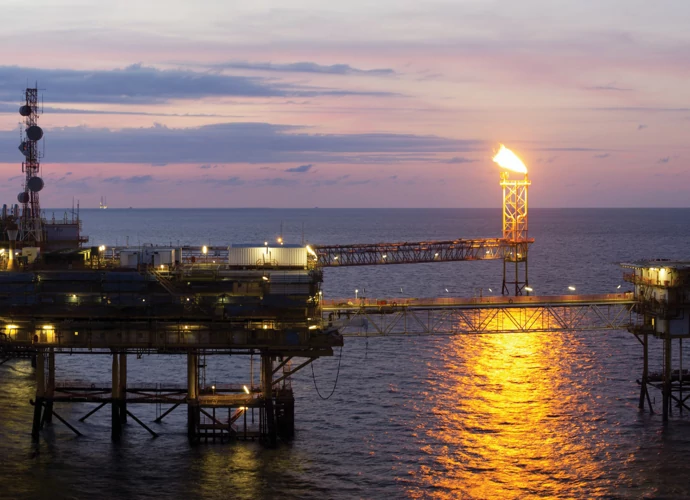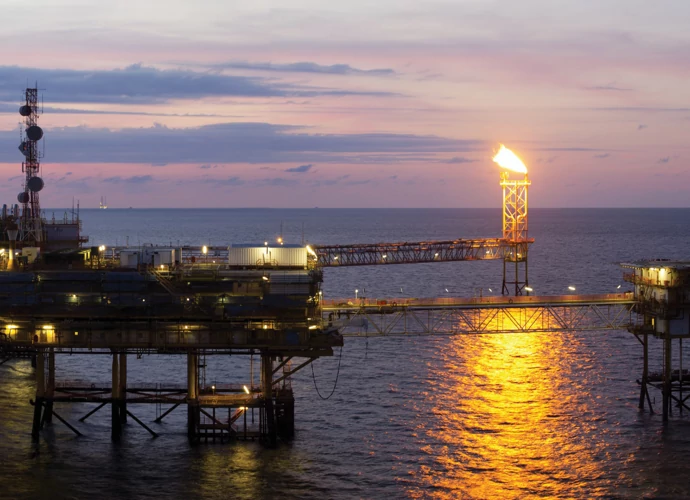 Safe and Efficient Flare Gas Recovery
For biomass plants, equipment reliability, maintenance and downtime is always a concern, especially when dealing with flare gas. Learn how to evaluate and select the right liquid ring compressors to ensure reliable, efficient and safe flare gas recovery.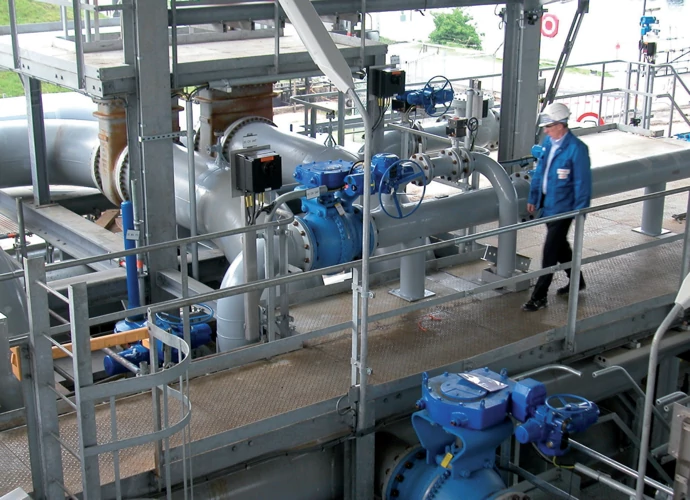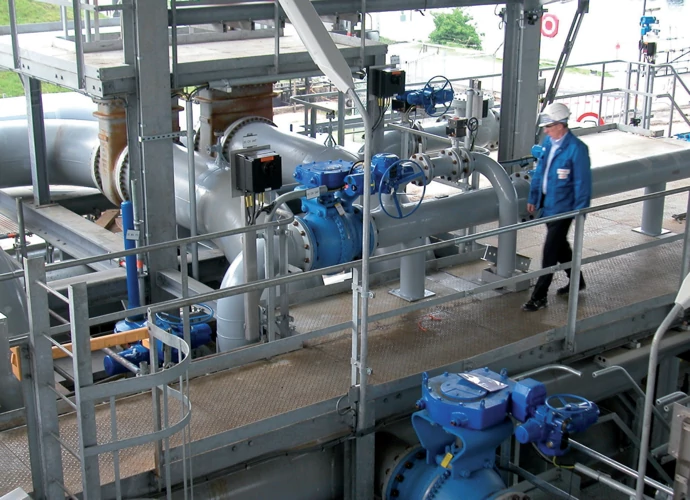 Advanced Data Processing Capabilities Make Actuators Smart
For biomass plants, valve reliability, maintenance and downtime are always concerns, especially when dealing with corrosive media. Smart actuators improve valve reliability, simplify maintenance, and proactively identify upset conditions before experiencing downtime.
Flowserve provides end-to-end solutions for the distillation and dehydration process. This includes the end suction ASME / ISO centrifugal pumps, which are at the heart of systems for this application in 316ss to cd4mcu materials.
Flowserve products, such as end suction ASME / ISO pumps and gate, ball and control valves, are designed to meet slurry and temperature requirements. We also offer a large quantity of centrifugal products and higher alloy materials to meet needs across the plant.
Our expertise and product portfolio includes all centrifugal, lower grade materials, limited slurry content and conventional applications to provide you with the quality you need to exceed expectations.