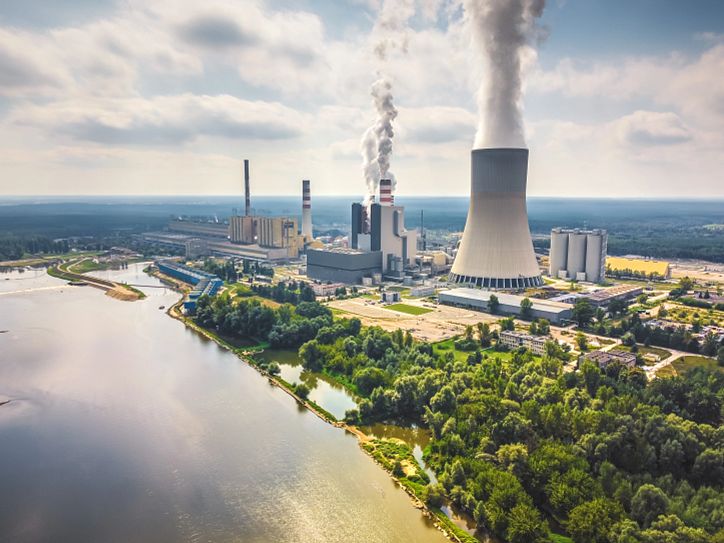 Need to upgrade your older equipment?
If you want your plant to run faster, produce more and cost less, take a close look at your equipment.
After years in service, components wear out and equipment performance suffers, which drags down your productivity and increases your maintenance costs.
Achieve higher productivity and operational savings by updating older equipment.
We can help restore your rotating equipment to "as new" condition, even if it's been operating for decades. And we're not just talking about replacing old parts. By evaluating your facilities, we'll suggest alternatives and improvements that can have real strategic and economic impacts on your operation.
From simple upgrades or seal replacements to complete system overhauls, addressing performance can extend the life of your older equipment.
Find out how our upgrade and retrofits can have your equipment running like the day it was installed. Contact Us.