Flowserve at a Glance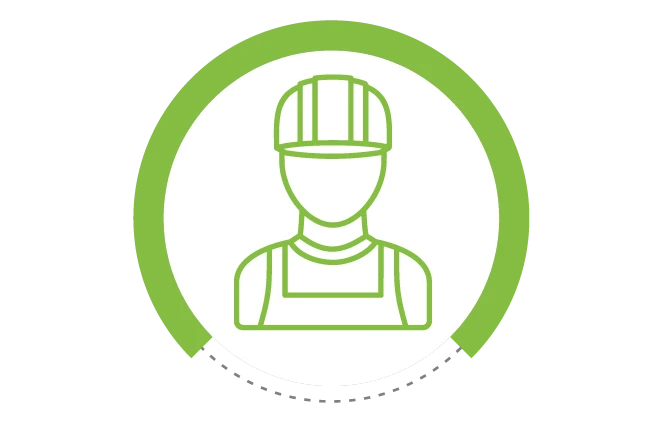 16000
+
Associates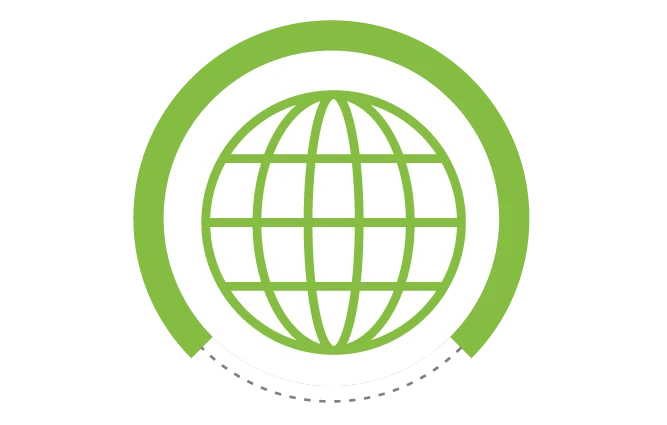 50
+
Countries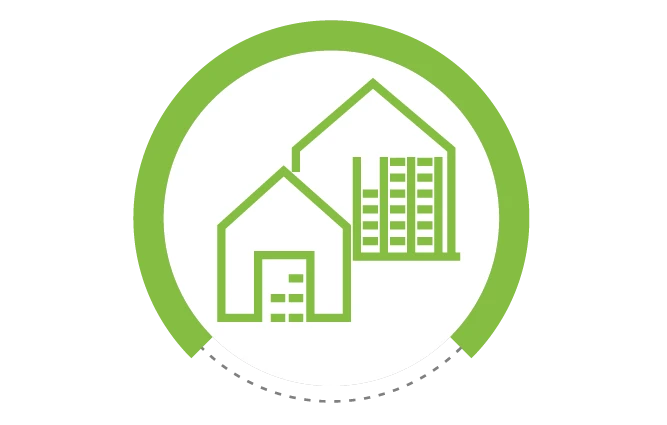 206
Facilities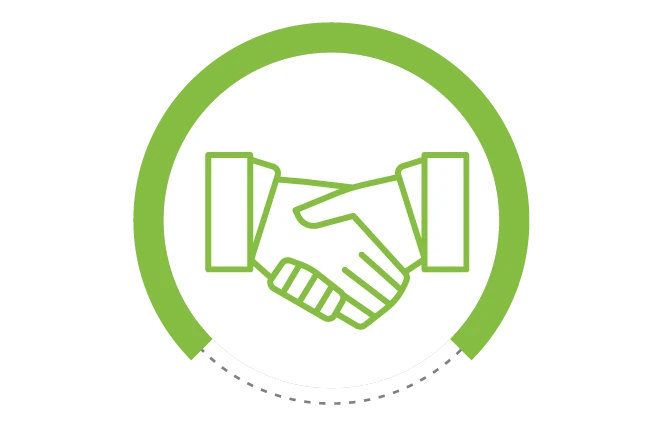 10000
+
Customers
A Global Leader in Flow Control Solutions
Flowserve is a world-leading manufacturer and aftermarket service provider of comprehensive flow control systems. Driven by our Purpose, we are committed to building a more sustainable future to make the world better for everyone.
Since the founding of our first legacy brand in 1790, Flowserve has served as an industry-leading partner in manufacturing and delivering fluid motion control solutions for the world's toughest, most critical applications. Whether it's providing clean drinking water where access to fresh water is scarce, delivering heat and light to homes around the globe or reimagining industrial processes to protect our climate, our customers rely on us for the most innovative fluid motion expertise, technology and solutions.
The collective energy of our associates
With a global team of more than 16,000 associates, Flowserve works to support global infrastructure industries, including oil and gas, chemicals, power generation, water management, carbon capture and general industry, leveraging an extensive portfolio of pumps, valves, seals, automation, and aftermarket and engineering services. Our people challenge themselves to approach each situation with ingenuity and creativity to help provide our customers with the most innovative flow control products and services.
Operational excellence in the countries we serve
With operations in over 50 countries around the world, we are able to provide our customers with world-class customer service through localized support. Flowserve provides critical products and services to essential global applications, including energy, water, food production and other infrastructures that benefit our growing world.
Facilities that drive quality services
Our 206 facilities include manufacturing sites and Quick Response Centers (QRCs) around the world that not only manufacture our products safely and with the highest quality, but also offer our customers a broad array of aftermarket services, including installation, advanced diagnostics, repair and retrofitting. Quality is paramount in our ability to deliver flow control equipment and expertise, and we hold ourselves to the highest quality standards.
Supporting and enabling our customers
We support more than 10,000 customers worldwide, including some of the world's leading engineering, procurement and construction firms (EPCs); original equipment manufacturers; distributors and end users. We create products to meet the needs of our customers who are supplying energy, fresh water, pharmaceuticals and other essentials to consumers, businesses and governments globally. Flowserve partners with our customers and end-users throughout the product lifecycle to help maximize equipment performance while minimizing environmental footprint.
Creating Flow Control for a Better World
Providing renewable electricity to over 500,000 U.S. homes
A global leader in clean energy is developing an offshore wind farm along the U.S. Eastern Seaboard. In collaboration with an engineering, procurement and construction (EPC) company, Flowserve is supplying control valves and electric actuators for the project's high- voltage direct current (HVDC) converter cooling water and fire protection systems. The offshore wind farm will generate electricity to power more than 500,000 homes and will ultimately generate 50% of New York state's electricity from renewable sources by 2030. Through this partnership, Flowserve is helping our customers reach their long-term decarbonization goals by promoting clean energy for all.
Making medical innovation possible with cell culture manufacturing
Flowserve is partnering with the world's second largest contract manufacturer of biopharmaceuticals as it develops innovative medicines to treat serious illnesses. This customer manufactures cultured cells that are utilized in the manufacturing of vaccines, therapeutic proteins, antibodies and cell therapy products – all treatments that are in high demand globally. Flowserve supplied over 1,300 valves for a $900 million large-scale cell culture manufacturing expansion at a Denmark- based plant as part of a larger scale initiative that will take place in the U.S. and Denmark. Through this partnership, Flowserve is enabling medical innovation and advancements that make the world better for everyone.
Preserving Chile's fresh water resources
An operator of one of the largest copper mines in the world currently uses a freshwater supply from aquifers for its mining operations in Chile. To enable their planned increase in capacity and extend the life of the mine by 20 years, they are developing a seawater desalination plant and water pumping and transport system to supply the water for their mining needs. Flowserve will supply 25 DMX pumps for the Water Impulse System from the Port Sector to the Cordillera Sector. Our pumps will be pivotal in helping preserve and care for the region's natural resources.
Making history through CO2 transportation and carbon capture
Flowserve will provide a complete flow control solution to the world's largest carbon capture and storage project to date. This project seeks to partner with more than 30 ethanol plants across a five-state region in the United States, capturing carbon dioxide from the fermentation of biorefineries for permanent underground storage in deep geologic storage locations. We will supply engineered pumps, industrial ANSI pumps, control valves, automation, mechanical seals and RedRaven IoT monitoring equipment to support this effort, drastically reducing the carbon footprint of ethanol production and enhancing the long-term economic viability of the ethanol and agriculture industries. We are proud to take an active role in the decarbonization of the ethanol industry.
Preventing flooding: Afsluitdijk project featured on BBC series
As changing climate conditions continue to cause extreme weather events and the world answers a global call to action to reduce emissions, Flowserve is committed to helping our customers reach their sustainability goals while protecting the environment through our products and services. As part of an online film series "Beneath the Surface," presented by the International Water Association and produced for Flowserve by BBC StoryWorks Commercial Productions, a short film showcased Flowserve's ongoing support of the Netherlands' Afsluitdijk, the largest flood control project in Europe. This series looks at how Flowserve has provided and maintained concrete volute pumps for the project to prevent flooding in the Netherlands and continues to support the effort through innovation. The pumps involved in the project are the largest Flowserve has ever manufactured with impellers of nearly 15 feet. We are proud to play a role in protecting the Netherlands from future flooding.
Enhancing sustainability in water resource management
At Flowserve, we're committed to safeguarding water as a valuable resource as well as supporting our customers to do the same as they take steps to build a sustainable future. Flowserve partnered with a municipal water supplier in the Middle East to resolve operational issues that were resulting in outages and affecting regional water supply. By installing RedRaven sensors on 17 pumps, our predictive analytics IoT solution monitored vibration, water temperature, pressure and flow, alerting plant technicians when a pump began to experience issues. The operator was able to begin streamlining maintenance protocols to prevent prolonged pump failure, helping to reduce costs and increase operational resilience for the water supplier. The cloud- based portal also reduced the need to travel to remote locations for equipment checks. This is a clear example of how Flowserve is enhancing sustainability, solving mission-critical challenges and preventing downtime – helping ensure an uninterrupted supply of water for regional communities.