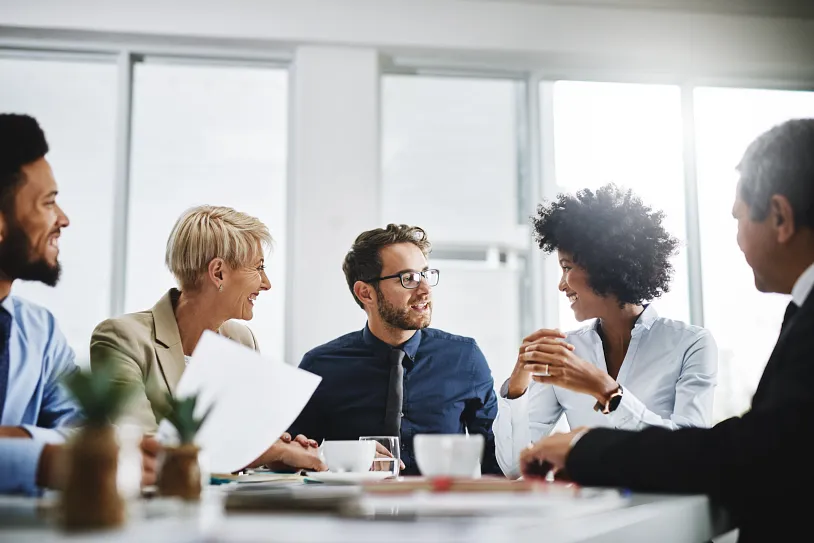 Core Responsibility Stories
Core Responsibility refers to the Governance pillar of our ESG strategy and affirms Flowserve's responsibility to conducting business ethically and in accordance with laws and regulations around the world. Based on our values, Core Responsibility addresses our duty to reinforce integrity and compliance as well as cybersecurity and data privacy among other topics. 
Flowserve champions integrity as one of its six core values, shaping our business practices, relationships and ethical responsibilities. The Flowserve Code of Conduct and Supplier Code of Conduct act as guiding documents for our associates, customers and other partners to "Do the Right Thing, Always," empowering our entire team to appropriately identify, assess and respond to risk in all facets of our value chain.