Pharmaceutical
Hero Summary
Precision, expertise and support for a wide range of applications are the hallmarks of our solutions for pharma.
For the pharmaceutical industry, precision of measurement and purity of material are of the utmost importance. There is simply no margin for error with either.
Hero Image

Equipment manufactured to deliver perfection
We offer our pharmaceutical customers an extensive range of products and corrosion-resistant materials — both metallic and nonmetallic. We understand the need for versatility and have engineered solutions that are adaptable to virtually every chemical service without sacrificing reliability.
Flowserve expertise delivers safety and cost-efficiency
Flowserve engineers have the materials application expertise to provide the safest, most cost-effective solutions for the very difficult services found in pharmaceutical chemical processing. We work hand-in-hand with your plant leaders to identify cost- and time-savings, and to meet stringent safety demands.
Go inside the 3D Virtual Biological Pharmaceutical Plant and Chemical Pharmaceutical Plants for consolidated information on all the products we recommend. Explore Flowserve VirtualPlant.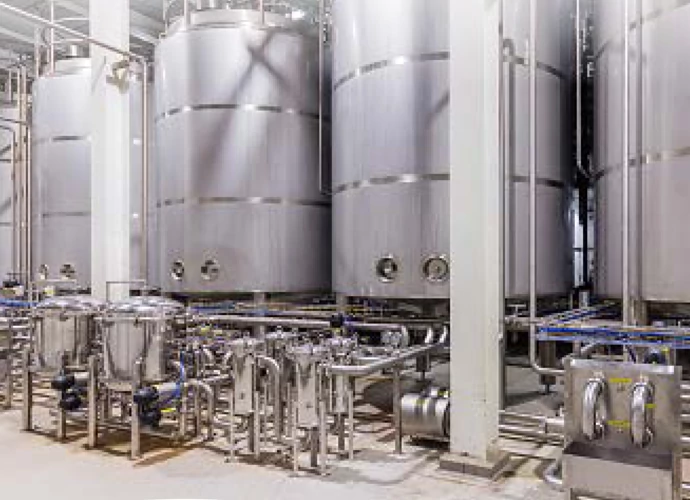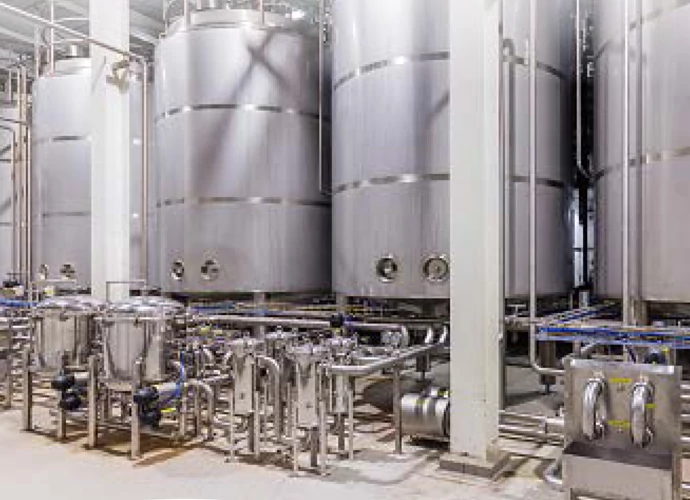 Pharmaceutical API Production Application Solutions Guide
A valuable reference for anyone associated with the production of pharmaceuticals. Written by our pharmaceutical production experts, it details the Flowserve products which may be best-suited for providing flow control solutions to each plant application.
Three Steps to Unlocking the Benefits of Monitoring Equipment
Advancements in condition monitoring and predictive analytics have created tremendous opportunity in the process industries. This technical article explores what's possible with emerging technologies and the steps required to implement these tools effectively.
This is an evaporation and cooling process of supersaturated liquid to form crystals. Vacuum pumps are used to control the evaporation and cooling rates at various pressure ranges.
Degassing is the removal of dissolved gases in liquid or solid products. Flowserve ASME / ISO centrifugal & vacuum pumps are commonly used for the extraction of unwanted gases.
Our line of liquid ring vacuum units were designed by experts to ensure a steady state of low temperatures and prevent thermal degradation during the drying process. You can count on Flowserve to ensure your drying applications are supported by the highest quality of equipment.
Freeze drying is a critical application for you—one that ensures optimal condition of your end products while removing excess materials. Flowserve products and solutions are specially designed for precision within this process.
In this basic operation, our ASME / ISO centrifugal pumps and 316ss gate, globe and plug valves are critical in ensuring your products meet demands for high quality. Additionally, our line of vacuum pumps plays a vital role in the manufacturing of bulk drugs, intermediate drug products or active pharmaceutical ingredients.
It's vital that you have the equipment to deliver on stringent sanitary standards with minimum downtime. Flowserve centrifugal and liquid ring products have a wide range of applications.
Strict safety concerns for end users can put high pressure on the plant. Flowserve precision-engineered services help your operations adhere to standards.
Distillation is the thermal process that separates different solvents in a liquid mixture. Each solvent differs in temperature, pressure and composition. To separate solvents, the vapor has to be removed from a boiling liquid mixture and re-condensed after the evaporation. Vacuum pumps are used for the removal of non-condensable, water and light solvents.