Water
Hero Summary
Flowserve puts you in control with reliable and efficient water solutions.
Flowserve solutions have been hard at work providing fresh water to major urban projects and supporting some of the world's largest environment restoration projects. As the water industry faces supply and demand challenges related to global population growth, increased consumption and urbanization, Flowserve continues to provide reliable and efficient solutions.
Hero Image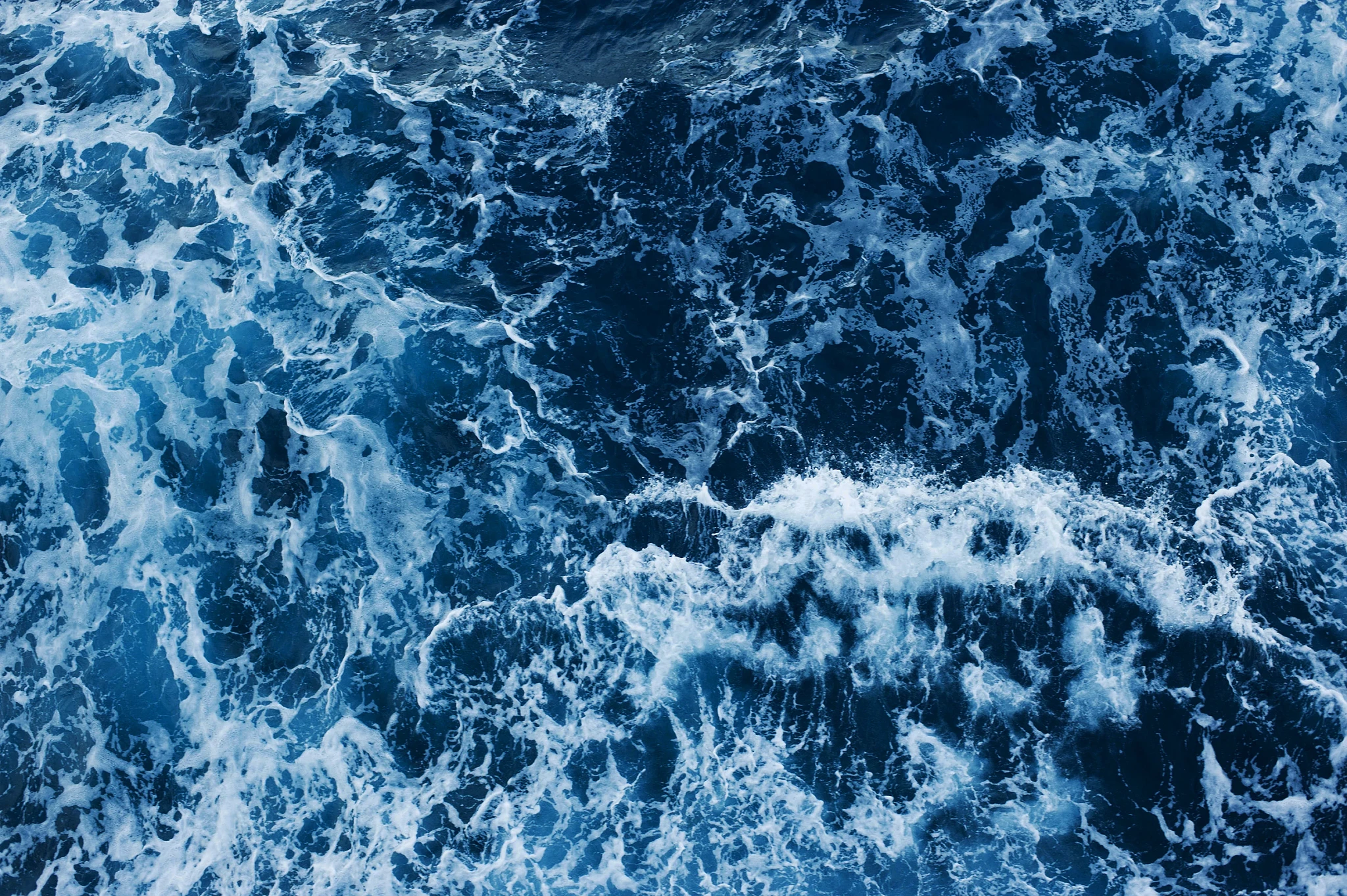 Discover Flowserve industries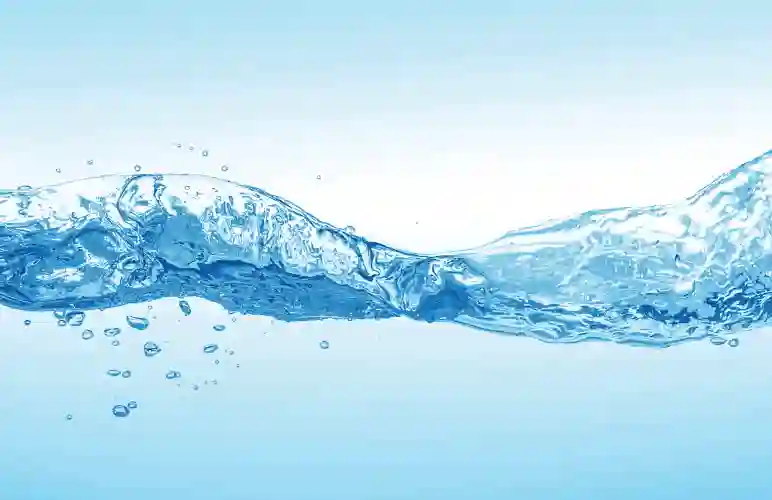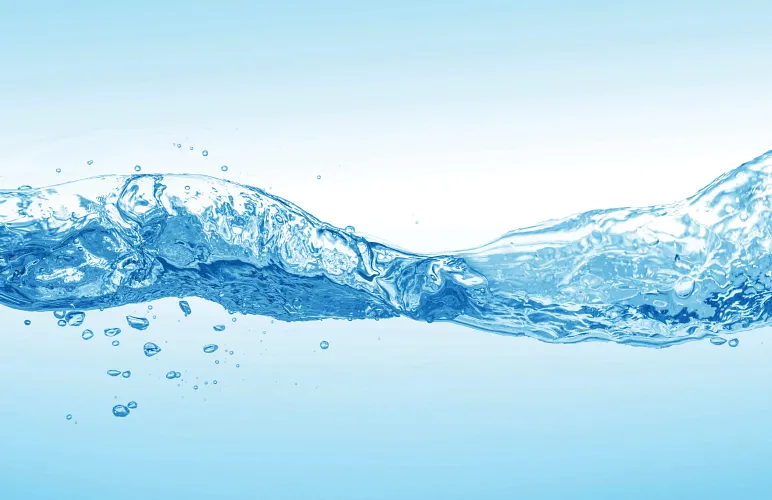 Water Application Solution Guide
Water plants need dependable, efficient equipment to keep the water flowing safely and sustainably. Flowserve helps plant operators manage system requirements and operating costs with confidence.
RedRaven Resolves Water Supply Challenge
A public water supplier was facing losses and fines due to outages. Flowserve's RedRaven preventive maintenance solution helped bring them back online with streamlined maintenance protocols.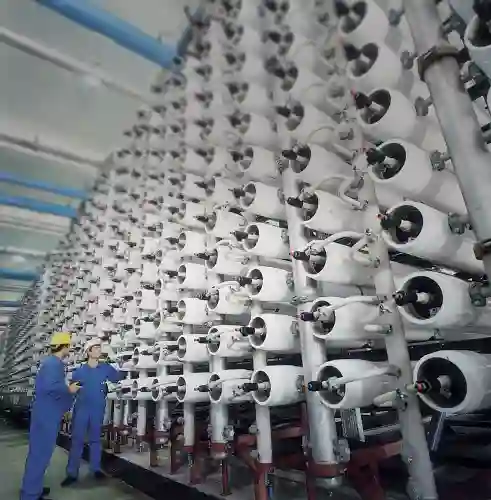 Desalination Application Solution Guide
As global demand for fresh water keeps growing, Flowserve helps desalination plant operators meet production goals with integrated flow control systems that are energy-efficient and scalable.