Chemicals
Hero Summary
Ideal solutions to tackle critical chemical processing challenges.
Flowserve offers customers an extensive range of design features and corrosion-resistant materials and materials application expertise. Our technology considers safety, reliability, environmental and life cycle solutions for the tough applications in chemical processing.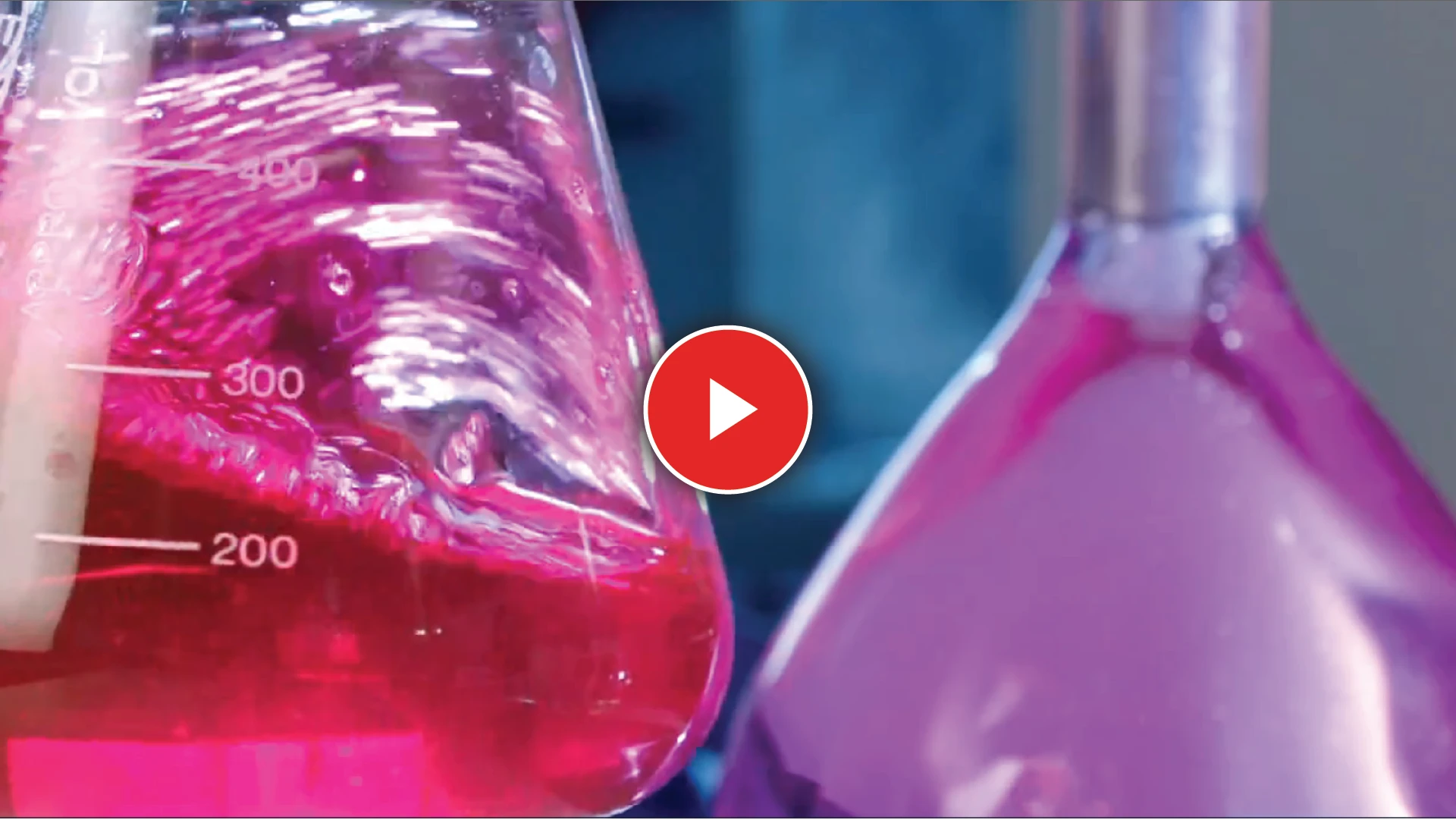 Optimize capital expenditures and better manage operating costs
You can ensure availability and avoid unplanned downtime with the proven reliability of the chemical pumps, valves, seals and automation solutions from Flowserve. We offer robust designs and corrosion-resistant materials that extend mean time between repair (MTBR), increase uptime, and lower maintenance costs.
Reduce emissions and operate profitably
The chemical industry is committing to decarbonize operations at the same time demands for basic and specialty chemicals are increasing. We can help you meet sustainability objectives and process requirements. Our pump solutions and valve designs are engineered to meet or exceed the latest industry design and test standards, delivering optimal efficiency and performance while minimizing fugitive emissions.
Enable economical equipment performance
The transition to a low- or zero-carbon profile starts by matching equipment size and capacity to process and plant requirements. Our broad portfolio of chemical processing pumps, valves, seals and smart automation solutions makes it easy to size and select equipment that will operate efficiently, reliably and for a long period of time at the specified duty points. Together, they help you to lower power consumption, reduce maintenance, and minimize your TCO.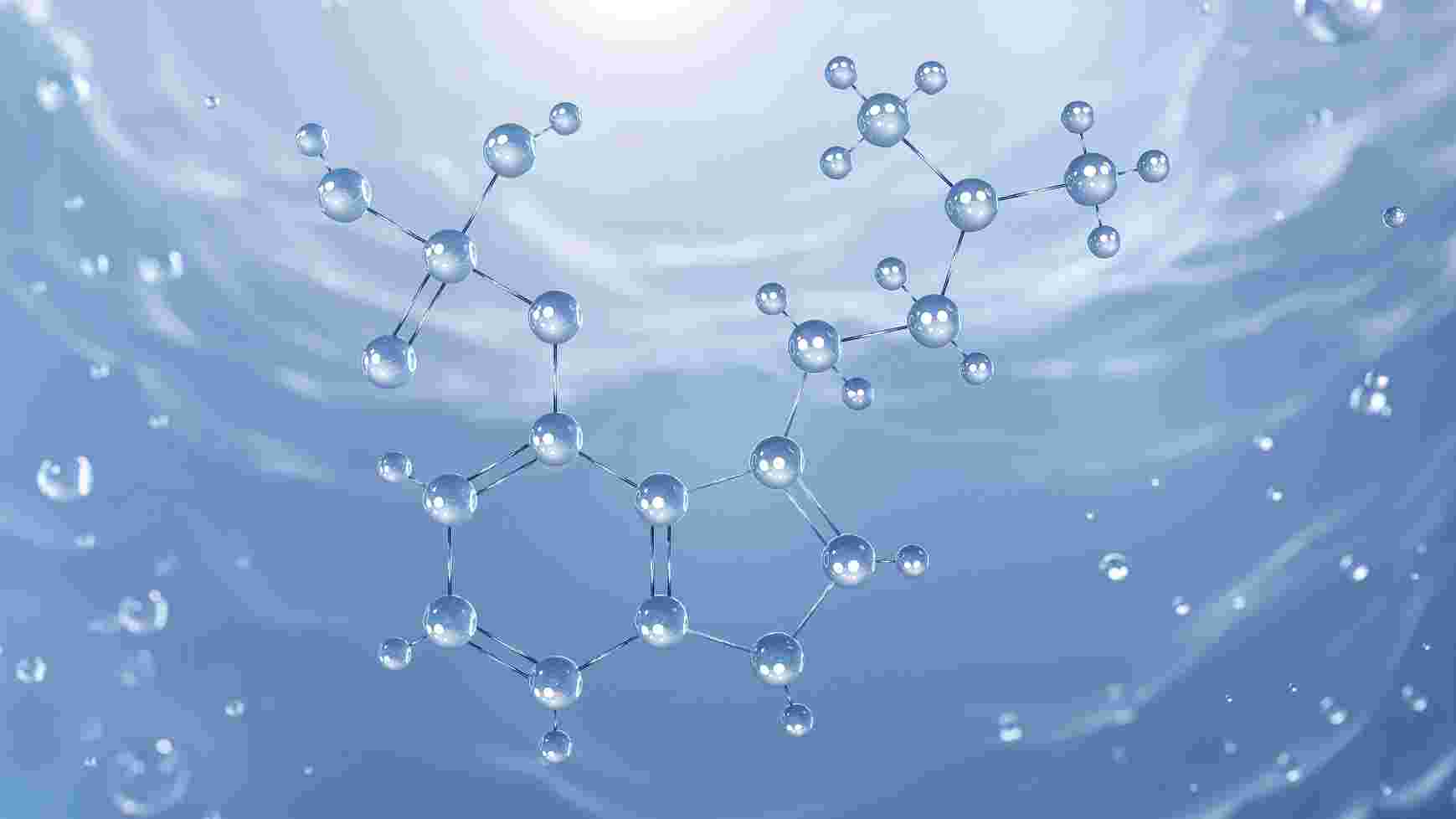 A Record of Innovation in Chemicals

Designed the first back pullout chemical process pump — the forerunner of the ASME standard pump — to simplify maintenance and reduce associated costs.

Invented Durcomet 100 (CD4MCuN) duplex stainless steel and Durimet 20 (Alloy 20) austenitic stainless steel, which are chemical industry staples for corrosive applications.

Pioneered the world's first PTFE-lined plug valve and chemical pump as economical alternatives to high-alloy equipment in corrosive applications.

Created the first "torque-limiting" electric actuator — a feature now used on all heavy-duty electric actuators — to safely automate valves and protect people and property.

Redefined how mechanical seals perform with sophisticated seal face topographies that enhance fluid film, create lift, and reduce friction, emissions, and wear.

Revolutionized process control by adding a high-pressure piston actuator on a control valve to enable exacting precision.

Advanced control valve technology by developing inventive trims that reduce or eliminate noise and cavitation issues.

Introduced the first three-piece and top-entry valves to improve performance while simplifying installation and maintenance.
Discover Flowserve industries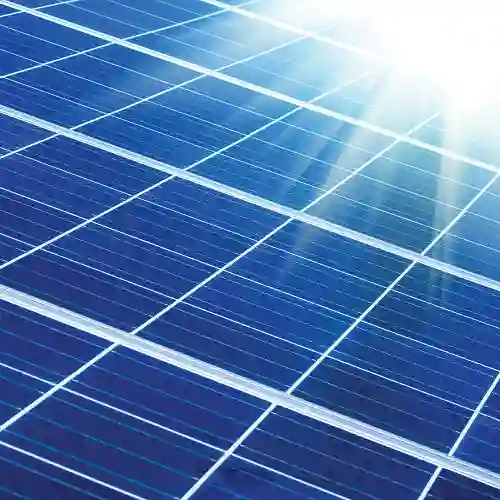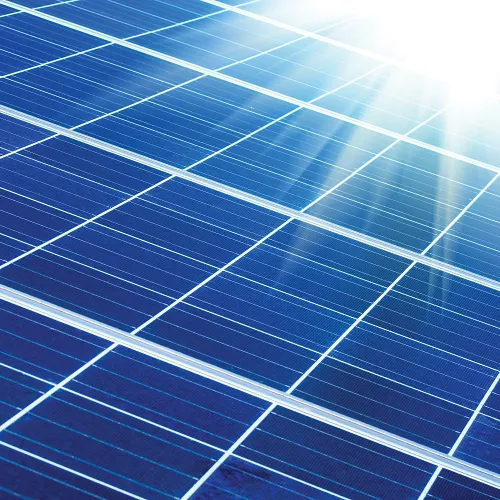 Achieving World-Leading Load Lock Performance
Replacing Roots-type blower systems with SIHI® Boost UltraPLUS dry-running vacuum pumps from Flowserve can enable existing production equipment to achieve the industry's fastest load lock cycle times to date, resulting in increased throughput and profitability.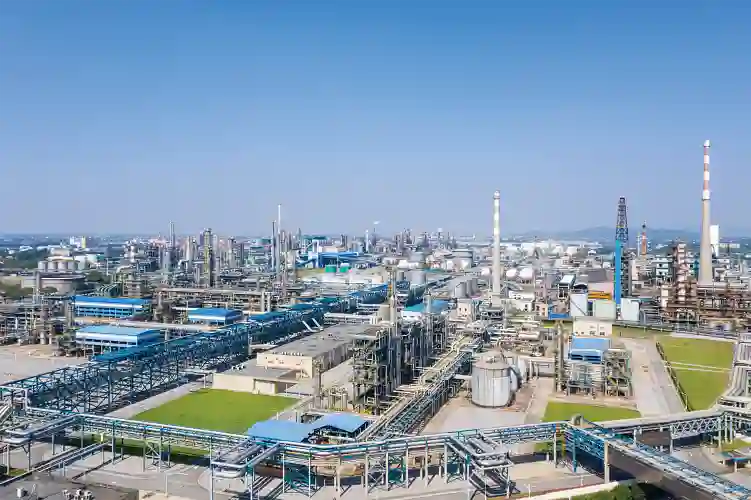 Sealless Side Channel Pump Ensures Zero Emissions of Regulated Refrigerants
Flowserve provides Koura with a SIHI CEHB sealless magnetic drive side channel pump, which eliminates emissions of gases that deplete the ozone layer of the Earth's atmosphere.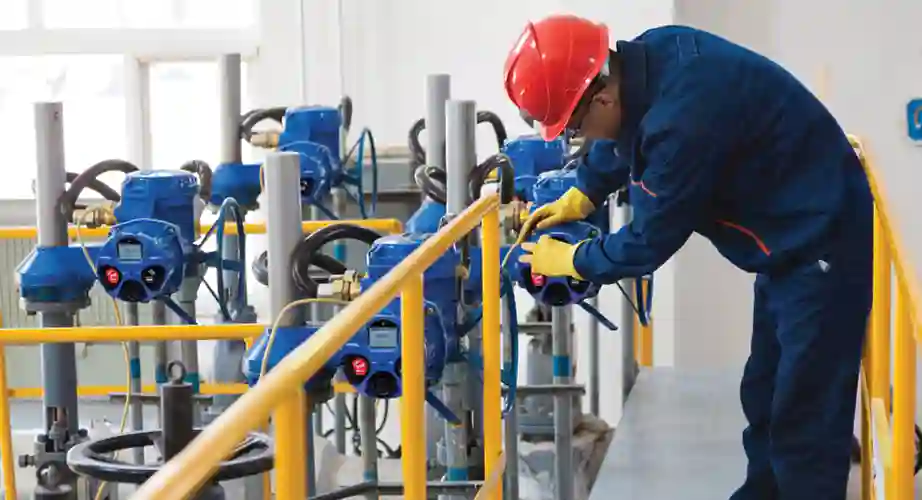 The When, How and Why of Actuator Selection
This white paper is a guide to actuators for upstream and midstream oil and gas applications. It covers electric, pneumatic, hydraulic, gas-powered and electro-hydraulic actuation.
Services that streamline your chemical process operations
Profitable, sustainable operations require process equipment and systems to operate safely, reliably, and efficiently. We can help you drive performance and uptime while minimizing power consumption and fugitive emissions.