Worthington®
Worthington offers industrial process, between bearings, overhung slurry, vertical lineshaft, solids handling, cantilever, multistage, API 610, reciprocating, rotary gear and vertical turbine pumps.
Worthington pumps are designed for high efficiency, reliability, configuration versatility, long service life and low cost of ownership. They are used in a wide variety of water, power, oil and gas, mining, steel, and pulp and paper applications, including pipeline, circulating water, fire protection and irrigation. Worthington pumps are built to recognized global standards, as well as unique customer specifications.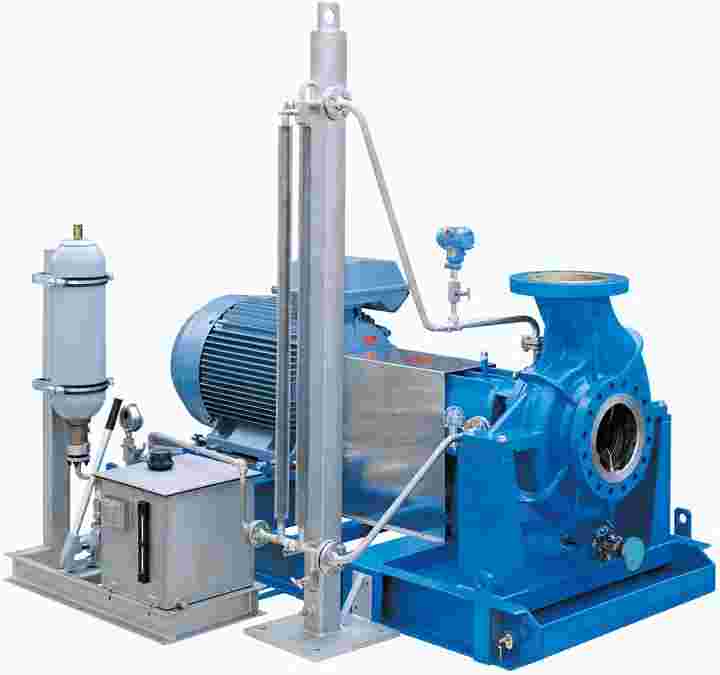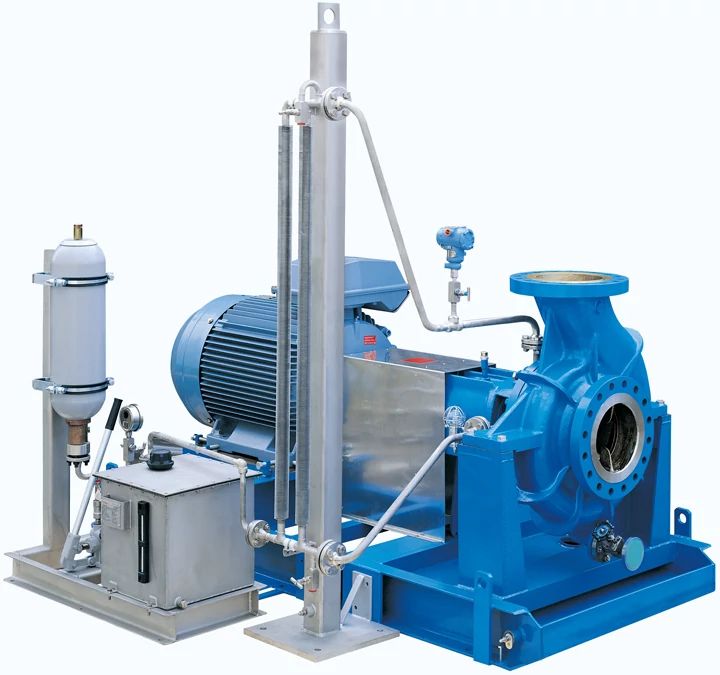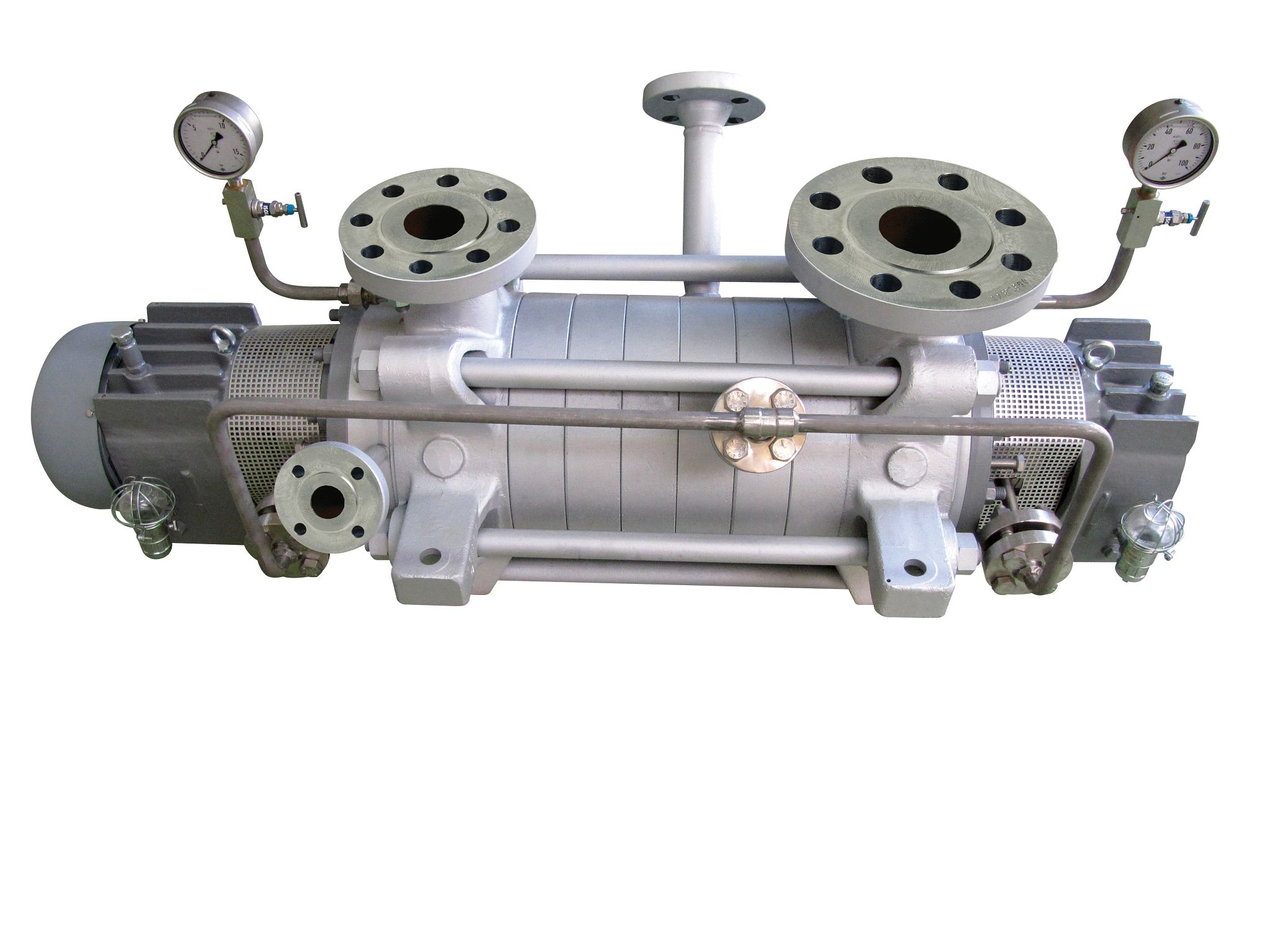 Brand Tiles
A history of excellence
Henry R. Worthington, an American mechanical engineer, invented the world's first direct-acting steam pump in 1840. In 1845, he co-founded Worthington and Baker, which manufactured hydraulic machinery such as steam pumps and meters.
Early in the company's history, the United States Navy used Worthington pumps for boiler feedwater, bilge water, firefighting and general services aboard various ships during the American Civil War, including the USS Monitor, the first ironclad warship. Worthington pumps were also used by the British Expeditionary Army and provided hydraulic power for one of the original elevators in the Eiffel Tower.
The company changed names several times over the years, ultimately becoming the Worthington Corporation, while making many useful improvements to pumps, compressors and other machines. Acquired by Flowserve in 2000, the Worthington brand continues to maintain the high standards set by its founder.