Durco®
Durco was founded as the Duriron Casting Company in 1912. Its long history set the standard for ANSI chemical process pumps and robust plug valves. The brand is known for its durable designs, ease of maintenance, proven reliability, wide array of features and an extensive global support network. Complementary seals and seal systems are also available, enabling single-source convenience.
Highlights of Durco's innovative history include the engineering and manufacturing of the world's first Teflon® sleeve plug valve in the 1950s. The company has created unique materials, including Durimet-20 (Alloy 20) high alloy austenitic stainless steel — developed and patented in a joint effort with Ohio State University — and Durcomet 100 (CD4MCuN) duplex stainless steel in the 1960s. During the same decade, Durco introduced the first plug and butterfly valves fully lined with Teflon.
In 1997, Durco merged with BWIP, creating Flowserve Corporation.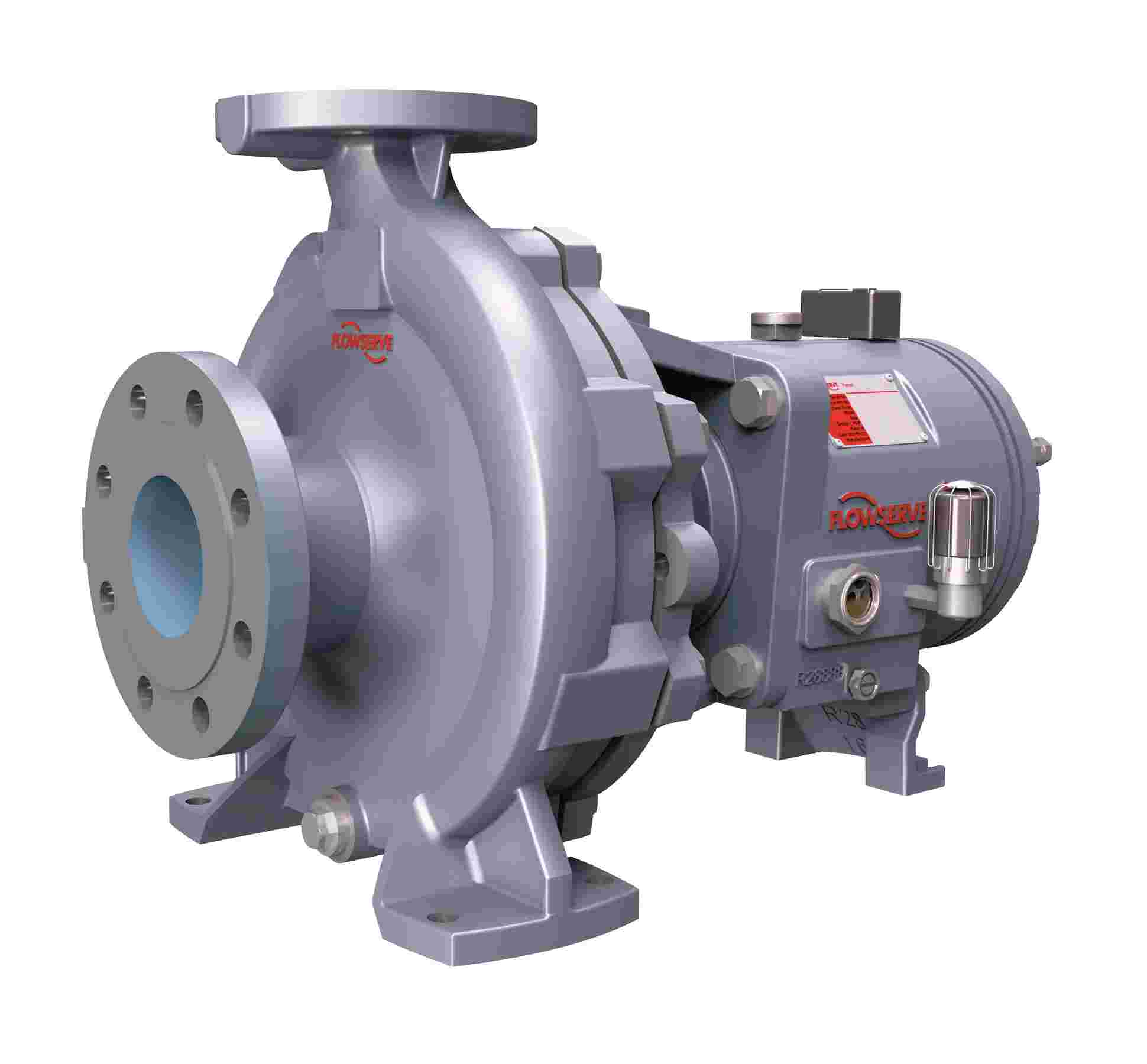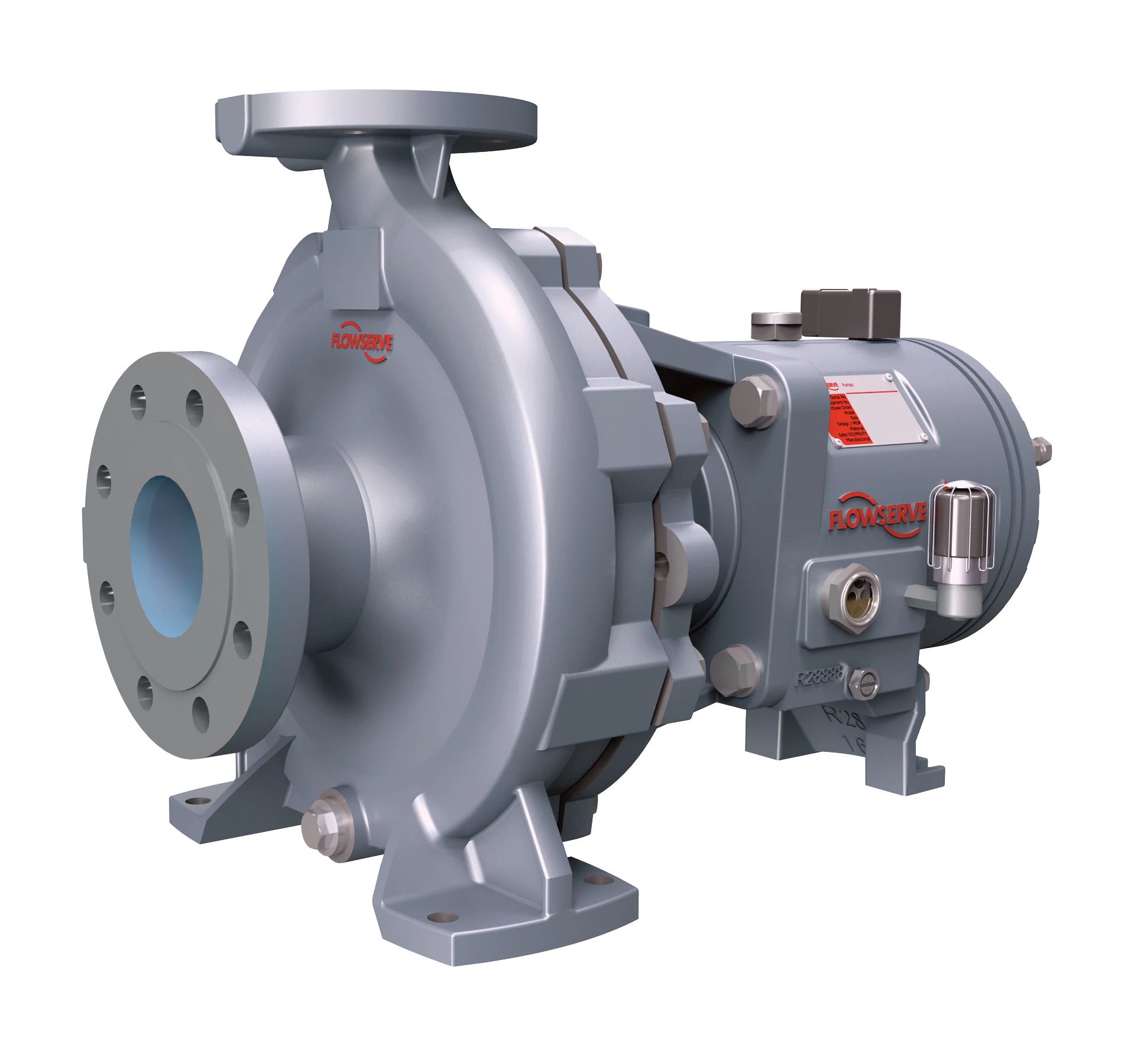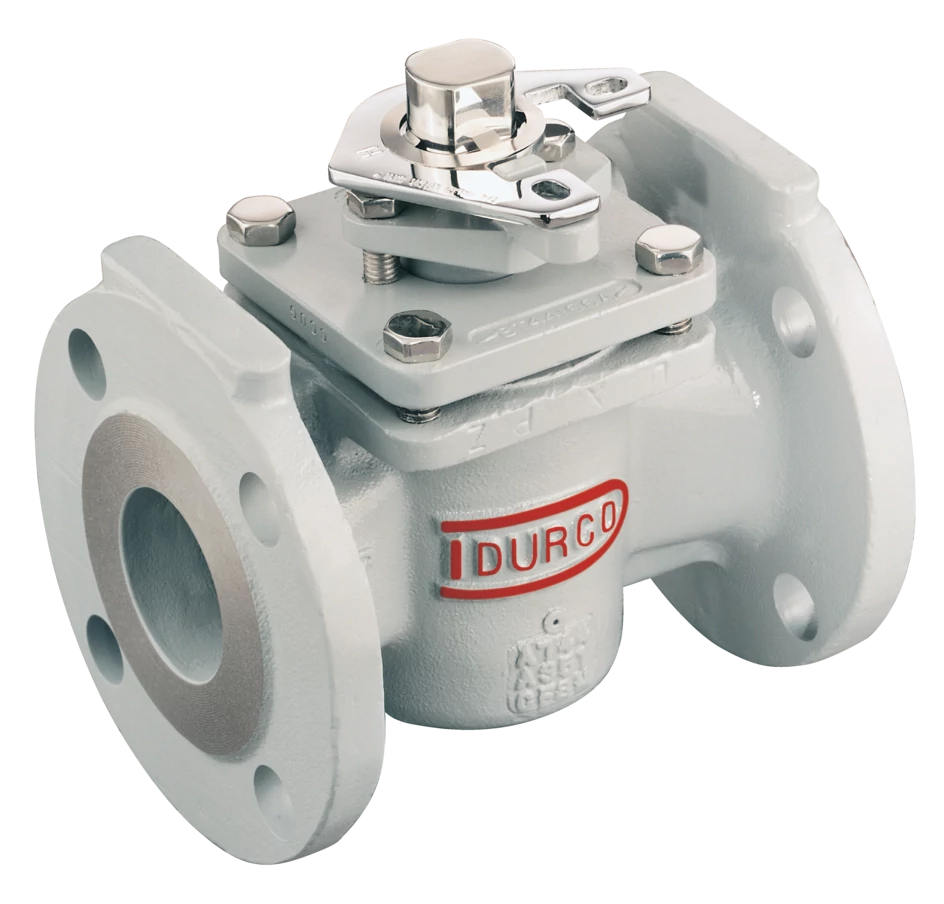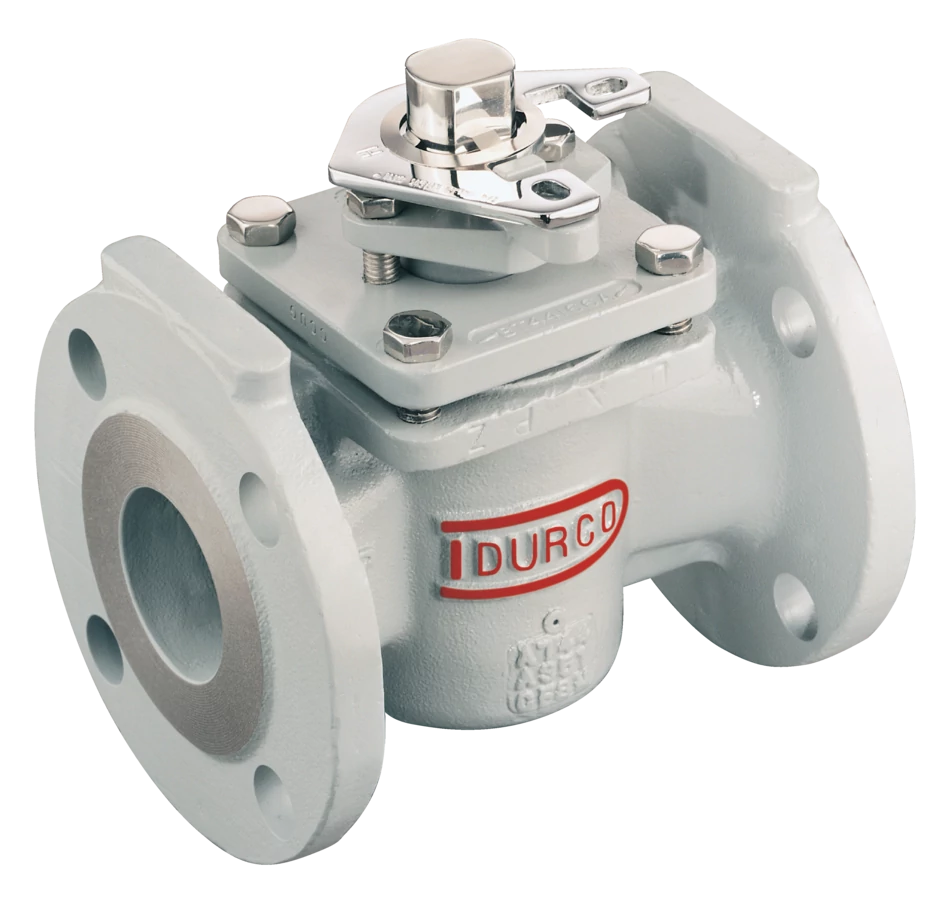 Brand Tiles
The premier name in chemical process pumps
Durco pumps conform to ASME (ANSI) B73 standards for chemical process pumps and are available in a wide range of sizes for hydraulic coverage. In addition, they can be manufactured in a diverse variety of high-alloy offerings for chemical compatibility with aggressive services. The flagship products of the brand include:
Durco Mark 3™ ANSI pump, conforming to ASME B73.1 standards for chemical process pumps
Durco Mark 3 ISO pump, conforming to ISO 2858, ISO 5199 and ISO 15783 design criteria
Durco Mark 3 pump products incorporate many proven reliability- and performance-enhancing features to meet the varied needs of global process industries:
Superior performance and efficiency delivered by reverse vane impellers
Lower energy usage ensured by high-efficiency performance over the life of the pump
Extensive hydraulic options and coverage for demanding process fluids
Minimized downtime, maximized working life and low maintenance costs
Fast, easy maintenance and optimal efficiency made possible by micrometer impeller adjustment and setting
Application flexibility due to standardized modular system design
High environmental and personnel safety during operation and maintenance
Versatile platform for plant-specific seals, accessories and instrumentation systems
Sealed designs provide additional reliability and optimal seal chamber environment with unique SealSentry™ seal chambers
High-quality valves for any application
Durco's comprehensive portfolio of non-lubricated and lined plug valves is designed to handle the most corrosive and challenging chemical services where drop-tight shutoff is an absolute necessity. The rugged design of Durco valves reduces maintenance, ensures longer service life, and is capable of adjustment inline under pressure. Operational expenses are reduced by the self-wiping action of the plug sleeve, which eliminates media buildup on the plug. The potential for leakage is reduced by a tapered wedge design, which provides excellent upstream and downstream sealing capabilities.
Durco offers the largest variety of materials in the industry, providing reliable, high-quality valves for any application. An extensive range of special application variants includes valves for hydrofluoric acid (HF) alkylation, oxygen, isocyanates, slurries, phosgene, and many more.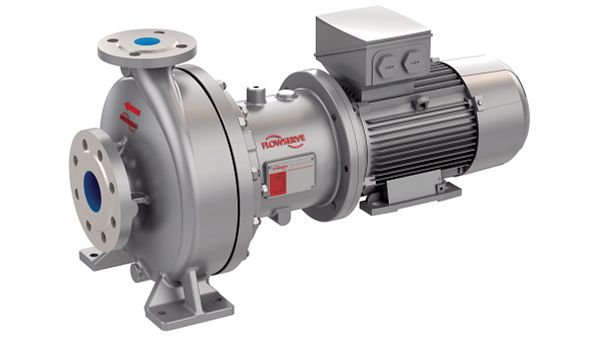 Discover why Durco products are the industry's top choice for handling the most aggressive fluids and chemicals on the planet.