The collective energy and ideas of our people have set us apart for more than 230 years. From producing clean drinking water to powering cities, our purpose drives us to make the world better.
When you join the Flowserve team, you're joining a global community of innovators. We pride ourselves on a culture of inclusion driven by the different ideas, perspectives and experiences of 15,000+ associates across 50+ countries. At Flowserve, you can reach new potential and maximize your well-being while creating extraordinary flow control solutions to make the world better.
default
Join Our Team
See Us in Action
Learn about our recent innovations, sustainability efforts and partnerships in the news.
Learn more
Strengthen Your Community
Explore how Flowserve associates have donated their time, skills and efforts to charitable causes within their communities.
Learn more
Make an Impact
Find your opportunity to drive impact as a part of the Flowserve team.
Search for jobs
Employee Spotlights
My role has given me the opportunity to work with teams all over the world. 
Jacopo Talignani Senior Project Engineer
You get to go beyond your own world in many ways to create, improve and evolve our products for our customers. 
Jess Tuntland Senior Project Manager, Flowserve Pumps Division
During my 40 years at Flowserve, I have enjoyed the variety of projects I have been able to work on. I learn every day from my colleagues, and they keep me motivated. 
Eudocio Morales Machinist
Flowserve has a 200-year-old history, but we continue to innovate and grow, and that motivates me every day to deliver my best. 
Kumar Selvarajan Applications Engineer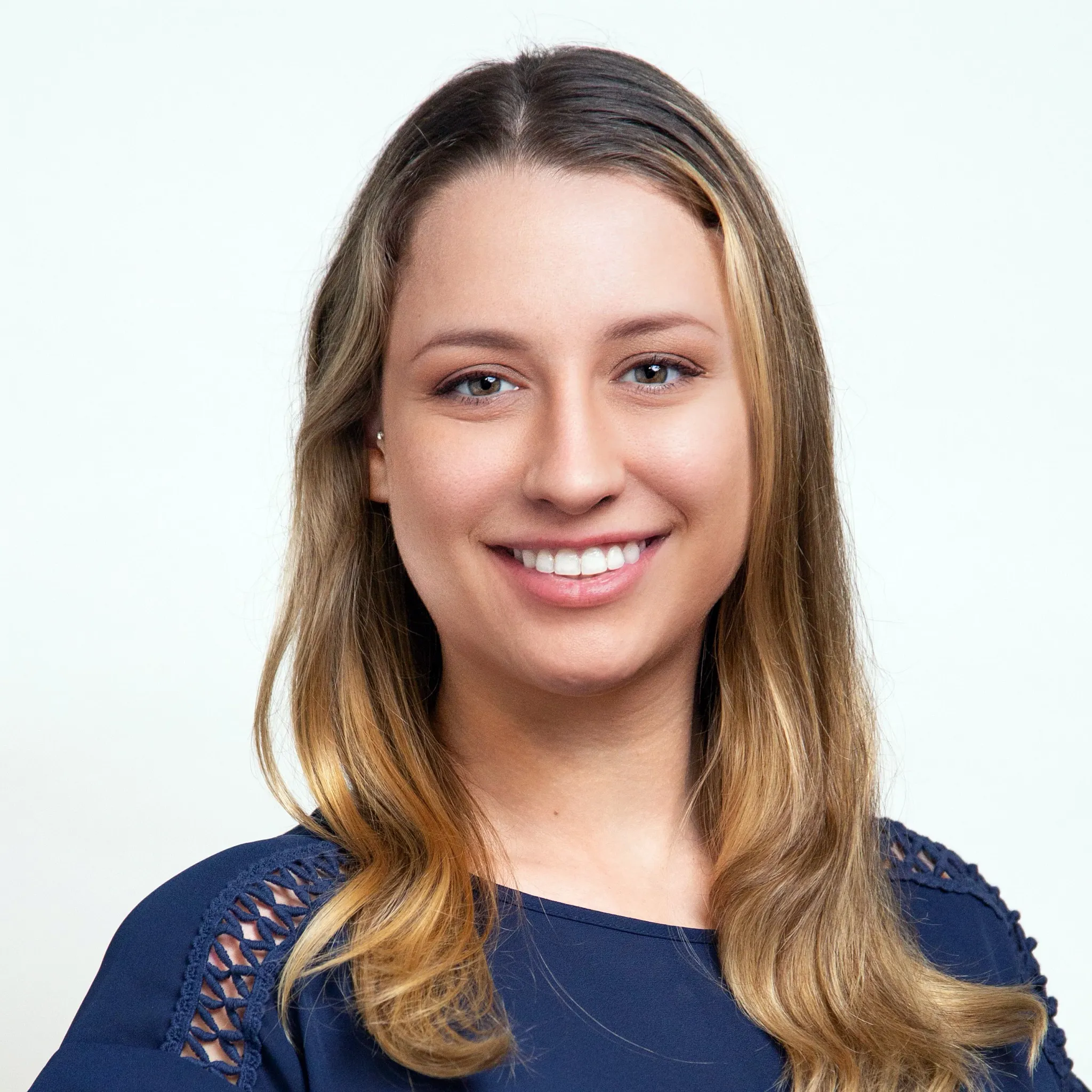 IGNITE has empowered me to bring a creative perspective to solving problems.
Sarah Purawic IGNITE Engineer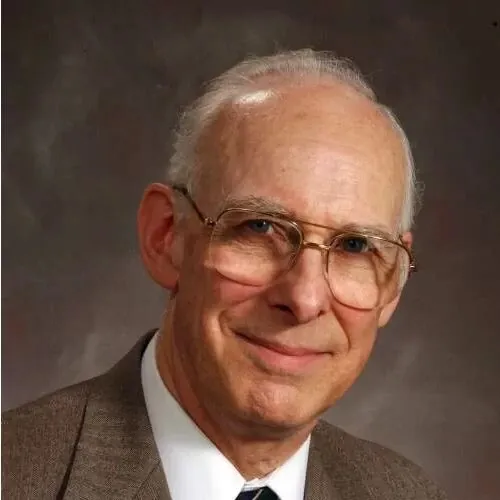 Of course, engineering has evolved, but the necessity to innovate remains the same. 
Dr. Paul Cooper Engineering Consultant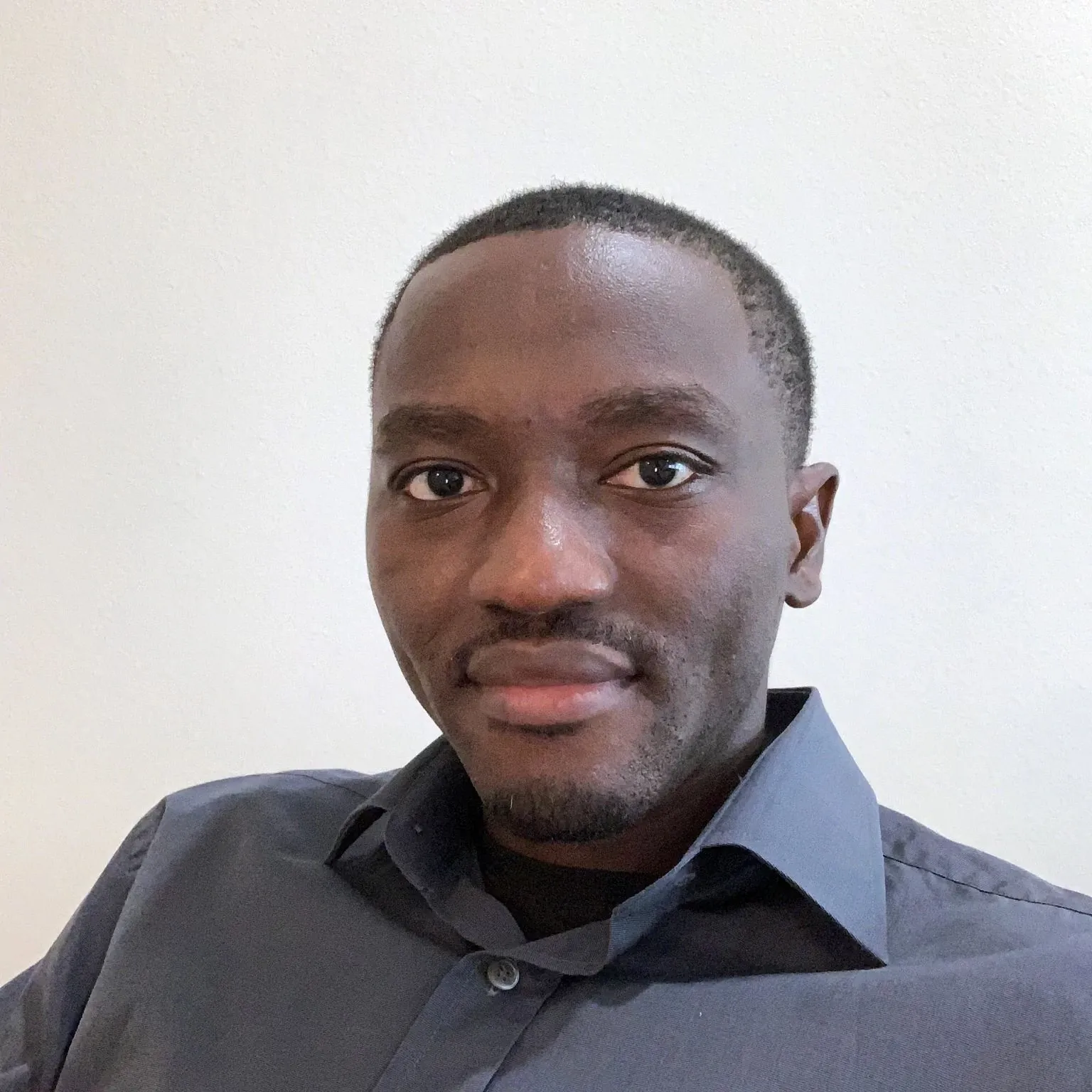 It is a joy to work for an organization that values and encourages innovation. 
Elvis Nditafon Engineer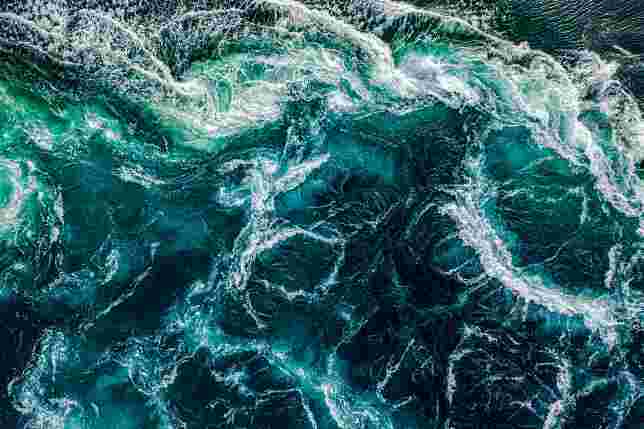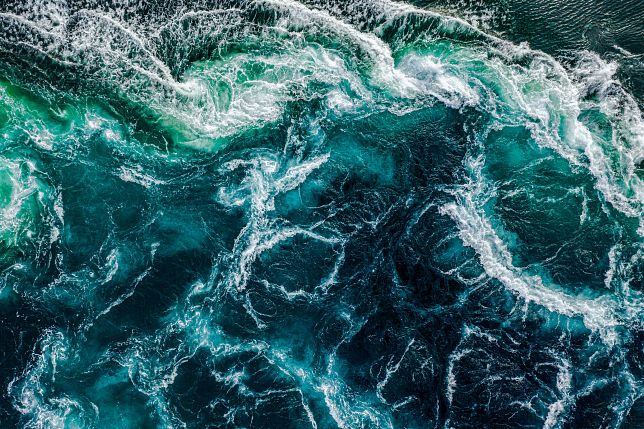 Purpose Driven
Together, we create extraordinary flow control solution to make the world better for everyone.
Proud of Our Legacy and Progress
For more than two centuries, Flowserve has provided safe, reliable products and services. See our complete history.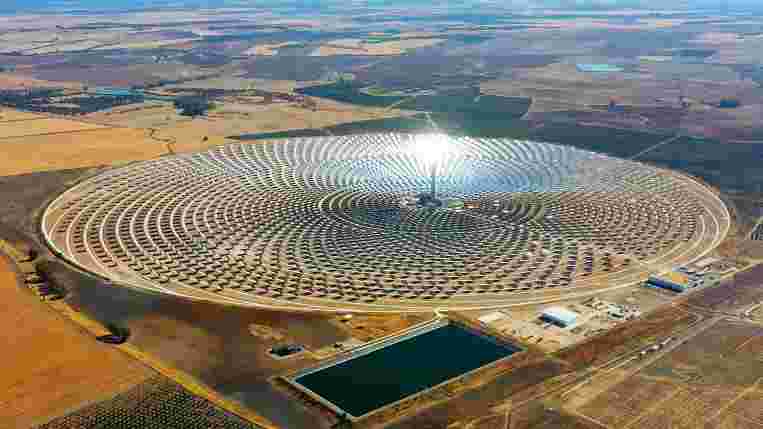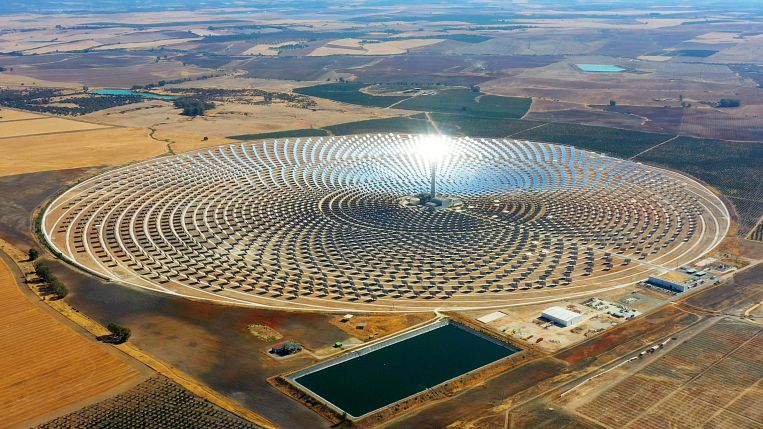 Focused Forward on a Sustainable Future
We are invested in supporting and solving the environmental and social issues we face today and tomorrow.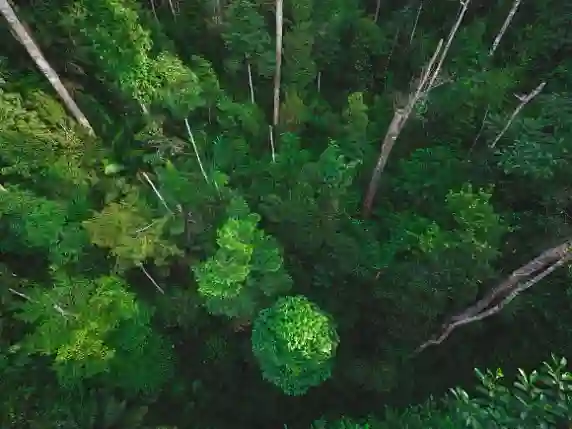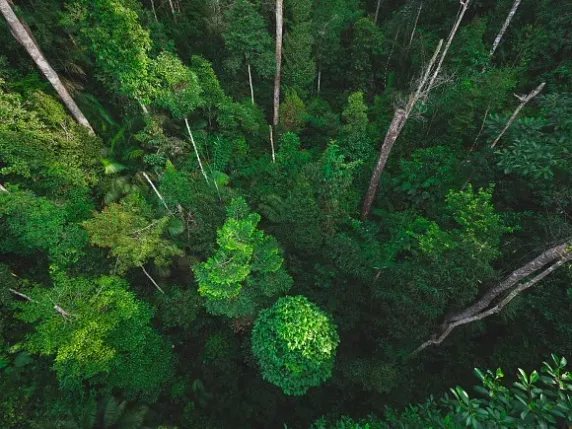 Enabling Energy Transition
Flowserve is diversifying, decarbonizing and digitizing to support the global energy sector's transformation toward low-carbon sources.