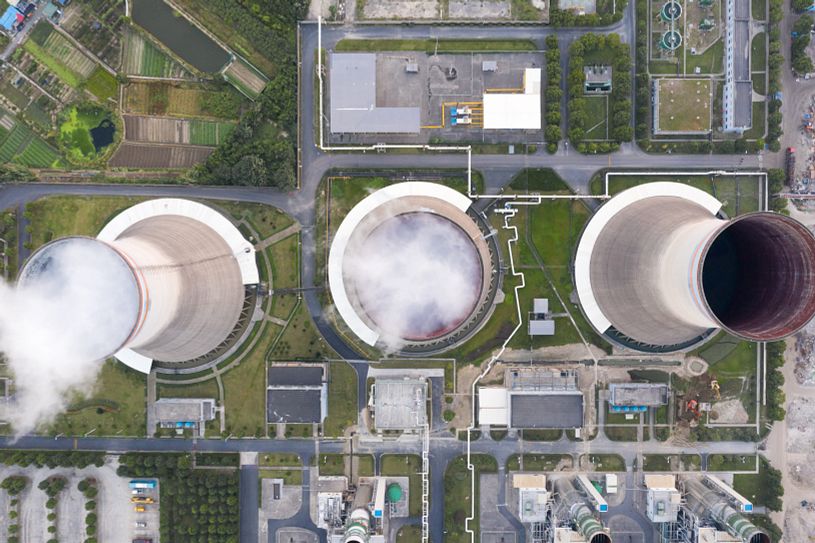 Need to find out why specific equipment regularly experiences downtime?
Rotating equipment that requires constant maintenance or experiences frequent downtime can significantly impact your plant's operation. Overlooked or misdiagnosed maintenance problems such as undersized bearings, misapplied mechanical seals, material incompatibility and off-design operation can derail your productivity, increase operating costs, and erode your profitability.
Break the downtime cycle by identifying and repairing problematic equipment.
Using a variety of techniques, including leading-edge remote monitoring and diagnostics technologies, you can identify equipment concerns quickly through our root cause analysis capabilities — in real time — before they have a chance to develop into larger problems.
Engineers and technicians can work on-site in collaboration with your plant personnel or independently to troubleshoot problematic equipment and components. By reviewing operating data, performing nondestructive examinations and conducting complex system assessments, we can identify the root cause(s) of your issues and then recommend and implement corrective actions quickly.
Evaluate how a comprehensive troubleshooting and root cause analysis service can reduce your downtime and lower operating costs.