Worcester®
Trusted for quality, longevity and consistent performance since 1959, Worcester supplies valves for virtually any application throughout the world. Solutions include standard flanged ball valves, ASME and DIN specifications in reduced and full bore, three-piece valves for cryogenic, high-pressure, steam, diverter or sampling duty, high- integrity valves, multi-way designs, modulating controls and customized solutions.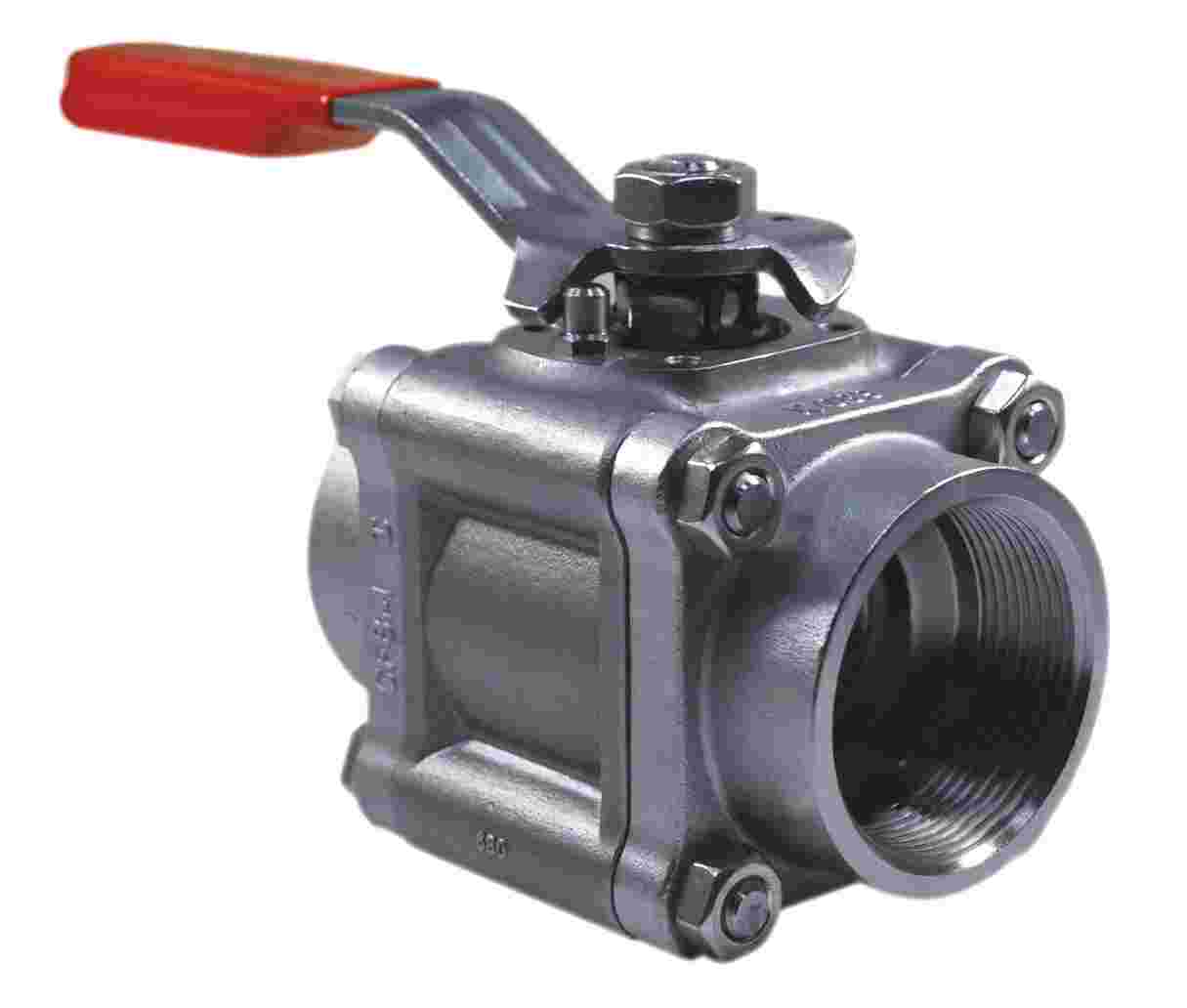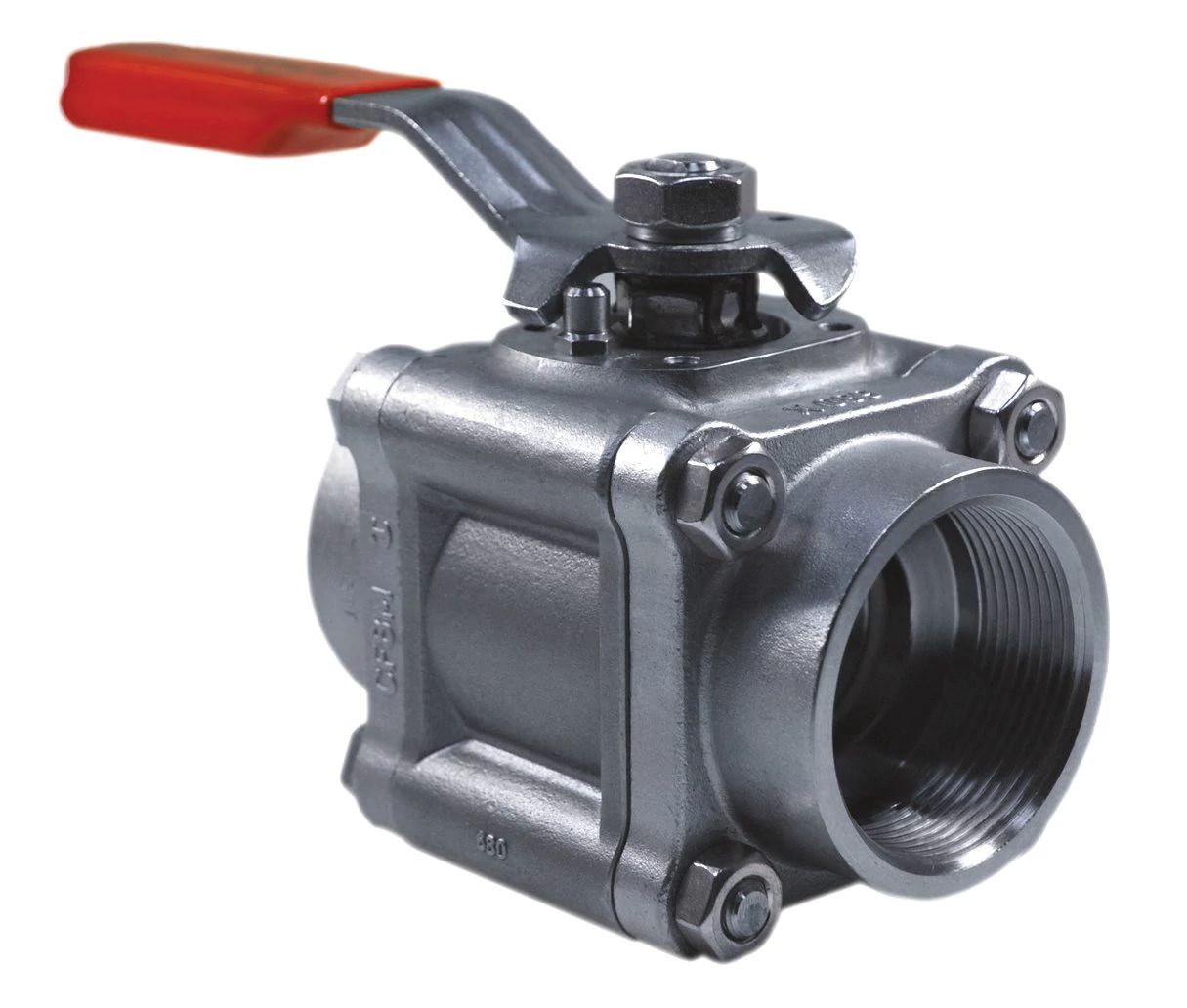 Brand Tiles
A diverse product range used in multiple industries
Worcester grew from humble beginnings thanks to a culture of innovation dedicated to solving specific application problems. The brand is in widespread use throughout North America, Europe and other regions of the globe. Worcester valves are often in applications involving cryogenic gases, steam, oxygen, thermal fluid and pharmaceuticals, plus a wide range of other processes.
With multiple seat and seal options, Worcester valves provide you with proven reliability and long service life over a broad pressure range. Models are available for ASME B16.34, general purpose and specific application requirements.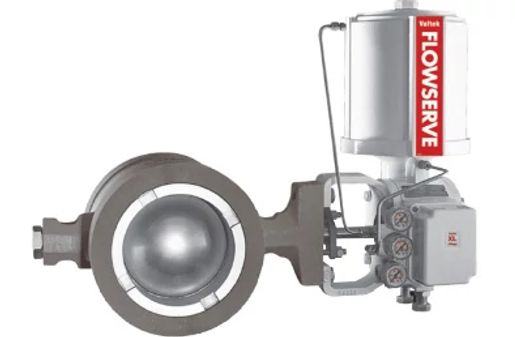 If you need general purpose valves or must meet ASME B16 standards or perhaps have unique requirements, Worcester valves offer you a wide range of choices.