Kämmer®
From its beginnings in 1966, Kämmer has manufactured special application and general service control valves and actuators. Kämmer solutions are used extensively in the chemical, petrochemical, power, petroleum, pulp and paper, pharmaceutical, food processing and cryogenic industries.
Although more than half of all Kämmer valves are custom-designed, custom applications often don't require additional time or cost because of the versatility and interchangeability of the Kämmer valve design.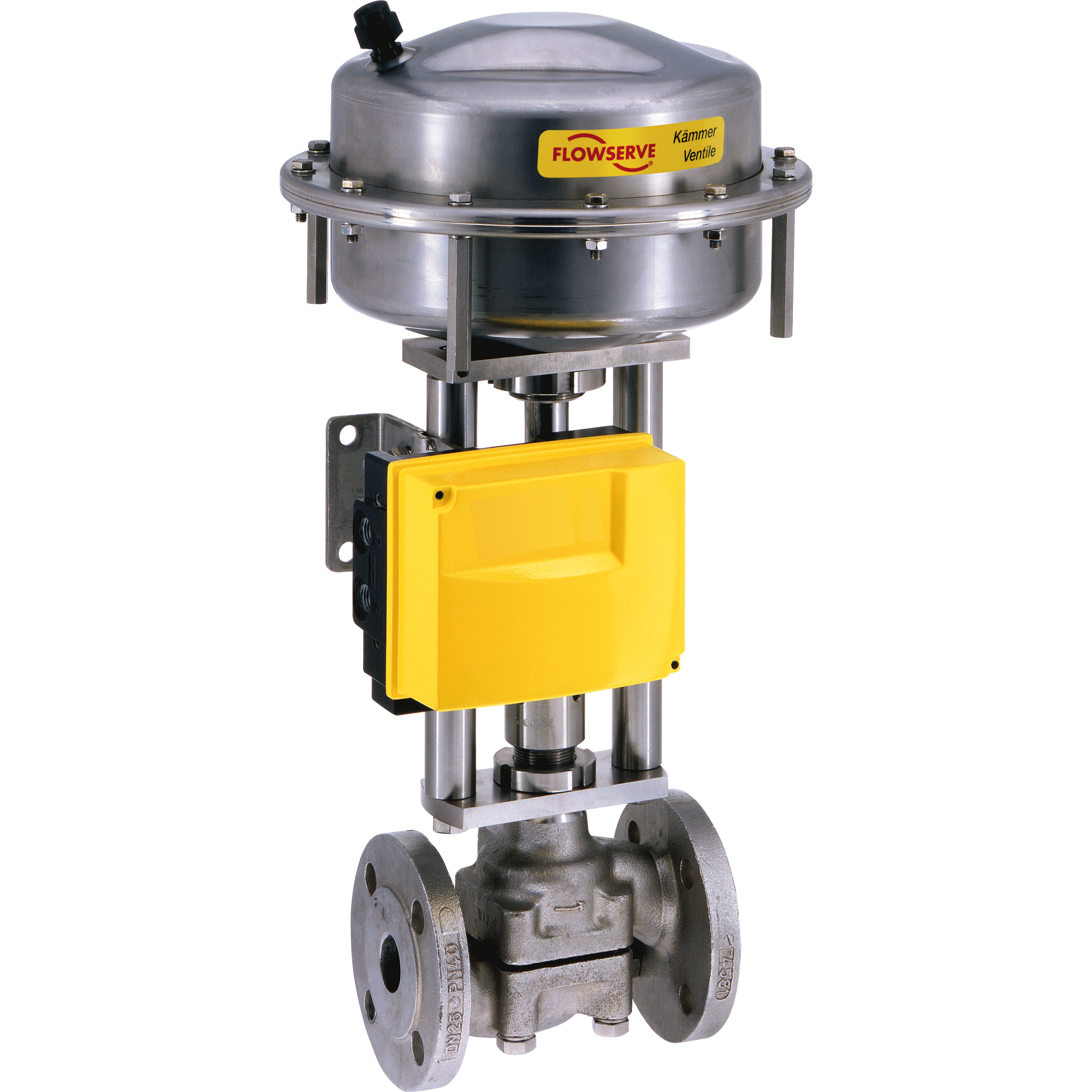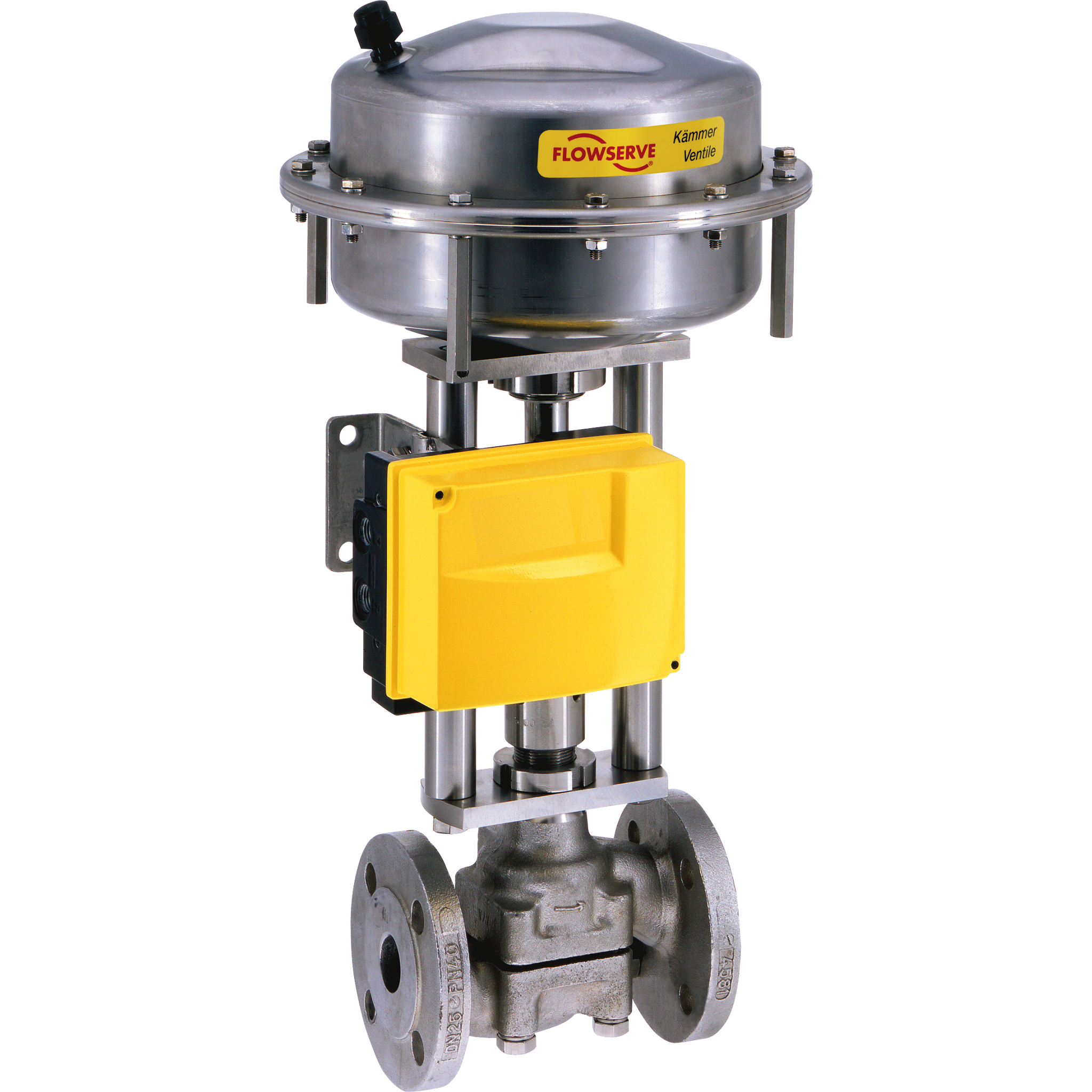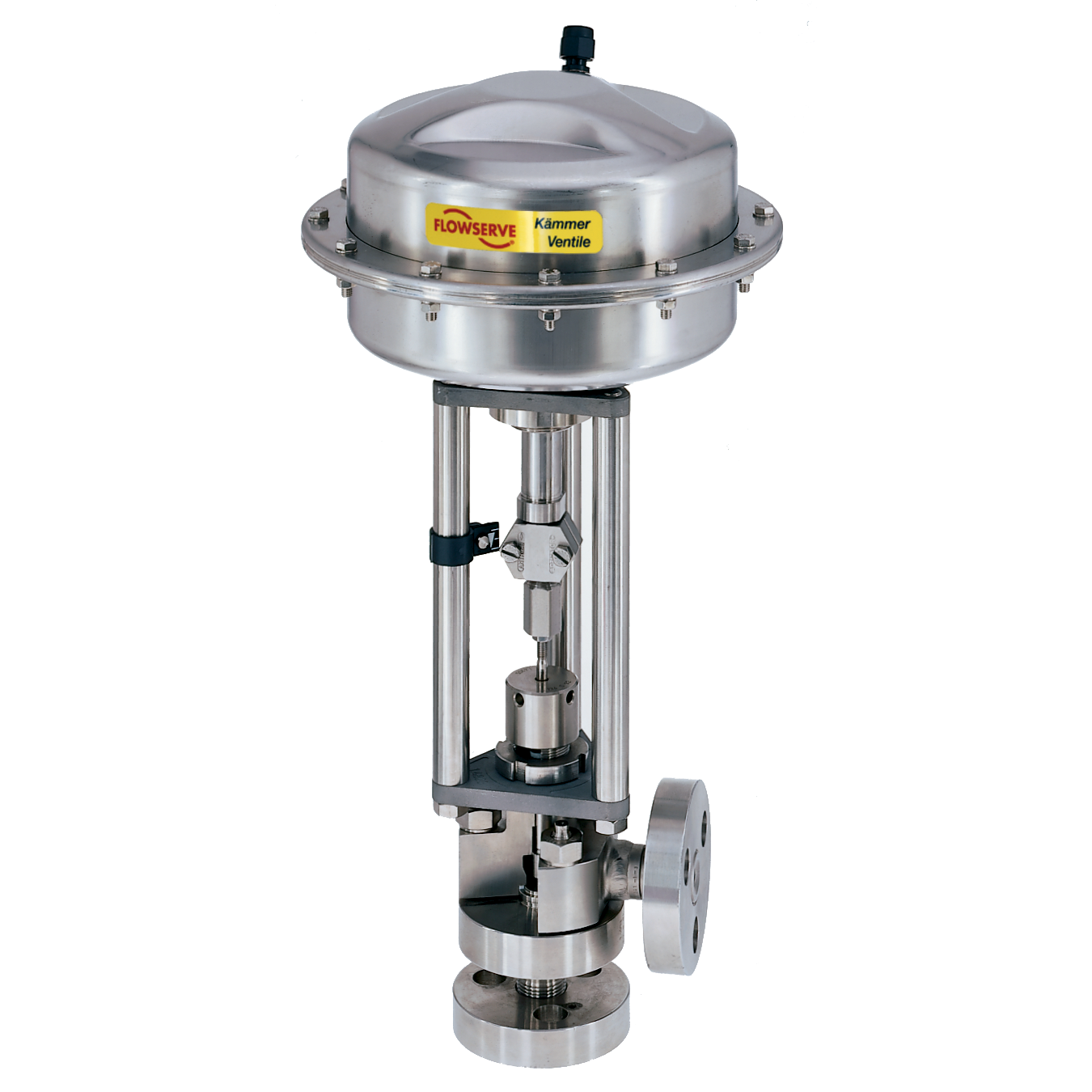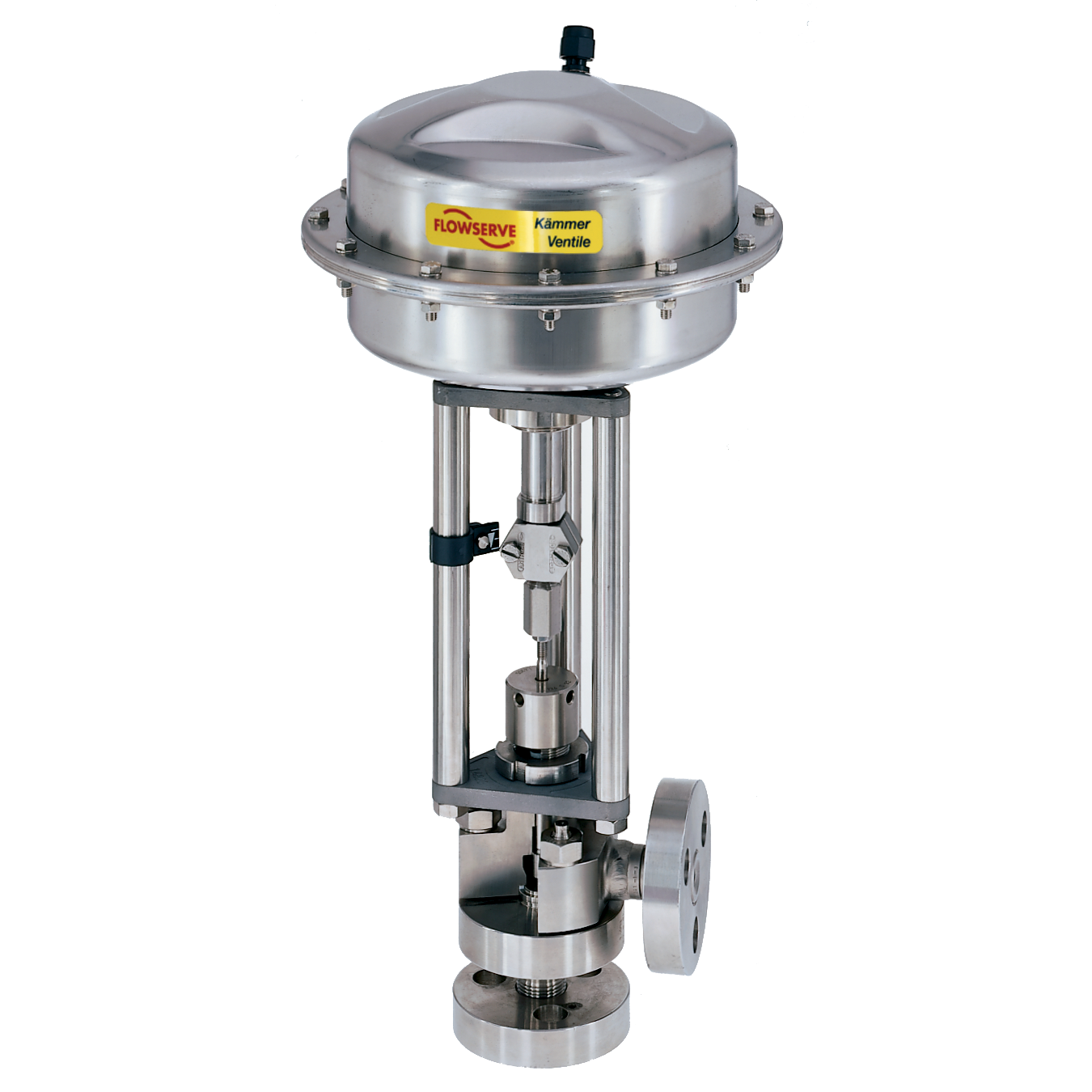 Brand Tiles
Specific answers for tough applications
Kämmer valves are designed to handle a wide range of service conditions: pressures from vacuum to 4,137 bar (60,000 psi) and temperatures from -46°C to 427°C (-50°F to 800°F). Body materials include all common stainless steels, in addition to plastics and non-standard materials such as [1]Monel®, titan, [2]Hastelloy® or ceramics. Specialized Kämmer valves are available for cryogenic, high-pressure, corrosive, sanitary, low- and micro-flow, severe service, and other applications.
In addition to its standard portfolio of products, Kämmer regularly develops engineered solutions for low- and micro-flow applications, difficult laminar flows and other complex technologies, including:
Heavy-duty valves in severe service applications

Liquefied natural gas (LNG) production

High-pressure valves in low-density polyethylene (LDPE) production

Industrial gas transportation

Tank outlet and injection valves
1. Monel is a registered trademark of International Nickel Co.
2. Hastelloy is a registered trademark of Haynes International.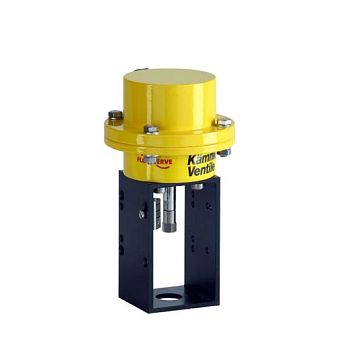 From low- and micro-flow valves to severe service trims, find out if there's a specialized Kämmer valve for your application.