McCANNA™
McCANNA specializes in floating trunnion mounted ball valves (TMBVs). With a heritage dating to 1870, the brand manufactured its first valve in 1954 and has since logged many decades of development in new materials, manufacturing processes and valve technology.
In addition to world-class quality, durability and longevity, McCANNA offers one of the few lines of top-entry critical service ball valves on the market that enables complete repair access without the need for removal from the pipeline. As a result, McCANNA products are highly specified; many can be found on a broad range of customer approved manufacturer lists (AMLs). The brand is best known for its top-entry, wedge-seated ball valves, which are in use worldwide.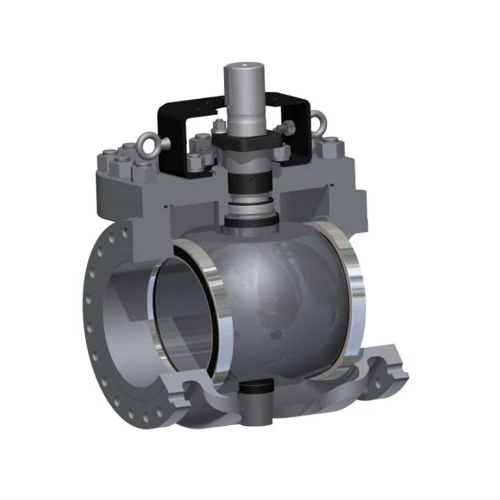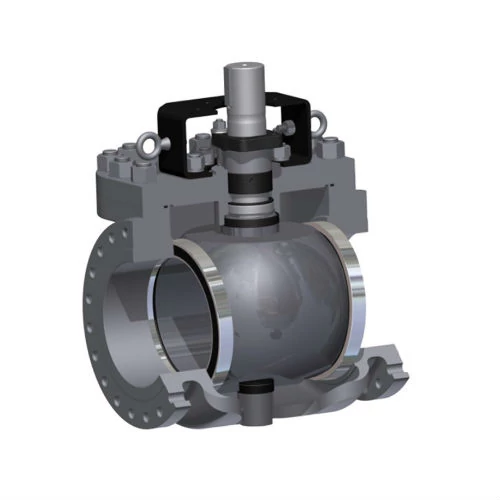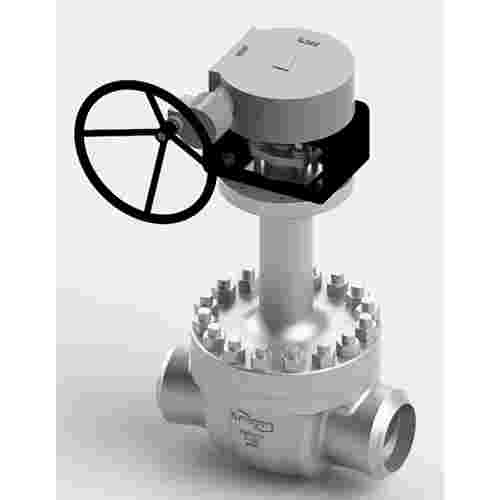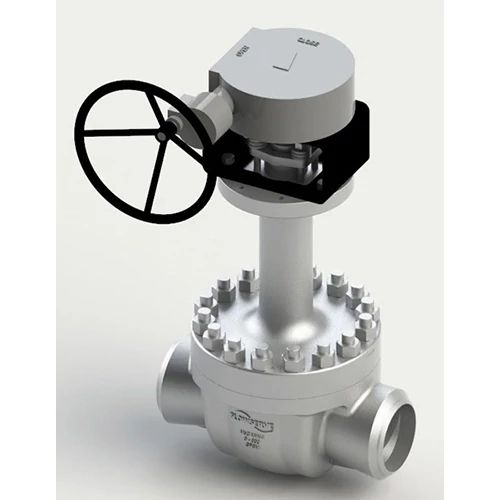 Brand Tiles
Long life in critical applications
McCANNA ball valves are manufactured in a broad range of materials to handle nearly any service, including corrosive chemicals, viscous liquids, gases, acids, alkalis and hydrocarbons. Specifically fabricated valves are available for special services, including chlorine, hydrogen peroxide, purified terephthalic acid (PTA), vacuum, oxygen, liquefied propane gas, fire protection and steam.
Cryogenic products are also available as a compliment to the rest of the McCANNA portfolio. The McCANNA cryogenic ball valve provides an optimum solution for cryogenic flow isolation at temperatures as low as -196°C (-320°F), including liquid natural gas (LNG) liquefaction, transportation and regasification. It is certified fire-safe and meets ISO 15848 standards.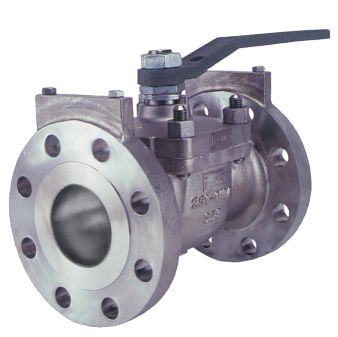 Explore McCANNA valves: providing reliable performance in the most critical and demanding applications.