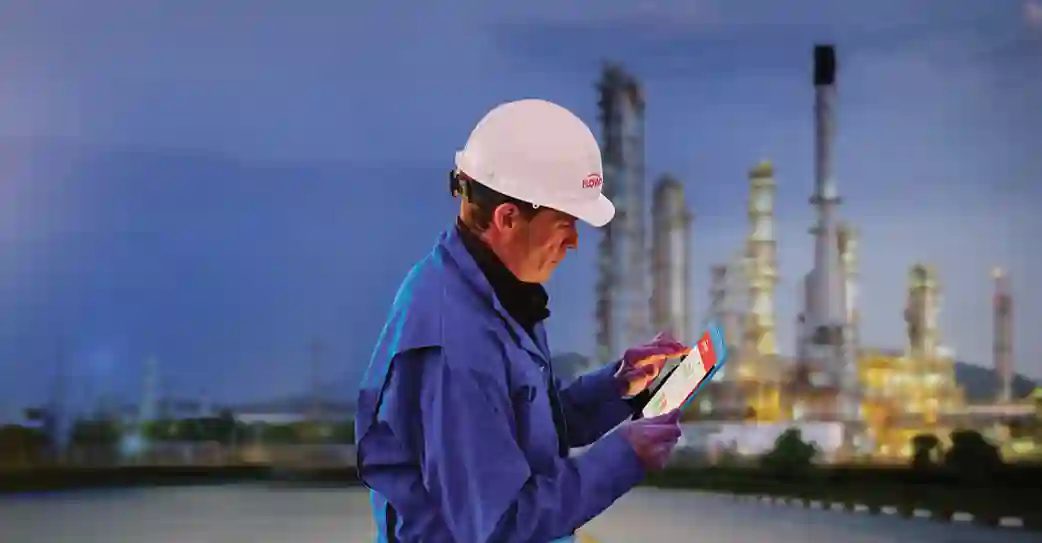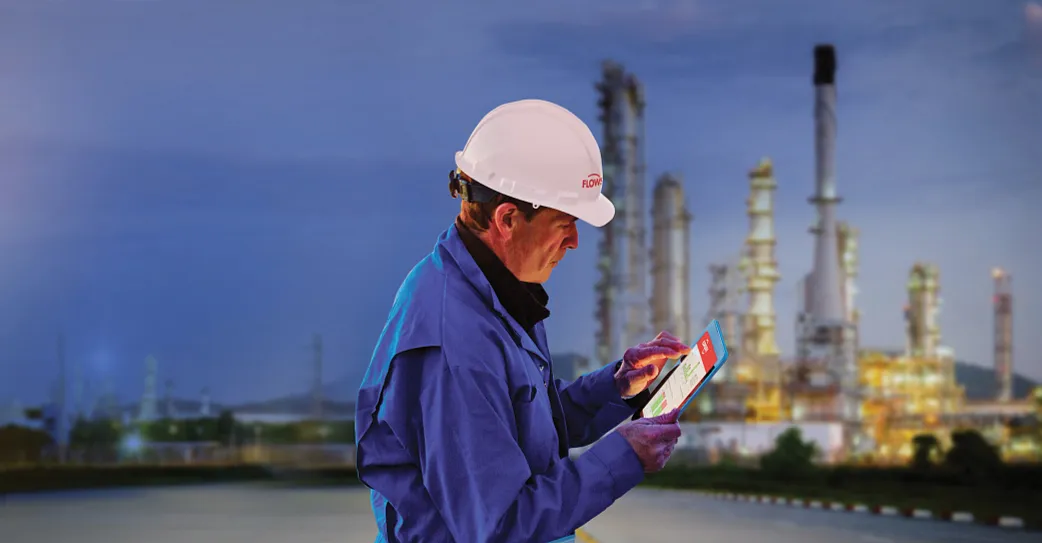 Technological innovations and digitization are making energy-producing assets more efficient, resilient and sustainable
At Flowserve, we've bolstered more than 200 years of expertise in flow control systems and solutions with digital offerings engineered to use data and science to monitor, diagnose and correct issues.

With the latest advances in the field of predictive maintenance, operators now have a clearer picture of what matters, while leveraging monitoring and analytics across all operations globally — often without human intervention.
Monitoring devices connect to your plant assets, enabling you to collect data, store it, and then use it to automate otherwise manual tasks. Then, analytics interpret the collected data to identify performance patterns and trends that lead to predictive maintenance.
Process digitization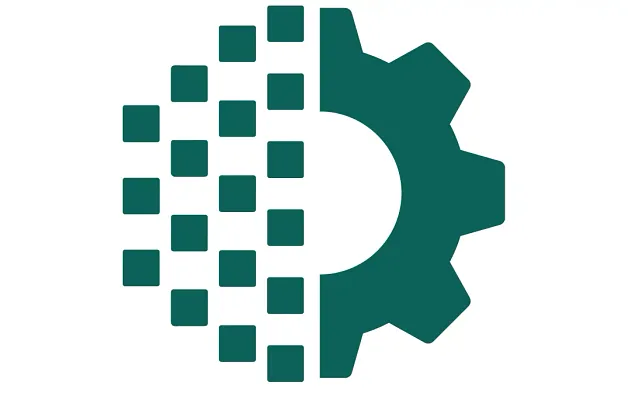 RedRaven is Flowserve's predictive maintenance platform that gives you the insights and tools needed to monitor, analyze and predict equipment performance. This means you can respond to problems quickly and protect your plant from equipment failures, downtime and costly repairs. RedRaven tracks the health and performance of assets on-site with wired and wireless sensor networks.

The Platform enables you to develop operational improvements, predict equipment failures, evaluate equipment life, and plan equipment repairs. The cloud architecture is easy to use with existing infrastructure and can work with multiple platforms.

Paired with the help and expertise of the Flowserve Monitoring Center (FMC), we can interact with your sensors remotely, dynamically obtain more information when needed, analyze your asset performance, and provide reports and recommendations.
default
Blogs
Digitization Brings the Ability to Better Respond to Our Fast-changing World
With digitization, Flowserve improves how you monitor, diagnose, predict, correct and/or avoid potential issues with the latest in digital networking capabilities.
Read our blog article
How to IoT: Monitoring Assets to Gain Meaningful Performance Insight
Our monitoring team securely analyzes massive amounts of cloud data for easy-to-read visualizations and meaningful performance insights.
Read our blog article
Discover more about Digitization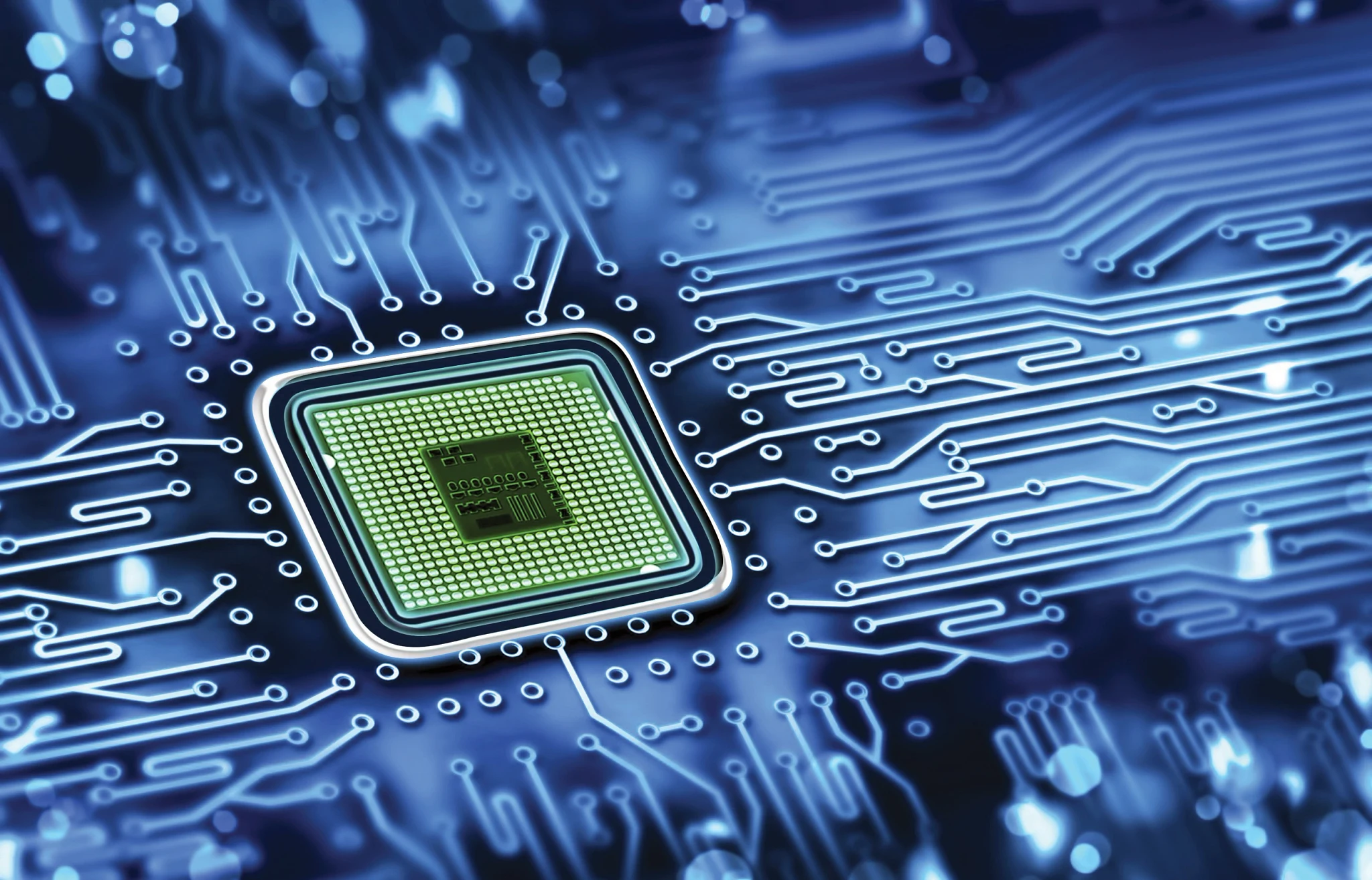 White Paper
Atomac™ AtoStar™ Lined Valves Support the Drive to Digitization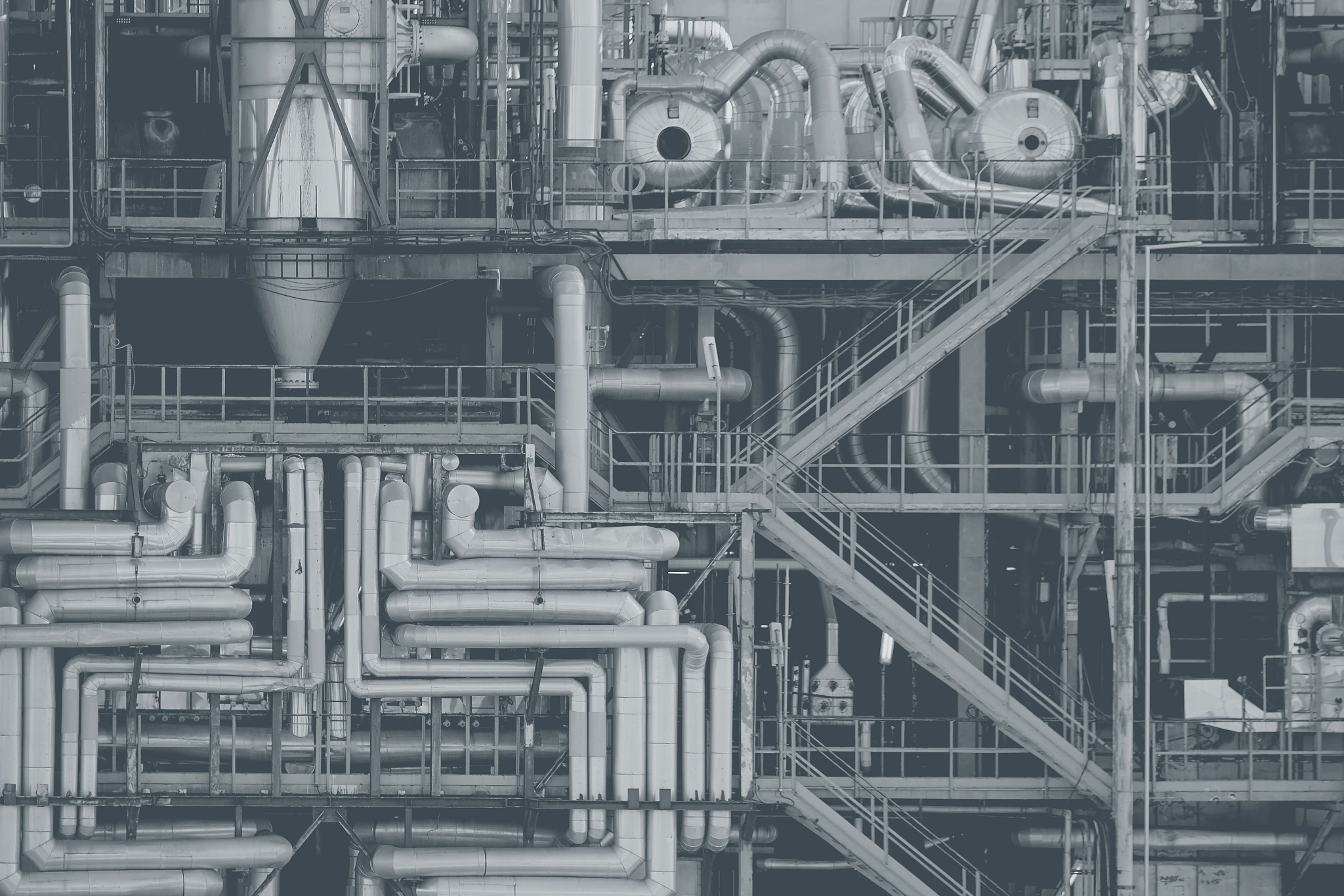 White Paper
Three Steps to Unlocking the Benefits of Monitoring Rotating Equipment