Hydrogen
Hero Summary
Hydrogen has the potential to be a powerful enabler of the energy transition. The need for low-carbon energy has never been greater. Hydrogen is clean, sustainable and flexible., it can be produced from renewable electricity and carbon-abated fossil fuels while producing zero emissions at point of use.
Flowserve makes products that support low carbon hydrogen production for use as a fuel and industry feedstock. We provide a single source of specialists to help you leverage proven solutions throughout the hydrogen value chain that is complex with multiple distribution channels, storage, and markets.
Hero Image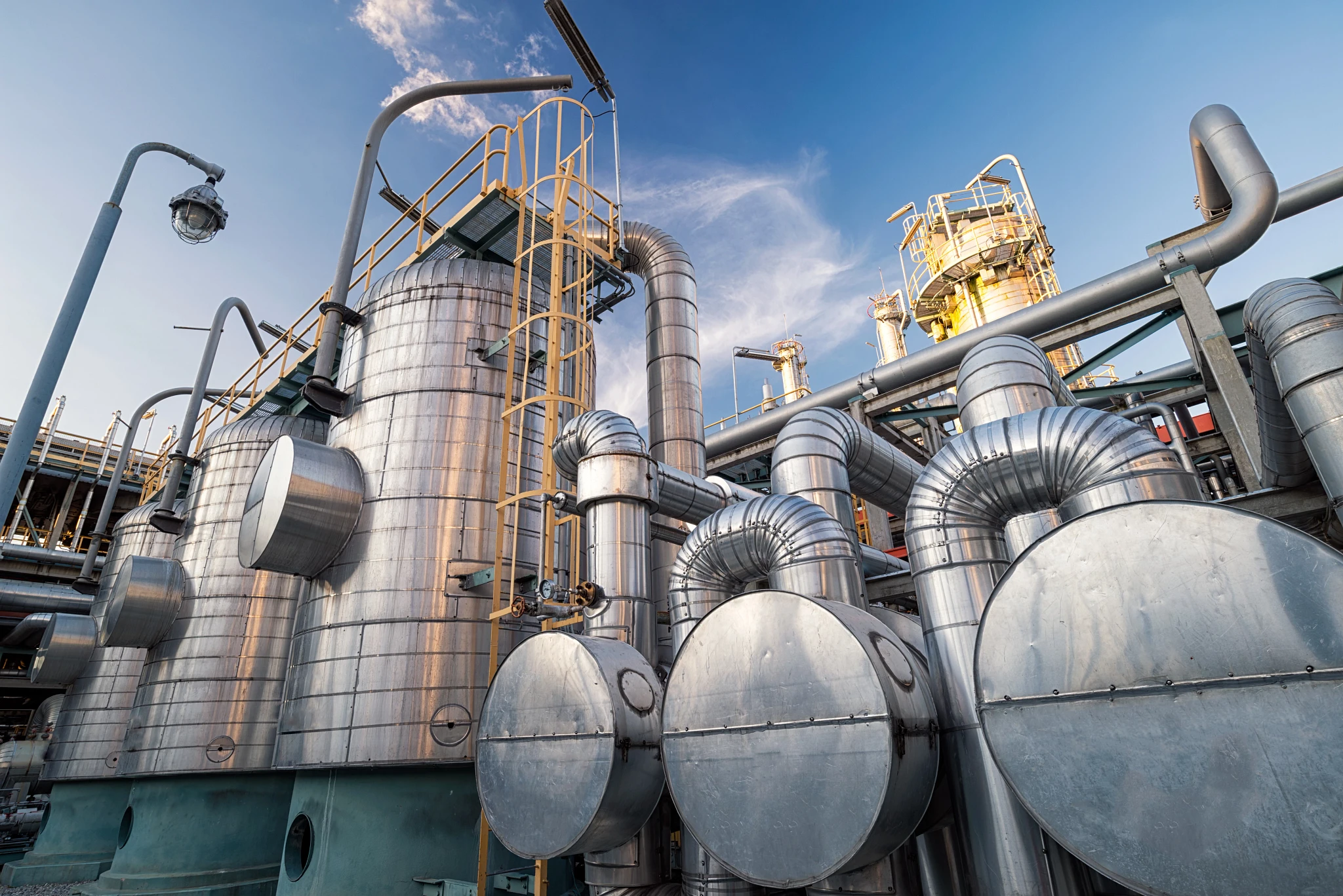 A clean, sustainable fuel option
A flexible choice for energy diversity and security, hydrogen offers a potential means to store and deliver energy from abundant, domestically available resources while reducing your carbon footprint.
Though hydrogen used in oil refining, chemical processing and steelmaking is mostly produced from fossil fuels, significant carbon dioxide emissions result from hydrogen production, which accounts for 6% of global natural gas use and 2% of coal consumption.
Clean hydrogen, produced from renewables, nuclear or fossil fuels with carbon capture systems, can help to decarbonize a broad range of your industrial processes as well as transportation applications. Scaling up hydrogen adoption will be critical to bringing down technology costs for producing and using clean hydrogen.
Hydrogen production to meet growing energy needs
Total hydrogen demand from industry is expected to expand 44% by 2030, with low-carbon hydrogen becoming increasingly important, the International Energy Agency reports.
Cleaner hydrogen technologies and Flowserve's complete fluid motion control portfolio will need to be utilized in order to achieve carbon reduction targets. They include:
Green hydrogen electrolysis powered by solar, wind or other renewable energy sources to deliver green hydrogen without fossil fuels
Pink Hydrogen electrolysis powered by nuclear energy
Blue hydrogen production to add carbon capture, utilization and storage to SMR
Gas compression, transportation and storage infrastructure that's critically important to advance the hydrogen economy
Adding the carbon capture step is how Flowserve will support current refinery engineers and other industrial plant operators in their transition to cleaner blue hydrogen. Green hydrogen made with renewable energy sources is also necessary to meet global carbon emissions reduction targets.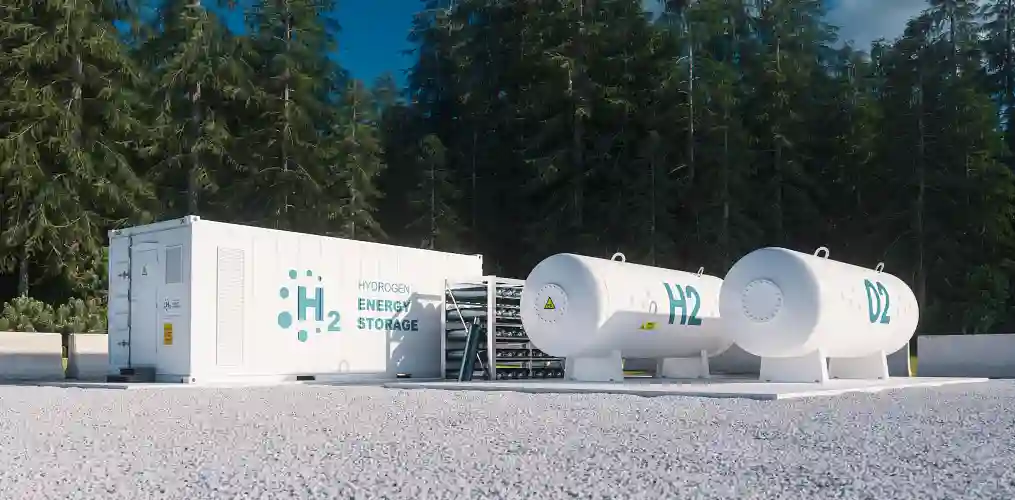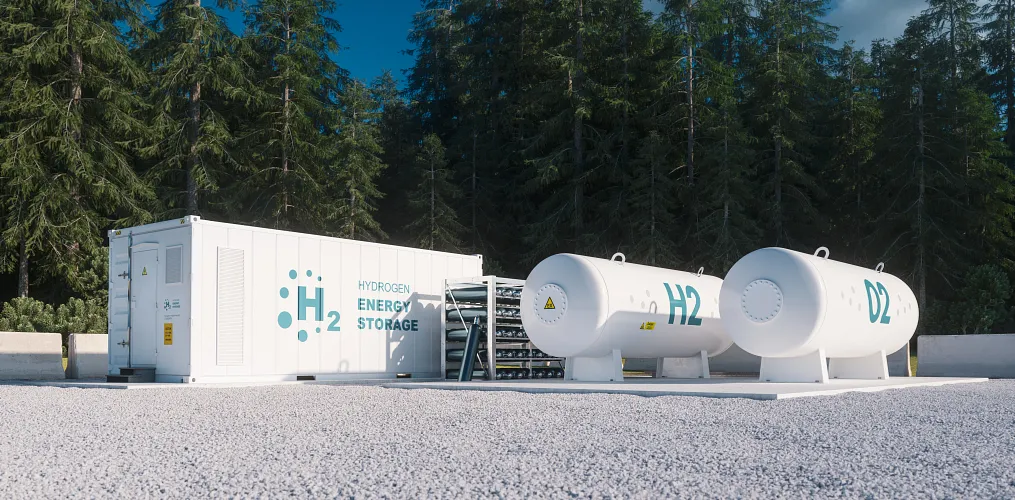 Hydrogen as Powerful Enabler for Energy Transition
To help hydrogen move forward with agility in the near-term, there must be a come-together of developers, end-users and industry in general to make an optimal choice between cost competitiveness and value proposition.
Unique partnership to help you decarbonize and digitize
As your hydrogen project partner, Flowserve offers unique advantages to help you decarbonize, diversify and digitize operations.