Global Integrity with Local Ownership
At Flowserve, we have established a culture of integrity with our associates, business partners, and shareholders. We demonstrate this culture by establishing "Integrity" as one of our core Values, which are the guiding principles for how we achieve our purpose. We action our Values through our Behaviors, which include the Behavior to "Act with Integrity, Always." By embracing our Global Integrity with Local Ownership mindset and consistently upholding our Values and Behaviors, our 16,000+ associates worldwide at over 300 locations contribute to Flowserve's reputation for integrity, honesty and excellence.
We Are Led by Our Values
People

Trust and value each other.
Develop each other, embrace differences, respect one another, and create a collaborative culture. The collective energy of our people sets us apart from our competitors.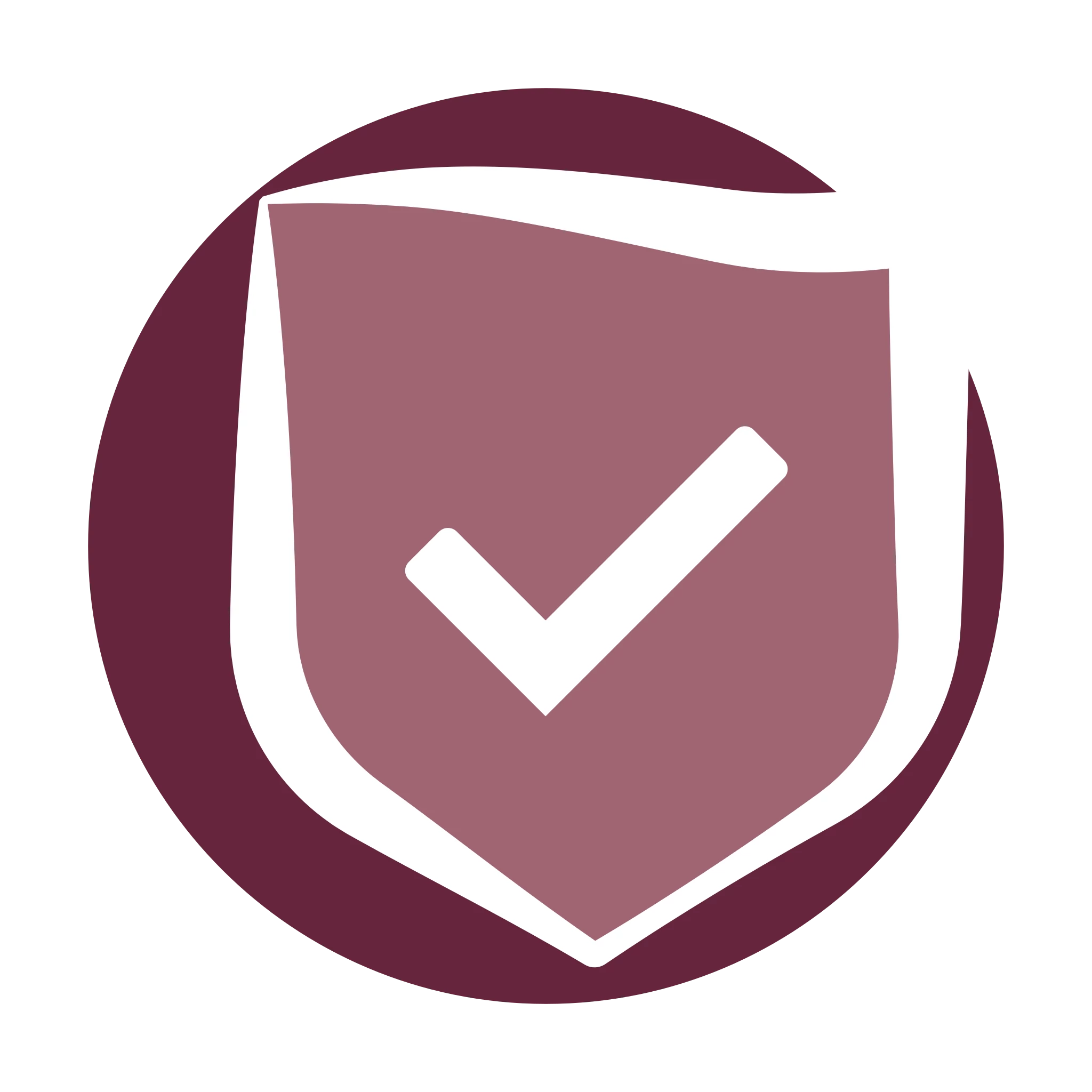 Integrity

We do the right thing, always.
Act ethically and transparently towards associates, customers and shareholders, in accordance with the Flowserve Code of Conduct. Be consistently open, honest and trustworthy.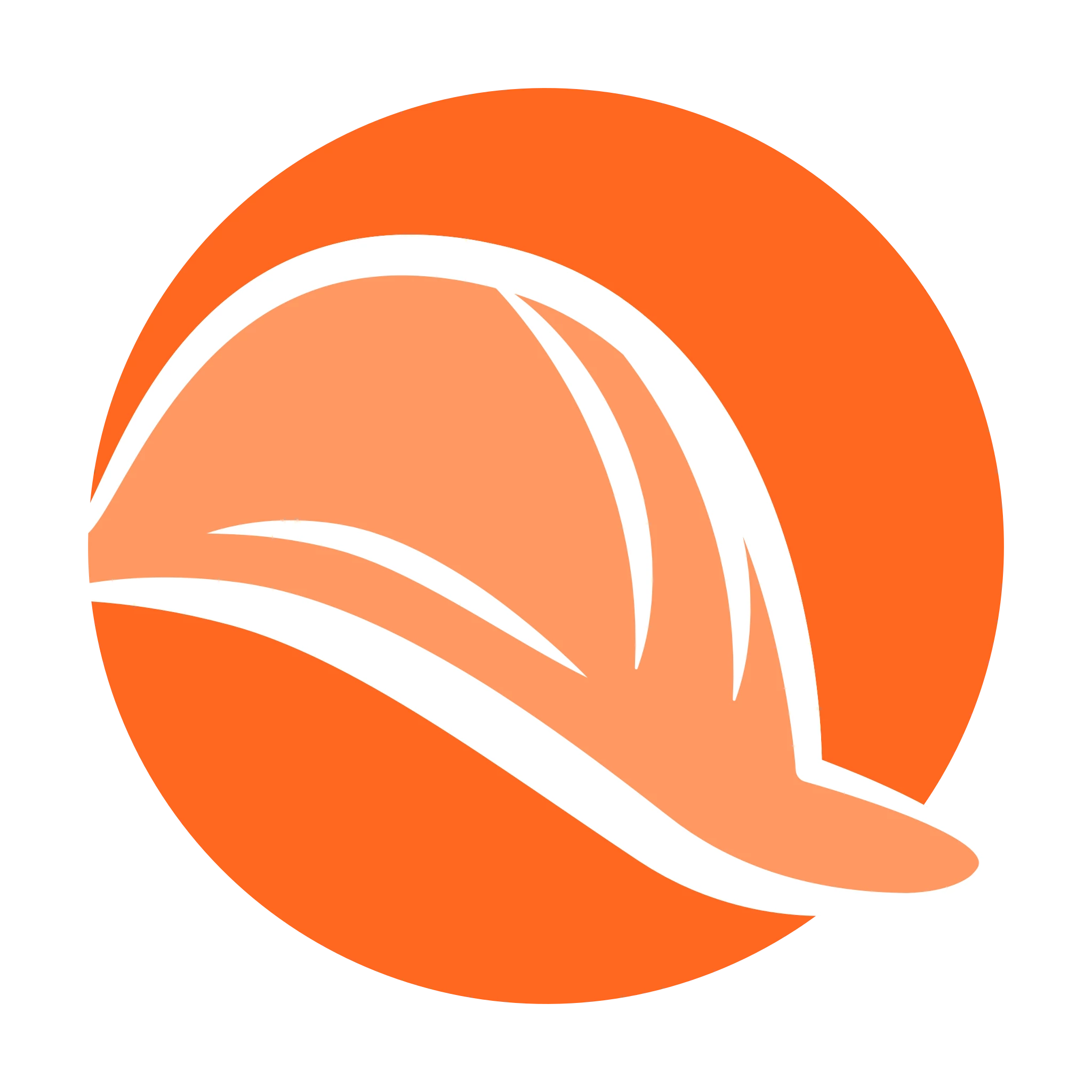 Safety

Create safe work places and products for our employees, customers and communities.
Embrace Flowserve's safety rules and hold each other accountable. We do this for ourselves, our customers, our partners and the communities we serve.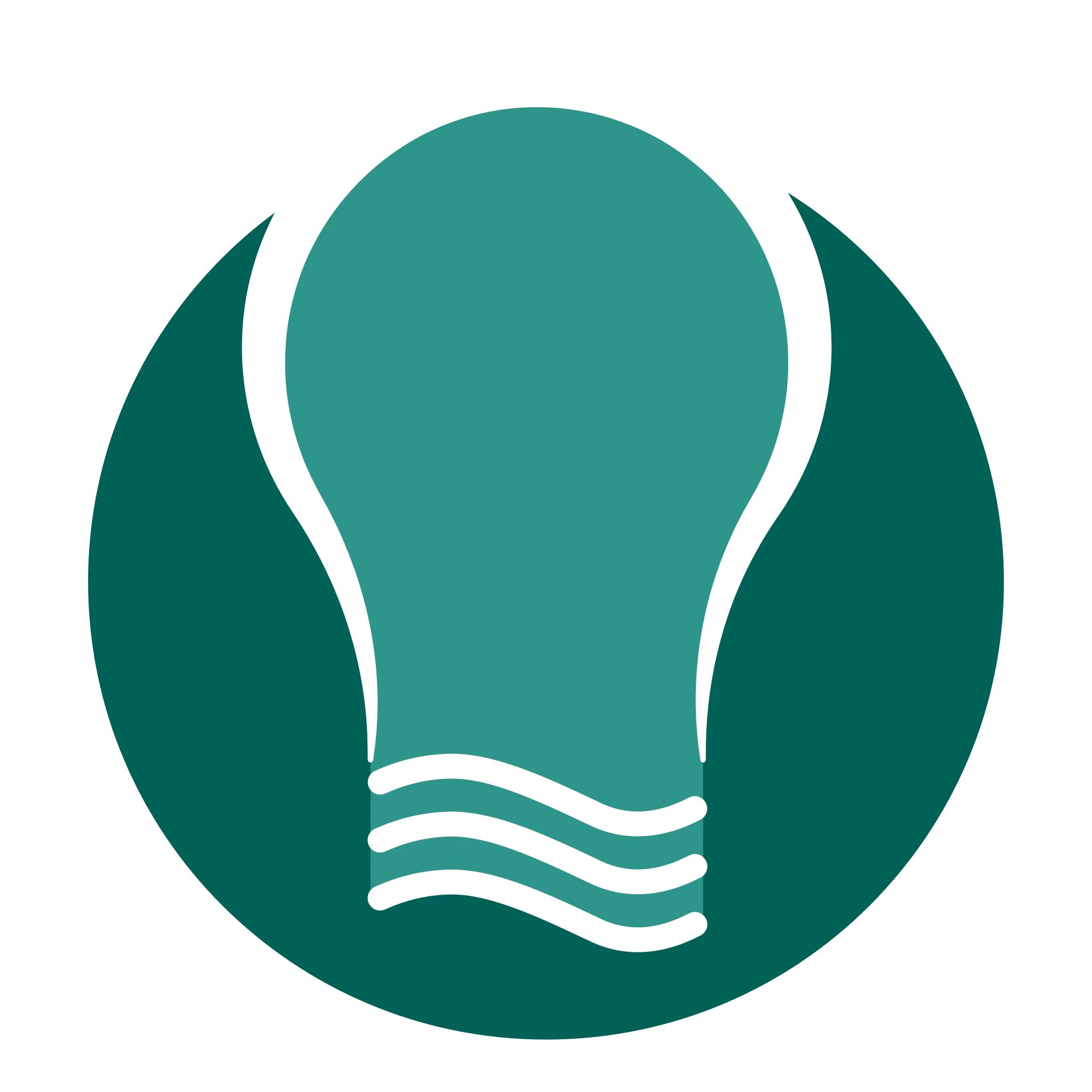 Innovation

Be empowered with a mindset to do things differently.
Take risks and learn from mistakes. Leverage and expand our knowledge to bring the best products and services to market. Achieve this through creativity, modernization and ingenuity.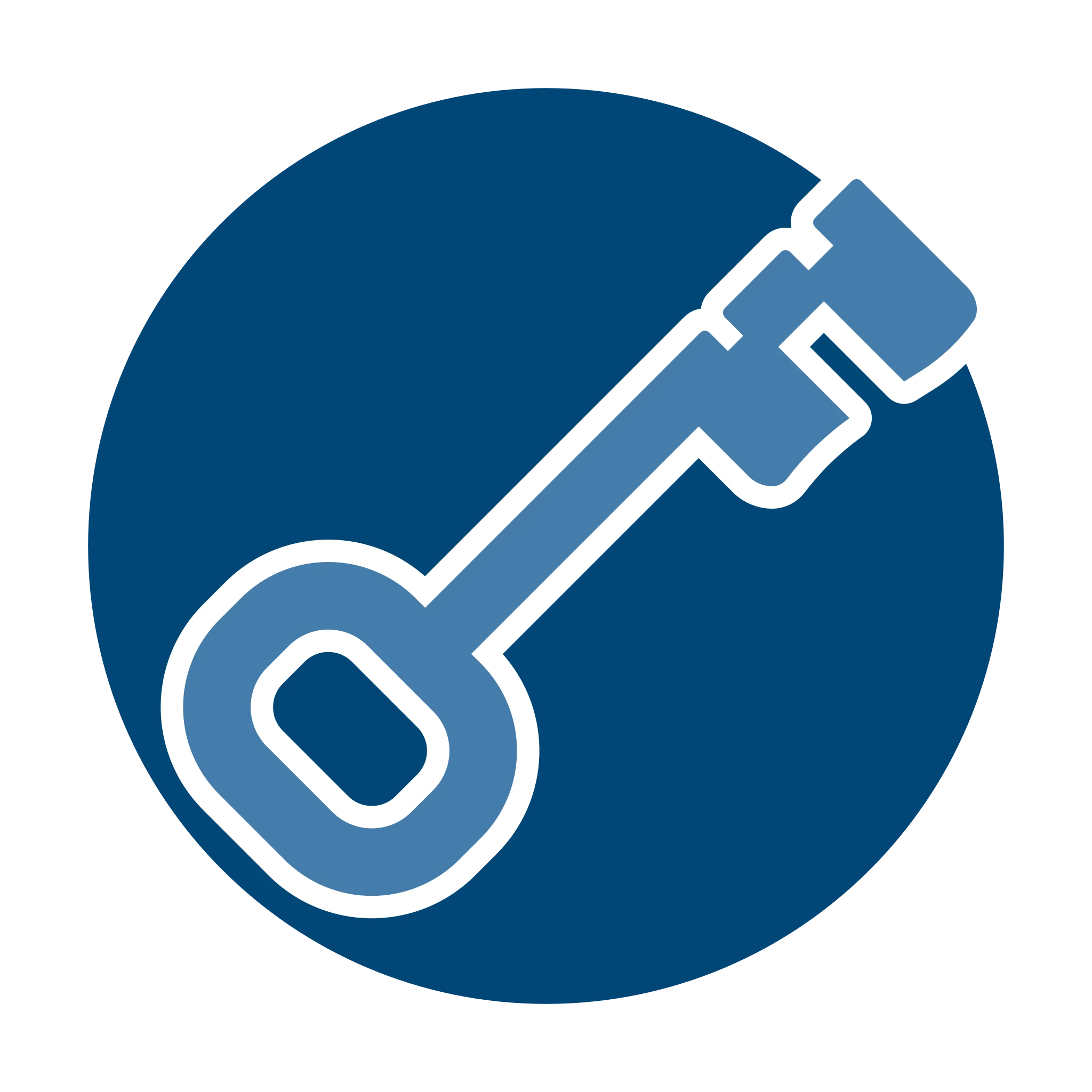 Ownership

Be accountable for your commitments, and do what is best for our company and customers.
Take the initiative to own your work, and follow through on your commitments to achieve results that are beyond what is expected.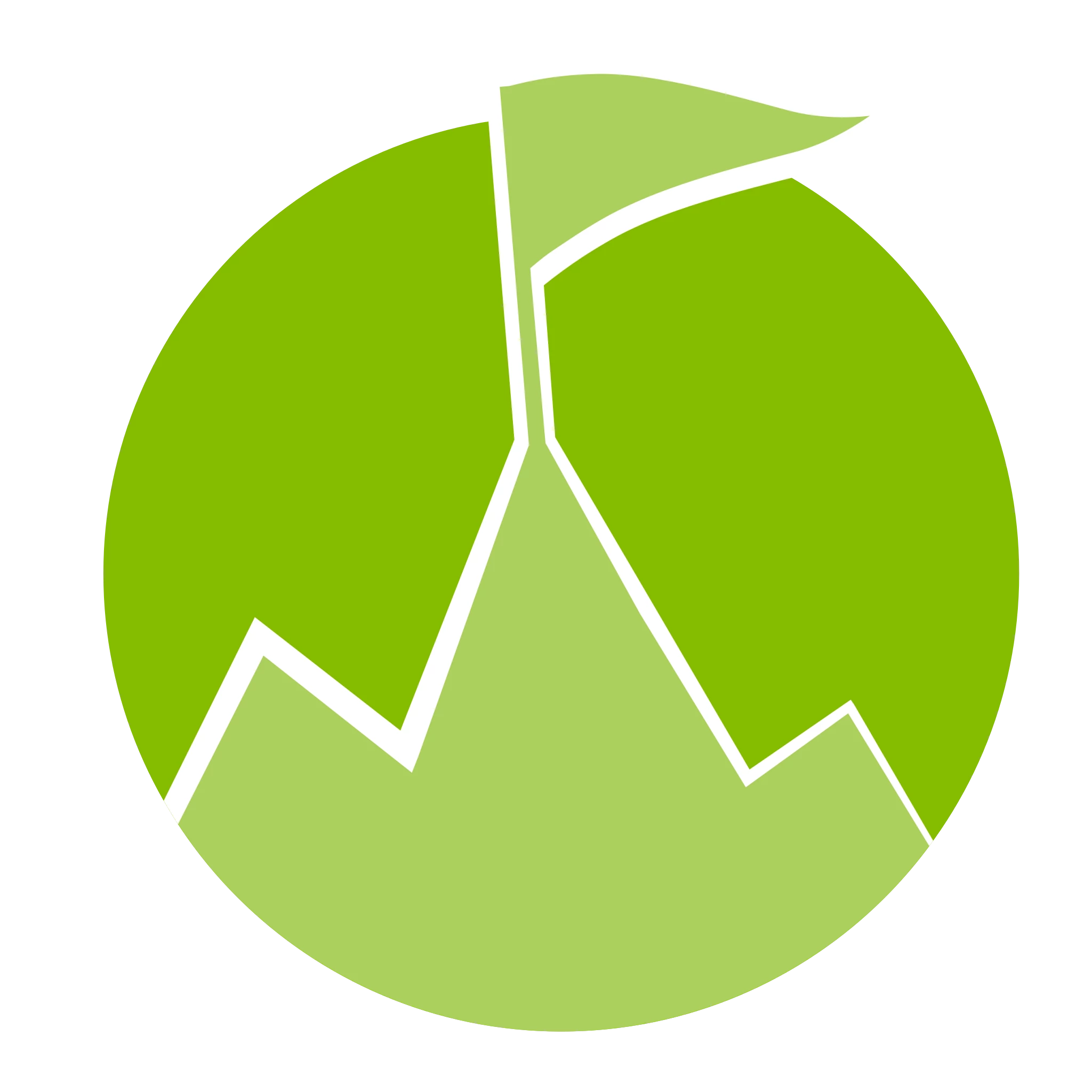 Excellence

Show passion for continuous improvement.
Perform ambitiously with dedication and enthusiasm to deliver outstanding products, services and business results.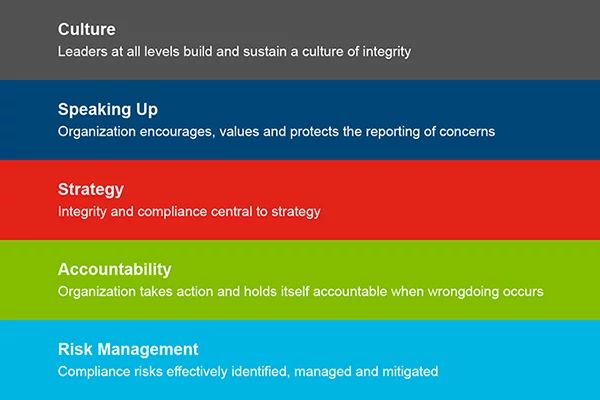 Overview of Flowserve's Integrity & Compliance Program
Flowserve's compliance program focuses on five pillars: Culture, Speaking Up, Strategy, Accountability and Risk Management. These pillars guide us in enhancing our program, so we continue our commitment to uphold the highest ethical standards.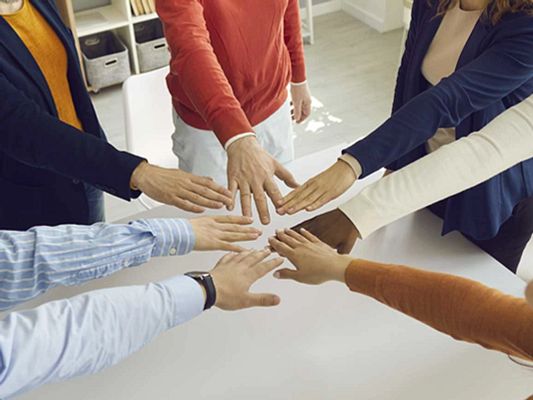 We promote a culture of integrity with our associates through a variety of means. For example, our Integrity Champions are associates selected from local sites who are empowered and responsible for raising integrity awareness, delivering training, and ensuring integrity is a consideration in site decisions. Additionally, Integrity Insiders are monthly communications that provide all associates with practical guidance on navigating ethical issues. During our annual global Integrity & Compliance Week, we celebrate our culture of integrity and build associate engagement by featuring programming designed to highlight resources, raise awareness, and provide guidance on navigating ethical dilemmas.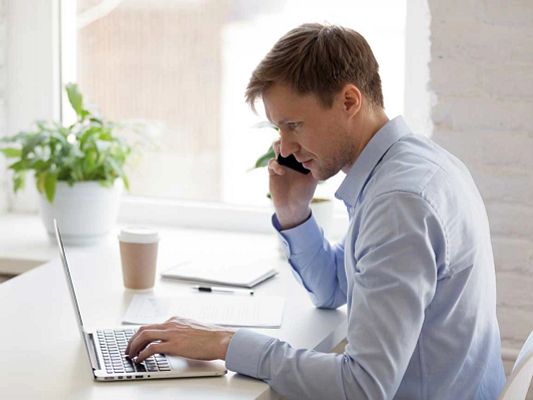 Flowserve provides several avenues through which associates can raise concerns, ranging from reporting to members of management, human resources or to our anonymous hotline. We also provide an Investigations Playbook to provide transparency about investigations and encourage our associates to speak up and report any unethical or questionable conduct. To continuously evaluate our Speaking Up resources, the Integrity & Compliance team regularly monitors and analyzes hotline metrics and trends, including the number of overall reports, the number of reports made anonymously, and the types of issues being reported, with global, regional and business platform breakdowns.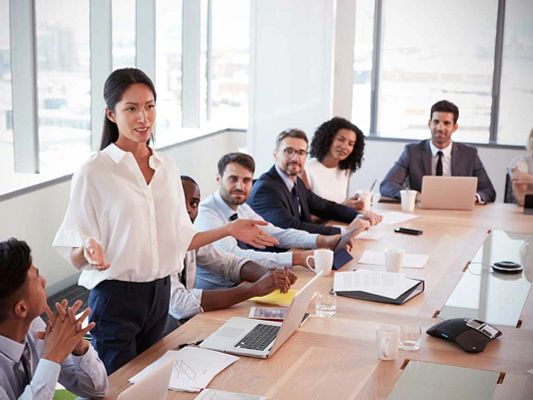 To champion an integrity tone at the top, Flowserve has established an Ethics and Compliance Committee, comprised of executives and senior leaders, who provide input, suggestions and guidance related to our Integrity & Compliance program. Flowserve's Code of Conduct provides associates with ethical expectations through straightforward, practical guidance and Frequently Asked Questions. We also provide additional policies that define the standards and behaviors expected from associates and our business partners such as our Third-Party Policy, Conflict of Interest Policy, Gift & Entertainment Policy, Anti-Bribery Policy, Anti-Slavery Statements, Privacy Policy, Fair Competition Policy, and Anti-Fraud Policy.
We evaluate the root causes of any concerning behaviors that are discovered and implement remediation measures to minimize the risk of recurrence, such as discipline, training, control improvements or policy changes. Further, where disciplinary action is recommended, we have established a Disciplinary Committee comprised of senior leaders from across the business, to provide independent, objective, efficient and consistent disciplinary actions. To provide independent accountability of the Integrity & Compliance team, our Chief Compliance Officer has a dotted reporting line to the Audit Committee of the Board of Directors and provides quarterly updates on the status of the Integrity & Compliance program.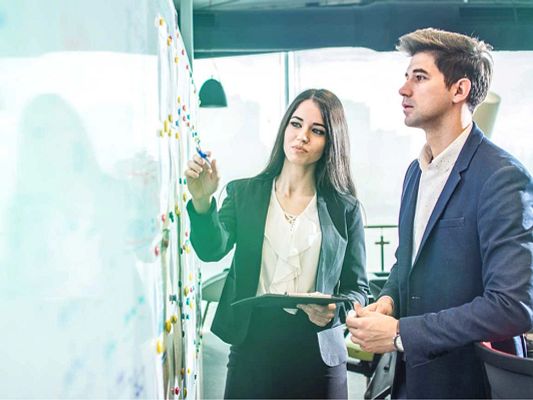 Flowserve implements measures to identify, manage and mitigate risk. We conduct annual fraud and enterprise risk assessments and use the results to identify top risks, monitor them, and implement mitigation measures when necessary. To minimize risk from our supply chain, we expect all Flowserve suppliers to adhere to our Supplier Code of Conduct, and failure to comply may result in the termination of the business relationship. To manage trade compliance risks, we also provide associates with a Trade Compliance Playbook, which is a detailed reference manual that contains an overview of each element of Flowserve's trade compliance program, including simple instructions and key insights into each trade topic.
default
Our Responsibility to Do the Right Thing
At Flowserve, we strive for transparency, honesty and to be ethical in all we do, from working with our suppliers to fulfilling our ESG commitment. We have a social duty to our associates, customers and other business partners, as well as responsibilities to our business, the environment and people all over the globe who depend on our expertise.
Learn more below about our Human Rights Policy, Supplier Code of Conduct, reporting Code of Conduct violations and our commitment to ESG issues.
Administration and Oversight
Flowserve's Chief Compliance Officer has overall responsibility for the management of our Integrity Compliance program. She reports directly to the Chief Legal Officer and has access and reporting responsibility to the Audit Committee of Flowserve's Board of Directors. The Chief Compliance Officer also regularly engages with our Ethics and Compliance Committee, which is comprised of our executive and senior leaders.