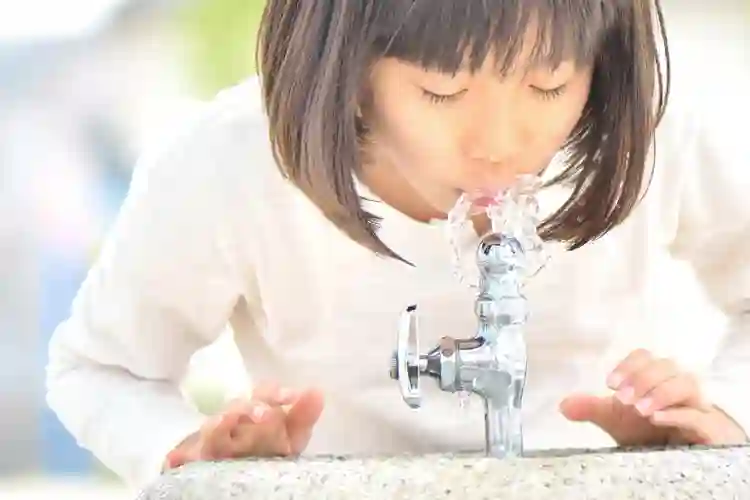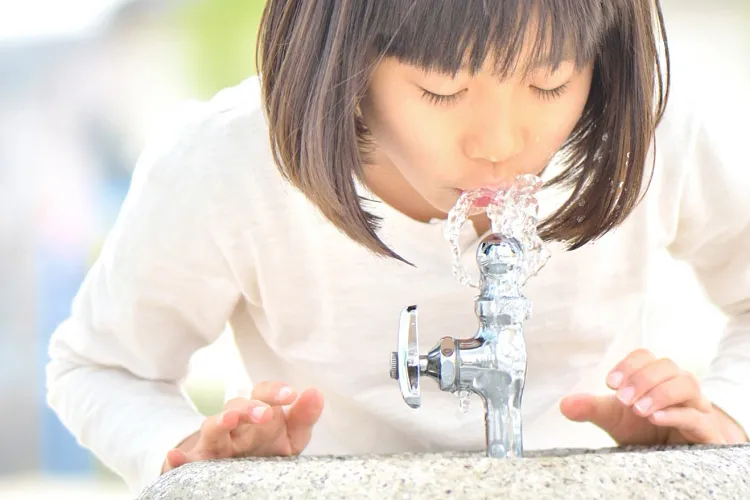 WE ARE INSPIRED BY OUR PURPOSE
Together, we create extraordinary flow control solutions to make the world better for everyone.
We Are Led by Our Values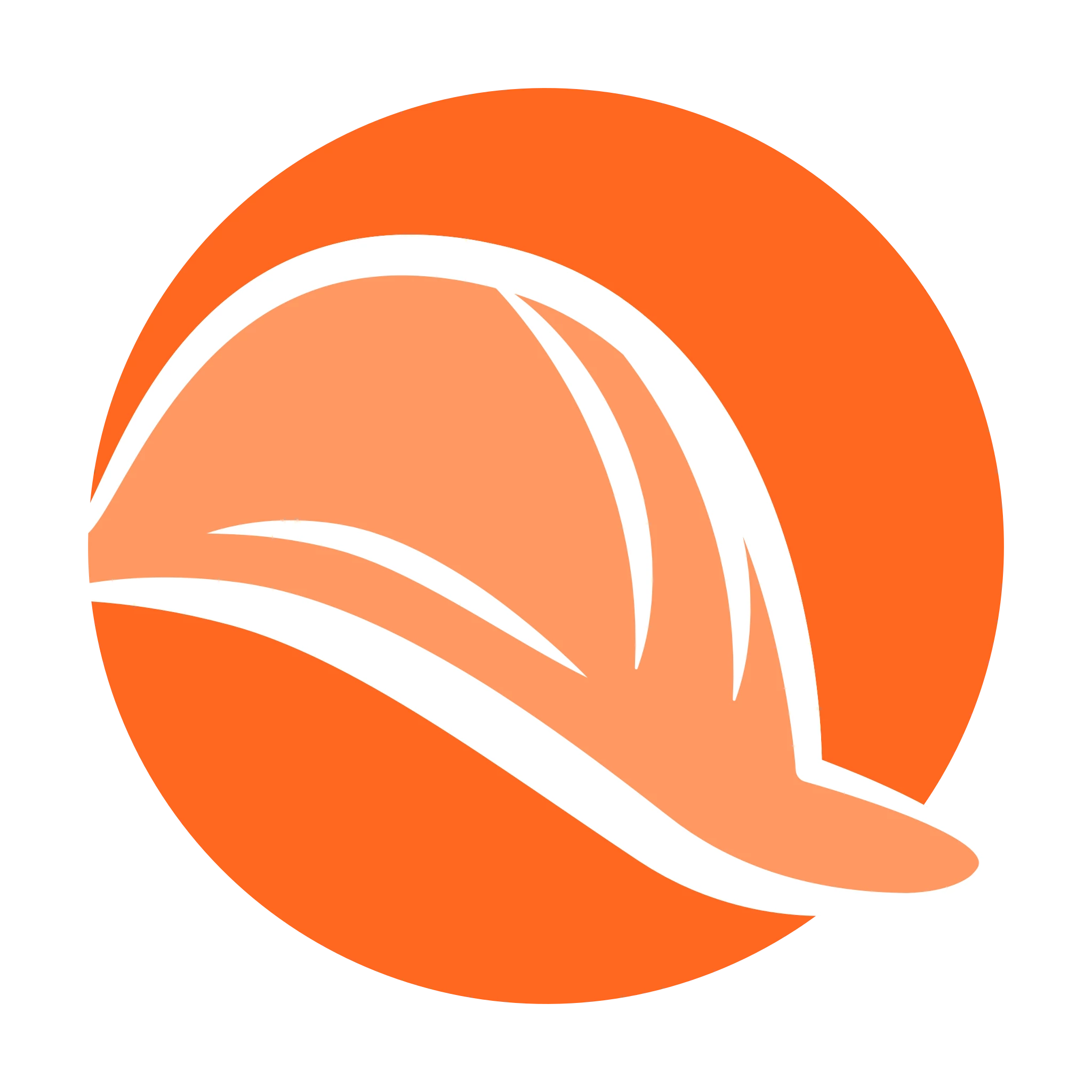 Safety

Create safe work places and products for our employees, customers and communities.
Embrace Flowserve's safety rules and hold each other accountable. We do this for ourselves, our customers, our partners and the communities we serve.
People

Trust and value each other.
Develop each other, embrace differences, respect one another, and create a collaborative culture. The collective energy of our people sets us apart from our competitors.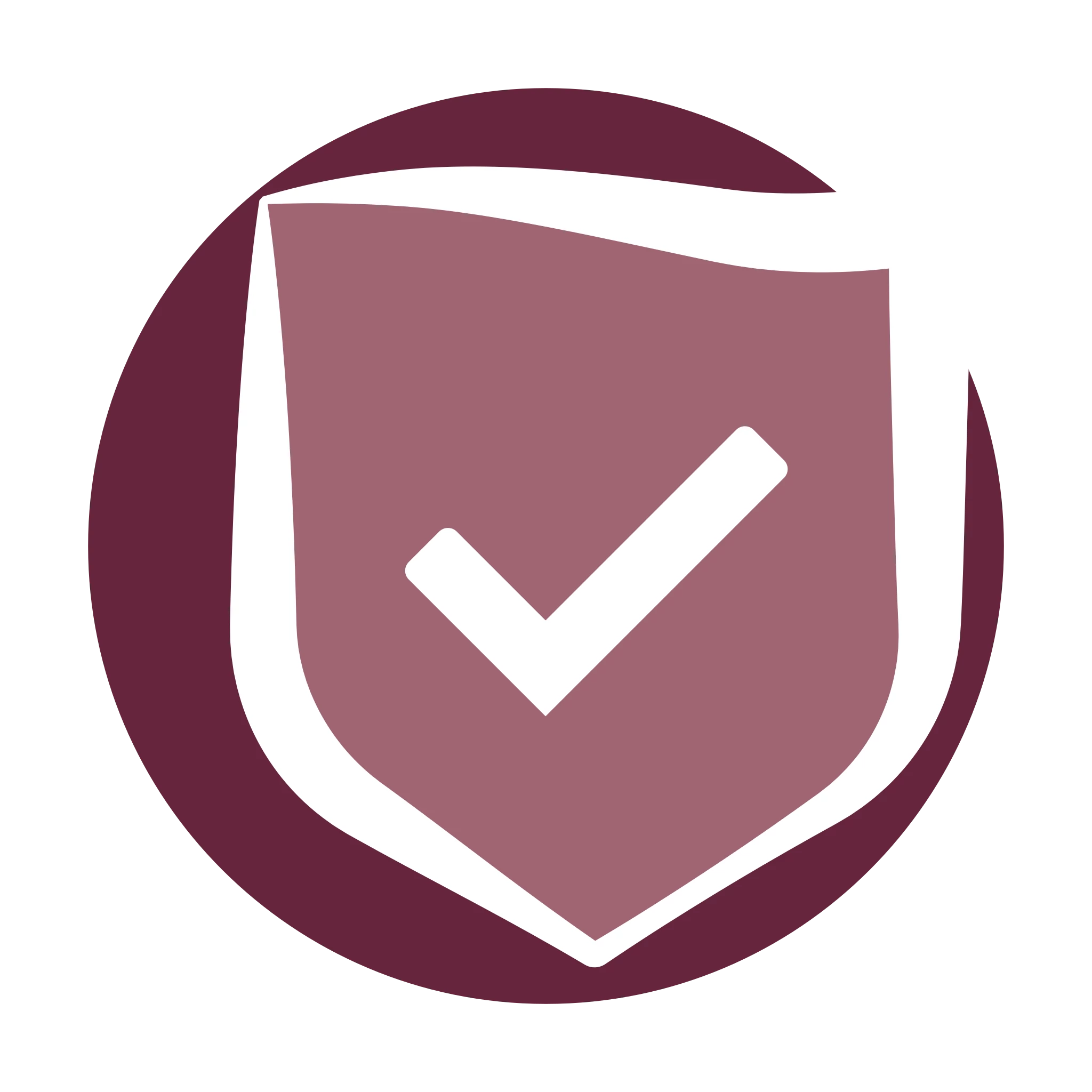 Integrity

We do the right thing, always.
Act ethically and transparently towards associates, customers and shareholders, in accordance with the Flowserve Code of Conduct. Be consistently open, honest and trustworthy.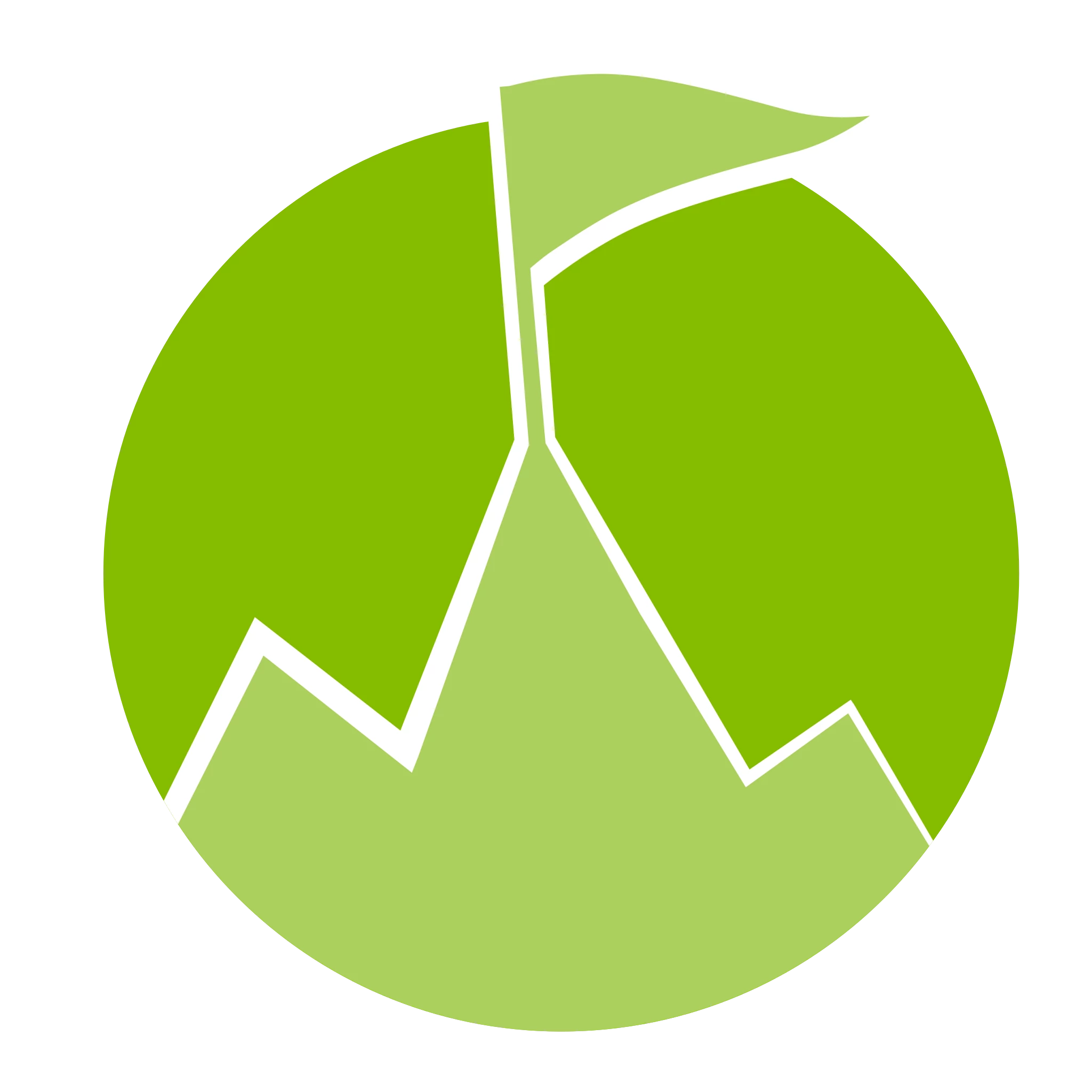 Excellence

Show passion for continuous improvement.
Perform ambitiously with dedication and enthusiasm to deliver outstanding products, services and business results.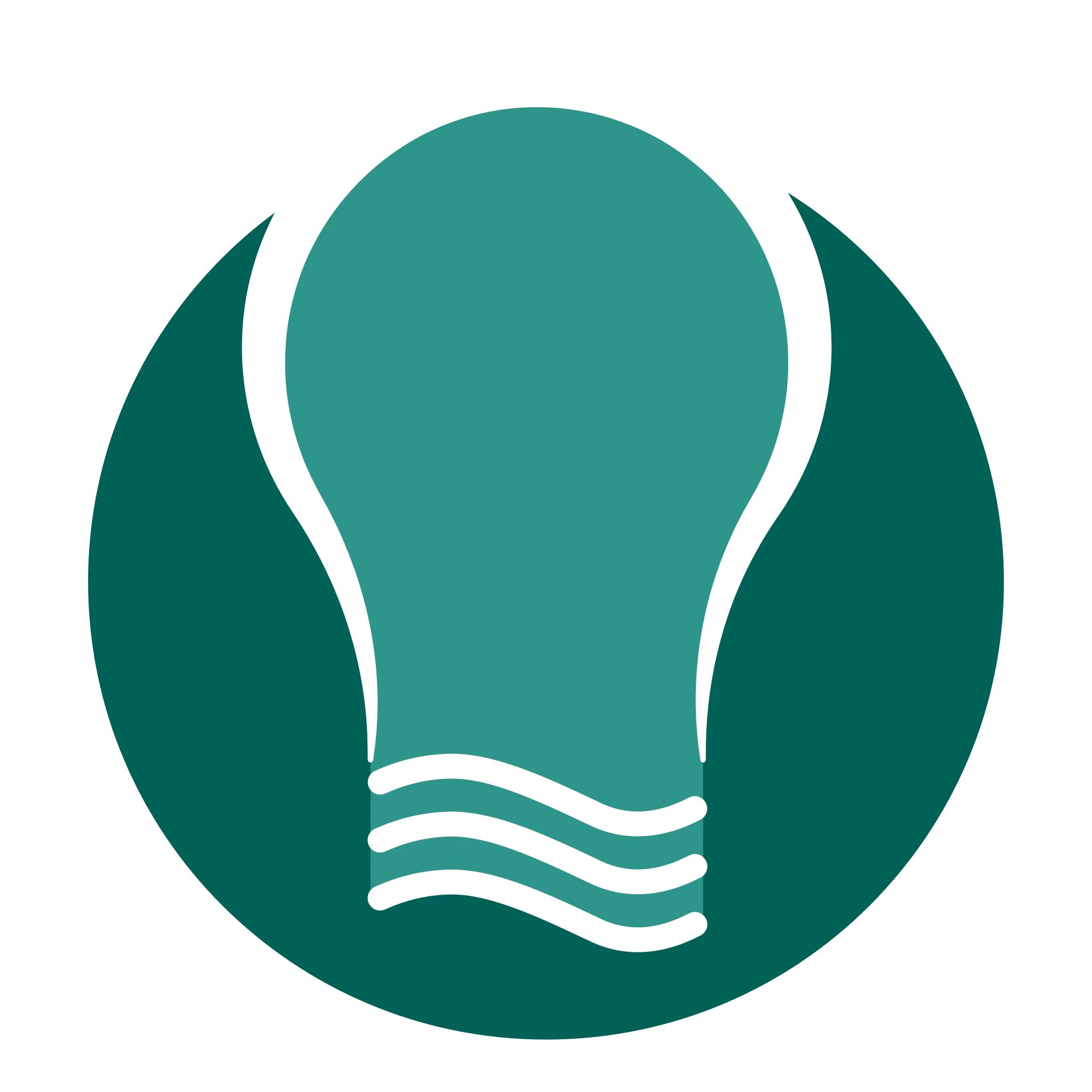 Innovation

Be empowered with a mindset to do things differently.
Take risks and learn from mistakes. Leverage and expand our knowledge to bring the best products and services to market. Achieve this through creativity, modernization and ingenuity.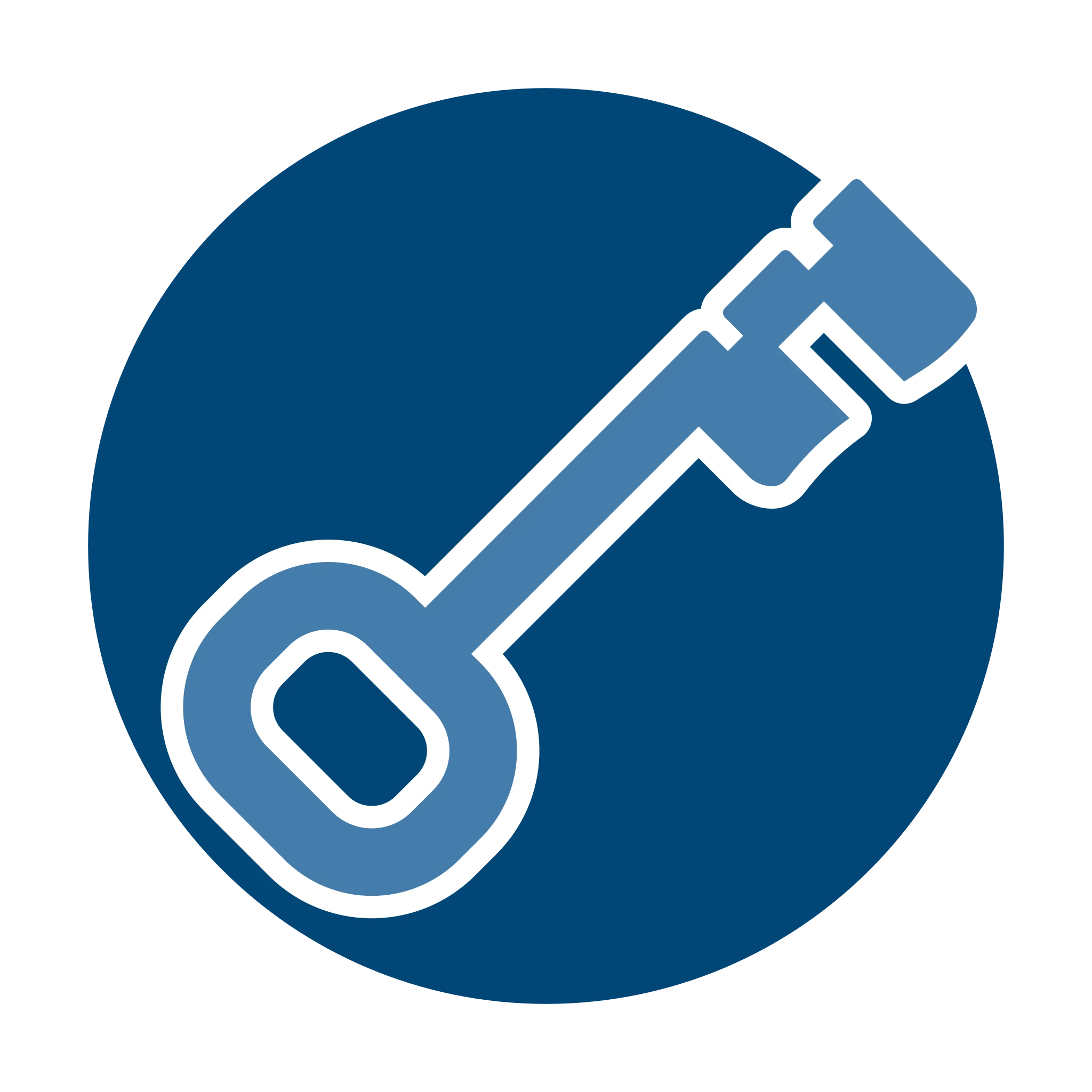 Ownership

Be accountable for your commitments, and do what is best for our company and customers.
Take the initiative to own your work, and follow through on your commitments to achieve results that are beyond what is expected.
WE ARE PROUD OF OUR IMPACT
Making the world better for everyone.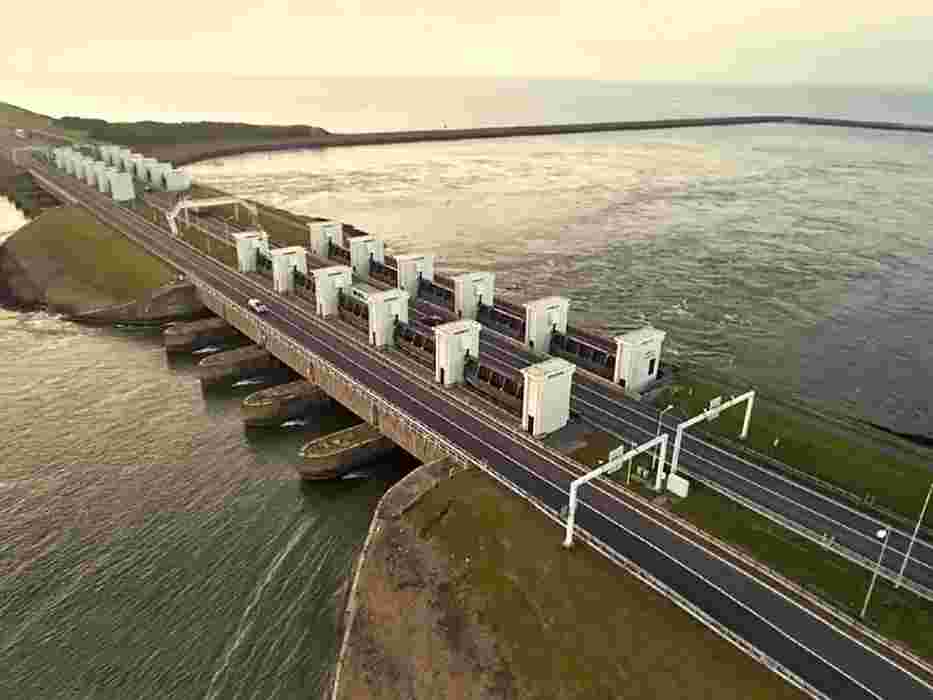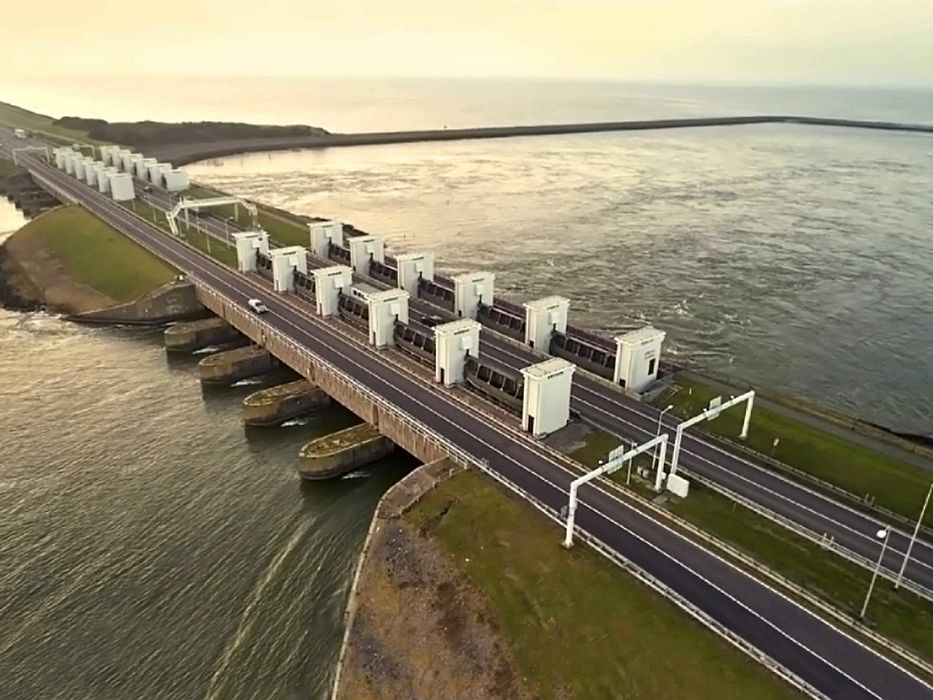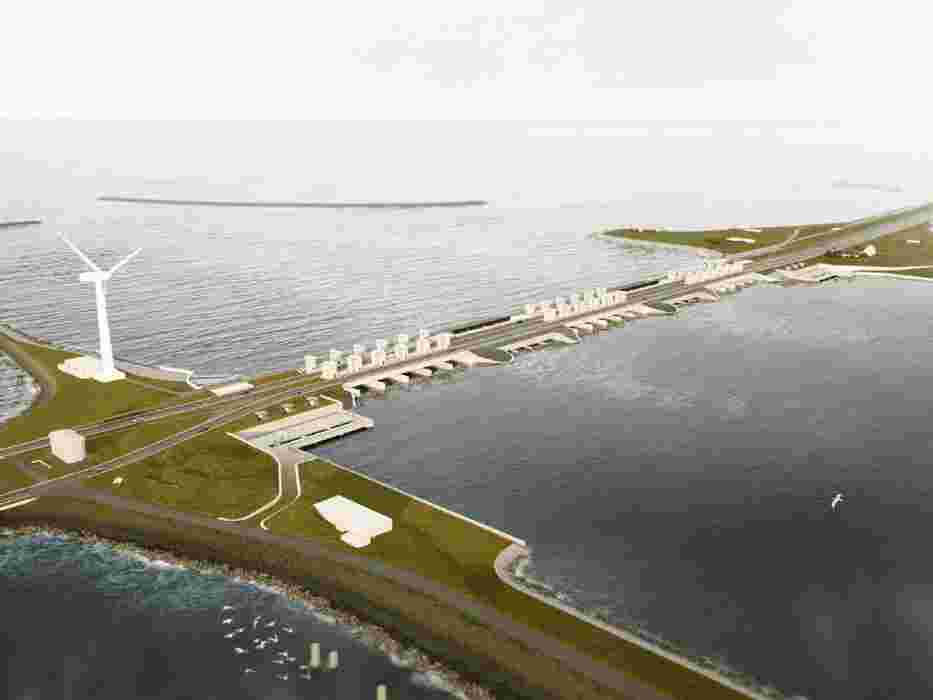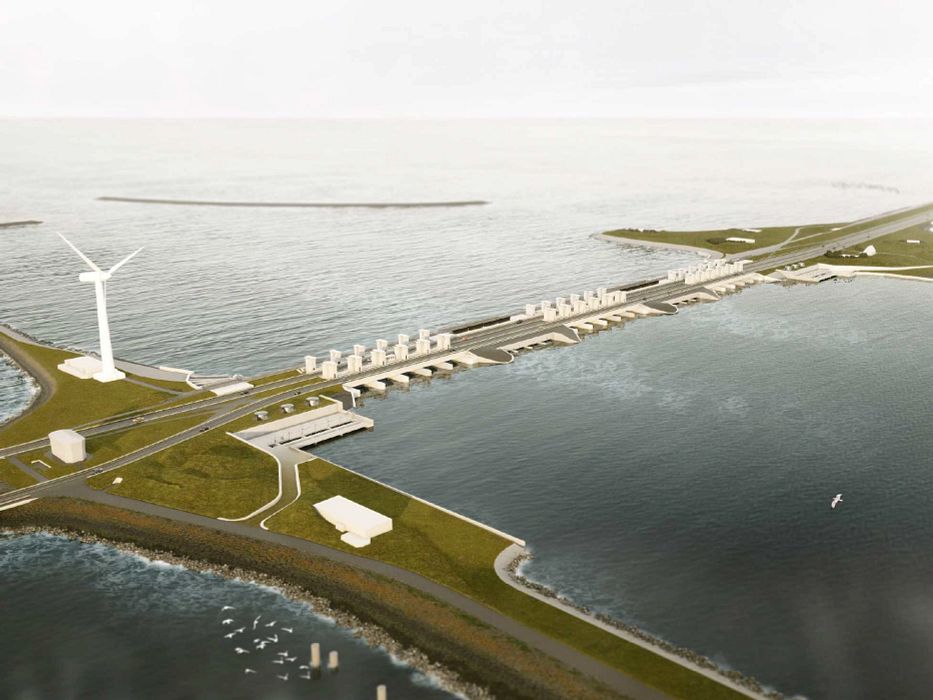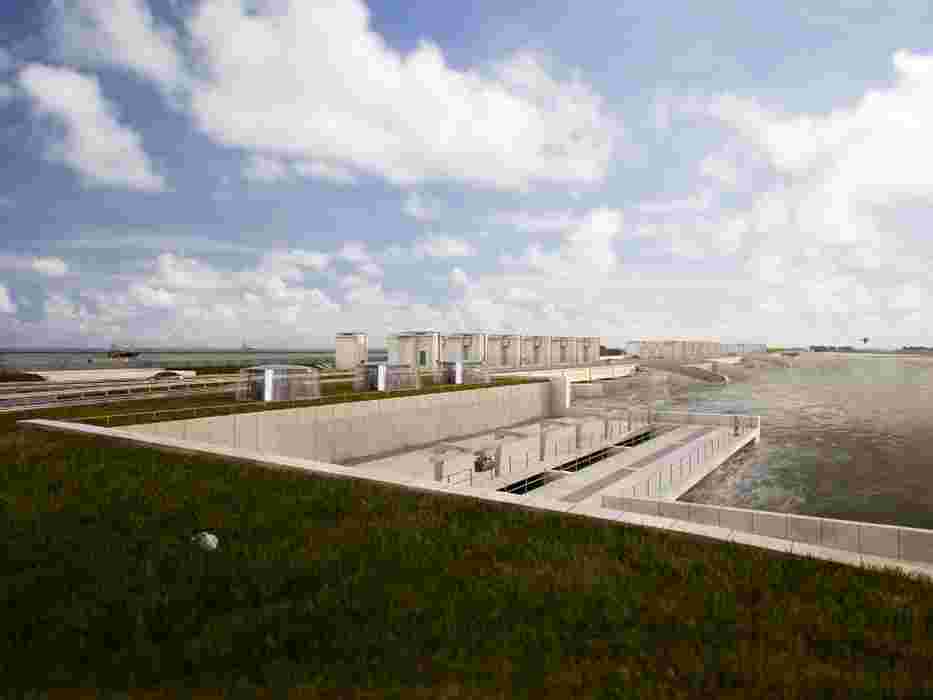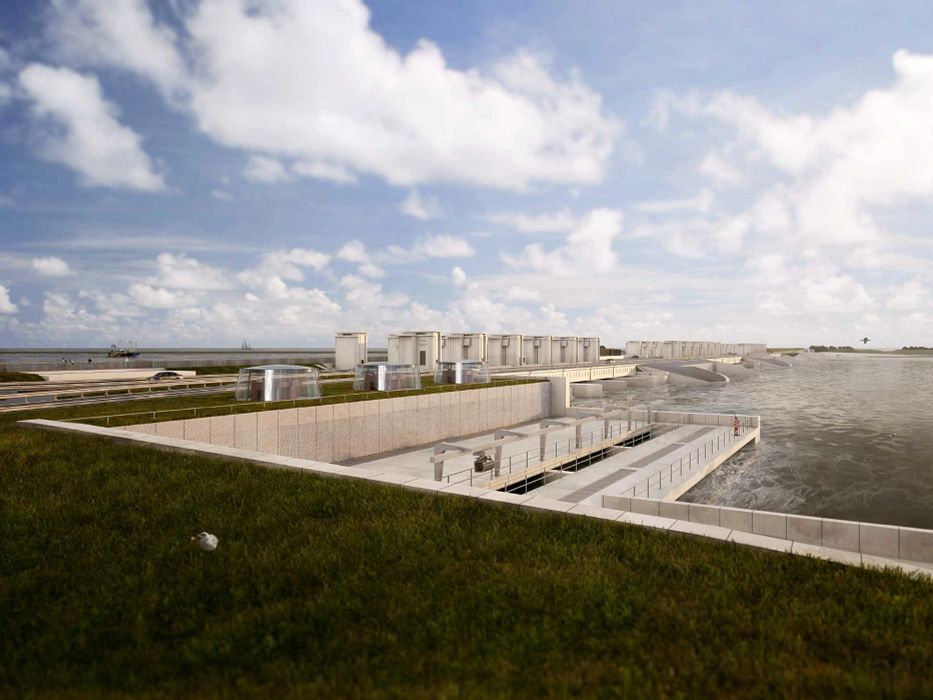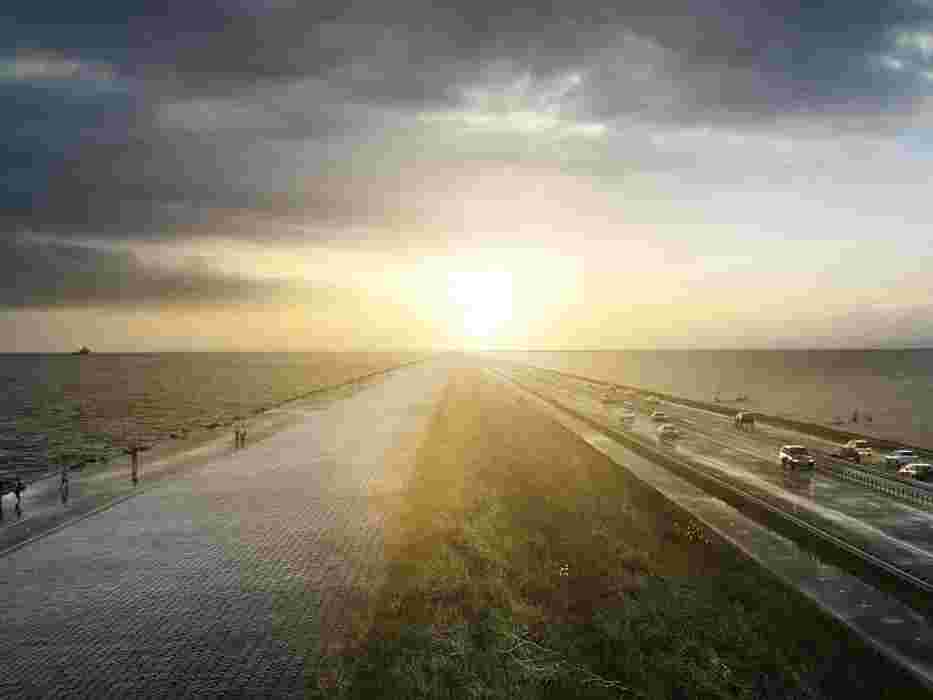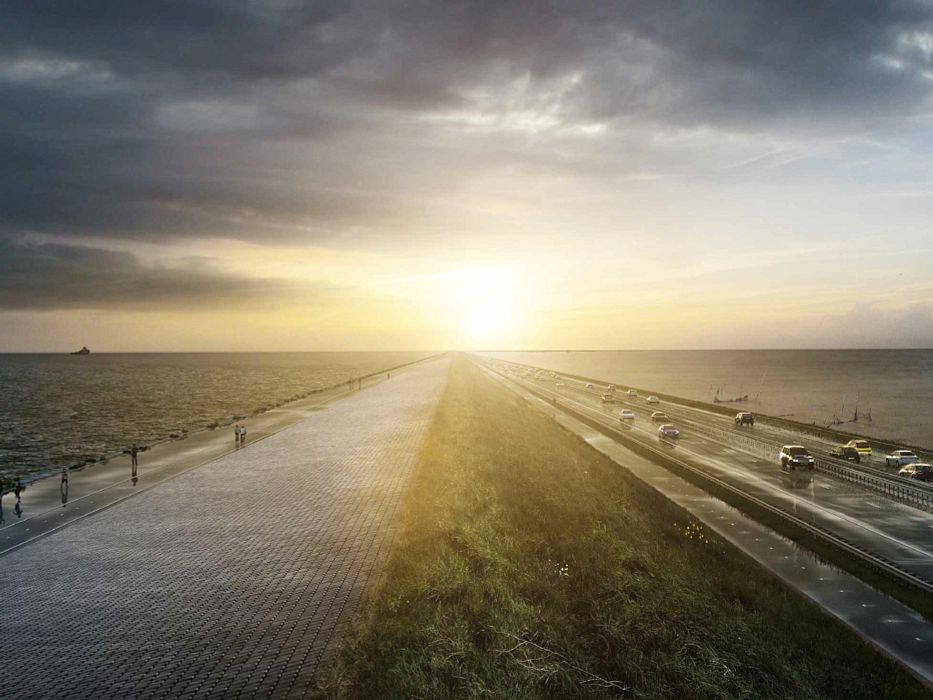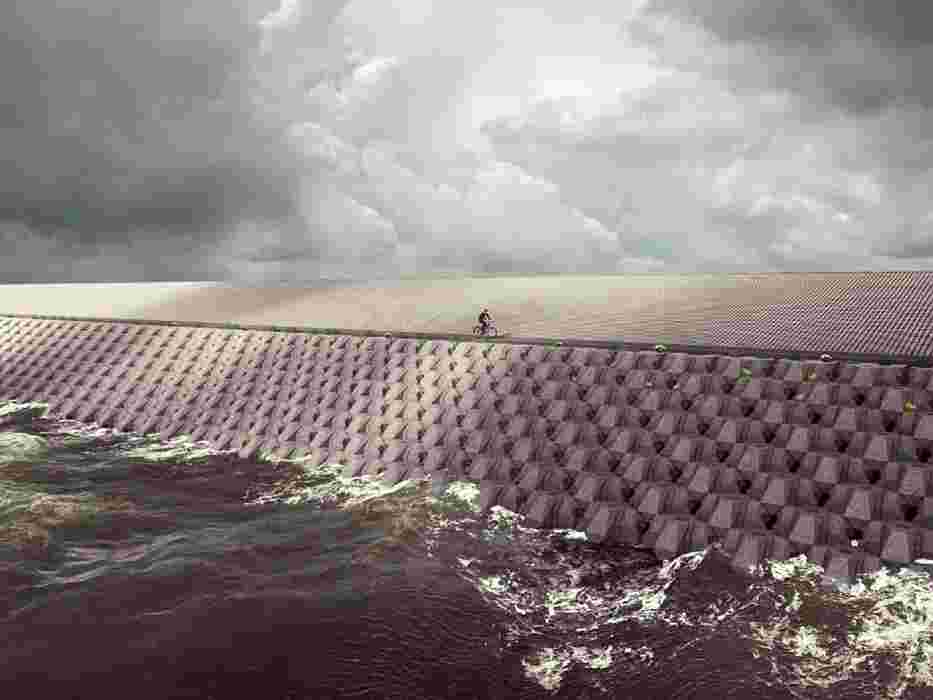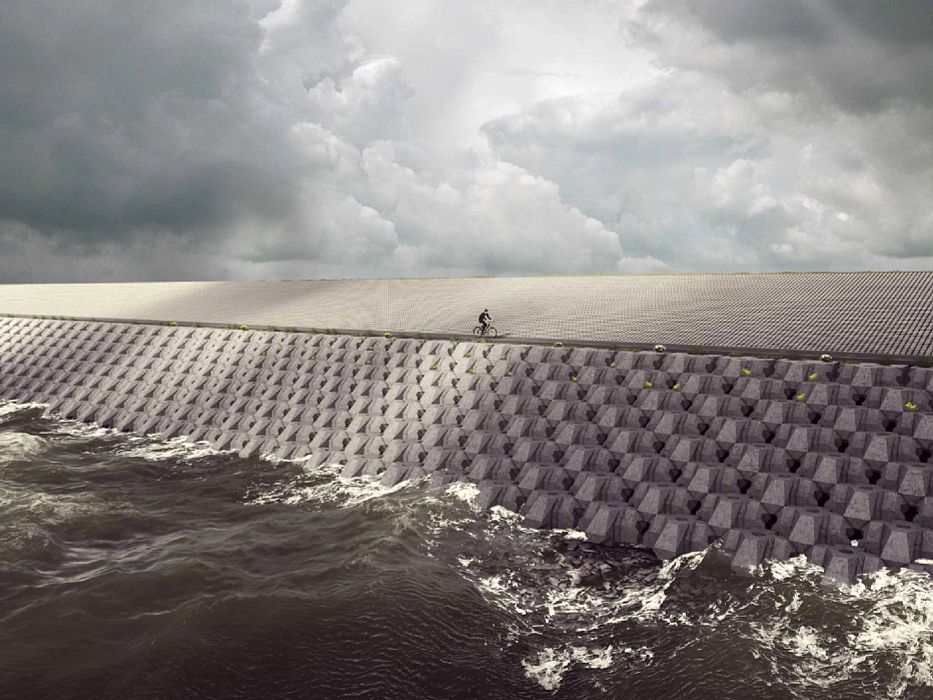 Afsluitdijk

Holland Flood Protection Project
The pumps involved are the largest that Flowserve has ever built (impeller diameter of 4.6m is nearly 15ft!), and they will protect the Netherlands from future flooding as part of the Afsluitdijk development. This is one of the main dykes in Holland.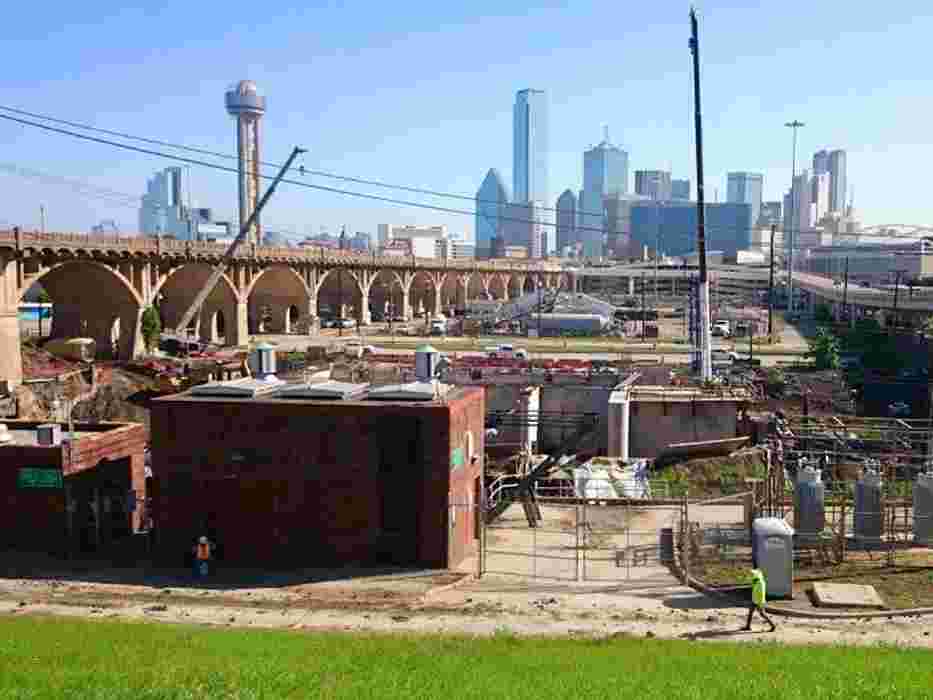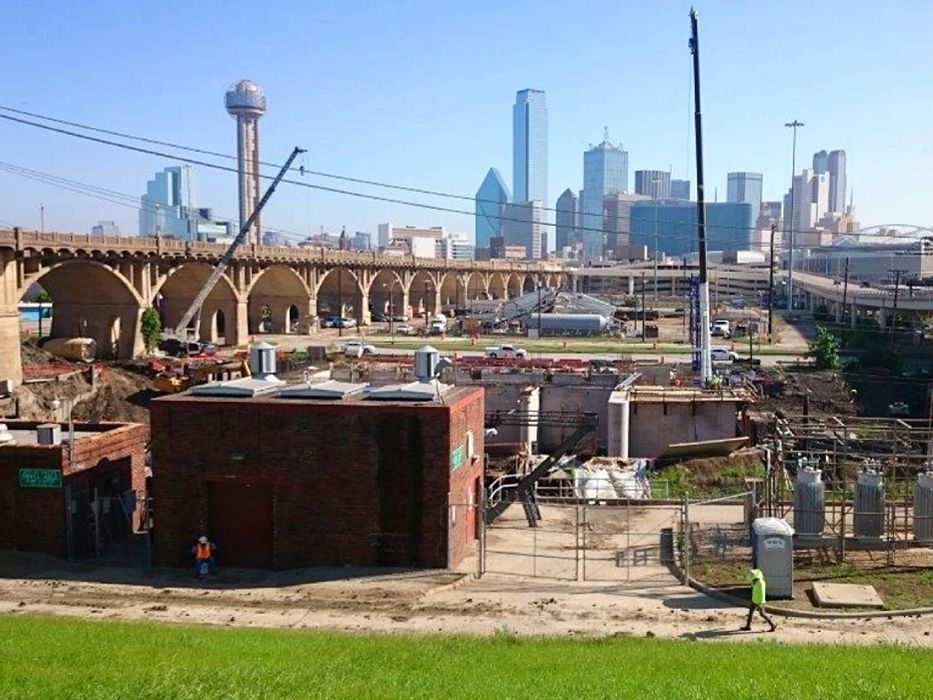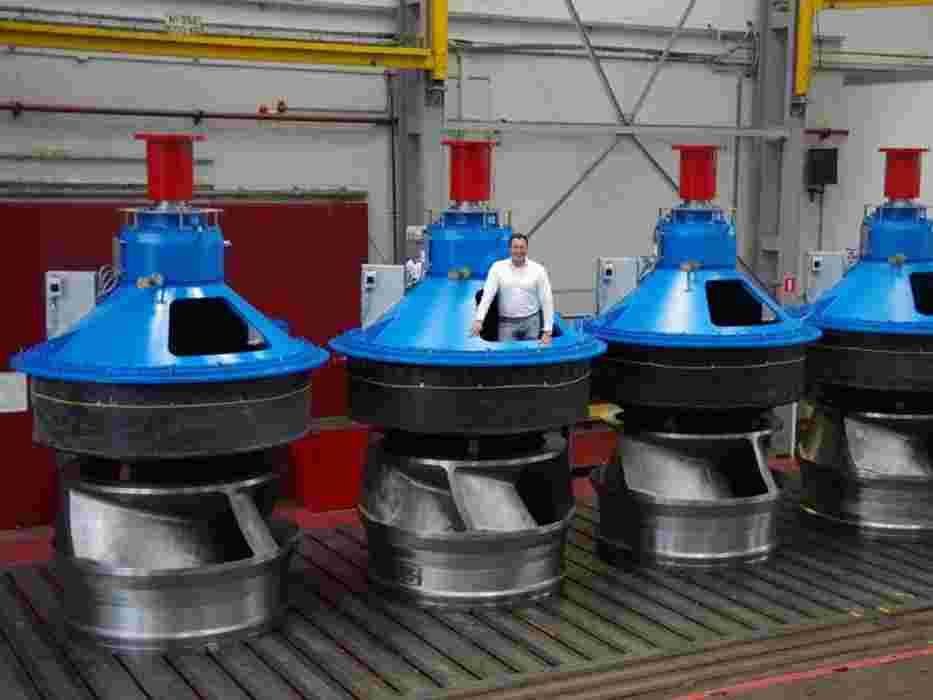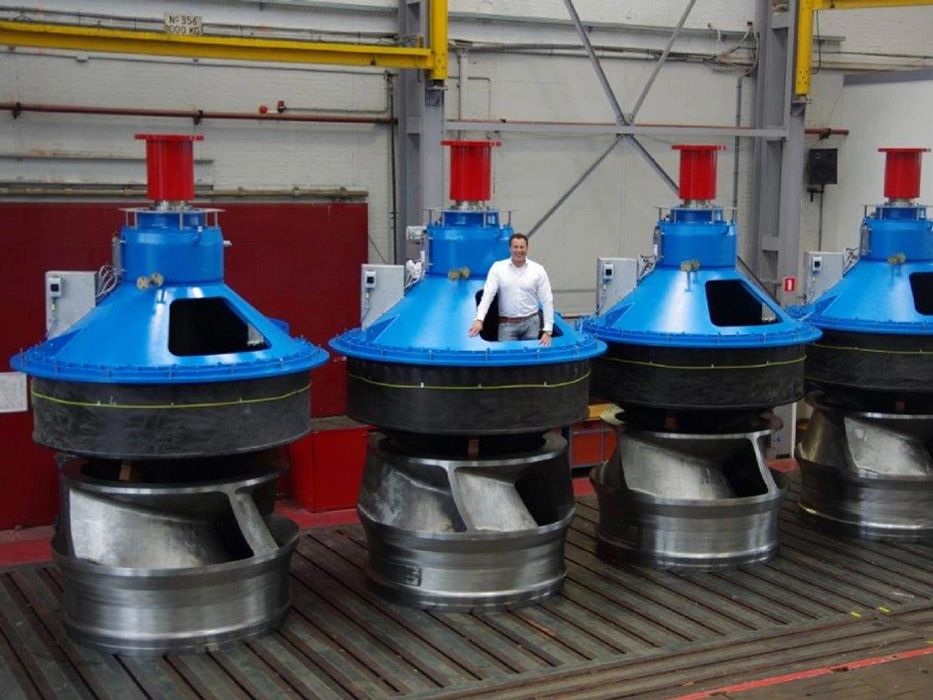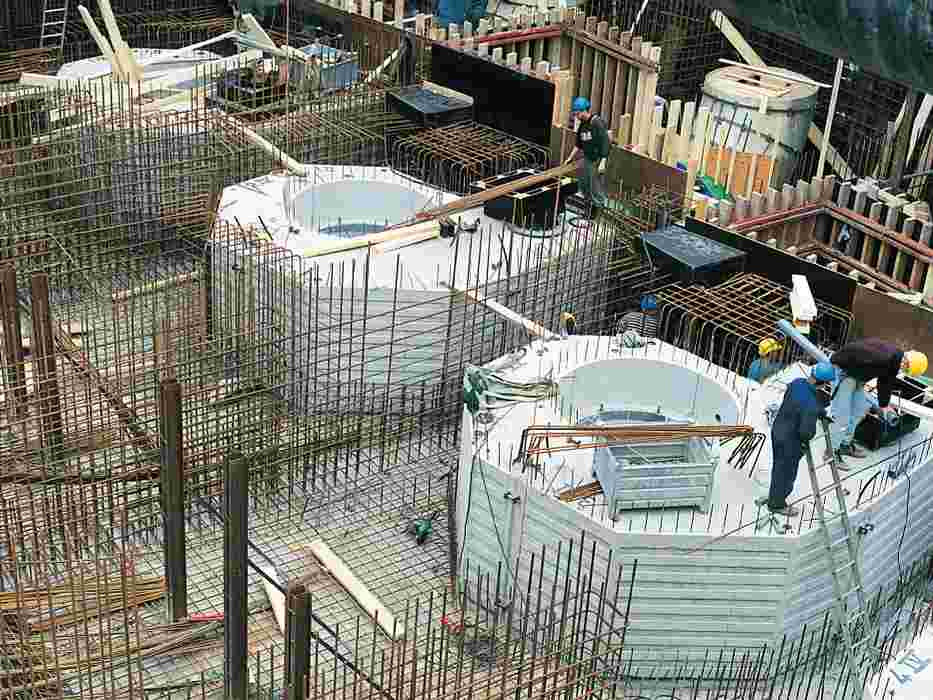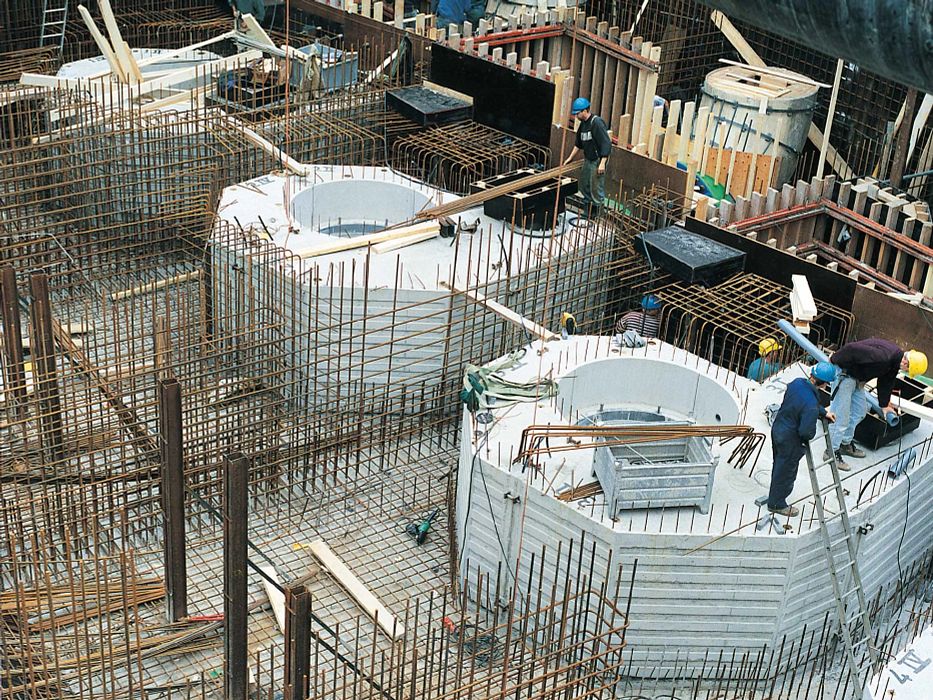 City of Dallas

Flood Protection
Flowserve Concrete Volute Pumps were selected to upgrade the current Dallas flood protection system. Flowserve products will protect the City of Dallas from flooding, prevent loss of life, and alleviate infrastructure and environmental damage.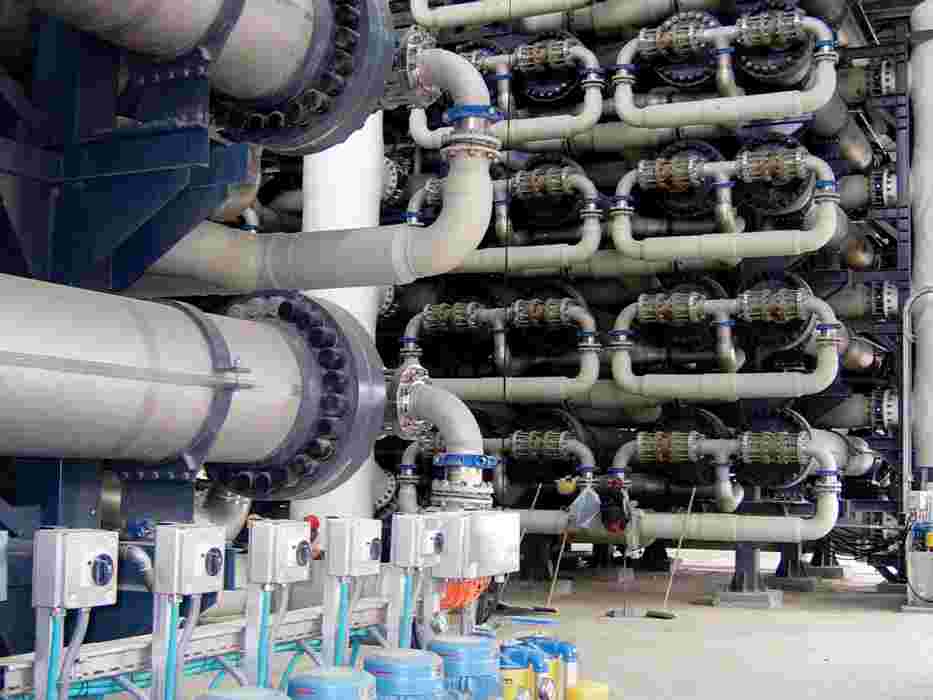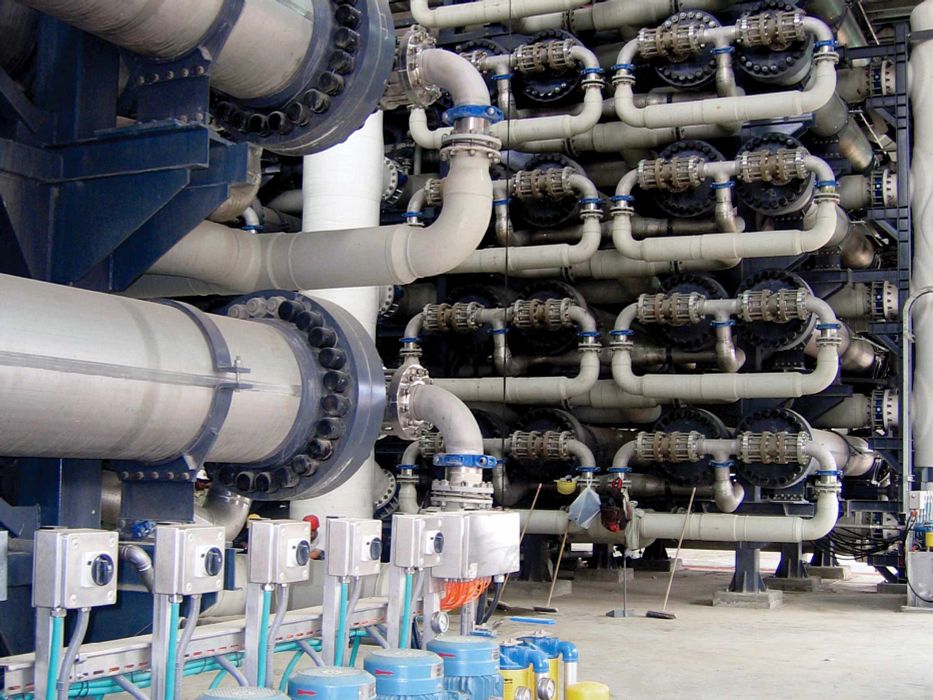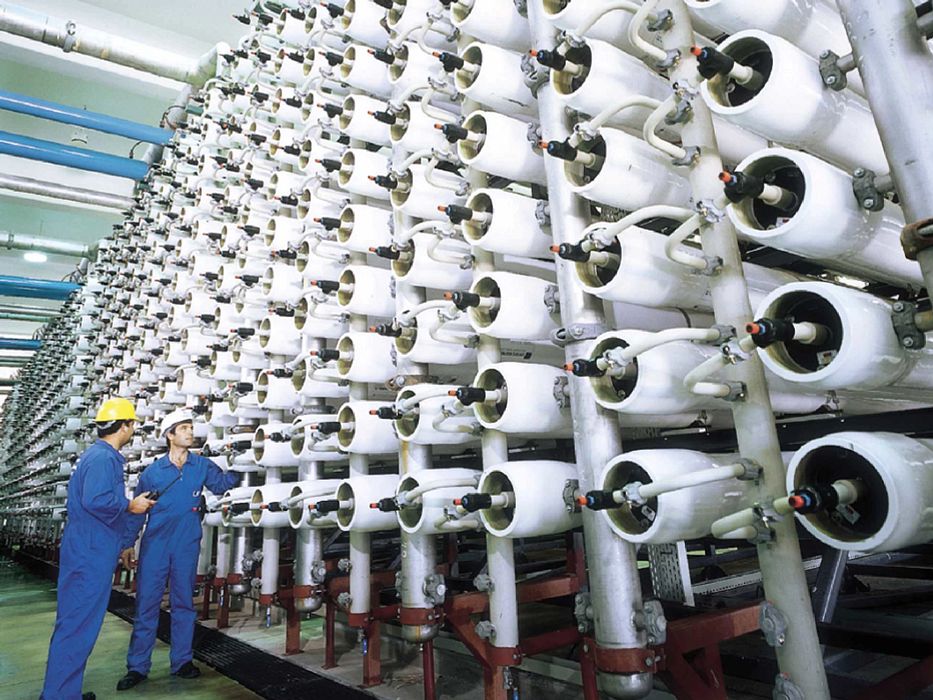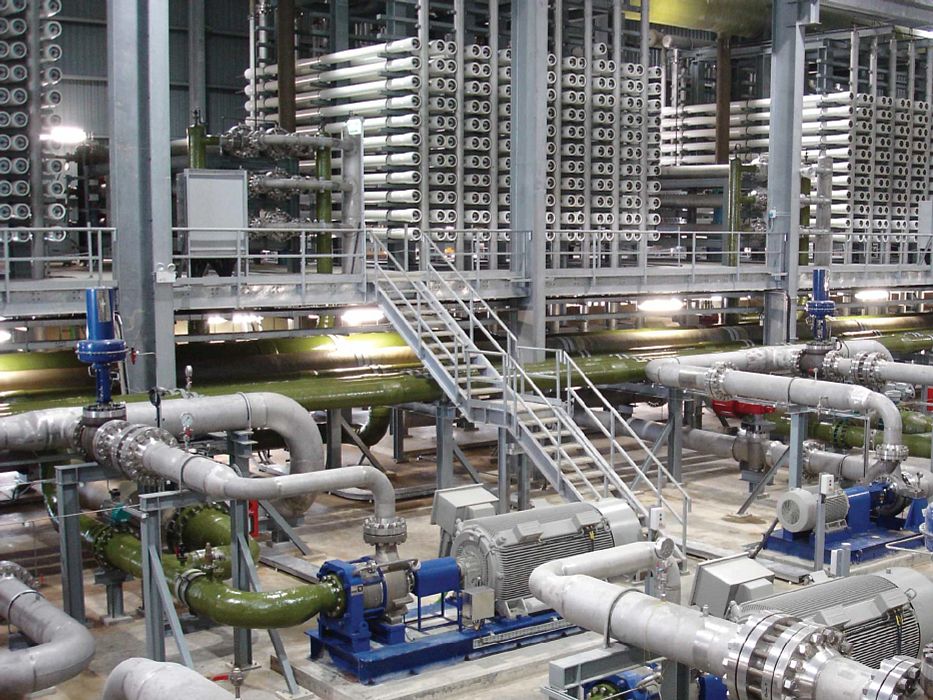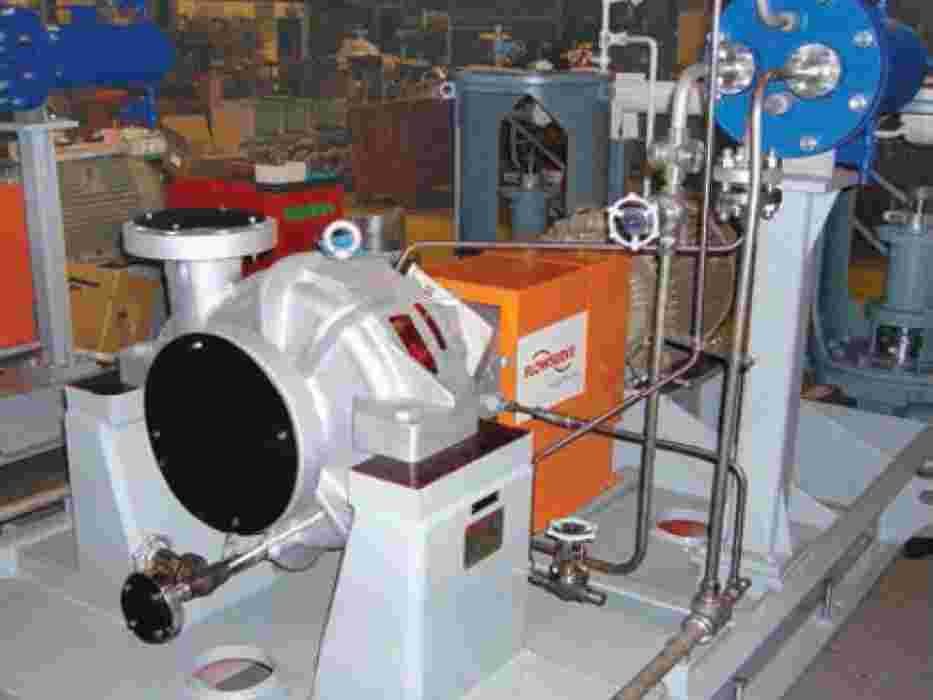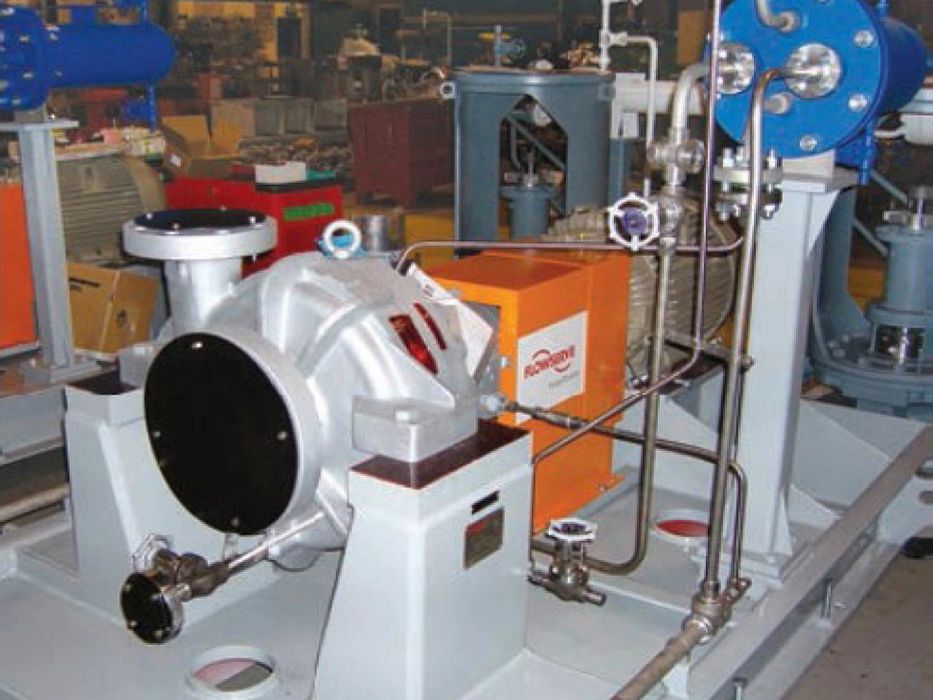 Singapore

Tuas Desalination Fresh Water Supply
50 Flowserve pumps operating in Singapore's Tuas Desalination Plant 3 producing 136 million liters per day of desalinated water to help strengthen Singapore's water supply resilience, further expanding Singapore's water supply system to meet the nation's growing water demand in a reliable and cost efficient manner.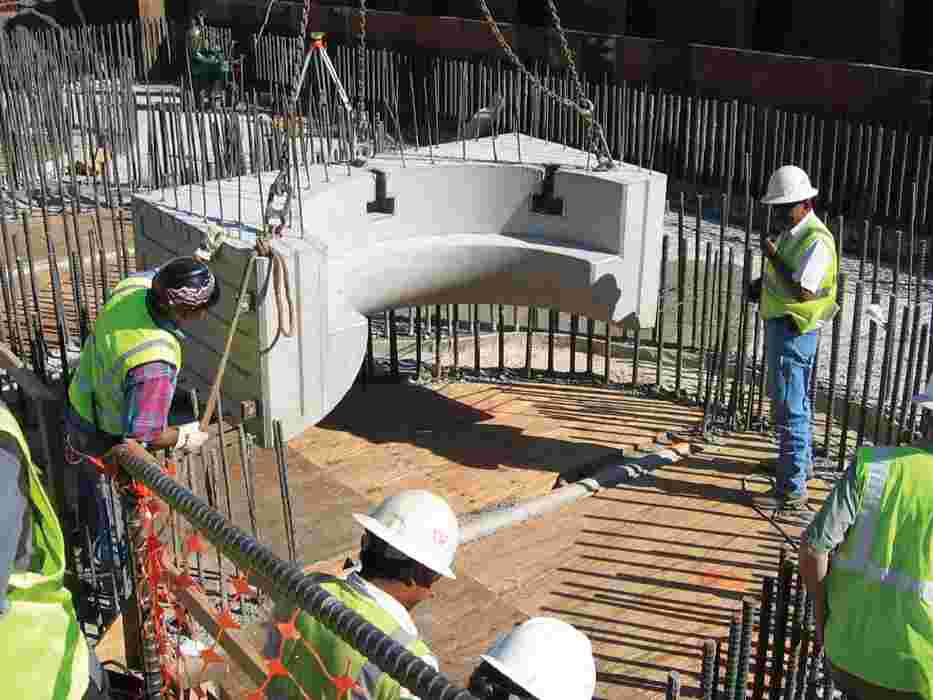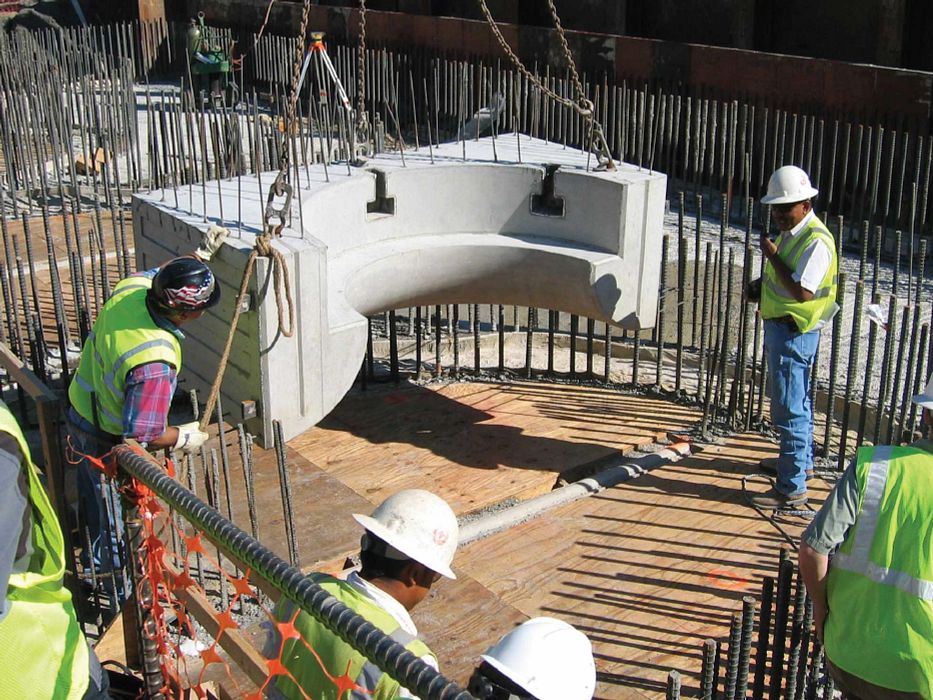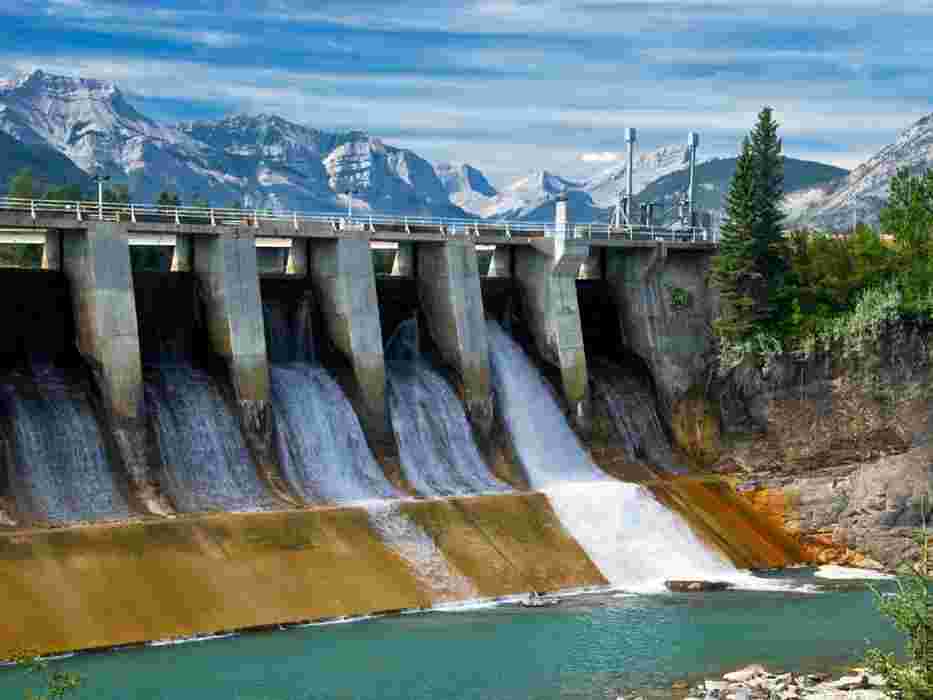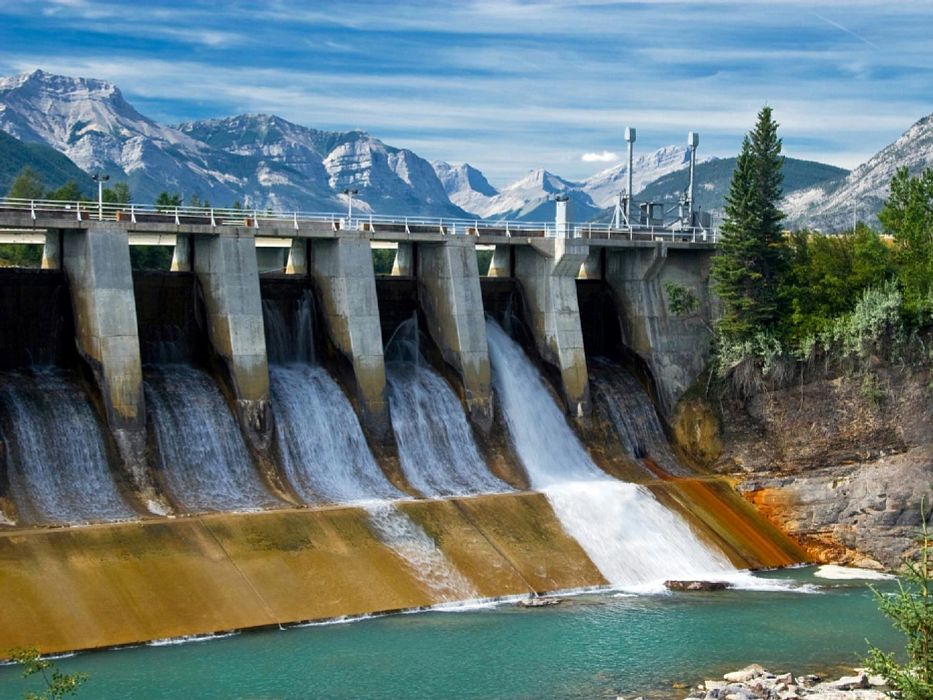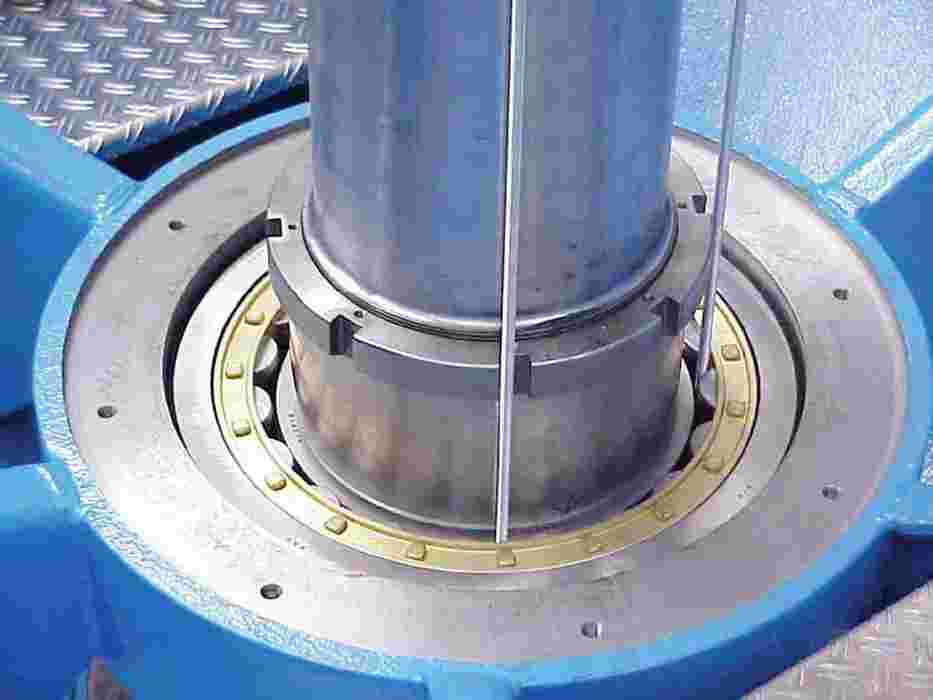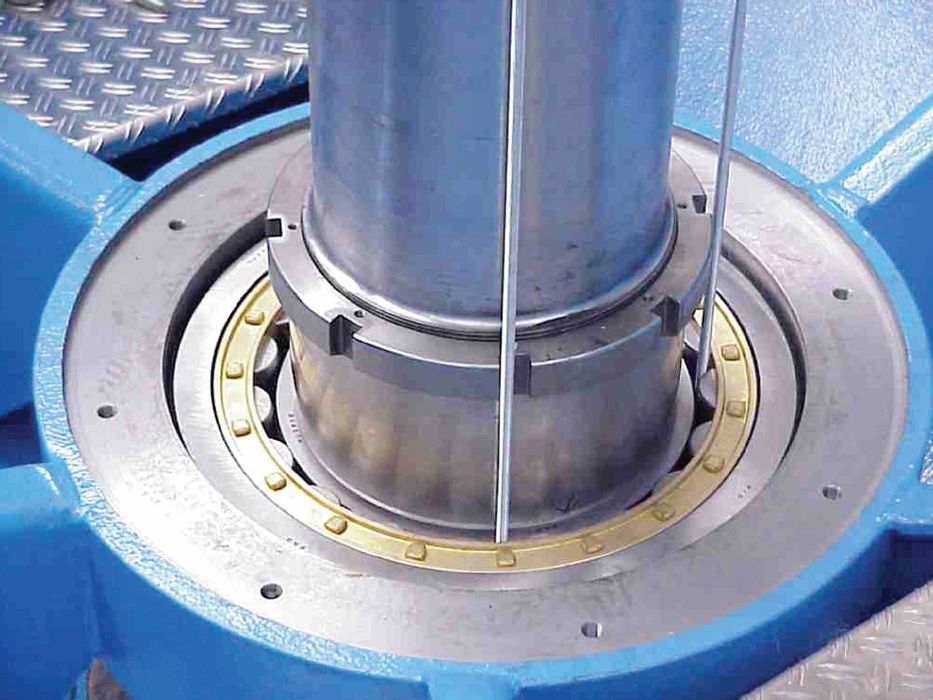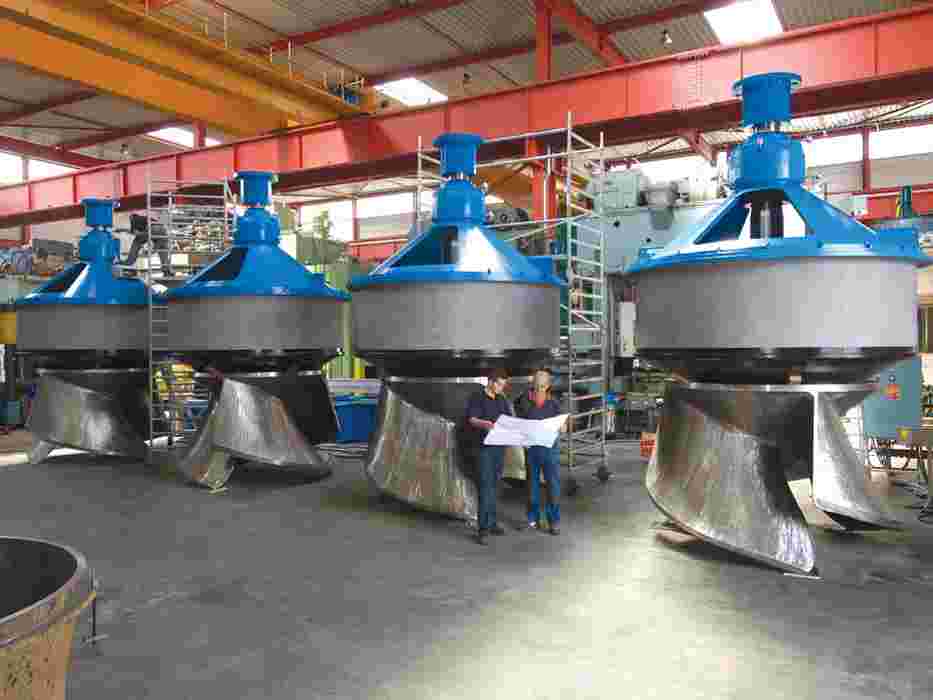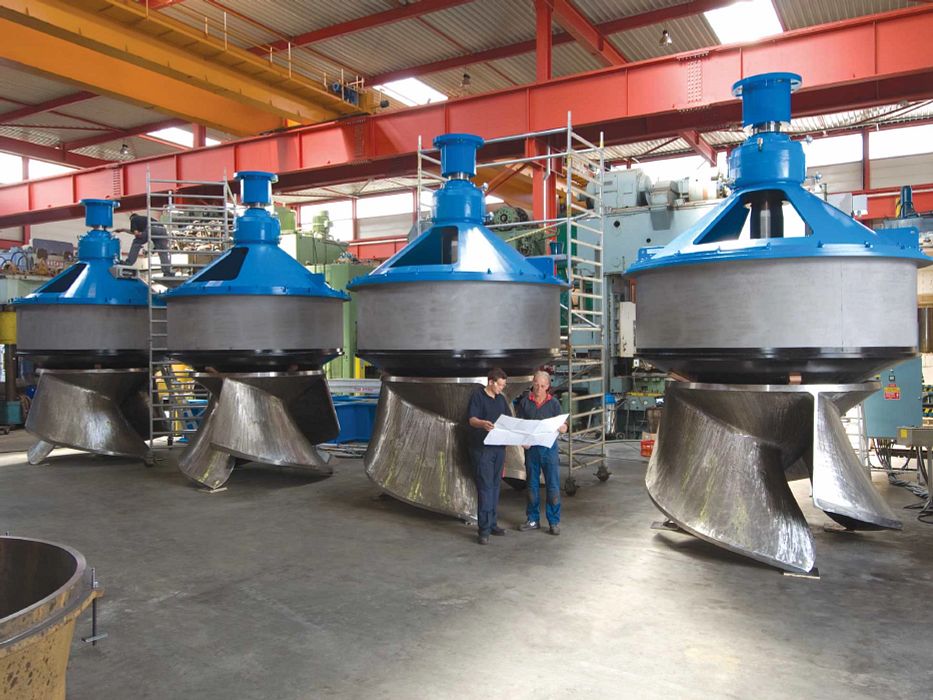 Thailand

Northern Bangkok Irrigation Project
For years, people living in the 3.65 million acre Pasak River Basin, north of Bangkok, suffered cycles of drought and flood. No longer. Flowserve was chosen to help provide them with dependable irrigation and flood control. With the construction of a dam employing Flowserve's Vertical Mixed Flow Pumps, the people are protected from flooding and have adequate water to grow their crops.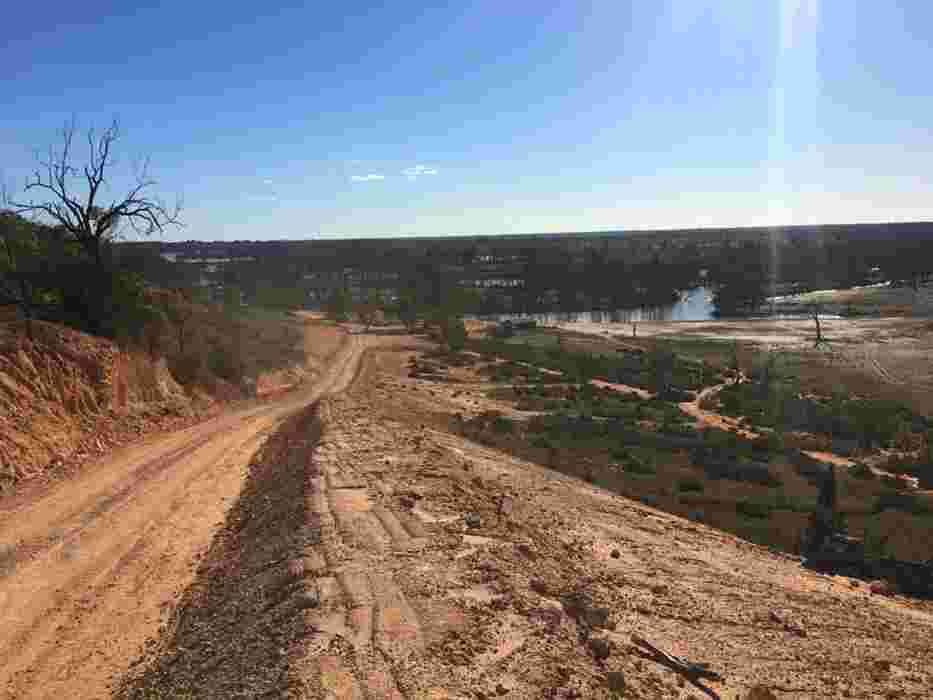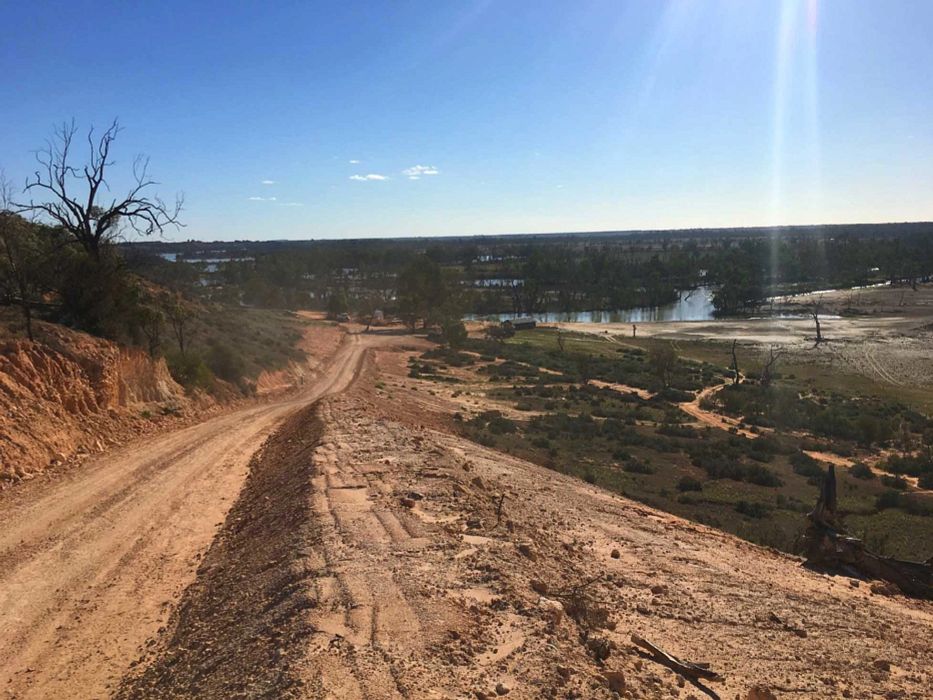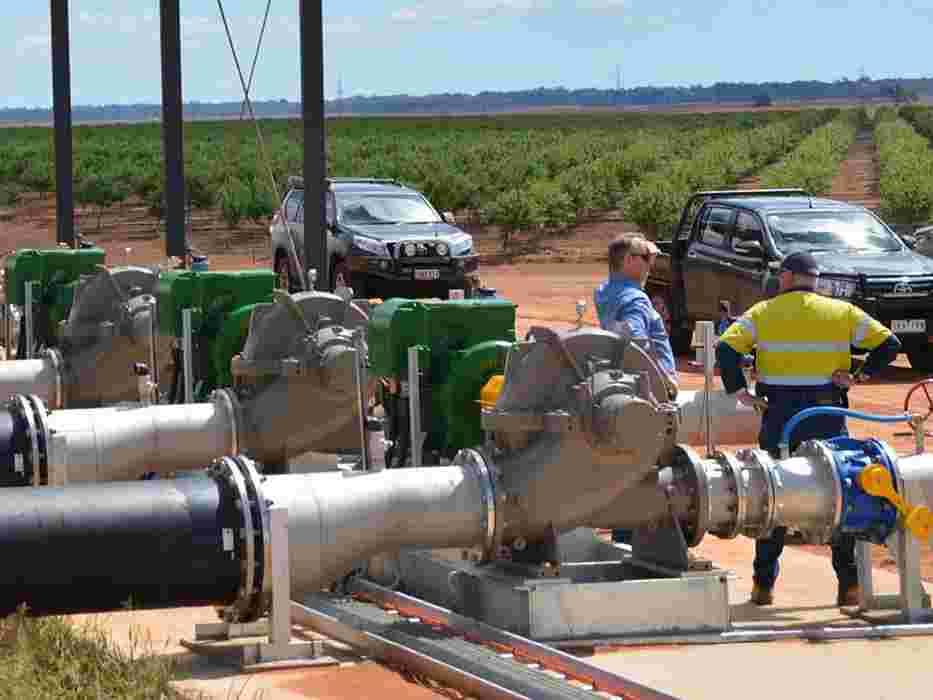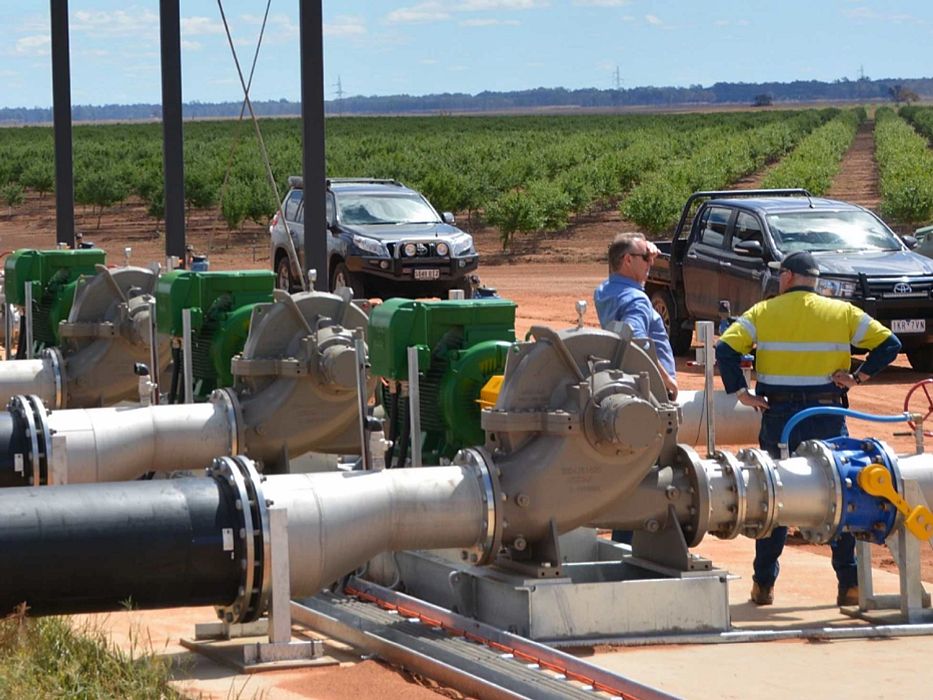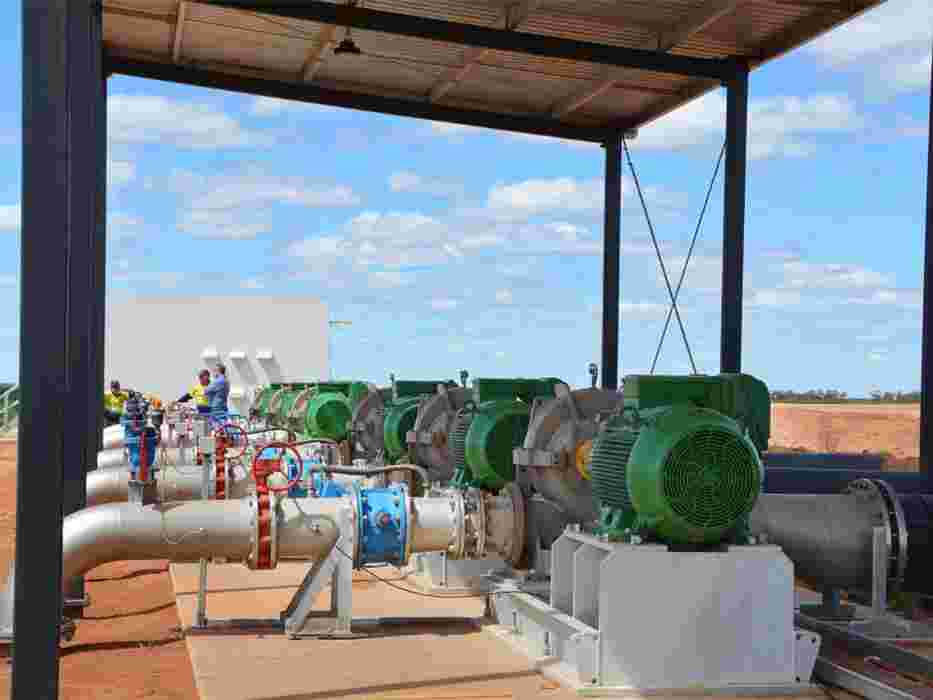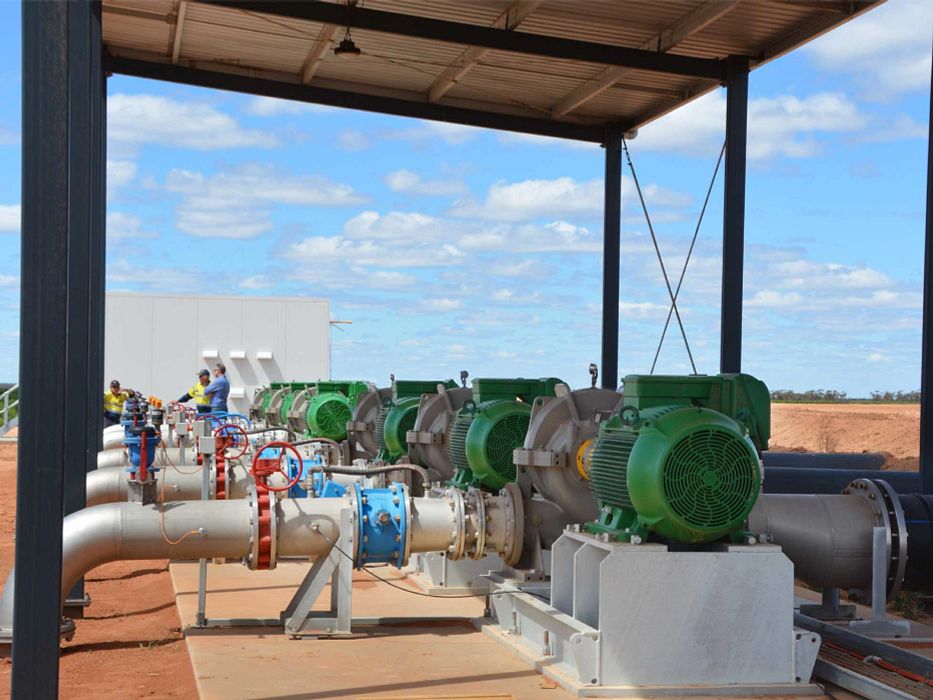 Australia

Arid Regions Irrigating Almond Farms
Flowserve LNN Pumps were selected to irrigate thousands of hectares of Almond trees in arid regions of south east Australia. This project was highly sensitive to efficient use of power and water. Water delivery system is by drip irrigation. Almonds are sent local and exported to feed the world.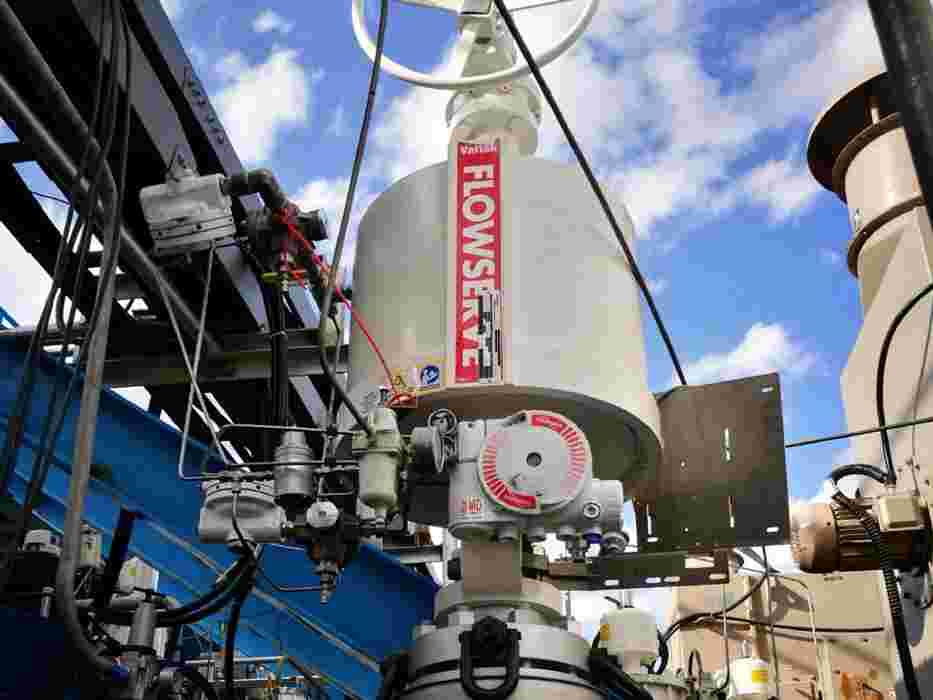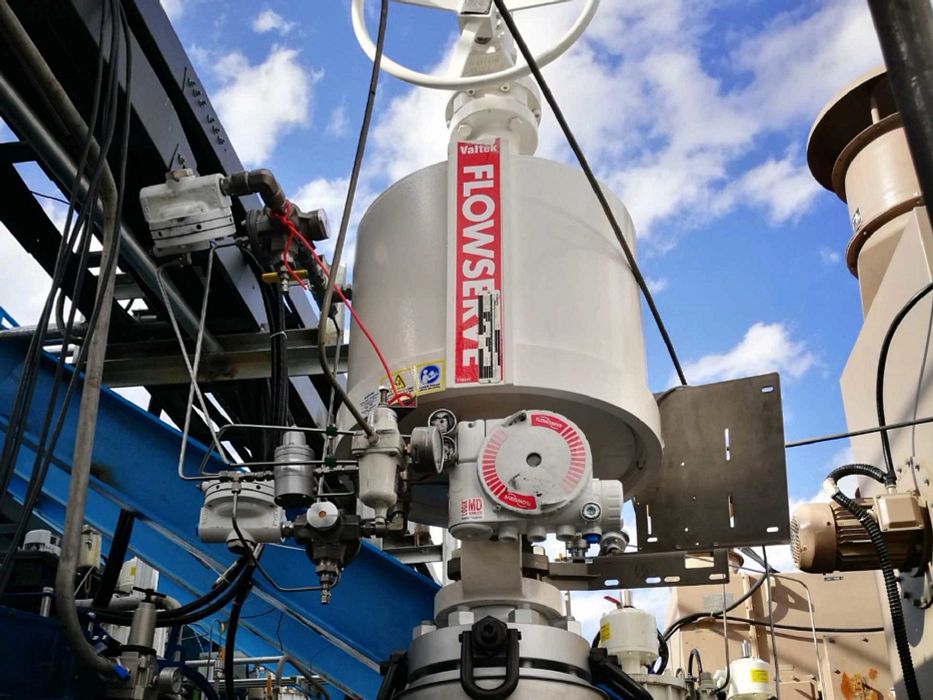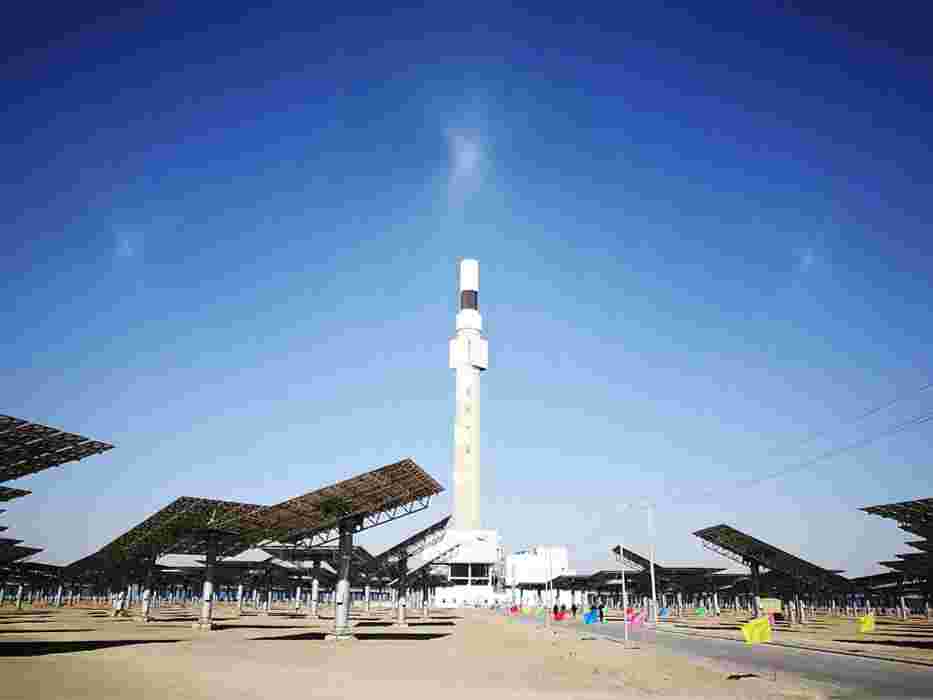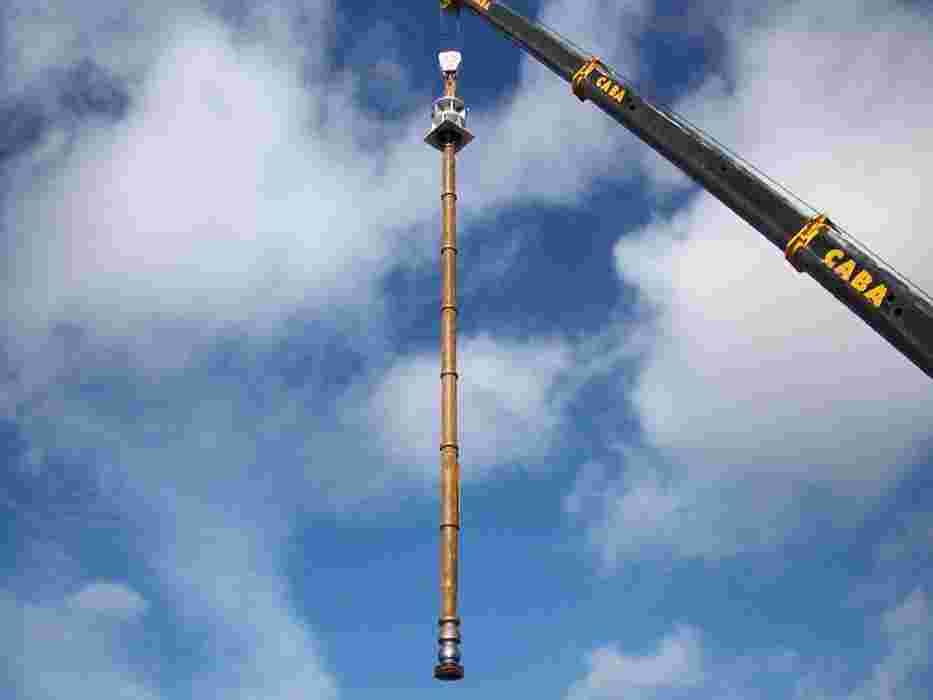 Western China

Solar Power Clean Energy
Flowserve Molten Salt Pumps and Valves will be applied in a series of Concentrated Solar Power (CSP) pilot projects in western China. The rural region in western China will benefit from the electricity generated from these CSP plants in the future.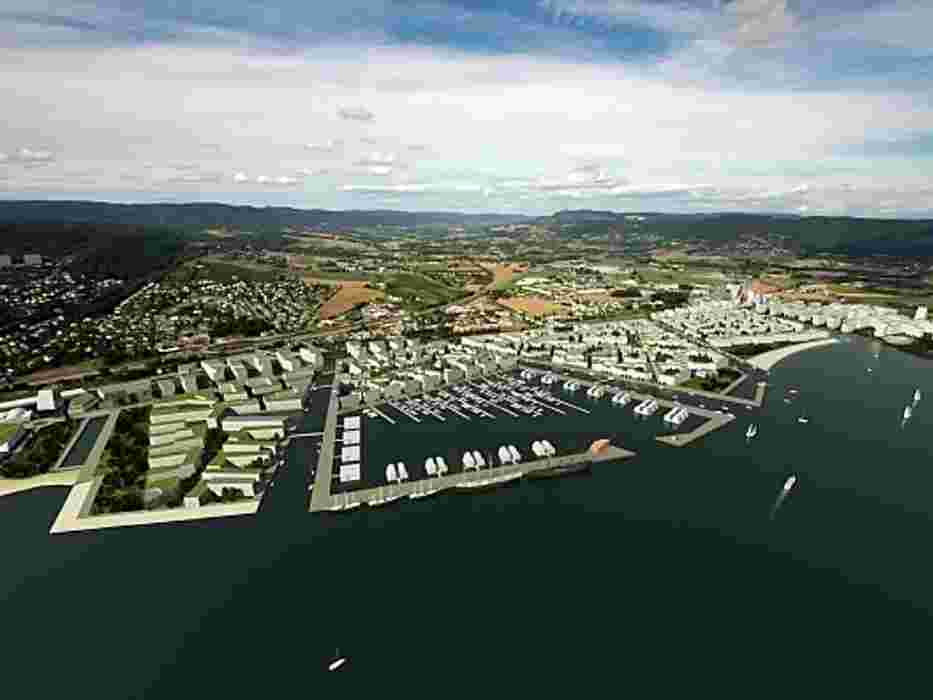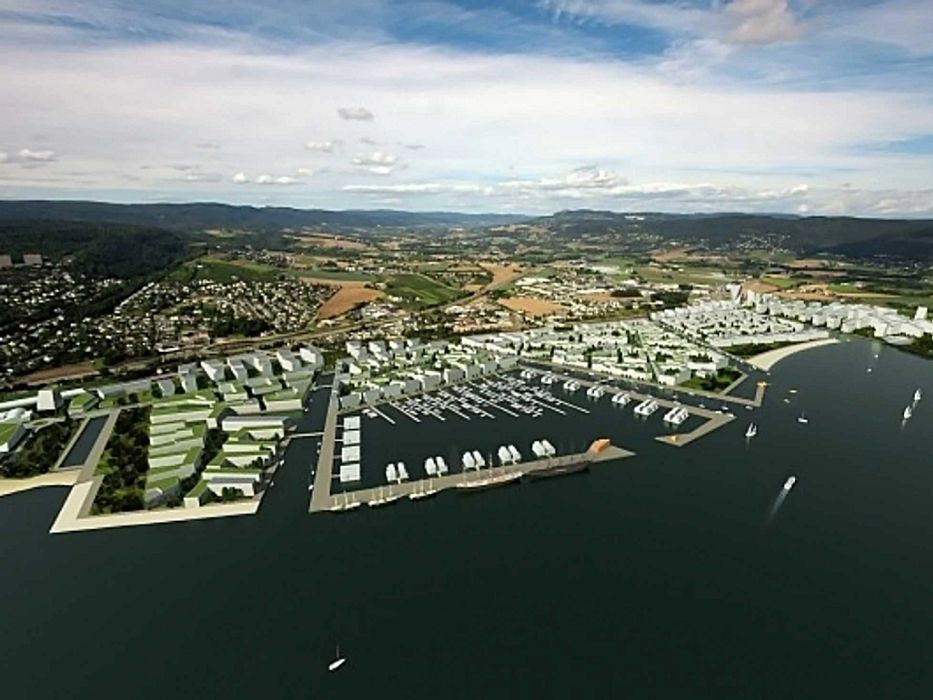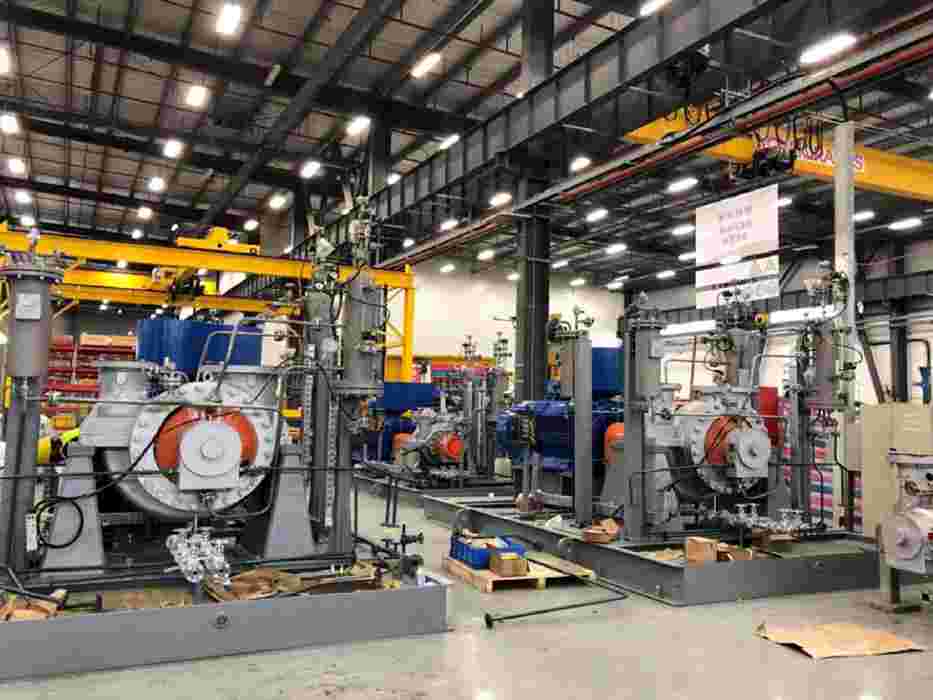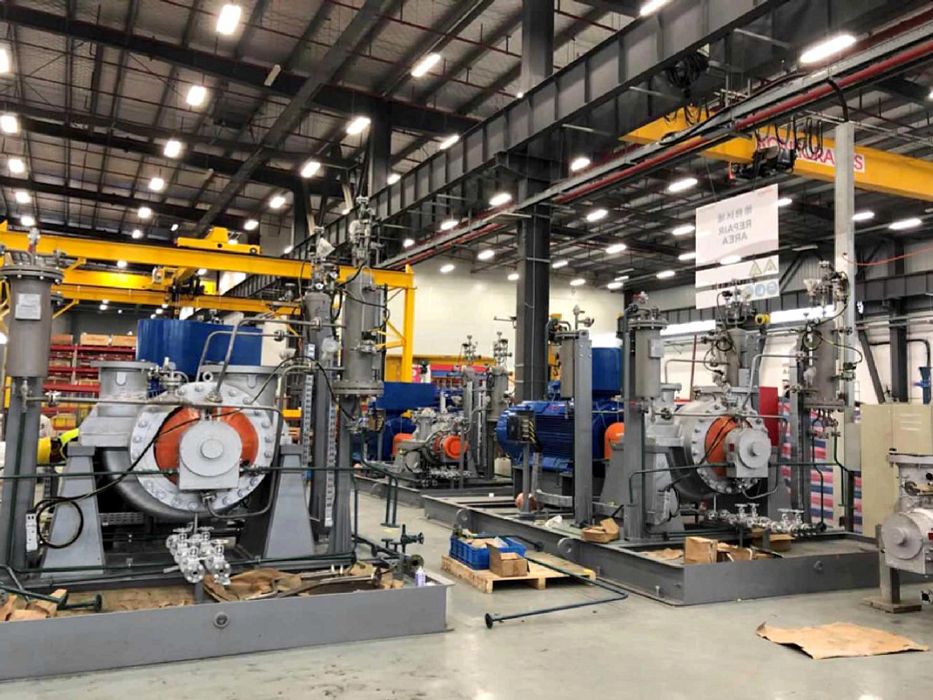 Northeast China

Petrochemical Raw Materials Supply
Hundreds of Flowserve Pumps and Valves are supplied to Hengli Integrated Refining Complex Project, a 400,000 barrel-per-day final conversion refinery on Changxing Island in Dalian, China. The project will supply petrochemical raw materials for Northeast China using Flowserve's safer, less polluting and energy-efficient technology and products.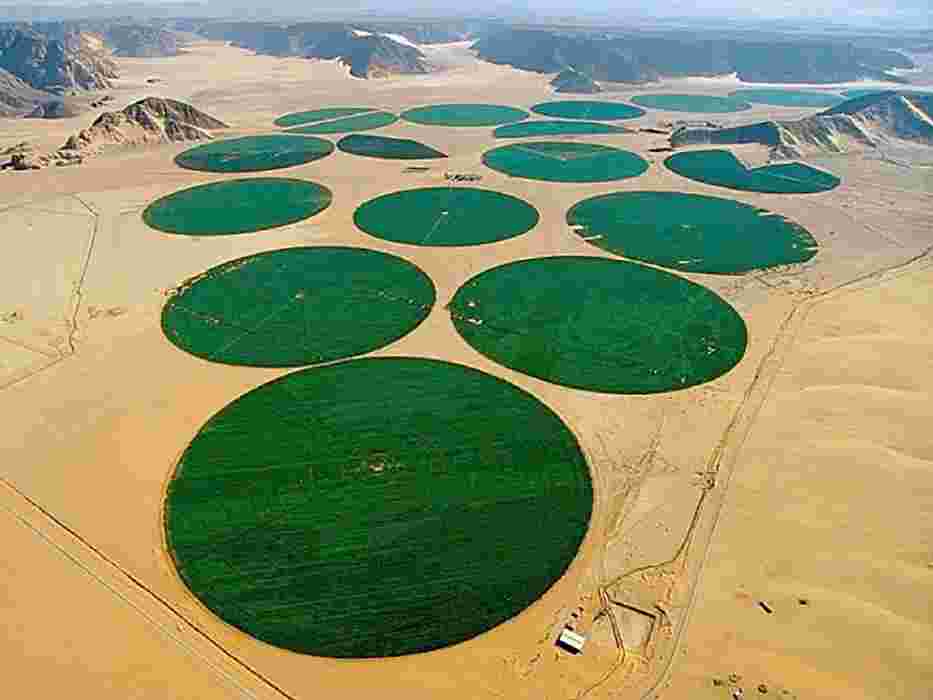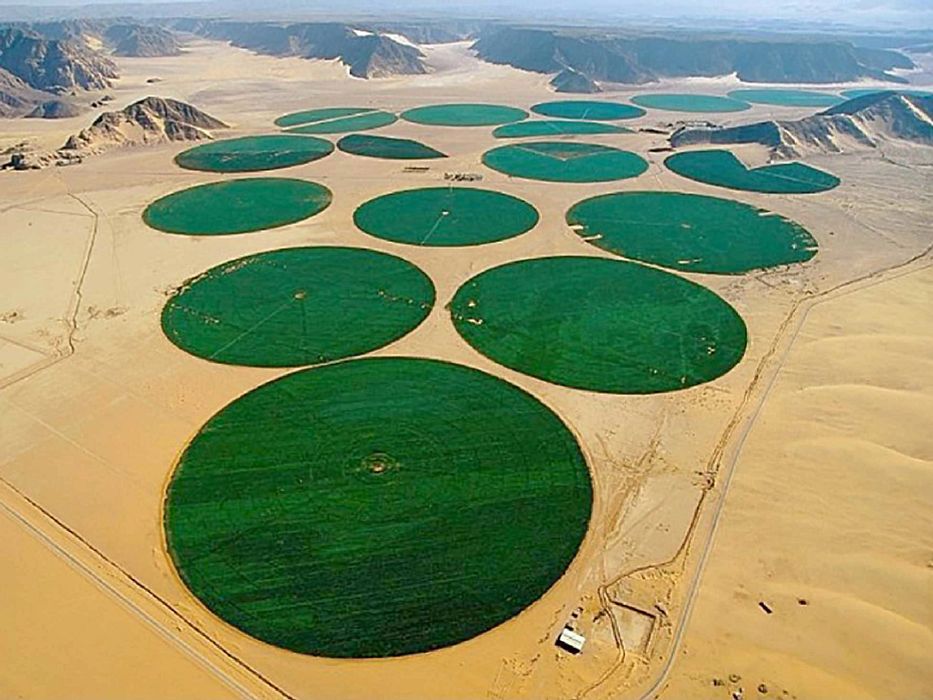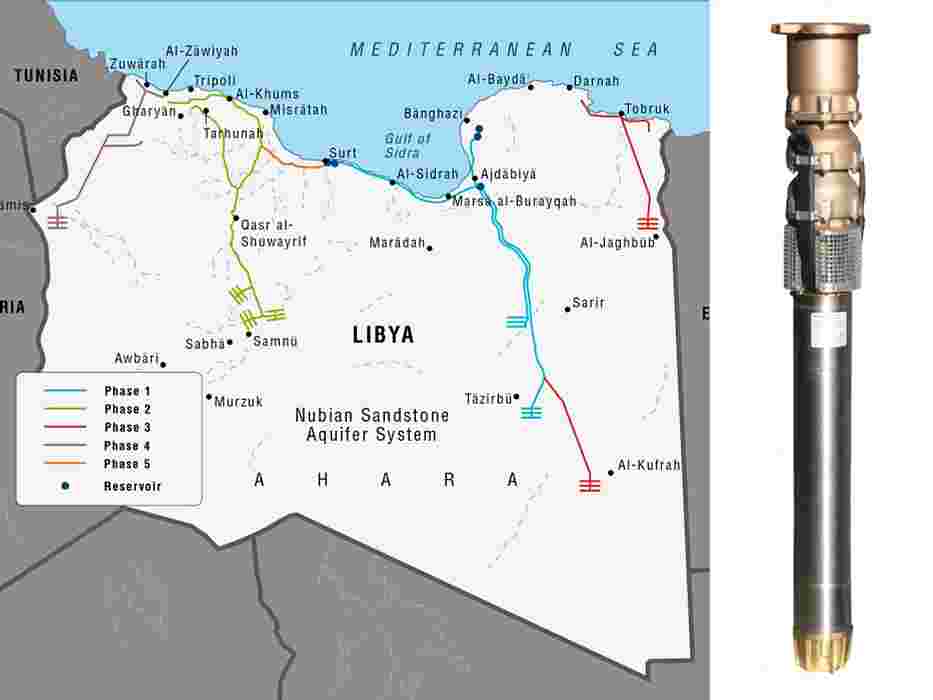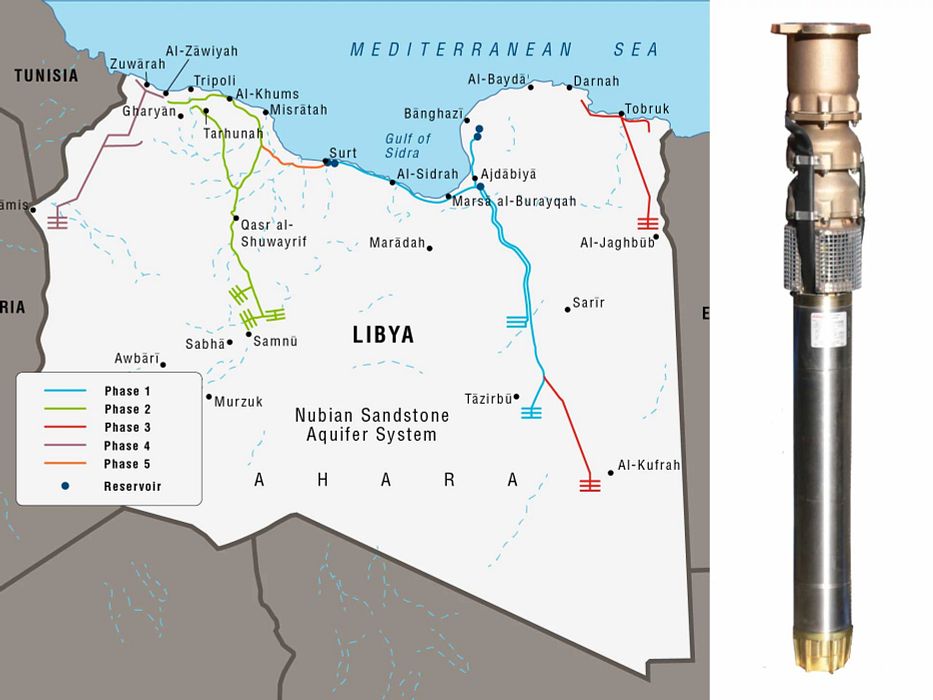 Libya

The Great Man Made River
The worlds largest irrigation project, and the worlds largest network of underground pipes and aqueducts. Brings 70% fresh water to residential, irrigation and industrial users from the Nubian Sandstone Aquifer System. Flowserve is at the heart of GMMR.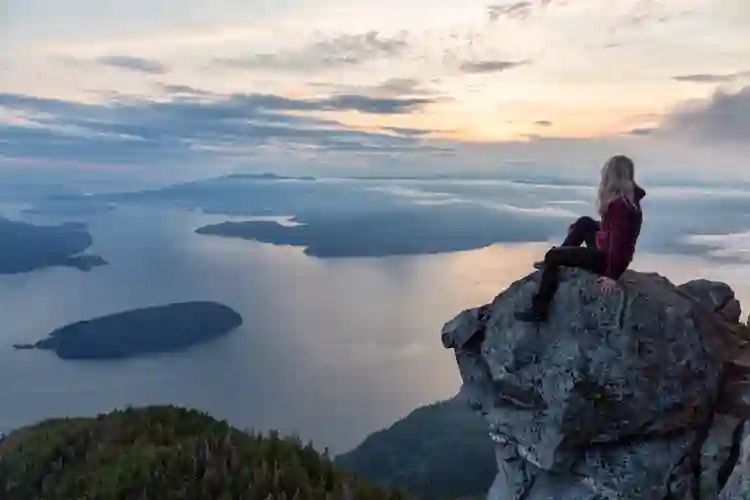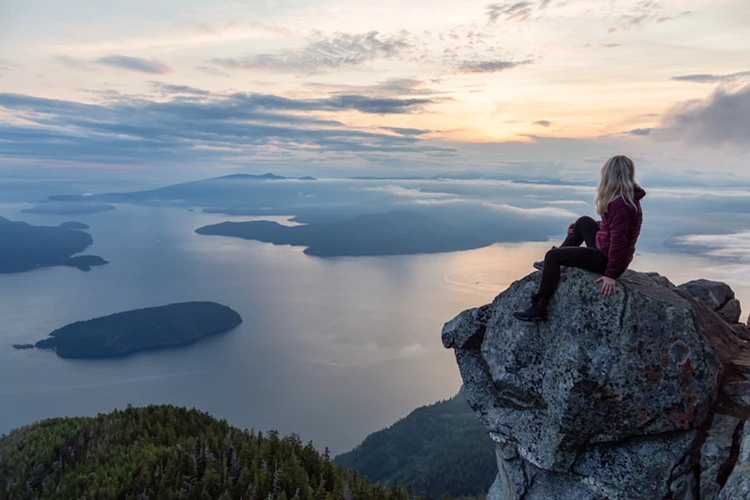 WE ARE RECOGNIZED BY OUR SUSTAINABILITY
Our corporate sustainability programs make positive, lasting contributions to workplaces, marketplaces, communities and the environment.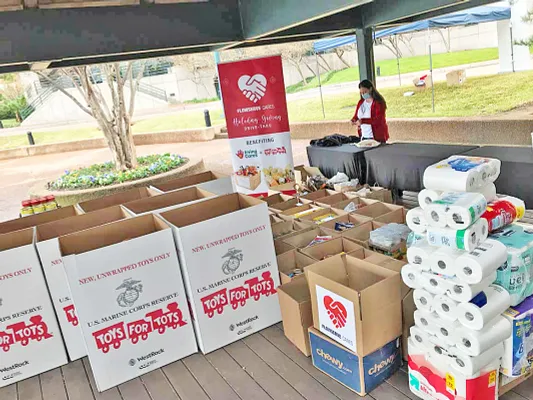 WE ARE COMMITTED TO OUR COMMUNITIES
Flowserve's community impact program, Flowserve Cares, incorporates monetary donations, in-kind contributions and volunteer opportunities to help make meaningful impacts in the communities where our employees and customers live and work. Local sites are encouraged to select organizations that they can support in order to maximize impact and drive employee involvement and engagement.
default

BALI RELIEF EFFORTS
Flowserve takes tremendous pride in its effort to improve communities across the globe. As part of the Flowserve Cares program, Flowserve volunteers partnered with Social Impakt to donate water filters in Bali. Their efforts brought clean water and economic relief to regions ravaged by COVID-19.
Learn More

INDIA COVID-19 RELIEF
Like many regions of the world, India has been fighting a war against COVID-19. To help slow the spread of the disease, Flowserve volunteers, as part of the Flowserve Cares initiative, partnered with the United Way to distribute thousands of relief supplies across Coimbatore, Bangalore, and Chennai.
Learn More
WE EMBRACE AND VALUE OUR DIVERSITY, EQUITY, AND INCLUSION
The collective energy of our people sets us apart.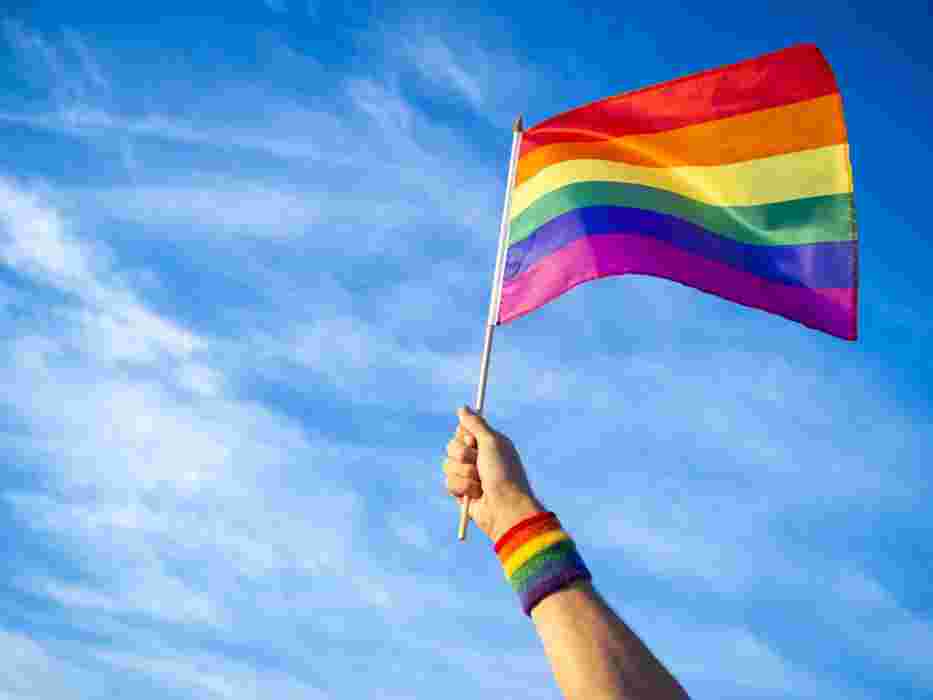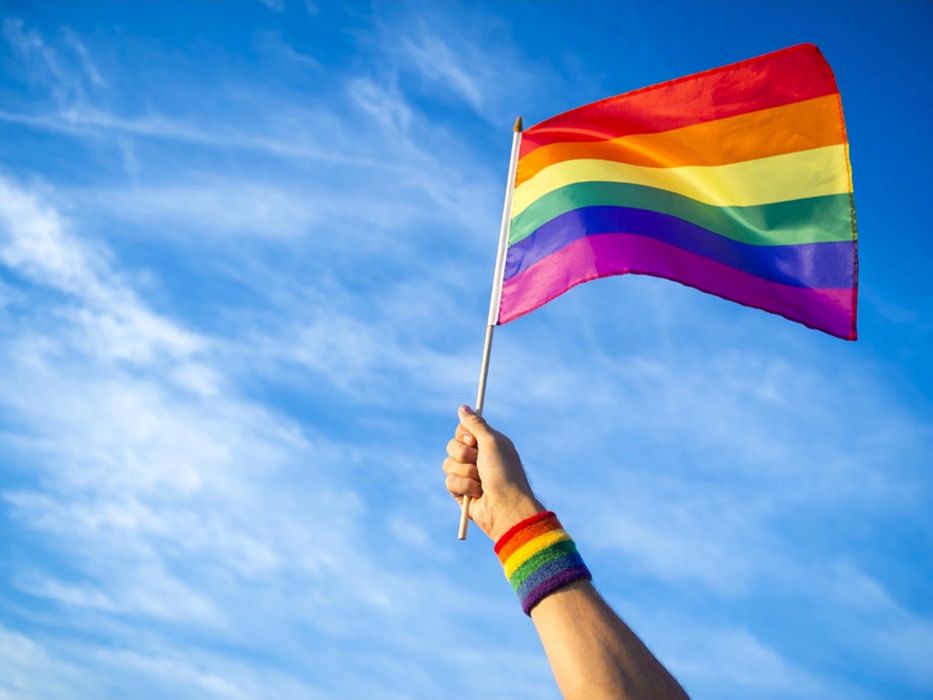 Pride 2022
Flowserve associates continued their personal learning journey by understanding the global history of LGBTQ+ rights, allyship, proper use of pronouns and terminology, and how to approach conversations with care.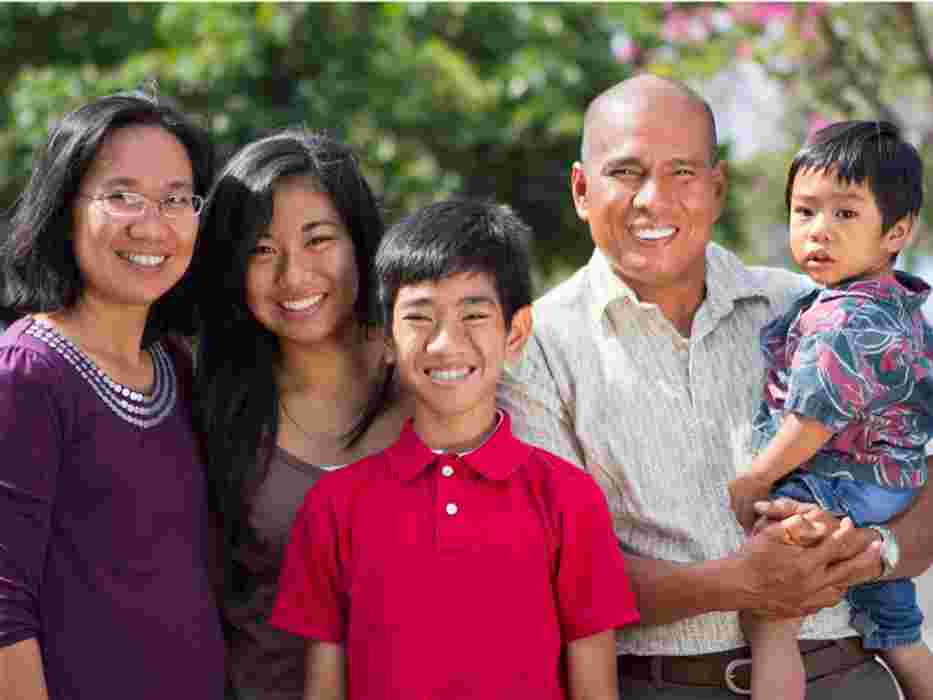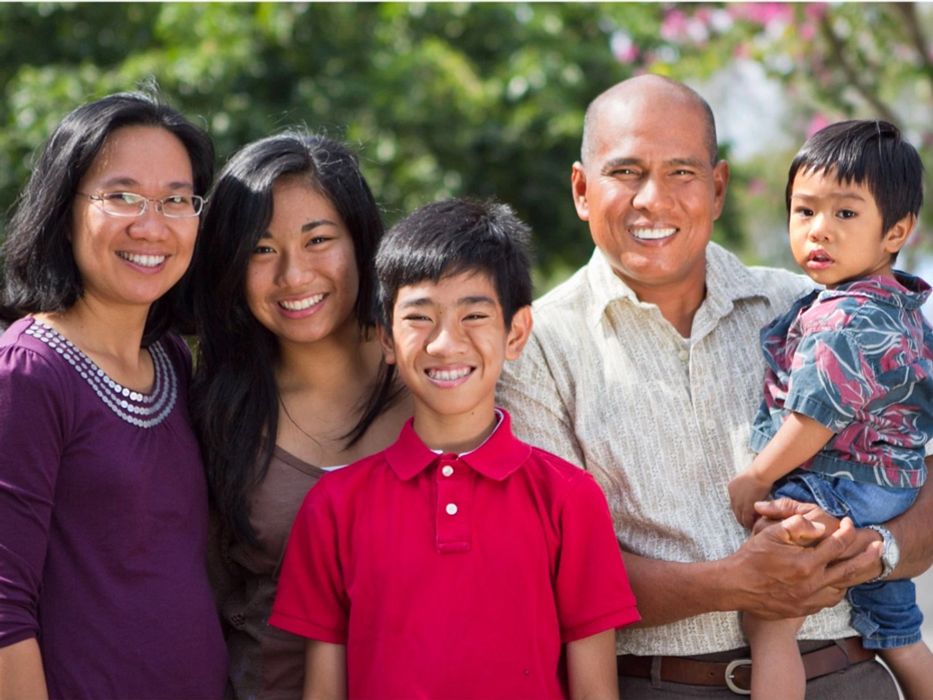 Asian Pacific Islander American Heritage Month
The AAPI community in the U.S. has experienced an increase in discrimination in recent years. Through this observance, Flowserve associates learned the impact of these actions and how to support their AAPI peers.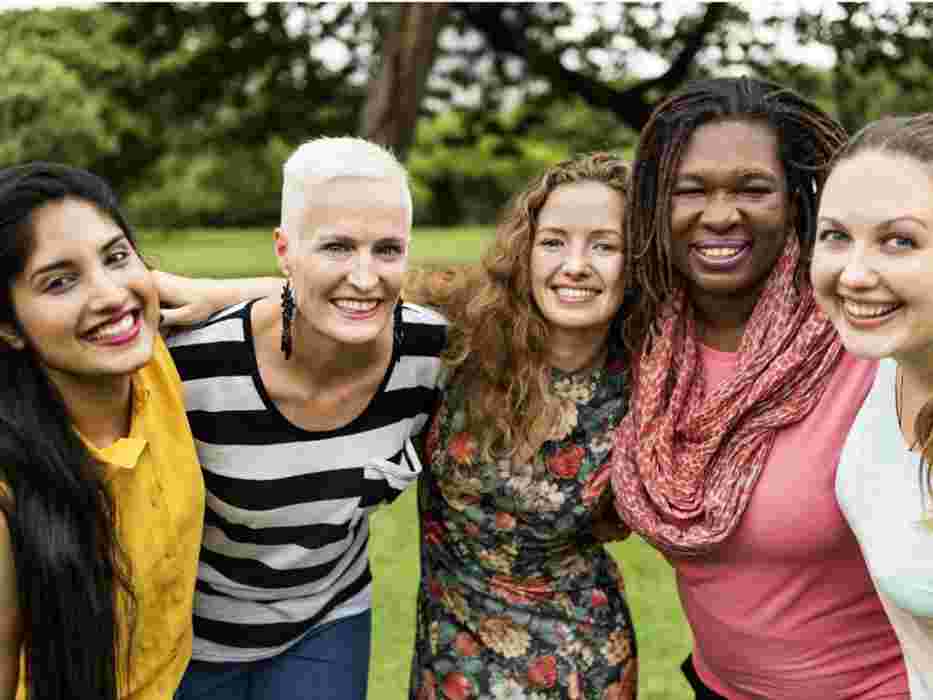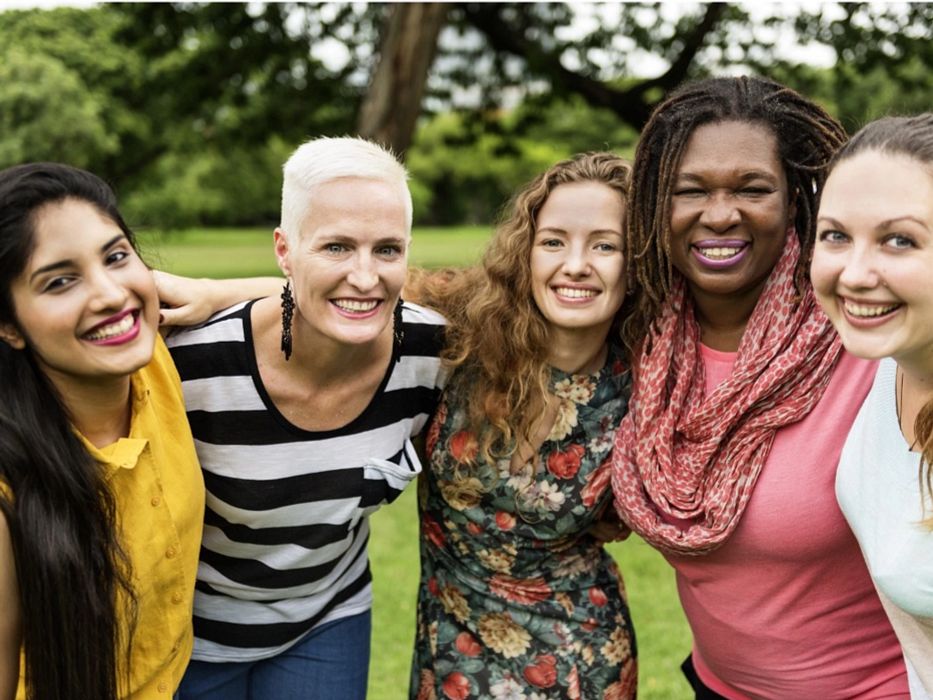 International Women's Day
Flowserve associates from around the globe joined the 2021 campaign theme and raised their hand to 'choose to challenge' gender bias. Associates told their "Choose to Challenge" stories. Flowserve celebrated the entire month of March concluding with an inspiring speaker and world-record setter.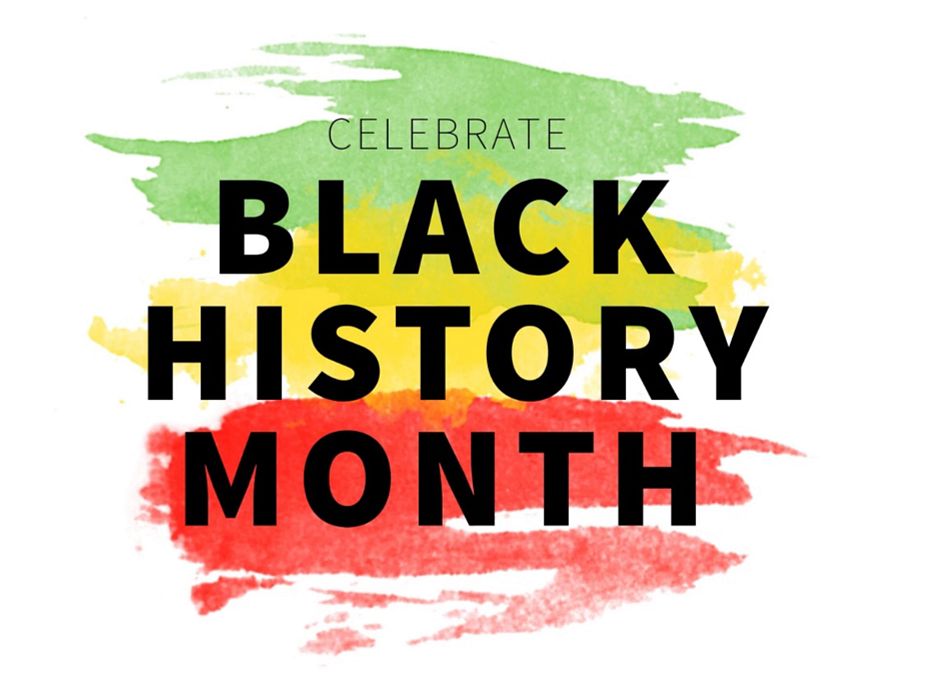 Black History Month
Combining Flowserve's innovation value with the impactful history of Black leaders throughout time, associates learned about the contributions of Black innovators who inspired breakthrough and shaped industries.