Argus®
Argus was founded in 1948. The brand produces high-quality engineered ball valves for the harshest conditions, including severe service applications prone to abrasion, corrosion and erosion. Specifically, Argus valves are commonly found in critical liquid and gaseous services in chemical, petrochemical and refinery operations. They fulfill the highest demands of fugitive emissions (FE) under ISO 15848. Special and customized designs are available for high-pressure, high-temperature and challenging applications like oxygen, nitrogen and hydrogen.
Argus specializes in metal-to-metal gas tightness applications with HVOF and spray and fuse coating (Arguloy), which enables a wide range of custom solutions. The brand introduced an innovative coating technology in 2009, followed by a new laser coating and cladding technology in 2014.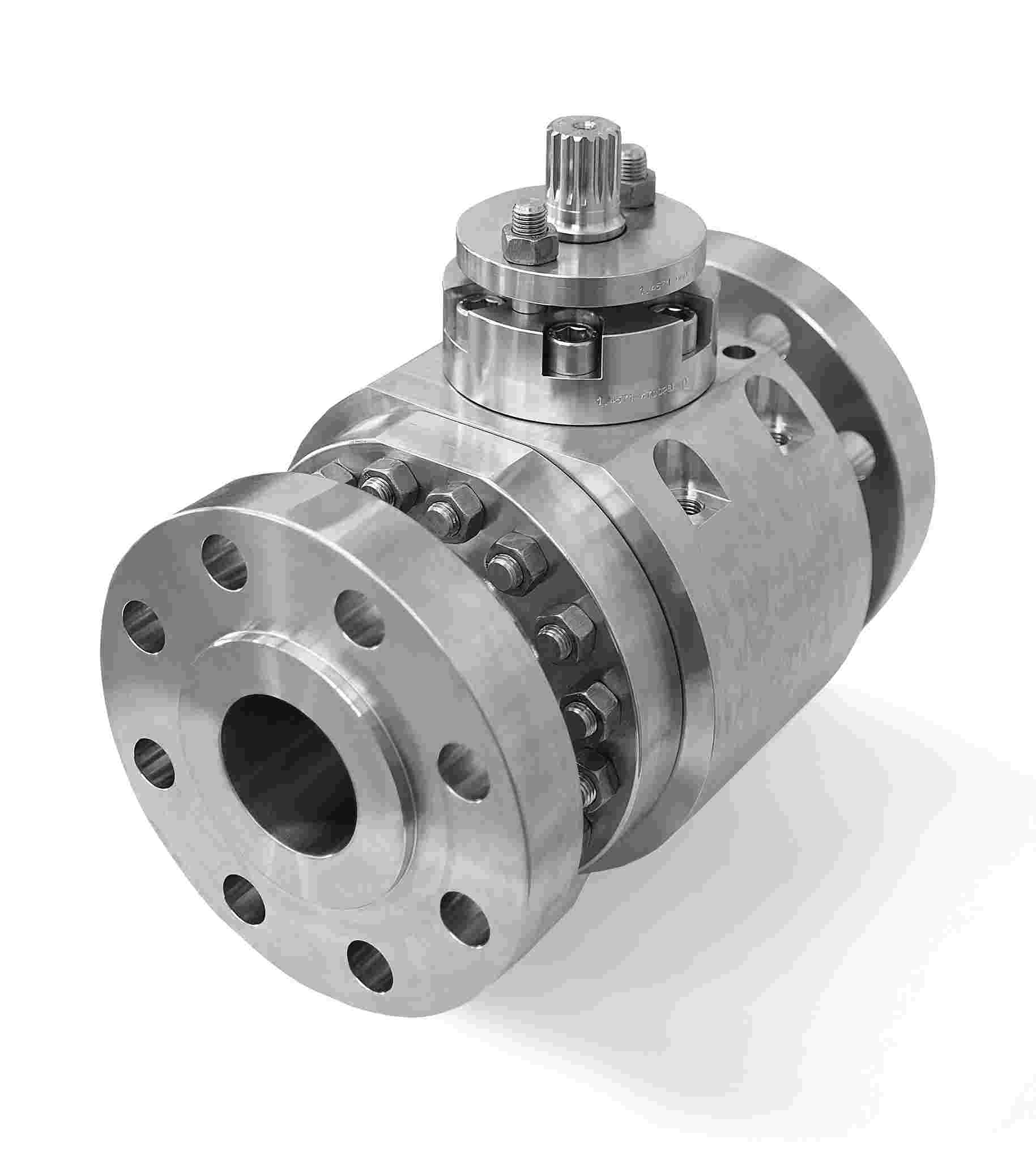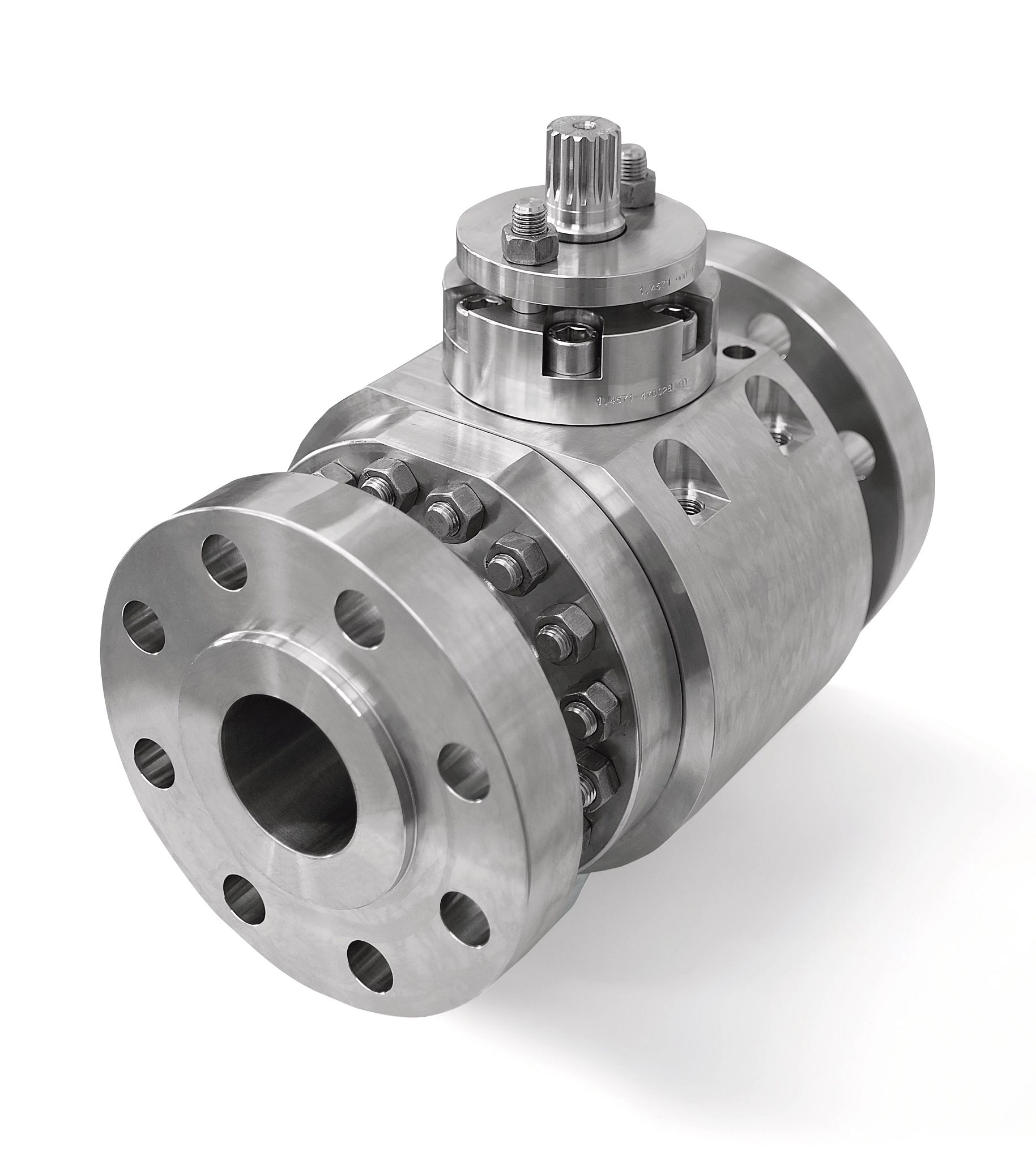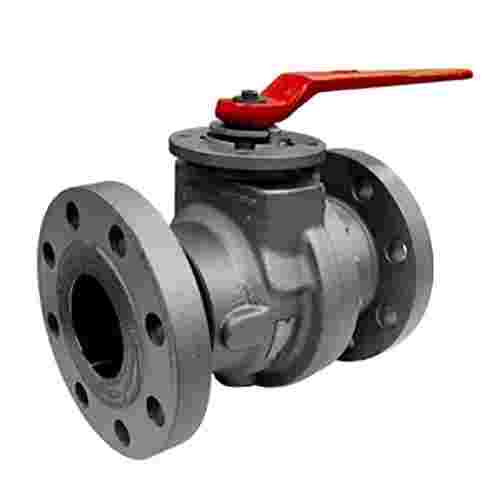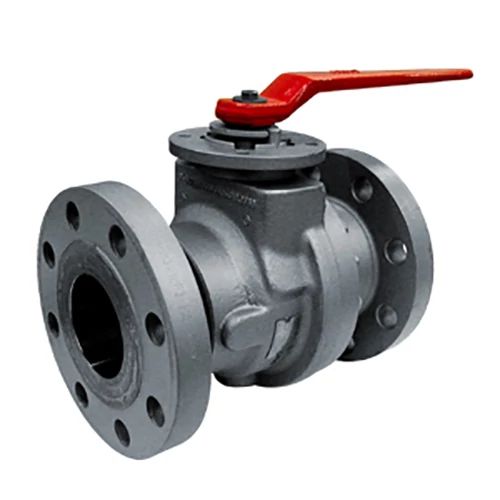 Brand Tiles
Trusted globally for durability and reliable operation
Argus valves are known for performance and reliability in the world's harshest and most demanding processes, delivering superior service lifetimes that minimize the need for maintenance shutdowns. A modular, globally standardized design enables smart inventory management. These proven designs are also easy to repair and maintain, which has resulted in a substantial installation base worldwide.
In addition, Argus valves meet a diverse variety of regional certification standards, including CRN Canada, NBR Brazil, TR-CU Russia, TSG China, and others. As part of the Flowserve portfolio, the brand is supported by our global service and repair network of Quick Response Centers (QRCs).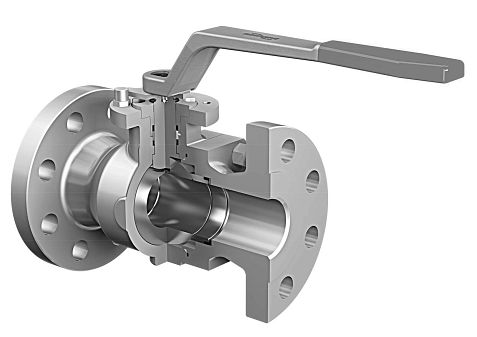 Learn more about Argus: Engineered ball valves designed specifically for severe service.