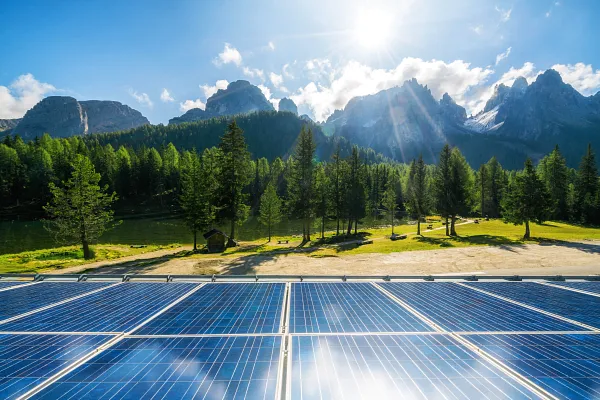 ESG stands for Environmental, Social and Governance.
However, as global initiatives, these ESG definitions stand for much more. ESG metrics act as a measurement of sustainability, providing actionable insight into an organization's priorities, values, and vision for a clean energy future. As a catalyst for progress, ESG underscores an organization's purpose and defines its goals on driving positive global change.
default
Environmental, Social and Governance
The "E" in ESG stands for Environmental
Environmental metrics outline how an organization performs in relation to the natural world, dealing with issues that affect the environment. With climate concerns taking center stage under the Paris Agreement, pushing global efforts to decarbonize and reduce carbon emissions has become more important than ever for companies looking to align themselves with ESG and sustainability goals. Some of these environmental focuses can include quantifying energy transition metrics, reducing greenhouse gas (GHG) emissions, innovating solutions for waste and pollution, formalizing climate change initiatives and more.
The "G" in ESG stands for Governance
Governance metrics underscore an organization's quantifiable accountability to conduct business in an ethical and transparent manner. Key topics falling under governance include integrity and compliance, anti-bribery and anti-corruption, risk management, Board oversight, ESG reporting and more.
Propelled by this vision, we have aligned our ESG policy around 3 pillars: Climate, Culture, and Core Responsibility. We are committed to continually investing in our ESG strategy so we can positively impact current and future sustainability efforts, doing so in a way that benefits everyone, from our customers and associates to the communities in which we operate.
The Climate pillar of our ESG strategy is two-fold: embedding sustainability into our operations that reduces Flowserve's impact on the environment and delivering technologies and capabilities through our 3D strategy that enable our customers to increase efficiency, reduce emissions and positively impact our climate for a clean energy future.
By enabling our customers to achieve their sustainability goals and promoting operational excellence within our own footprint, Flowserve is committed to positively impacting our climate as part of our purpose to make the world better for everyone.
The collective energy and ideas of our people have set us apart for more than 230 years. Our commitment to Culture begins and ends with our Purpose of making the world better for everyone, whether it's supporting our associates, investing in our communities or leading the next generation of innovation for a better world.
The Culture pillar of our ESG approach is based on four basic tenets: creating and maintaining safe workplaces for our people, rewarding and developing associates at all levels, giving back to our communities and promoting diversity, equity and inclusion (DE&I) in our organization and partnerships.
Flowserve's commitment to responsible business practices is rooted in our belief in doing the right thing, always. We understand that good governance is not only a regulatory requirement but also a critical factor in building trust with stakeholders and creating value for all. Our Core Responsibility pillar addresses how we are reinforcing our business through ethical leadership, delivering on our promises to customers, and executing our duties to protect our people and assets.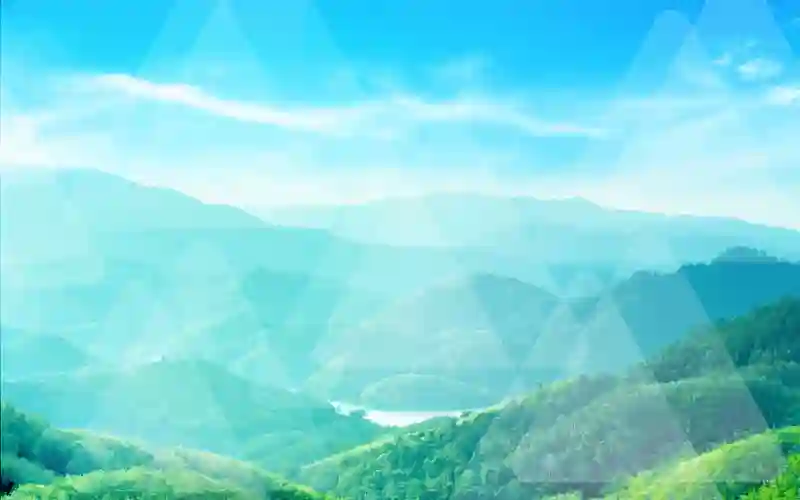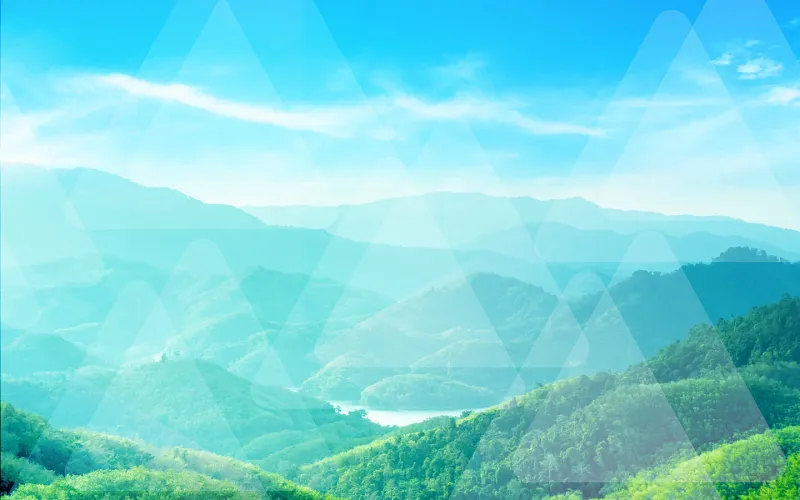 2022 Flowserve ESG Report
Our latest environmental, social and governance report highlights how we are committed to our purpose of making the world better together.