Pac-Seal®
Pac-Seal elastomeric bellows component seals are designed to enable the reliable, safe, clean and economical operation of rotating equipment in a wide variation of applications. Founded in 1967, the brand's experience with diverse materials — including elastomers, plastics, exotic alloys and seal face materials — makes Pac-Seal a trusted partner and industry leader focused on reliable, long-term, uninterrupted seal and equipment operation, and low total cost of ownership (TCO).
Pac-Seal offers standard and custom seal offerings for medium- to high-volume production, including elastomer bellows as well as O-ring pusher seals. As part of the Flowserve seals portfolio, Pac-Seal also has the resources and expertise to offer your operation unique, value-added solutions.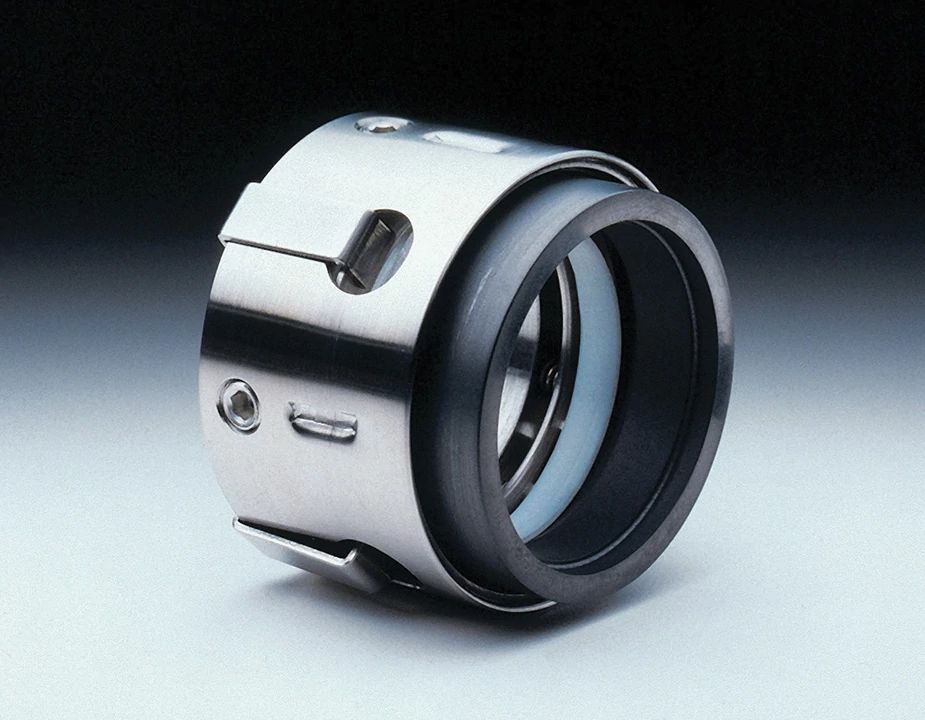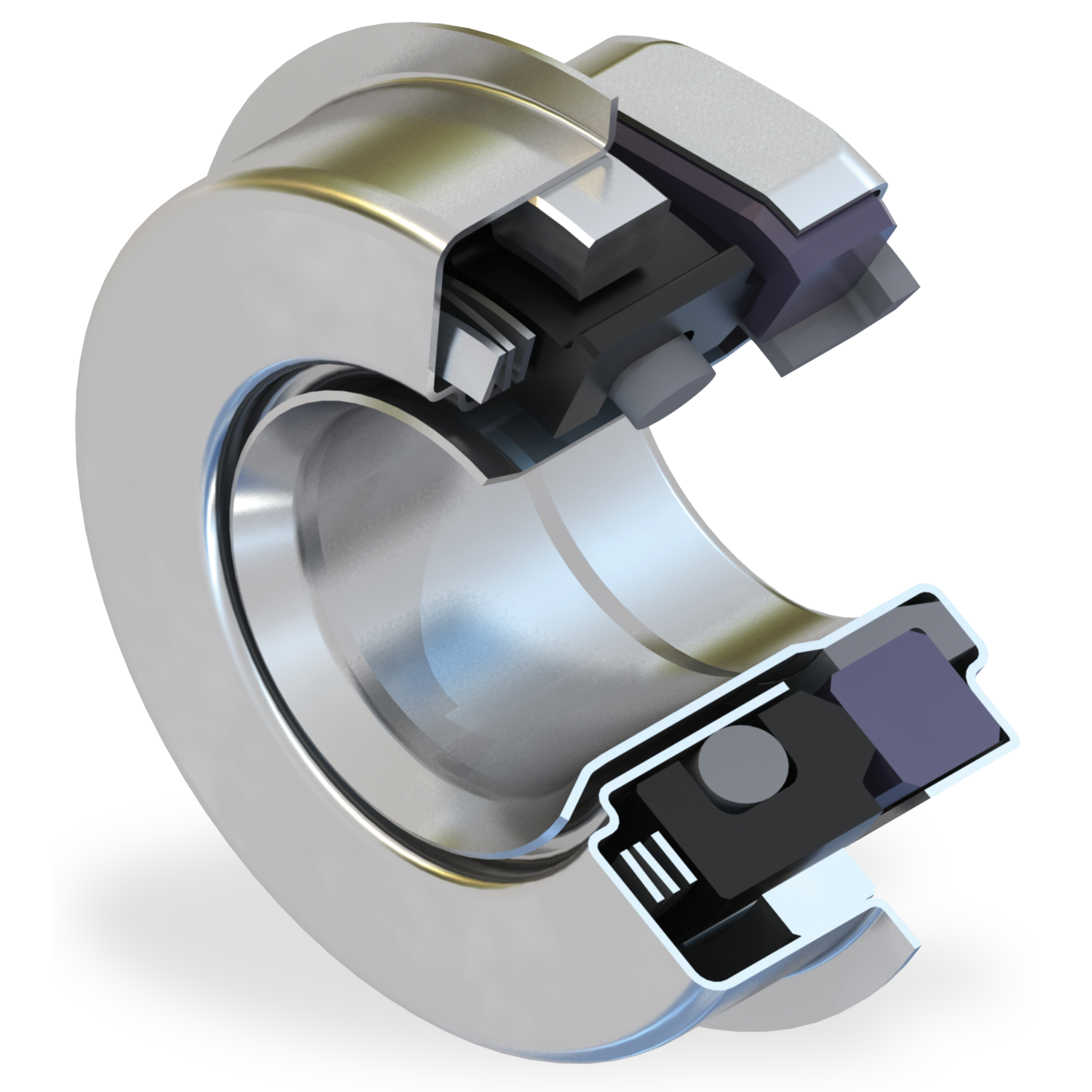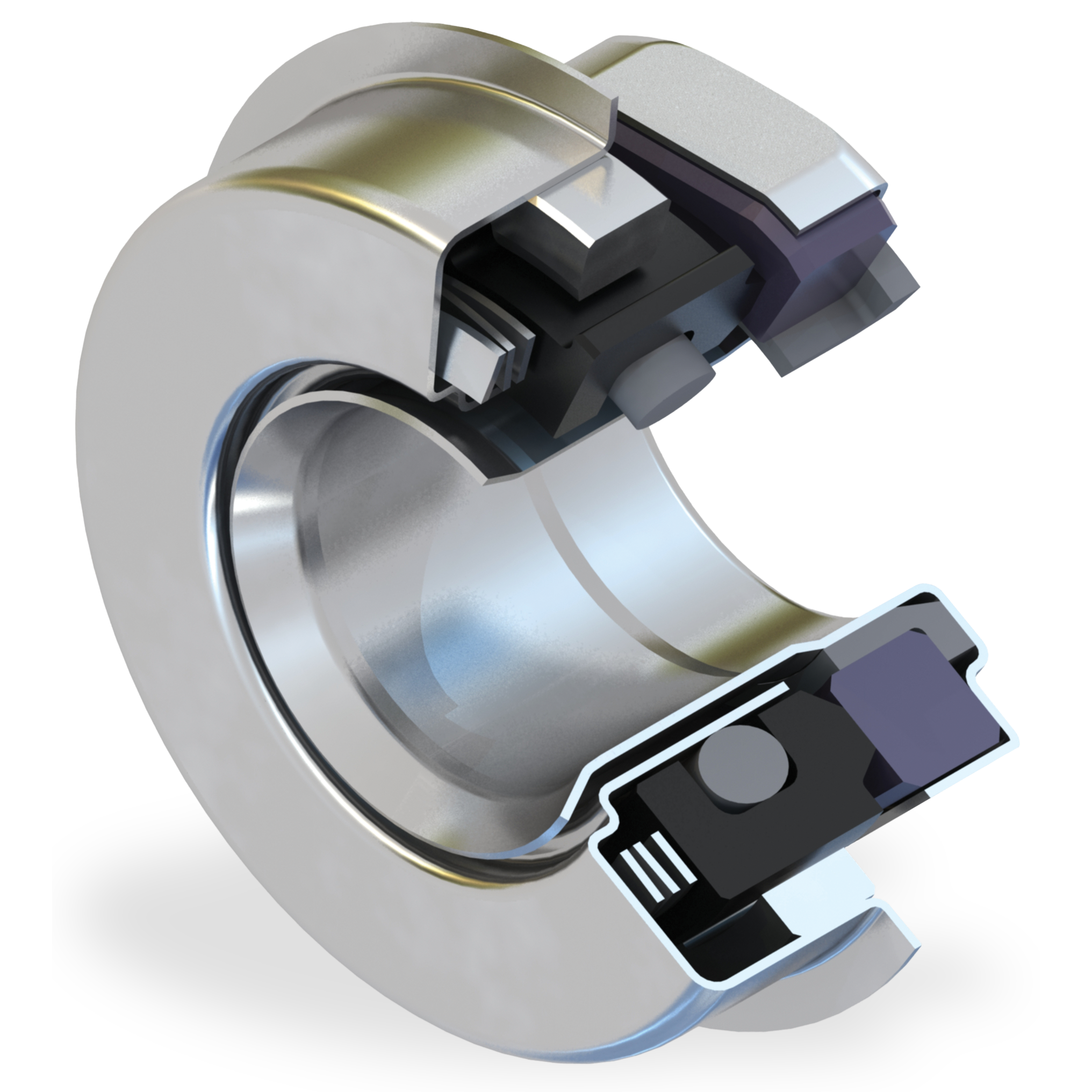 Brand Tiles
Unique design features deliver significant performance benefits
Pac-Seal designs for high-duty services feature a crimped-head rotary unit that enables trouble-free installation and long-term stability. This prevents foreign material from collecting under the bellows and dislodging the seal ring, while allowing the rotary unit to withstand higher pressures and shaft speeds. In addition, a unique hex-torque drive system provides distributed drive loading around the seal's outer shell, resulting in an improved drive system and longer service life.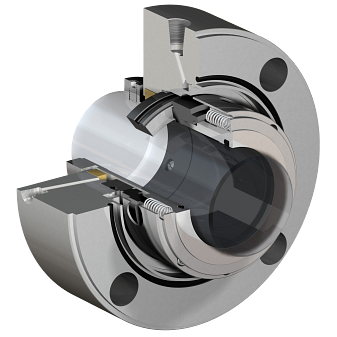 Learn more about how Pac-Seal delivers flexible solutions for original equipment manufacturers (OEMs) and volume-based businesses.