IDP®
Founded in 1871 and acquired by Flowserve in 2000, IDP manufactures centrifugal, diaphragm, reciprocating, rotary and turbine pumps. Products range from utility and high-energy pumps, API-610, and ISO and ANSI chemical process pumps to magnetic drive and vertical turbine, sewage and nonmetallic units.
Notable accomplishments for IDP include main feed pumps for the first nuclear-powered submarine, the world's largest boiler feed pumps and pipeline pumps driven by gas turbine engines. Specialty applications include nuclear pumps for chemical and volume control, a vertical multistage process pump for cryogenic applications, plus the most rugged and dependable vertical turbine snowmaking pumps for ski resorts and athletic venues.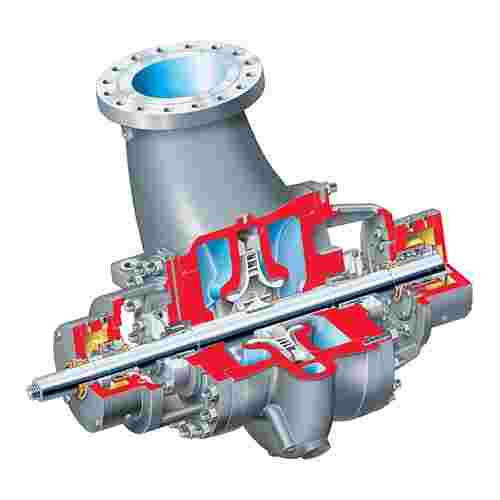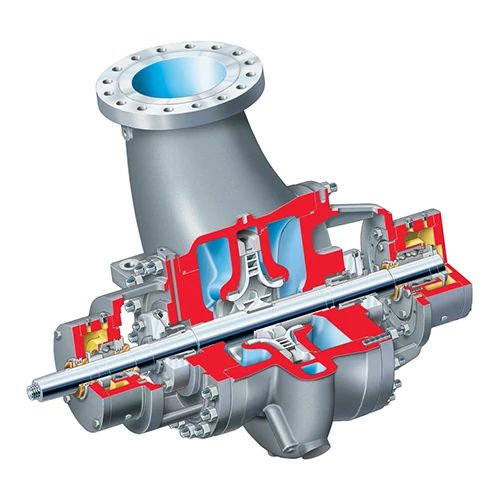 Brand Tiles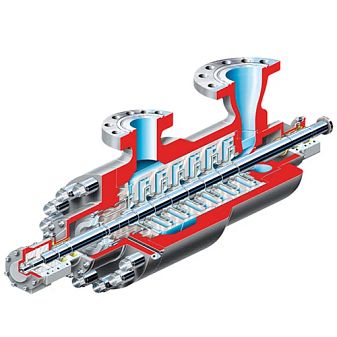 Explore IDP's diverse portfolio of process, multistage, nuclear, reciprocating, solids handling, sump and specialty pumps.