With a global network of service capabilities, Flowserve provides the expertise to help you maximize performance, minimize risk, and reduce expenses in your operation.
Our capabilities include on-site field services, repairs and maintenance, solutions engineering, training and development, system assessments, and more.
Flowserve provides levels of formal service agreements to best fit your needs. Our agreements are designed to resolve problems quickly, optimize equipment and systems, and predict problems before they happen. Agreements span asset monitoring, custom service, LifeCycle management, long-term customer support, and parts.
ABOUT OUR SERVICE CAPABILITIES
How can you keep key flow control processes running smoothly? By optimizing productivity, mitigating risks, and lowering operating costs with a robust portfolio of service capabilities that support your operation across the lifecycle.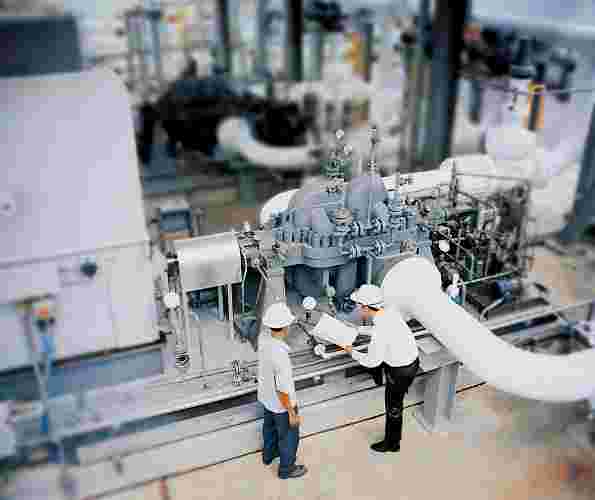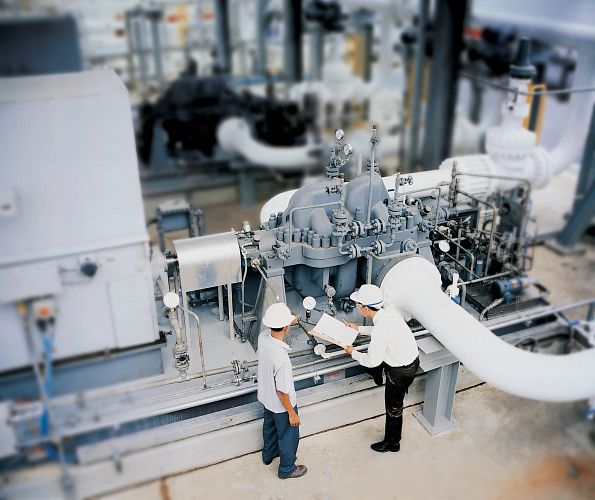 ABOUT OUR SERVICE AGREEMENTS
Rotating equipment is critical to your operation. Downtime can mean catastrophic losses, both in productivity and in revenue. A service agreement from Flowserve can ensure your equipment not only stays up and running but also runs as efficiently as possible.