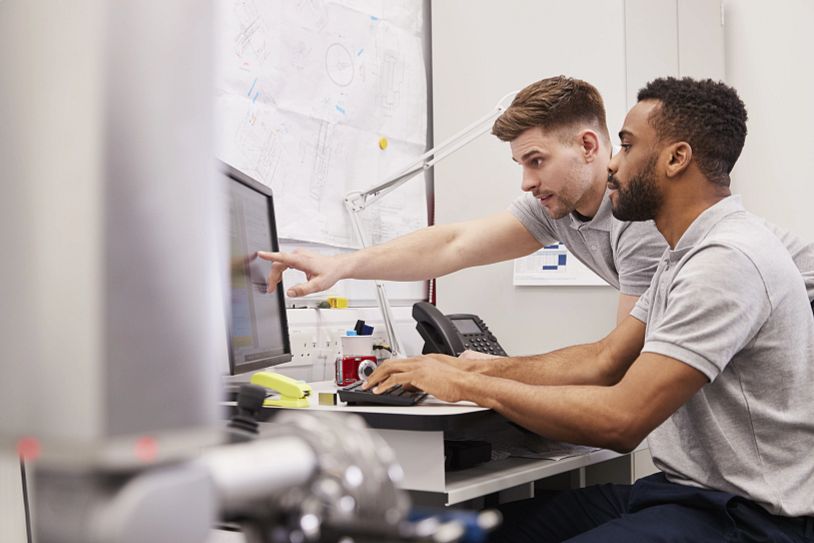 Do you want to know when your critical assets will fail?
Predictive analytics combines two critical aspects of equipment monitoring — innovative equipment sensors and algorithms that interpret data — to tell you when your equipment will fail, why it will fail, and what you can do to prevent it.
It gives you real-time system measurements and analysis, including critical equipment monitoring, likely failure modes, remaining time to maintenance, configurable trending reports, efficiency and performance optimization curves, and customizable alerts and alarms.
Predictive analytics lets you:
Gain a clear understanding of your equipment's remaining life, most likely failure modes and recommended actions
Take preventive actions to respond to adverse equipment conditions before they impact your organization
Transmit and store equipment data securely and reliably
To find the best solution for your operation, which equipment to monitor and what data you want to see, visit our IoT offerings.