The Green Energy Transition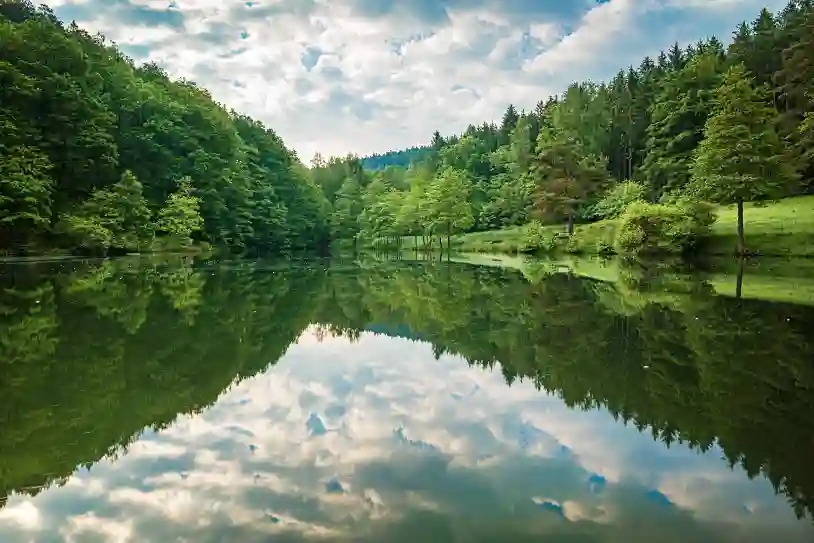 Shifting to your cleaner and more sustainable future
Energy transition describes the global transformation from fossil-based energy production and consumption to achieve the net-zero carbon objectives of companies and nations.
It's not a product or service. Rather, energy transition is an ongoing process to decarbonize the energy sector and minimize or eliminate fugitive emissions of greenhouse gases that contribute to climate change. At the same time, energy transition defines efforts to meet the rapidly increasing demand for energy to support population growth and development throughout the world.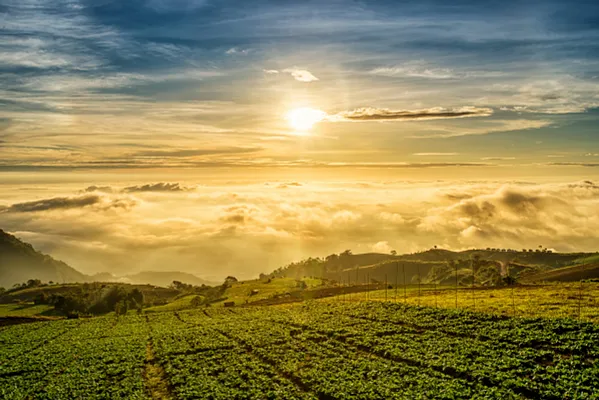 Why energy transition is important
Companies like yours may have significant energy transition initiatives underway. Other organizations are considering how they can maximize their resources while taking steps toward alternative and renewable energy sources and cleaner processes and facilities.
You can sustain and grow your business with flow control equipment, systems and solutions that enable your company to adopt clean energy sources, operate more efficiently and meet environmental and safety standards. You can do all that while also enhancing profitability. That's the business case for prioritizing energy transition strategies and projects.
default
Companies face ever-increasing expectations from governments, investors, and the communities in which they operate:
About 200 countries have committed to reaching a carbon-neutral economy by 2050.
The European Union countries has established some of the most aggressive net-zero greenhouse gas emissions targets.
In the United States, political momentum is building around lower greenhouse gas-emitting power generation and a clean energy economy.
China, as well as nations with emerging economies, are determining how to expand access to energy to drive economic growth and make development sustainable while also transitioning toward cleaner, renewable energy sources.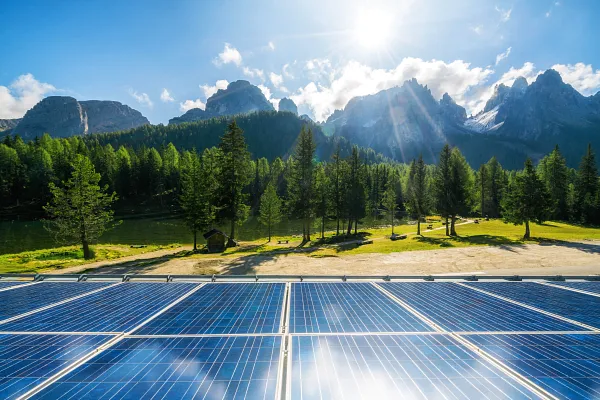 Energy transition as a growth strategy
Industrial companies like yours are uniquely positioned to lead energy transitions. We are here to help you do it.

By partnering with Flowserve to optimize the flow and efficiency of their systems, traditional industrial companies — and those in emerging markets — are not only saving money, but they're also protecting the planet.

Addressing energy transition is central to our business strategy at Flowserve. We enable companies to tackle climate change and address increasing energy demands and other marketplace trends through our innovative fluid motion and control solutions.
default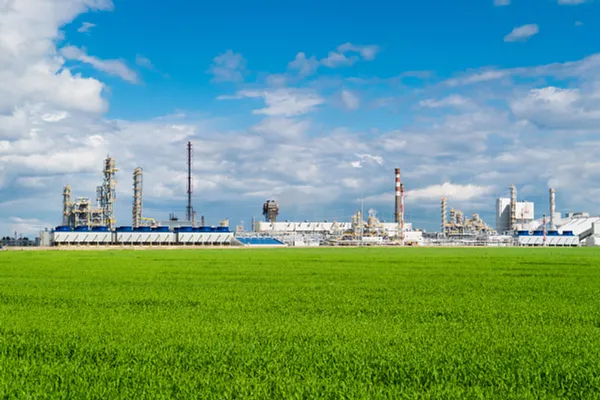 What energy transition means to us
Our approach to energy transition defines how we support customers, where we expand, and the innovations we drive forward to address this global call to action.

That's why we're taking steps to increase equipment and system efficiency, minimize or eliminate fugitive emissions, conserve water, and reduce waste in our customers' operations as well as in our own.

Energy transition examples are found across regions and industries. We help customers in traditional oil and gas markets optimize their processes and facilities. And we help companies in emerging markets diversify, decarbonize and digitize to power their transformation toward low-carbon sources of energy and more sustainable use of resources.
default
Fluid motion and control our planet can depend on
Fluid motion is the driving force behind the operations powering the world. From deep-ocean production wells to olefin crackers and polymer units, the most critical water, power, oil and gas and chemicals operations rely on advanced fluid motion and control equipment and systems.

That's how companies like yours get the toughest jobs done in the most efficient, profitable and sustainable ways.

Flowserve is proud to support customers in achieving and exceeding their operational goals. For more than 200 years, our unrivaled flow control solutions, engineering expertise and technical support have optimized plants across industries. In the future, the world energy transition to a net-zero carbon economy will depend on all of us making industrial processes more efficient and, in turn, more profitable.

The future of our planet depends on the reduction of harmful greenhouse gas (GHG) emissions and the adoption of cleaner, more renewable sources of energy. Flowserve joins you on the journey with a holistic approach to energy transition that includes: diversification, decarbonization and digitization.