Flood Control System
Hero Summary
For flood control solutions, choose the company that puts you in control: Flowserve.
With flood control, failure is not an option. Countless lives and livelihoods depend on it. Whether it's the daily security of a major city or the ongoing reclamation of a nation's low country, Flowserve equipment and application expertise puts you in control.
Hero Image

You can count on Flowserve for your toughest challenges
Our experts thrive when facing your biggest challenges. Engineers work with you to design custom configurations built for your needs and are there to see the project through. From the Trinity River in Dallas, Texas to the below-sea-level country of The Netherlands, Flowserve pumps are built to tackle the biggest flood-control projects.
Products engineered to hold and hold on
Reliability is an absolutely essential pump characteristic in drainage applications as is sufficient capacity. Flowserve offers both. We are without equal in providing pumps for on/off cycling and continuous operation for the evacuation of water due to seepage, runoff and natural forces.
And if the right pump doesn't exist, we'll design and build it. Case in point: the Flowserve Concrete Volute Pump. This innovative solution developed in The Netherlands is an excellent choice for pumping large volumes of water in order to prevent or control flooding.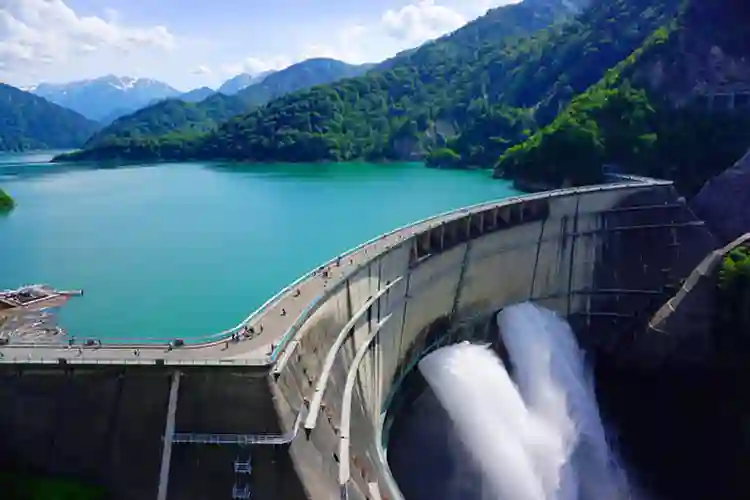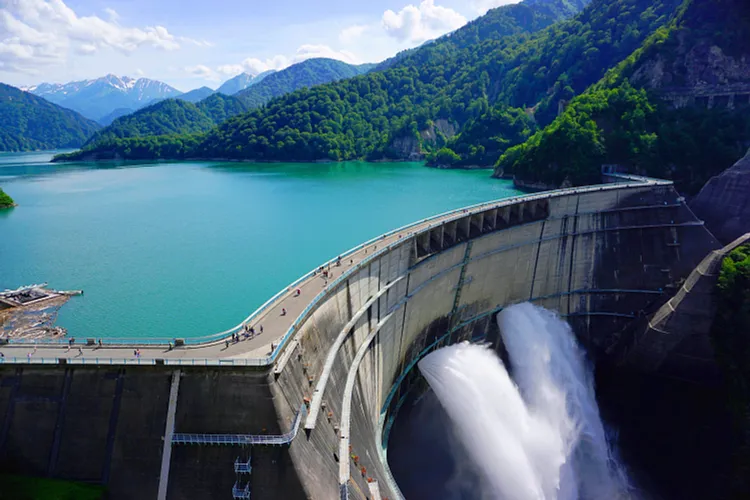 Pumps for Flood Control and Drainage Applications
Flood control and drainage applications present many unique challenges. Whether it's the daily security of a major city or the ongoing reclamation of a nation's low country, not meeting these challenges could be catastrophic and lead to lost lives and livelihoods. We understand these challenges, and we are here to partner with you to address them head-on.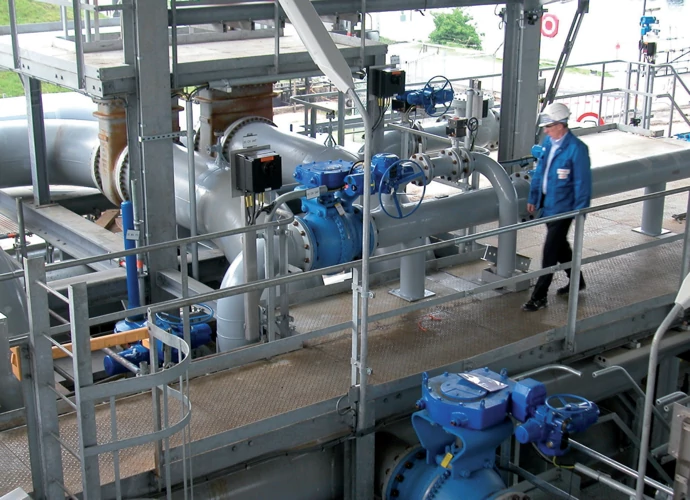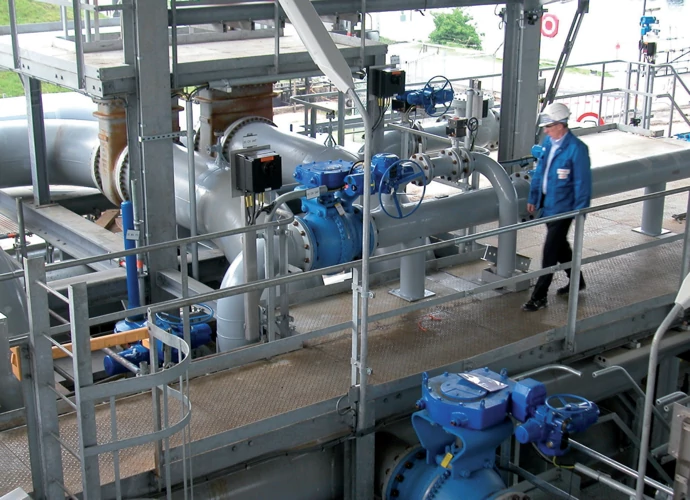 Advanced Data Processing Capabilities Make Actuators Smart
When it comes to flood control, equipment failure is not an option. Lives and livelihoods depend on reliable valves. Smart actuators improve valve reliability, simplify maintenance, and proactively identify upset conditions before experiencing downtime.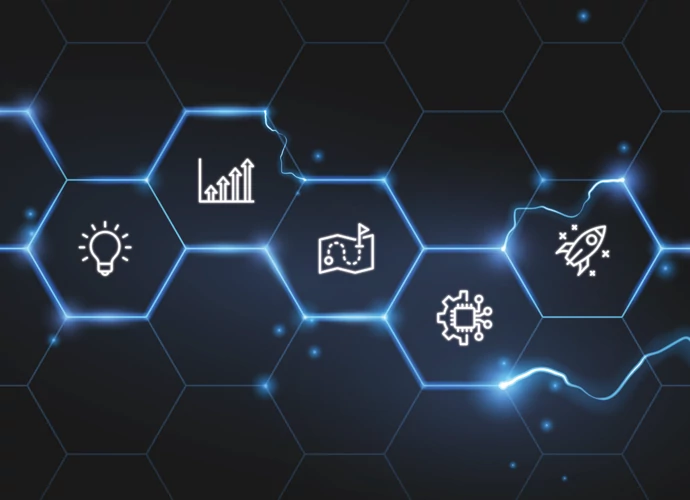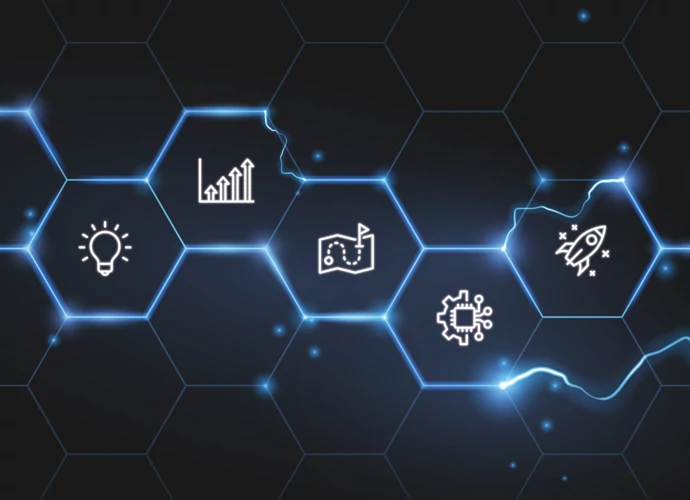 Benefits of Design to Value
Reliable, large capacity pumps are essential for flood control projects, where countless lives and livelihoods are at risk. See how the newly redesigned Flowserve vertical turbine pump delivers performance, reliability and design flexibility.