Non-Intrusive Multi-Turn Actuators - Limitorque MXb
Search Sales Contacts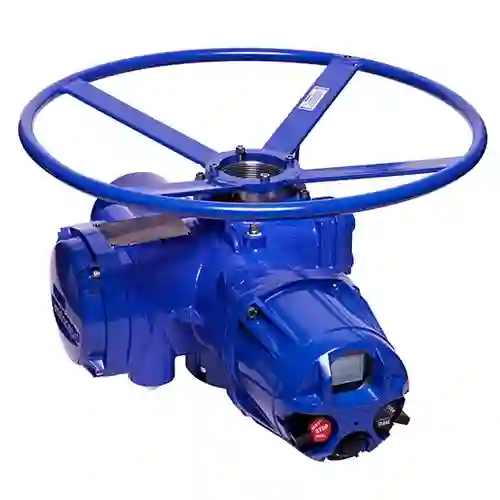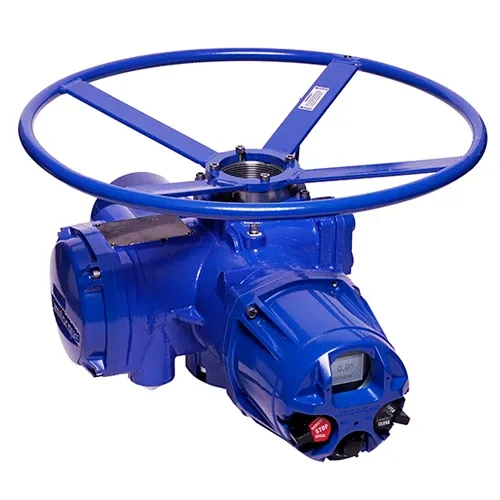 SubType
Non-Intrusive Multi-Turn Actuators
About this product
The Limitorque® MX Series B (MXb) non-intrusive, multi-turn, smart electric actuator offers superior reliability, enhanced analytics and an improved user experience. It is designed for application versatility and tackles the toughest, most critical services within the oil and gas upstream and midstream, commercial power, chemical, fresh and wastewater, and general industries.
...
Read more
Read less
Broad versatility owing to a wide variety of configurations, including torque-only, thrust-based, linear thrust base and rising stem applications
Uncompromised reliability and superior service life from the use of higher-rated components and isolation of input/outputs from outside interference
Enhanced user experience from an improved user interface, simplified menu structure, and multiple configuration options that allow for faster installation and commissioning
Higher process control visibility through advanced diagnostics and analytics, a larger storage capacity, and high-resolution visualization of operational graphs, logs and trend data
Weatherproof, explosion-proof and submersible applications
100% repeatable and redundant absolute encoder for position sensing; configurable electronic torque switch for torque sensing
Three-phase 50/60 Hz options from 208 to 575V
Configurable at the actuator via 11 languages: English, Spanish, German, French, Italian, Portuguese, Mandarin, Russian, Bahasa Indonesia, Katakana and Turkish
Standard UPS for 12 to 24 VDC-powered commissioning without mains or backup power to feedback and alarms during loss of mains
Four standard 5A relays for status and alarms; one 5A monitor relay for remote operation feedback
The MXb actuator's display and control electronics assembly are backward compatible and can be easily retrofitted to previous MX actuator models.
Explosion-Proof Certifications
ATEX IIB/IIC
IECEX IIB/IIC
FM B, C, D
Design Standards
EN15714-02 - Industrial valves; Actuators: Part 2
ISA-96.02.01-2016 - Guidelines for the Specification of Electric Valve Actuators.
Meets pertinent European Directives (CE mark)
Test Standards
AWWA C542 - Electric Motor Actuators for Valves and Slide Gates
ASTM B117 - Standard Practice for Salt Spray Tests
Torque Rating Range:
20 to 1,700 ft-lb output torque;
Additional torque can be supported with addition of gearboxes.
Temperature: -30°C to 70°C (-22°F to 158°F)
Speed: 15 to 200 RPM
Materials
Housing: 356-T6 aluminum alloy
Covers: 380/383 aluminum alloy
Modulating Service
The MXb actuator is available for modulating applications up to 600 starts per hour.
Discrete Status Alarms
Four standard and four optional status and alarm contacts are available for additional discrete feedback.
Analog Feedback
Analog voltage or current feedback for position (APT) or torque (ATT).
Network Service
The following network connections are available for the MXb actuator: Modbus DDC; Modbus TCP/IP; Profibus DP; Profibus DP with RedCom; Foundation Fieldbus H1; Profibus PA; DeviceNet; and HART.
Input Options
Input options are available for ESDs, PSTs, inhibits, additional mid-position stops, time-delayed ESD, remote or local controls lockouts.