Water Management
Hero Summary
To move water with the greatest efficiency, economy and dependability turn to the standards of the industry: Flowserve pumps.
Flowserve customers from utilities and contractors to engineers and others have experienced decades of reliable service in the water resources market. We're here to keep your operations flowing with high efficiency.
Hero Image

We have a variety of flow control solutions to satisfy them
You may be challenged by the need to lower costs or by peak flow events, depth of service or space limitations. We can help. We manufacture a wide range of flow control products and system designs. Our experts can provide you with an off-the-shelf solution, or build one that more perfectly fits your needs.
Put a Flowserve pump in the ground, it stays in the ground
Our pumps are workhorses. They are engineered to last, are capable of moving up to 160 000 m3/h (700 000 gpm), and can produce up to 1060 m (3500 ft) of head.
We have a unique understanding of the industry
We've been doing business in the water marketplace for decades, working closely with public utilities, private utilities, contractors, and consulting engineers. We understand the unique needs of each of our constituents, and provide them with the best possible solutions for their challenges.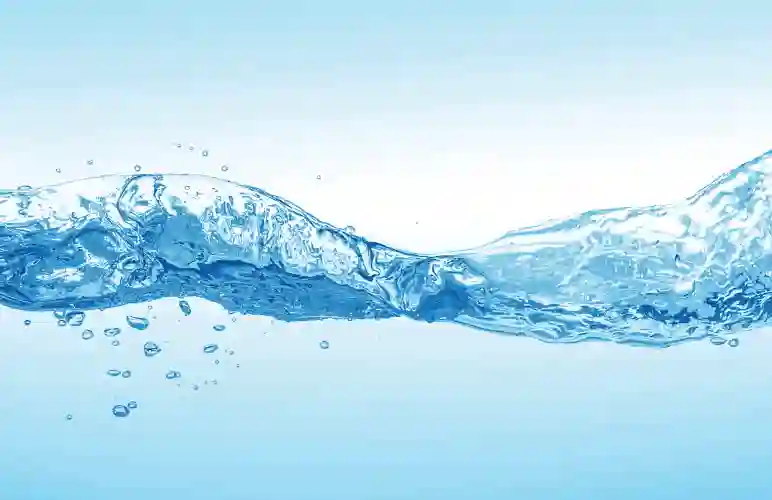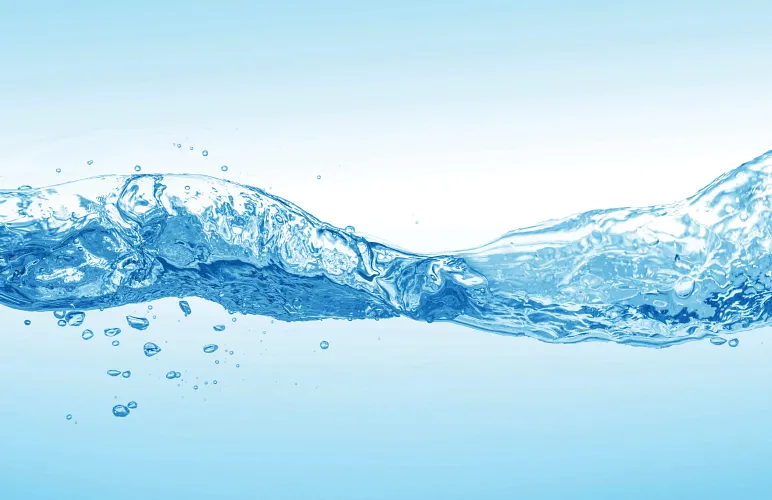 Water Application Solution Guide
Water suppliers need dependable, efficient equipment to keep the water flowing safely and sustainably. Flowserve helps them manage system requirements and operating costs with confidence.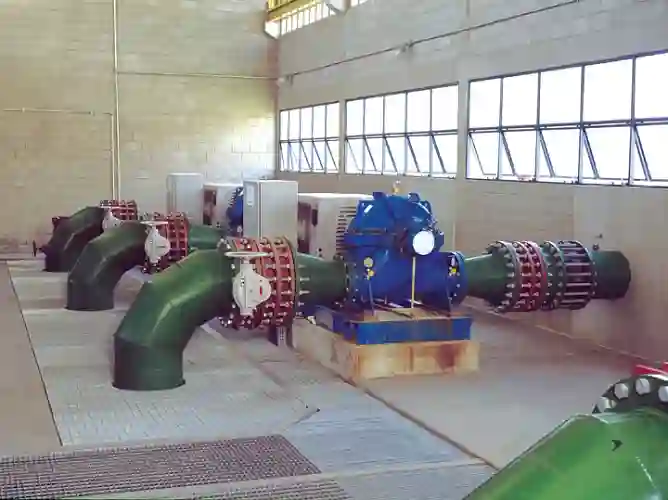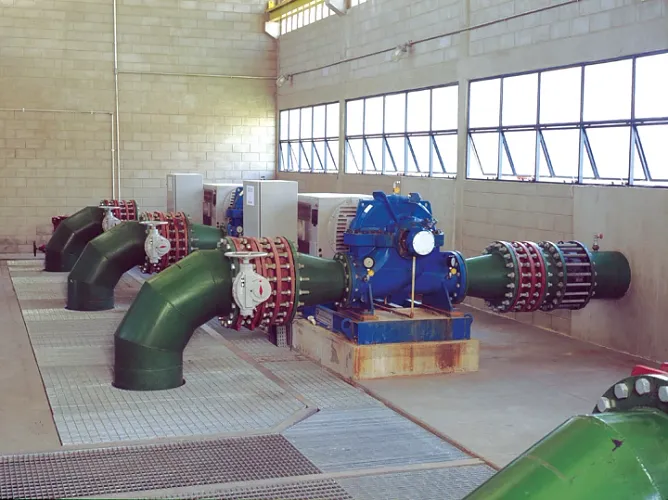 Pump Overhaul Helps Water Provider Meet Demand
An Omani water provider found one of its pumps was performing poorly. Flowserve found and fixed the problem, increasing pump capacity by 48% and reducing annual energy costs by $32,000.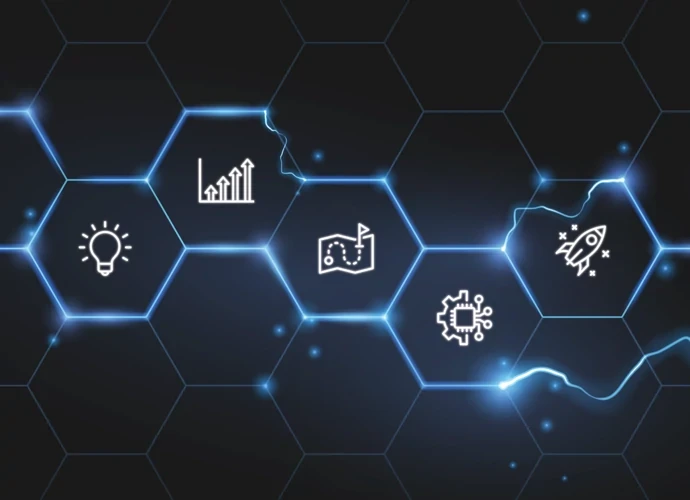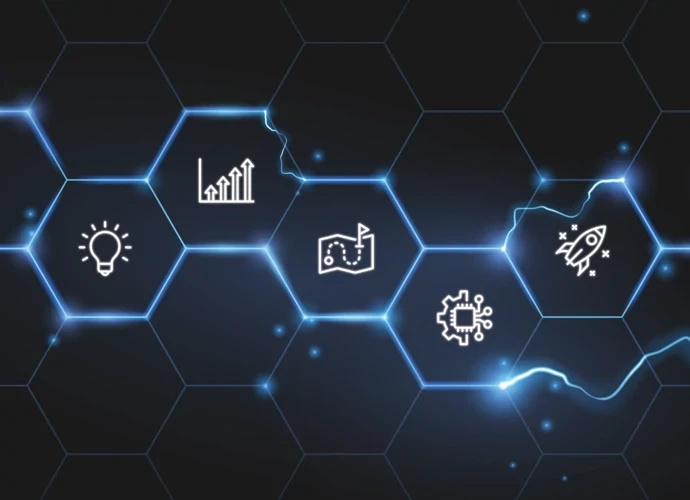 Benefits of Design to Value
Those in the water industry face equipment challenges like rising costs, peak-flow events, on-going maintenance requirements and space limitations. See how the newly redesigned Flowserve vertical turbine pump delivers performance, reliability and design flexibility.
Flowserve offers a full complement of both vertical and horizontal pumps to maintain adequate distribution system pressures and maximize hydraulic coverage.
Groundwater and deep-well applications present unique pumping challenges. No other company provides a broader selection of vertical line-shaft and submersible motor pump solutions than Flowserve.
Surface water intake applications from oceans, rivers, natural lakes and man-made reservoirs typically require a wide range of flows and pressures. Flowserve offers a complete line of high-efficiency vertical and horizontal pumps for these services.
The demand for clean drinking water is ever growing and ever more difficult to satisfy. Contemporary water treatment entails many challenging operations. Whether it's filtration, chemical injection, or desalinization, Flowserve pumps can meet every aspect of your water treatment needs.