Basic (Organic & Inorganic)
Hero Summary
Look to Flowserve for solutions that can improve your bulk processes and sustain operations between catalyst or vessel maintenance.
Your organic and inorganic basic processes are constantly running to create high volumes of output. As the partner who understands your life cycle needs, our experience, quick response centers and broad product range are there to help you get the job done while reducing downtime and exceeding expectations.
Hero Image

Quality, reliability and minimal life-cycle costs
Flowserve chemical process pumps are renowned for their reliability and reduced total lifecycle cost. They are adaptable to virtually every chemical service due to their extraordinary combination of materials and product configurations—and are designed to save you time and money.
Easy access to responsive, high-quality aftermarket services
Fast and efficient services and repairs are a key priority to your operations, so we've made them a key priority of ours. Regardless of the brand or design, inventory, change outs and upgrades are available across the globe to provide service wherever you need it. Our mechanical seal and systems technology options deliver added value to your entire application.
Supporting safety and the environment
Flowserve has pioneered important milestones in the chemical processing industry for nearly a century. We have mastered systems that can help you reduce power consumption and environmental risks, all which comply with the most stringent global product and environmental standards in ASME & ISO. It is our policy to continuously improve the reliability and safety of our solutions, putting safety first in all applications and processes.
Go inside the 3D Virtual Coal to Olefins/Methanol to Olefins (CTO/MTO) Plant for consolidated information on all the products we recommend. Explore Flowserve VirtualPlant.
Next-Generation Liquid Ring Compressors
Liquid ring compressors are widely used in the recovery of gases and vapors, including flare gas. They are ideal for applications in which process contamination is prohibited. Next-generation liquid ring compressors provide improved performance and full compliance with API 681 standards for the chemical, gas and petroleum industries.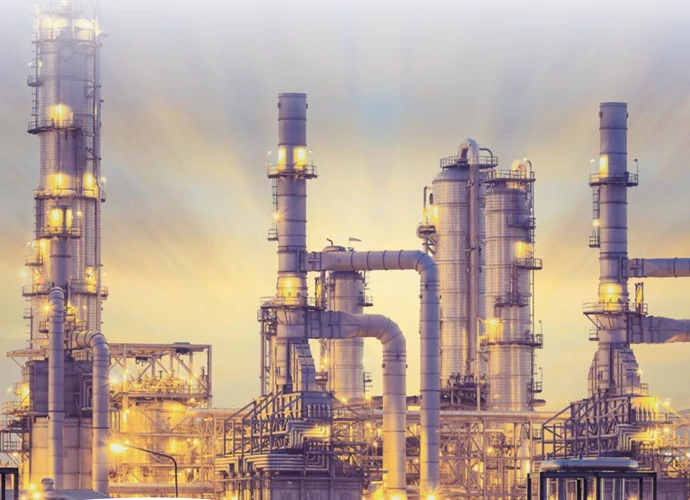 CTO-MTO Production Application Solutions Guide
A valuable reference for anyone associated with producing olefins with the CTO/MTO processes. Written by our experts in chemical production, it details the Flowserve products best suited for providing flow control solutions to each application.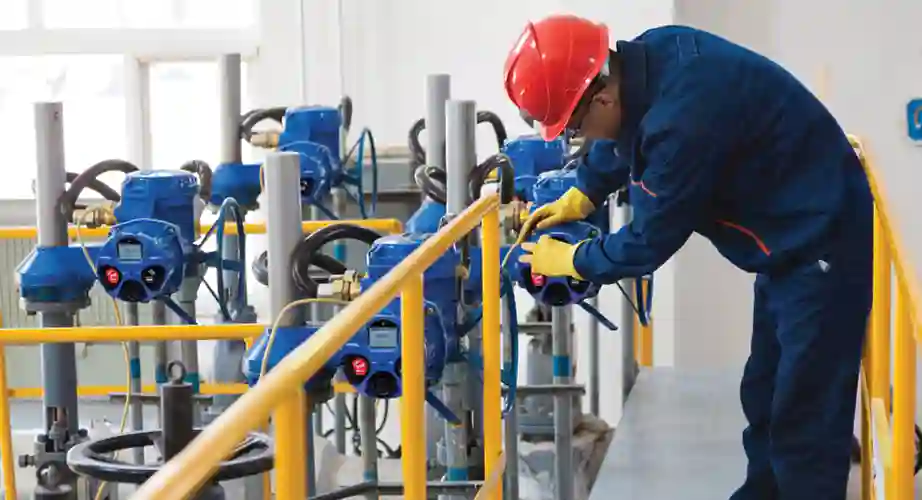 Valve Actuation: The When, How and Why of Actuator Selection
Valve automation dramatically improves process control, precision and efficiency. This white paper is a guide to actuators for upstream and midstream oil and gas applications. It covers electric, pneumatic, hydraulic, gas-powered and electro-hydraulic actuation.
Flowserve is a leader in all sub-segments of the CTO/MTO industry, including coal to synthesis gas, synthesis gas to methanol, and methanol to olefins. We offer the most extensive line of API/ASME/ISO pumps for virtually all applications in separation, conversion and treatment. Flowserve targets the severe service and control valve applications and our mechanical seals provide solutions to all rotating equipment. Flowserve Quick Response Centers are equipped with the necessary engineering, manufacturing and servicing capabilities and equipment to serve you.
The technologies in the derivative plants that surface from feedstock continue to develop each year. Experience with fertilizers, chlorines and salts plants are just a few examples of our early exposure in the first days of chemical process development.
Flowserve broad products for petrochemical, polymers, olifins, aeromatics and methanols are designed to tackle tough challenges and provide the maximum life cycle mean time between repair (MTBR).