Waste Water
Hero Summary
For the treatment of wastewater, Flowserve pumps are the robust, reliable choice.
Significant impacts can result from wastewater system failures--legal, environmental and economic. That's why you need to be able to trust both your supplier and their products. And why so many wastewater treatment plants and professionals trust Flowserve for robust, reliable pumps used in the collection and treatment of wastewater.
Hero Image

Trust, reliability and Flowserve go hand-in-hand
Providing low maintenance, solids-handling pumps is a particular strength for Flowserve. As are corrosion-resistant process pumps and other specialized pumping equipment designed for both the municipal and industrial wastewater sectors. Our many legacy models are supported by our solid engineering and application expertise and experience with countless installations. And through our services system of engineers, we're able to quickly address problems that may arise.
Flowserve balances functionality with efficiency
Regardless of the application requirements, our solutions are built to last and work hard so you don't have to. Oversized bearings and pump shafts, along with large solids handling hydraulics, ensure reliable operation, helping you get the job done and done well.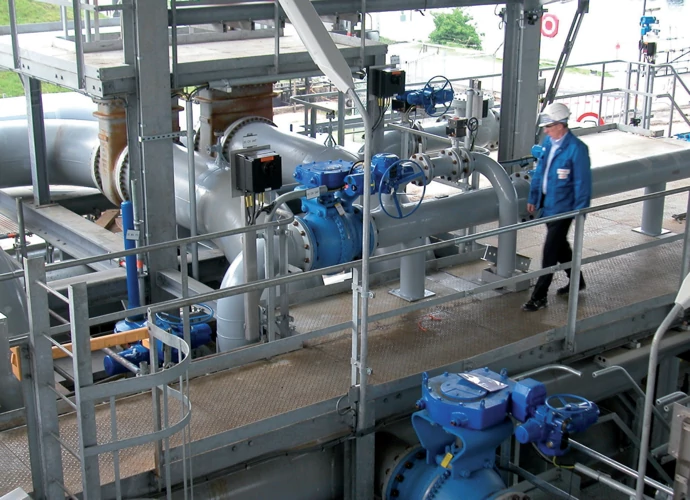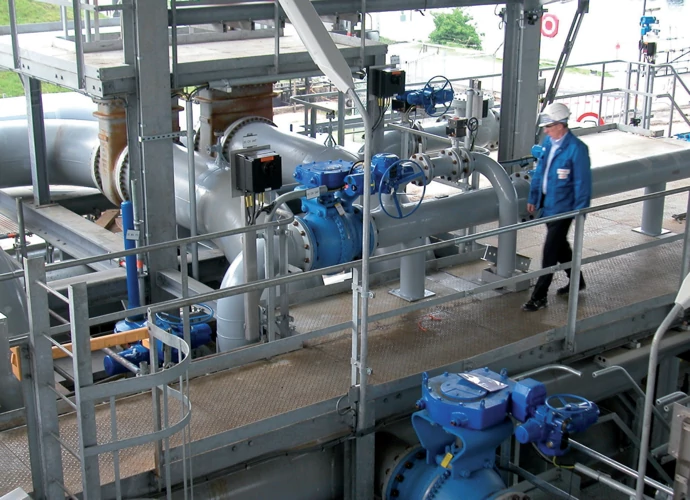 Advanced Data Processing Capabilities Make Actuators Smart
Equipment reliability is crucial in wastewater treatment plants, as failures can result in legal, environmental and economic consequences. Smart actuators improve valve reliability, simplify maintenance, and proactively identify upset conditions before experiencing downtime.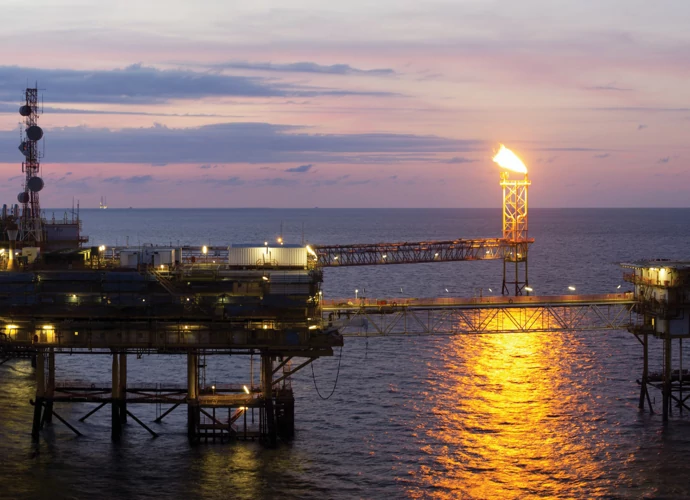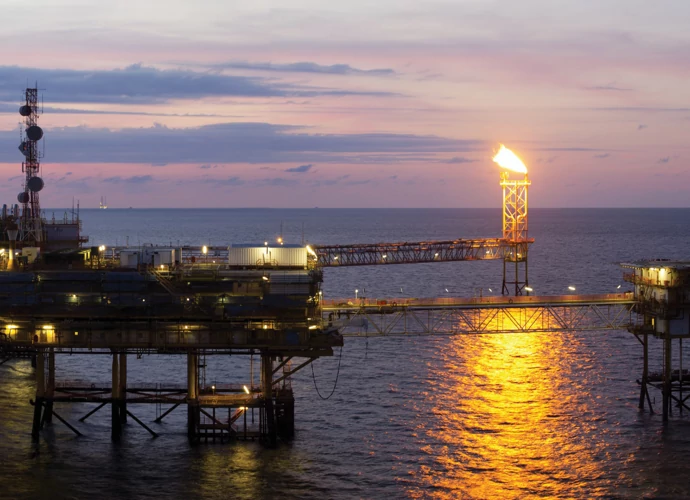 Safe and Efficient Flare Gas Recovery
Flammable waste gases recovered from water treatment processes can be used to reduce emissions and energy costs significantly. Learn how to evaluate and select the right liquid ring compressors to ensure reliable, efficient and safe flare gas recovery.
In the extremely difficult environment of a waste treatment plant, absolute reliability is critical. Flowserve solutions are built to collect wastes of almost every form and description to make sure you finish the job.
Flowserve has a wide variety of solutions required to meet the needs of waste water treatment facilities.