Slurry Seals - SLM
Search Sales Contacts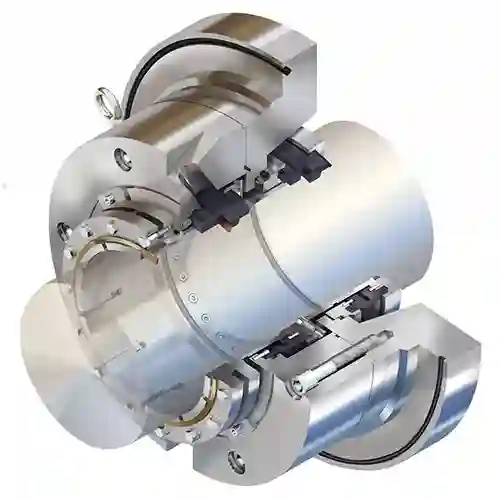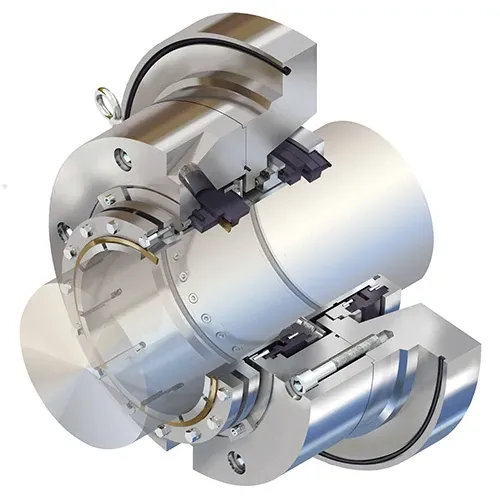 About this product
The SLM family of self-contained cartridge seals is designed for reliable operation in the majority of slurry services. Engineered to operate with no outside flush liquid to eliminate product dilution, increase plant efficiency and reduce operating costs.
...
Read more
Read less
No process bypass or external flush liquid is needed, eliminating product dilution for better chemical stability. This increases product pumpage to raise production and reduce the operating expense of complicated packing or seal water support systems.
Cartridge seal configuration makes installation and operation easier. Allows for equipment impeller-to-casing clearance adjustments without making modifications to the seal setting.
Up to 17.2 bar (250 psi), -18 to 79°C (175°F), up to 23 m/s (75 fps)
6000
Single, balanced, multi-spring, pusher cartridge slurry seal
6200
Dual, balanced, multi-spring, pusher cartridge slurry seal