OEM and Special Duty Seals - Pac-Seal
Search Sales Contacts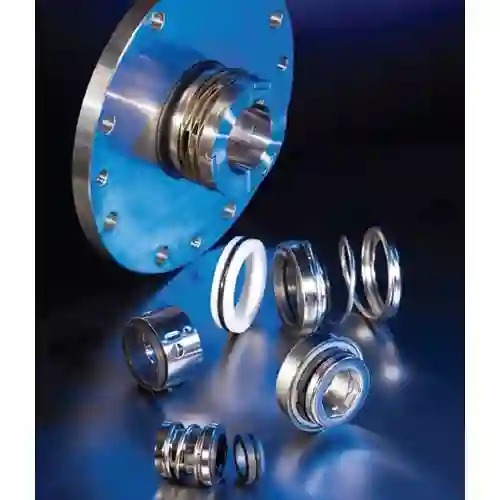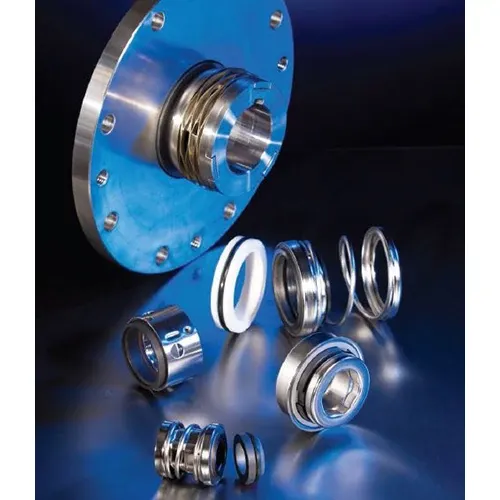 SubType
OEM and Special Duty Seals
About this product
Pac-Seal elastomeric bellows component seals are designed to meet a wide variation of applications.
Flowserve believes seal excellence starts with superior design and materials. That's why Pac-Seal mechanical seals are made with using the latest engineering technology to analyze and design solutions for our customer's most challenging applications. Our experience with diverse materials including elastomers, plastics, exotic alloys and seal face materials makes Pac-Seal mechanical seals an industry leader focused on total cost of ownership.
...
Read more
Read less
Crimped-head rotary unit unitizes the rotary unit for trouble-free installation and removes metal contact from the seal ring for long-swarm stability.
Unique hex-torque drive provides a distributed drive loading around the seals outer shell resulting in an improved drive system and longer life.
Up to 27 bar (400 psi), 25 m/s 82 fps), -40 to 205°c (-40 to 400°F)
ASP
Advanced stationary pusher
ARB
Advanced rotating bellows
Type 16
Light duty rotating bellows
Type 68
Light duty stationary compression unit
Type 21
Medium duty rotating bellows
Type 31
Medium duty rotating bellows, hard faces
Type 51
Narrow cross-section rotating bellows
Type 52
Short length narrow cross-section rotating bellows
Type 8
Heavy duty, multi-spring rotating compression unit