Compressor Seals and Systems - Ampliflow G-Boost
Search Sales Contacts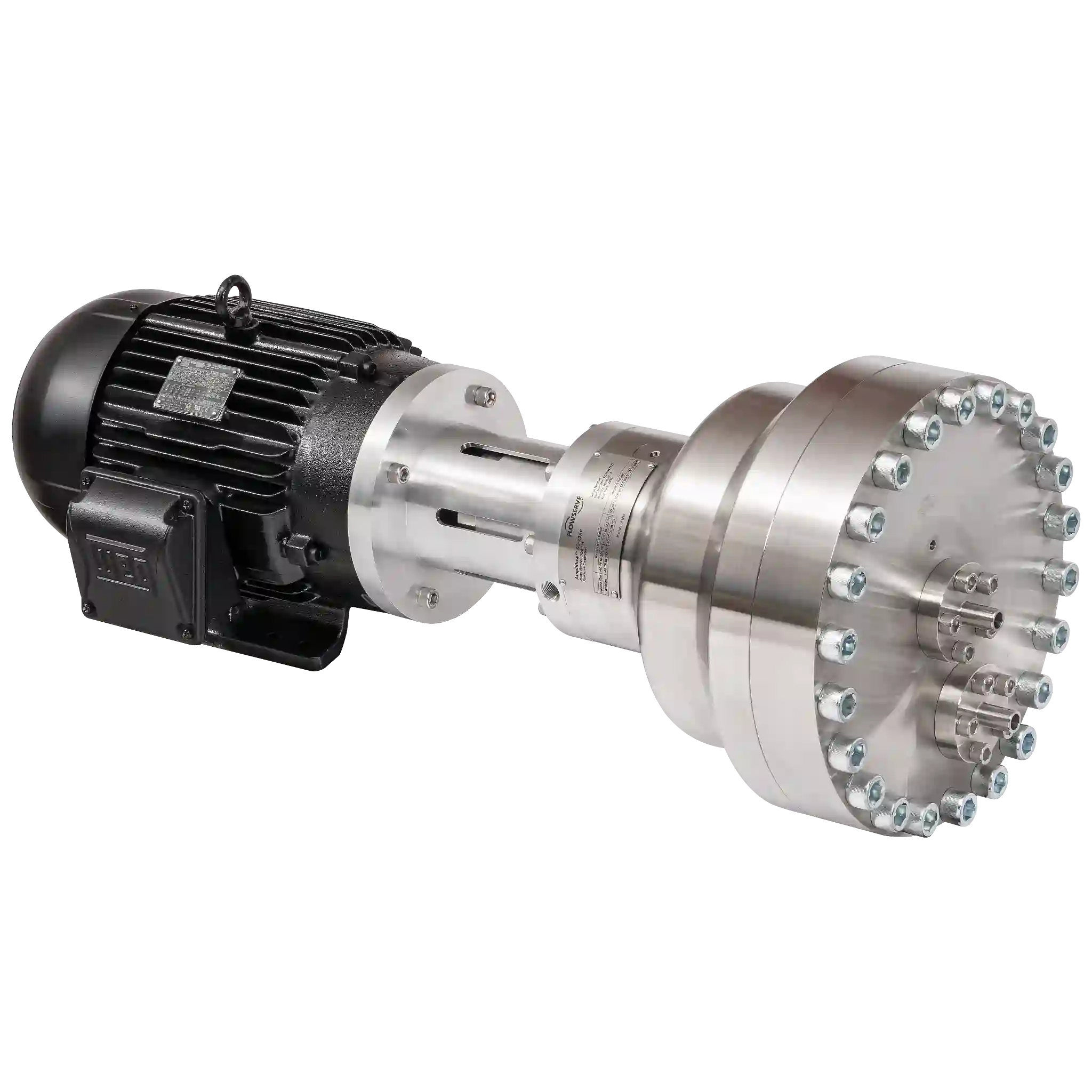 SubType
Compressor Seals and Systems
About this product
The Ampliflow G-Boost delivers a continuous supply of clean seal gas to compressor gas seals, eliminating a source of contamination and equipment downtime. Driven by an electric motor, the Ampliflow G-Boost improves operational reliability during periods of low differential pressure across the compressor when the available seal gas supply is insufficient.
...
Read more
Read less
Hermetically sealed, magnetically driven design eliminates leakage of process gas from the unit along the shaft.
Positive displacement Scroll Compressor uses direct mechanical force to deliver consistent flow despite changes in operating conditions.
Due to the units differential pressure capabilities, it can be installed upstream of the dry gas seal support system panel. This is a distinct advantage over competing units that must be placed downstream of all dry gas seal system equipment.
Modular design allows for quick and simplified maintenance at site.
NEC Class 1, Div. 2, Group BCD
Size Range
Dimensions: 996 x 385 x 410 mm (39.20 x 15.16 x 16.20 inches)
Pressure Class Range: 114 bar (1650 psi)
Materials
Magnetic Coupling: Titanium
Housing: Stainless steel