Flowserve
The most aggressive fluids and slurries on the planet. High-volume and high-pressure applications that test the limits of hydraulic and mechanical designs. That's where you'll find Flowserve pumps and seals performing efficiently, safely and reliably. It's a legacy that goes back centuries, one we build upon every day by outperforming expectations — no matter how great the demands.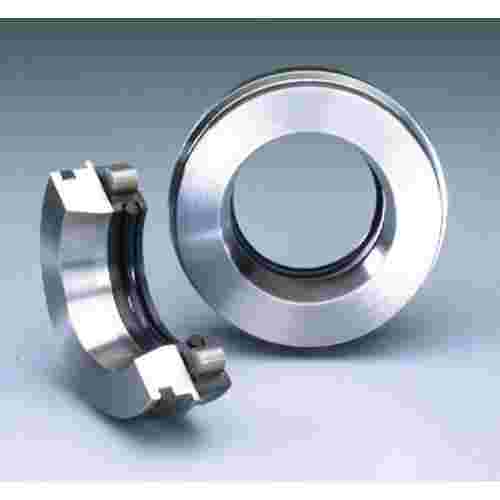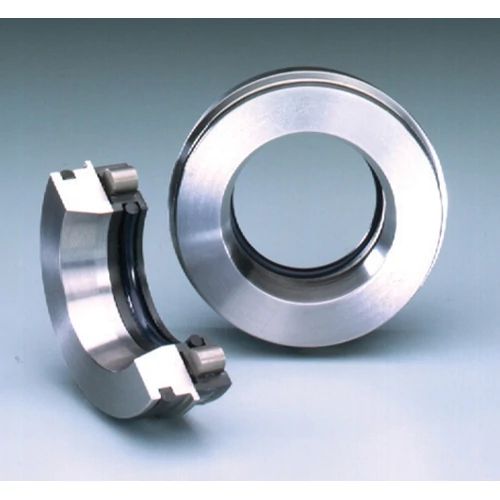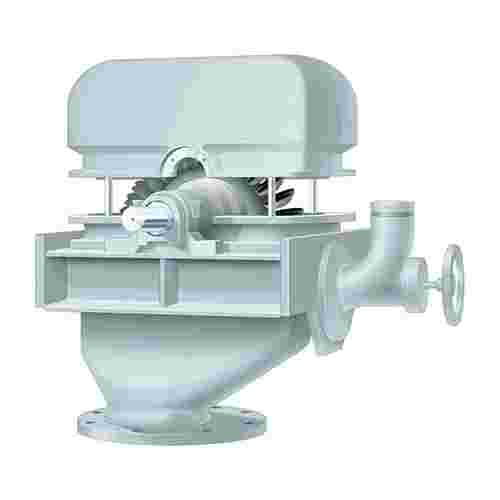 Brand Tiles
A proven pump portfolio
Flowserve can trace its expertise in the pumps industry back to the 18th century and the earliest applications of steam pumping engines. Since then, Flowserve has grown into a driving force in the global pump marketplace, helping to overcome the world's toughest flow control challenges. No other pump company has our depth or breadth of expertise in the successful applications of pre-engineered, engineered and special purpose pumps and systems.
Flowserve centrifugal, positive displacement and specialty pumps and systems are key components in the worldwide oil and gas, hydrocarbon and chemical processing, power generation and water resources industries. They're also widely utilized in the general process and industrial marketplace. Flowserve pumps play leading roles in clean energy, greenhouse gas reduction and potable water supply efforts, along with the applications of advanced production and process technologies.
Flowserve offers the world's most extensive lines of ISO 13709/API 610, ISO 2858 and ASME B73.1 compliant designs, along with pumps designed to nuclear, JIS and other globally recognized design standards. In addition to offering more than 100 distinct pump models, Flowserve provides you with unequaled engineering and technical support, with the industry's most progressive hydraulics, mechanical, materials, monitoring and diagnostics capabilities.
Leading innovation in mechanical seals
Flowserve has continued to redefine the way mechanical seals operate by developing some of the most advanced seal modeling, design and manufacturing capabilities in the world. These pioneering techniques have led to sophisticated seal face topographies and innovative microfeatures that can be designed to boost your bottom line by enhancing fluid film, creating lift, reducing friction, minimizing emissions, and lowering wear.
All of this makes Flowserve seals the industry's top choice for the most demanding environments, plus many other applications in the oil and gas, chemical, mineral and ore processing, pharmaceutical and general industries. Flowserve seals enable reliable, safe, clean and economical operation — not merely for pumps, but for a wide variety of rotating equipment used in the industries we support.
What's more, the success of your application isn't just about seal design. It also depends on selecting the right model, design options, materials, arrangements and piping plans — establishing a complete, supportive environment around the seal. Backed by local service, Flowserve engineers make sure you have the most appropriate seal and sealing system to ensure high reliability, long life, uninterrupted operation and low total cost of ownership (TCO).
Partnering with you — today and tomorrow
Flowserve products keep pace with your growth. Quality and durability are carefully engineered into every product, resulting in safe, robust equipment that performs as long as you need it to.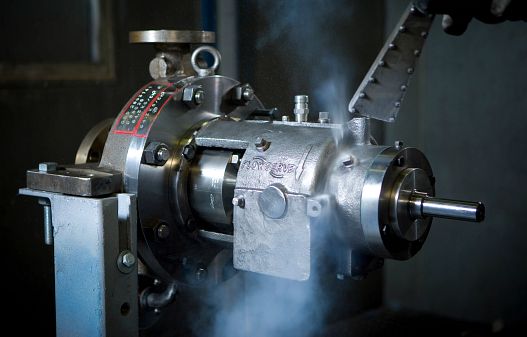 Discover how Flowserve pumps and seals deliver proven reliability, long life and low TCO.