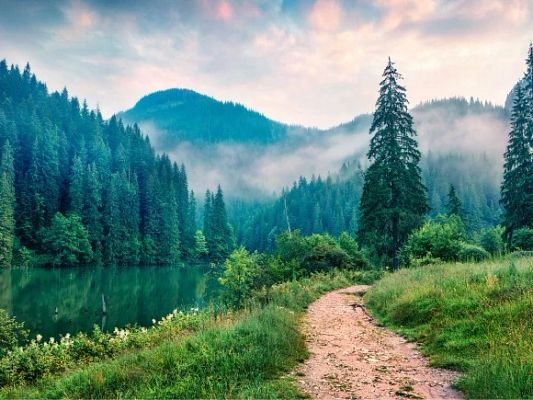 Flowserve is dedicated to addressing this global call to action
With average global temperatures already increasing by 1.2°C (2.2°F) and our global population projected to grow by two billion over the next 25 years — further increasing the demand for energy — the time to evolve the way we produce and use our energy is now. This will require action from everyone — individuals, countries, corporations and industries — and Flowserve is no exception.
Not only are we committed to our sustainability and reducing our own carbon emissions intensity by 40% by 2030, we're also dedicated to supporting our customers through this energy transition.
default
Flowserve's approach to energy transition is driven by our purpose
For us, our approach to energy transition begins and ends with our purpose: to make the world better for everyone. By addressing climate change and making changes to energy consumption now, Flowserve can help make the world better for everyone now and for generations to come.
Using our purpose as our guide, Flowserve will: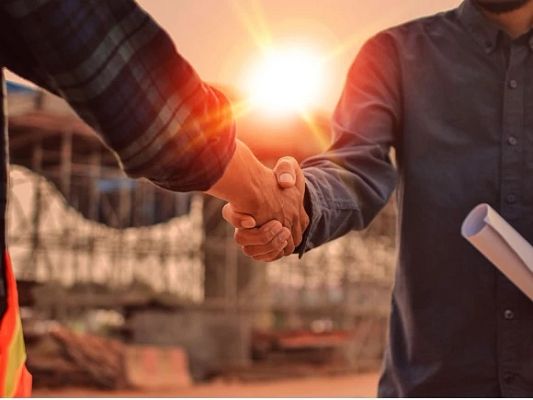 We serve many of the markets and sectors that are at the forefront of the energy transition, such as power, oil and gas, and chemicals. And as they shift toward cleaner forms of energy and reduce their carbon emissions, Flowserve is uniquely positioned to support our customers through this transition today and into the future.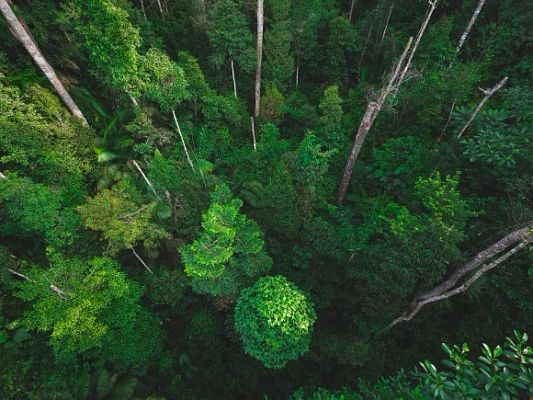 Expand in low-carbon markets
With atmospheric CO2 concentration increasing by 48% since the beginning of the Industrial Revolution, carbon emissions reduction is an essential part of addressing climate change and energy transition. While we support low-carbon markets today with many of our existing offerings, including flare gas recovery, Flowserve will expand in low-carbon markets to further opportunities in carbon reduction, carbon capture, carbon sequestration, and more.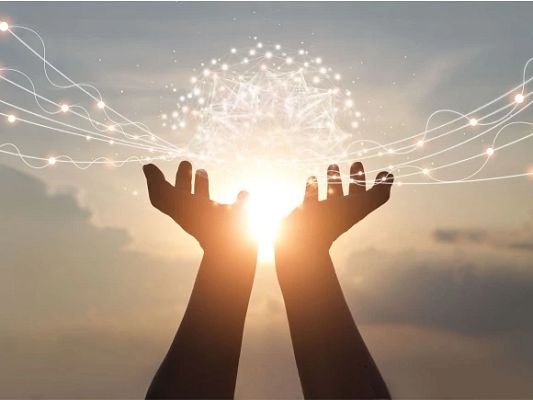 Invest in breakthrough energy transition technologies
We understand that to create lasting climate solutions and meet the increasing demands for energy in the future, there has to be innovation in energy transition technologies. As one of our core values, innovation has been at the forefront of what we do for our more than 230-year history. During this transition, Flowserve will continue to invest in innovative technologies and solutions to answer this global call to action.
default
Flowserve offers a suite of innovative energy transition solutions
Our offerings can help our customers in a number of pathways toward energy transition, including energy efficiency, renewable energy, emissions reduction, sustainability and decarbonization. With offerings like RedRaven, our end-to-end analytics solution, customers have the insights to monitor, analyze and predict equipment performance to improve their operations, increase asset uptime, and maximize energy efficiency.
default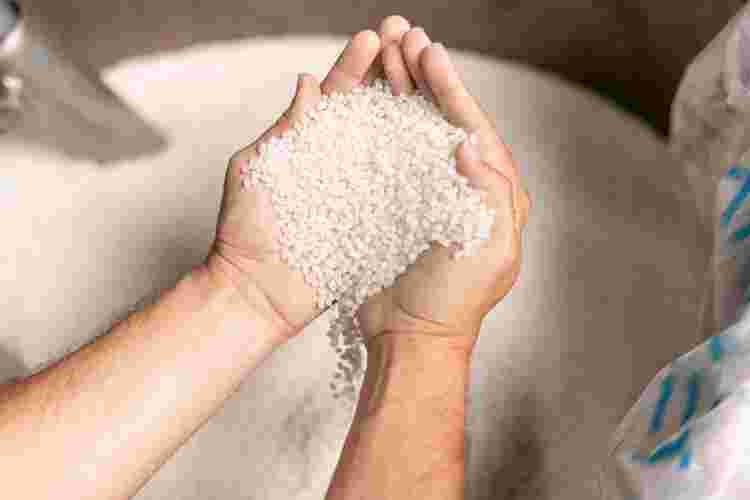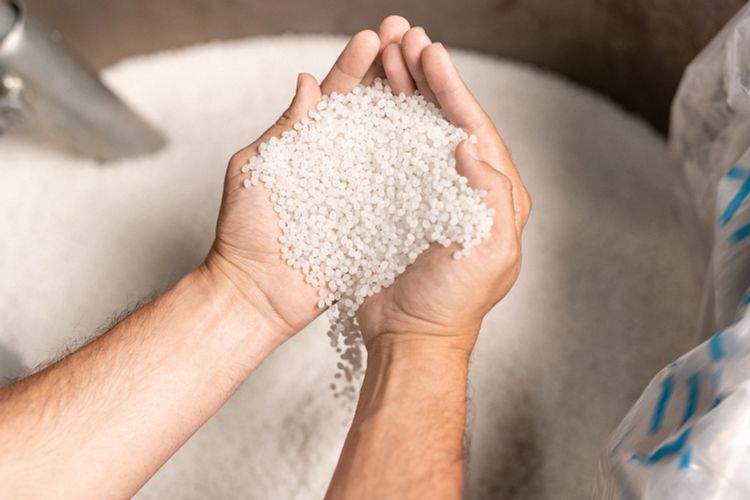 More sustainable plastics
Plastics are used the world over, and there is significant demand for more sustainable plastic alternatives. Flowserve is helping China manufacture PBS, a biodegradable plastic that naturally decomposes into water and carbon dioxide.