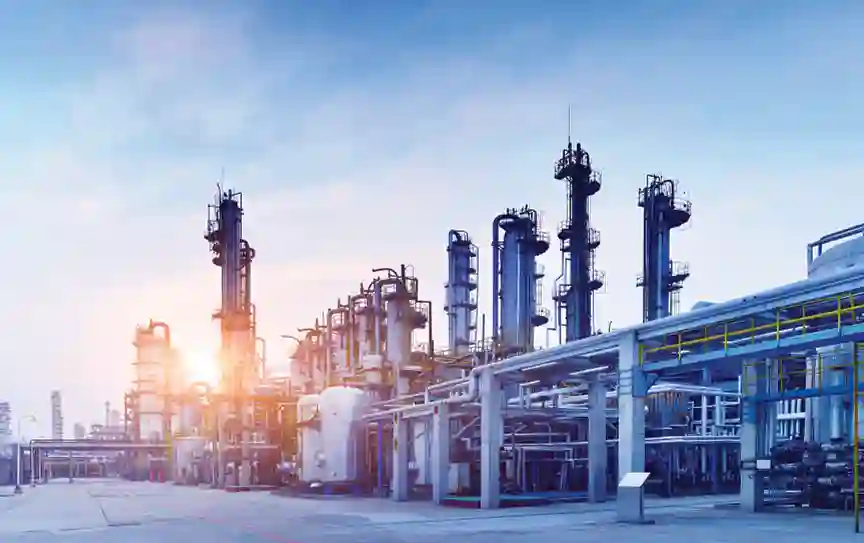 Date
Sep 13 - 15, 2022
Location
Houston, United States
Industry
Industries
Oil & Gas
Pharmaceutical
Power
Water
General Industries
Join Flowserve at the Turbomachinery and Pump Symposia (TPS)

You're invited to join us at TPS in Booth 1611, Hall D to discover the complete portfolio of Flowserve solutions and to talk with our fluid motion and control specialists. They're your source for expert knowledge essential to optimizing seals, pump systems, and valves. With extensive experience in the oil and gas, power and water industries, Flowserve has the specialized expertise to advise you on best practices to improve your asset management strategies, enhance your operational procedures, and address today's global flow control management challenges. 
You'll learn more about and how Flowserve pumps, seals, valves and RedRaven, our internet of things (IoT) solution for condition monitoring and predictive analytics, can:
Enhance reliability and performance
Improve operational efficiency
Reduce maintenance costs and labor in a wide variety of industrial processes
You'll also learn about how you can achieve energy transition initiatives with programs such as Energy Advantage, a holistic flow control approach from Flowserve that enables you to reach your carbon reduction goals and lower your total cost of ownership (TCO).
Discover in-depth insights during discussion groups

Be sure to attend the following discussion groups led by Flowserve team members at TPS, such as:
Dry gas seals: Sean Herfurth, compressor seal and systems specialist
Pump cavitation: Giancarlo Cicatelli, engineering leader, pump operations
About TPS

Rotating equipment and pump engineers and technicians worldwide, spanning oil and gas, petrochemical, power, aerospace, chemical and water industries will gather at TPS. Nearly 5,000 people and representatives of 365 exhibiting companies are expected to attend to exchange ideas and learn more about maintenance, reliability, troubleshooting, emerging designs, technology, and best practices.