API Process Pumps - HPX
Search Sales Contacts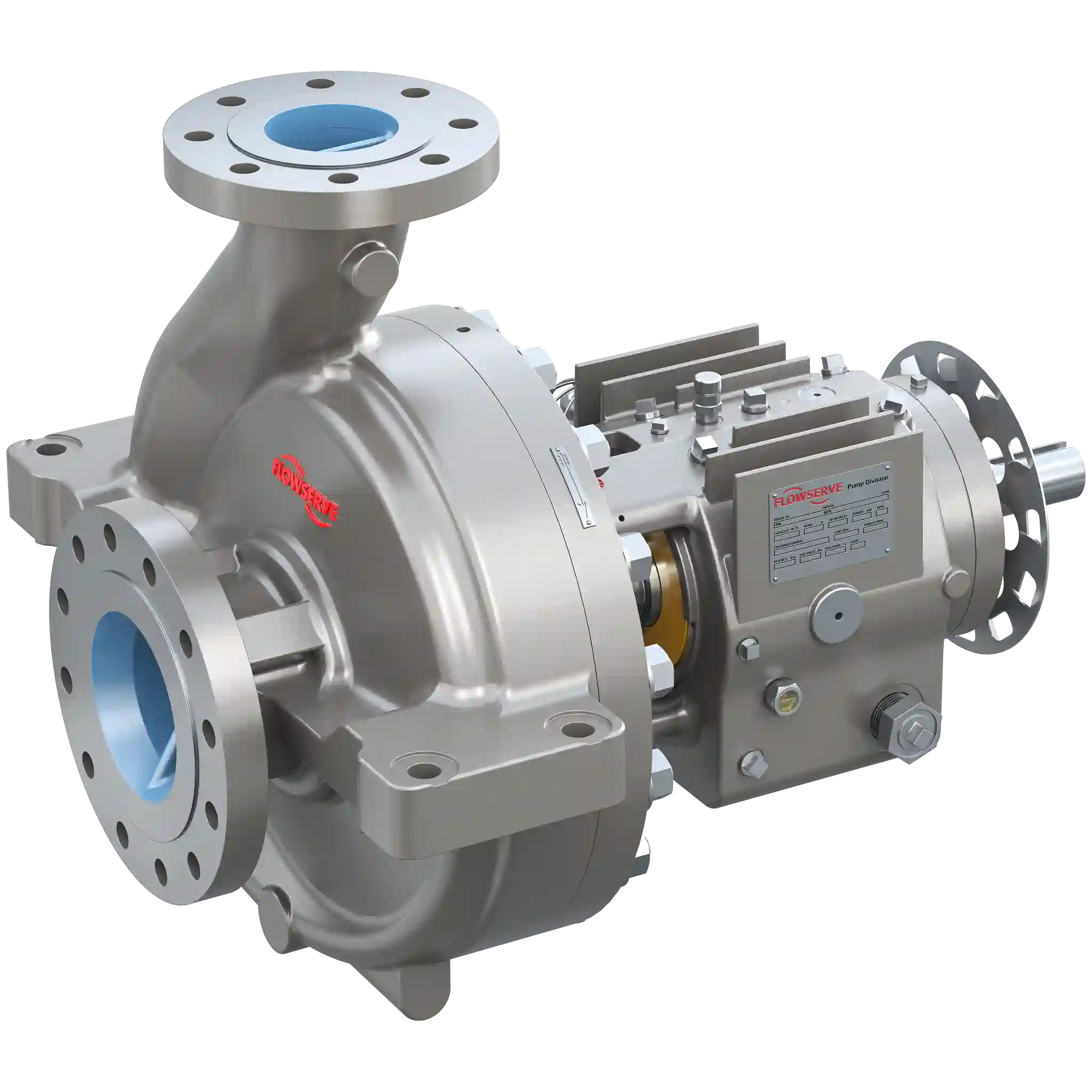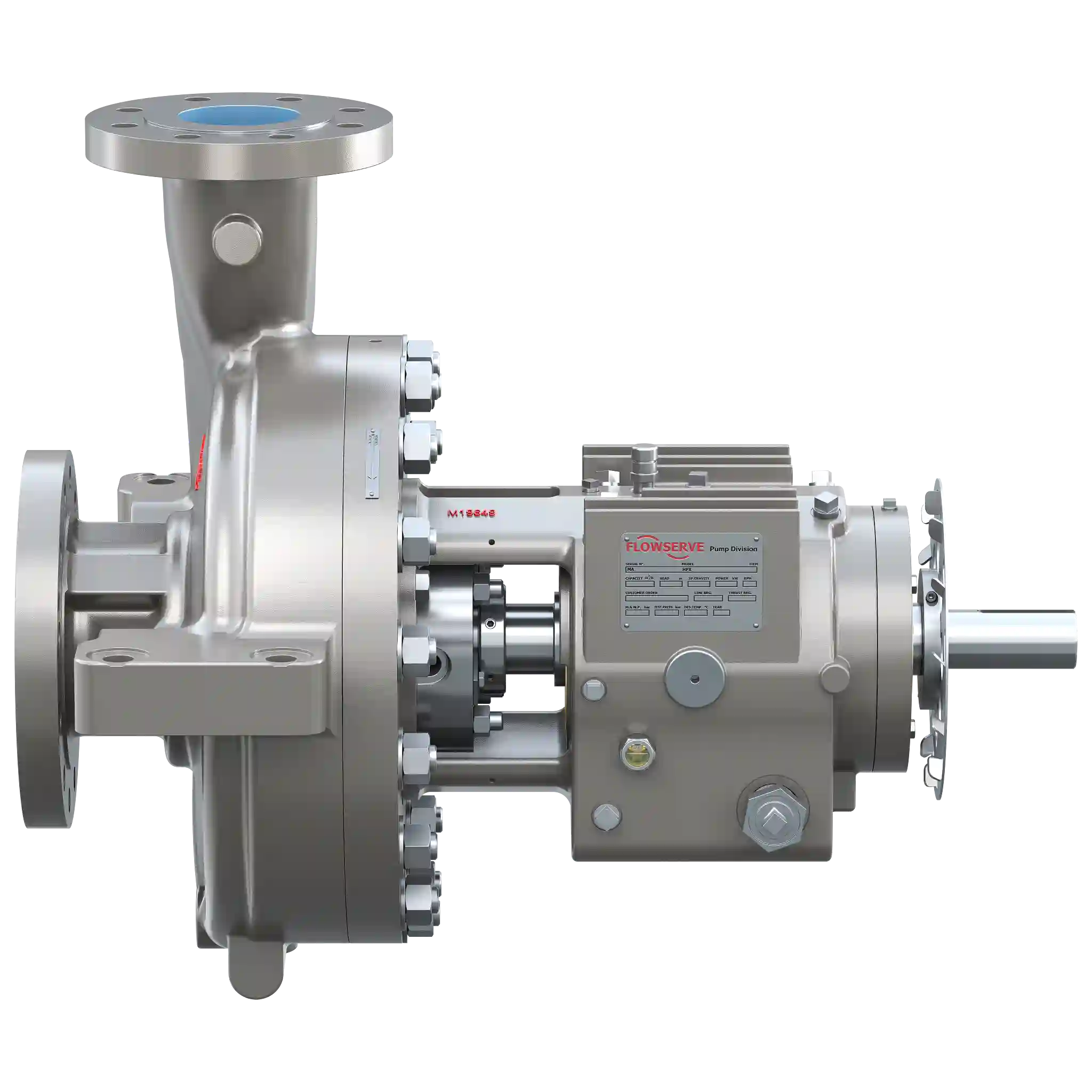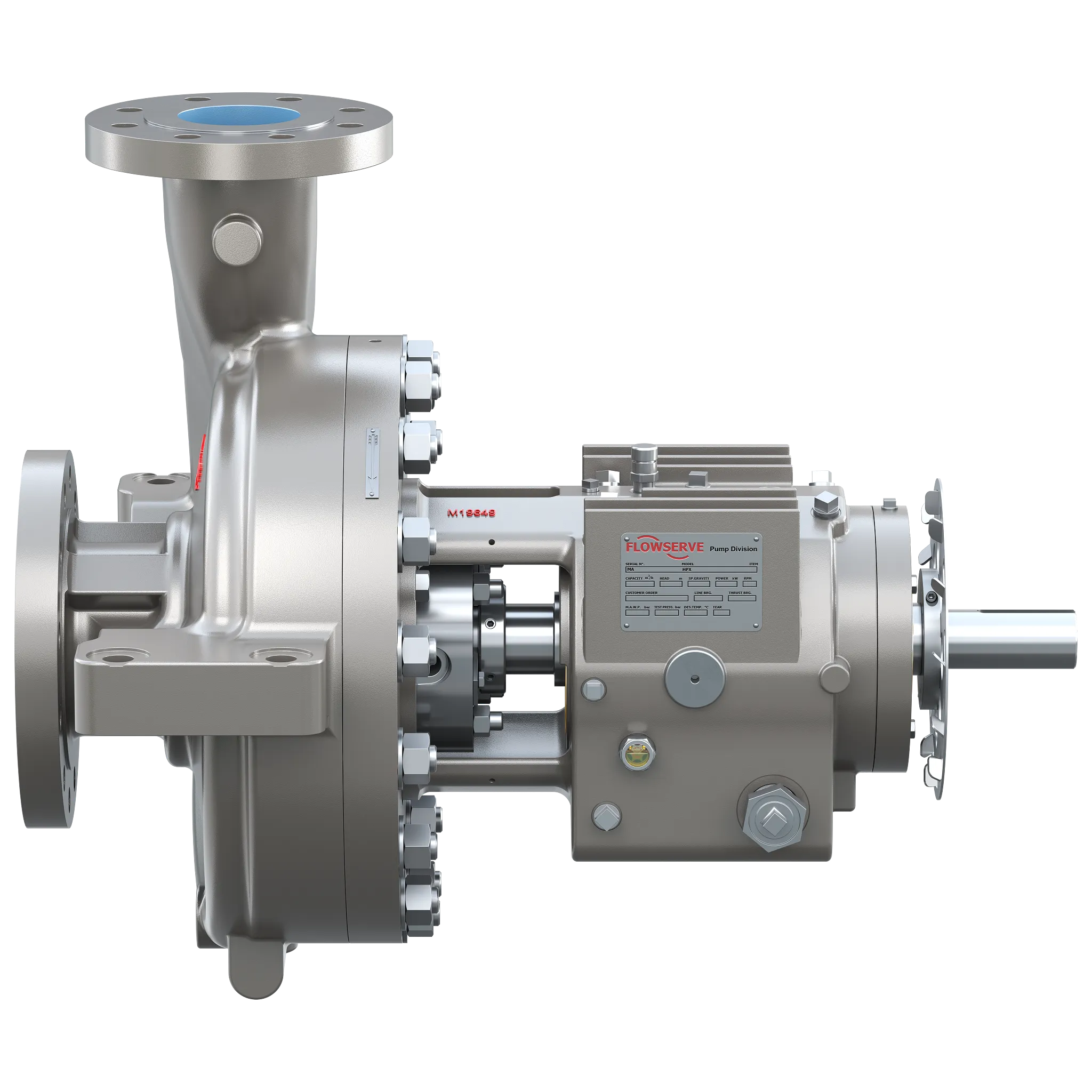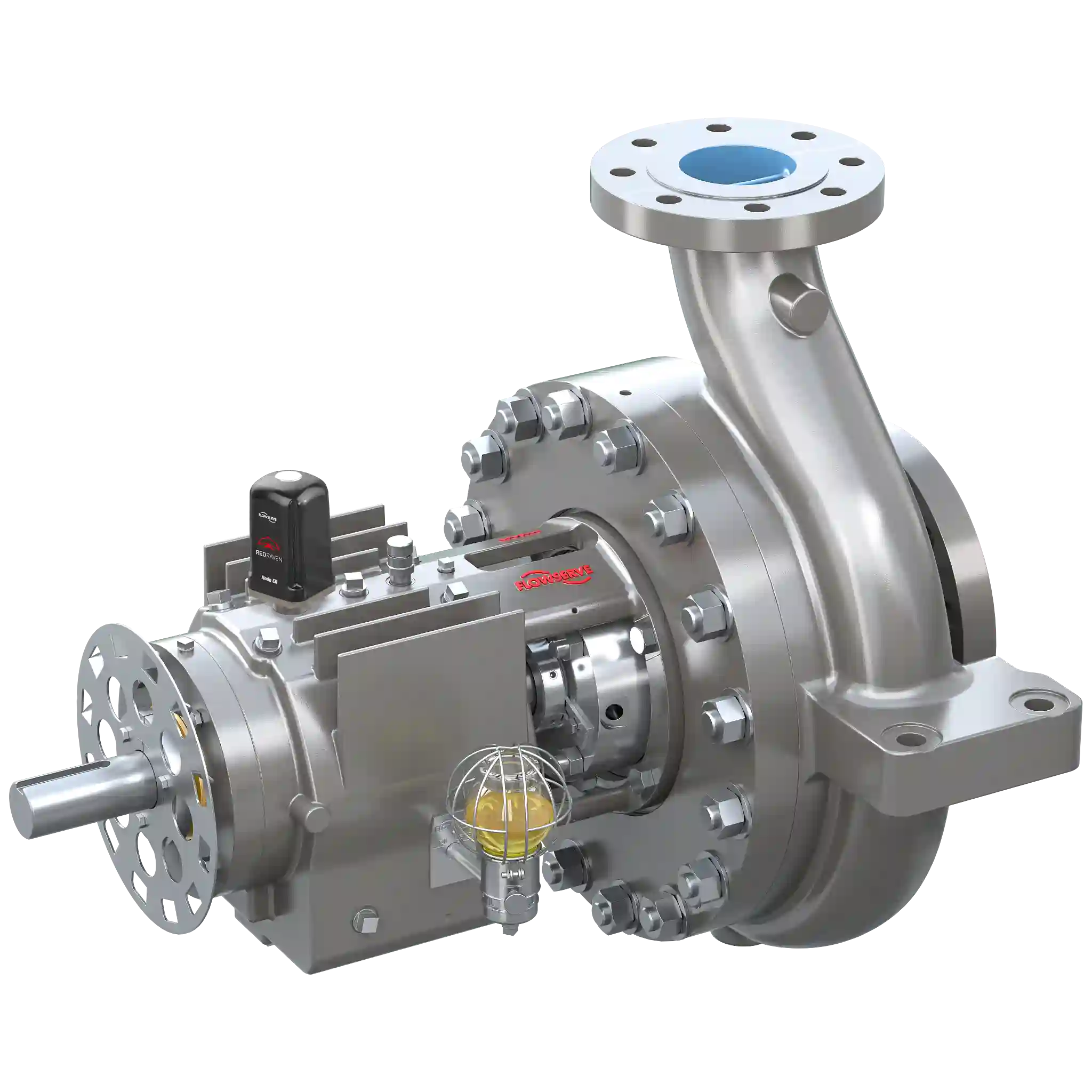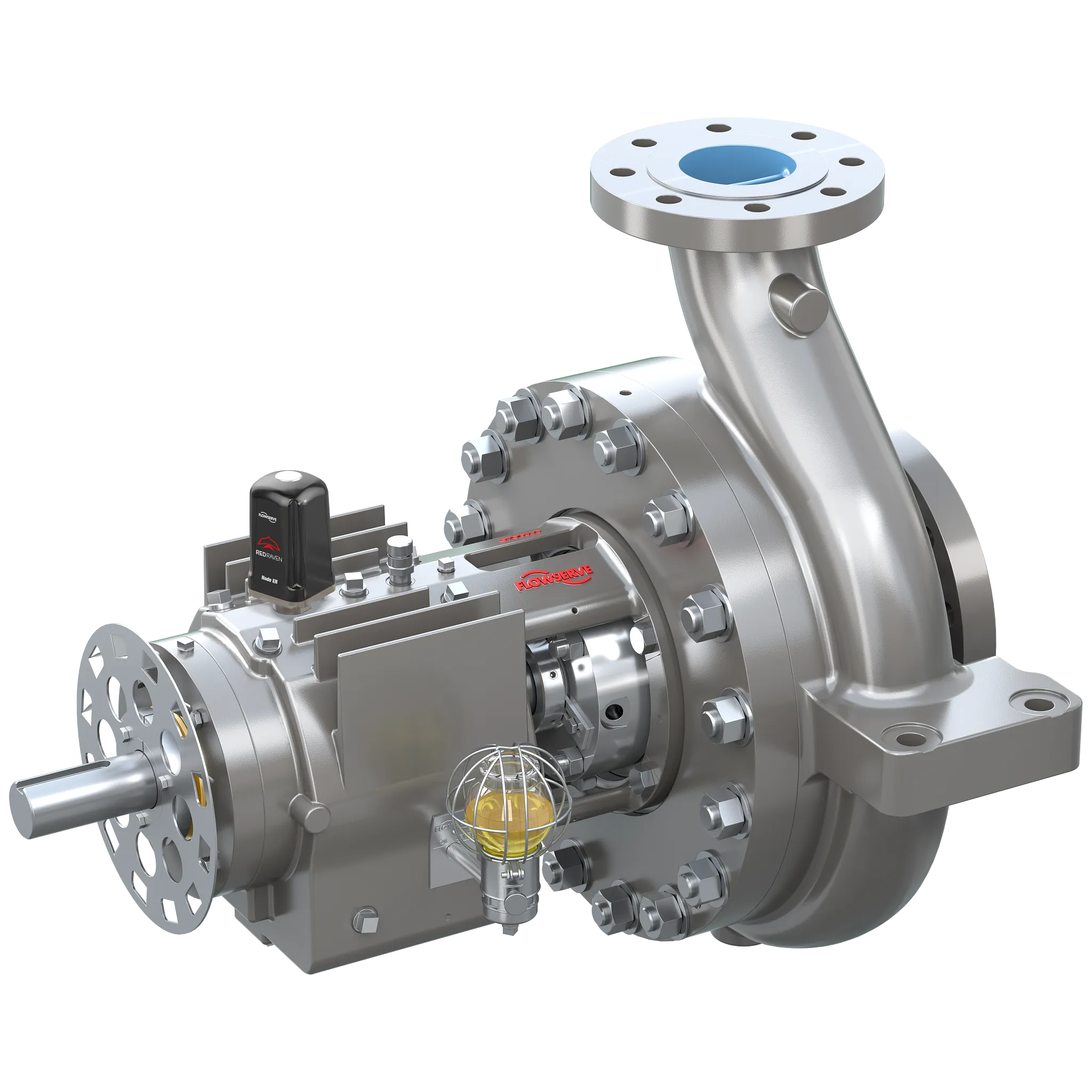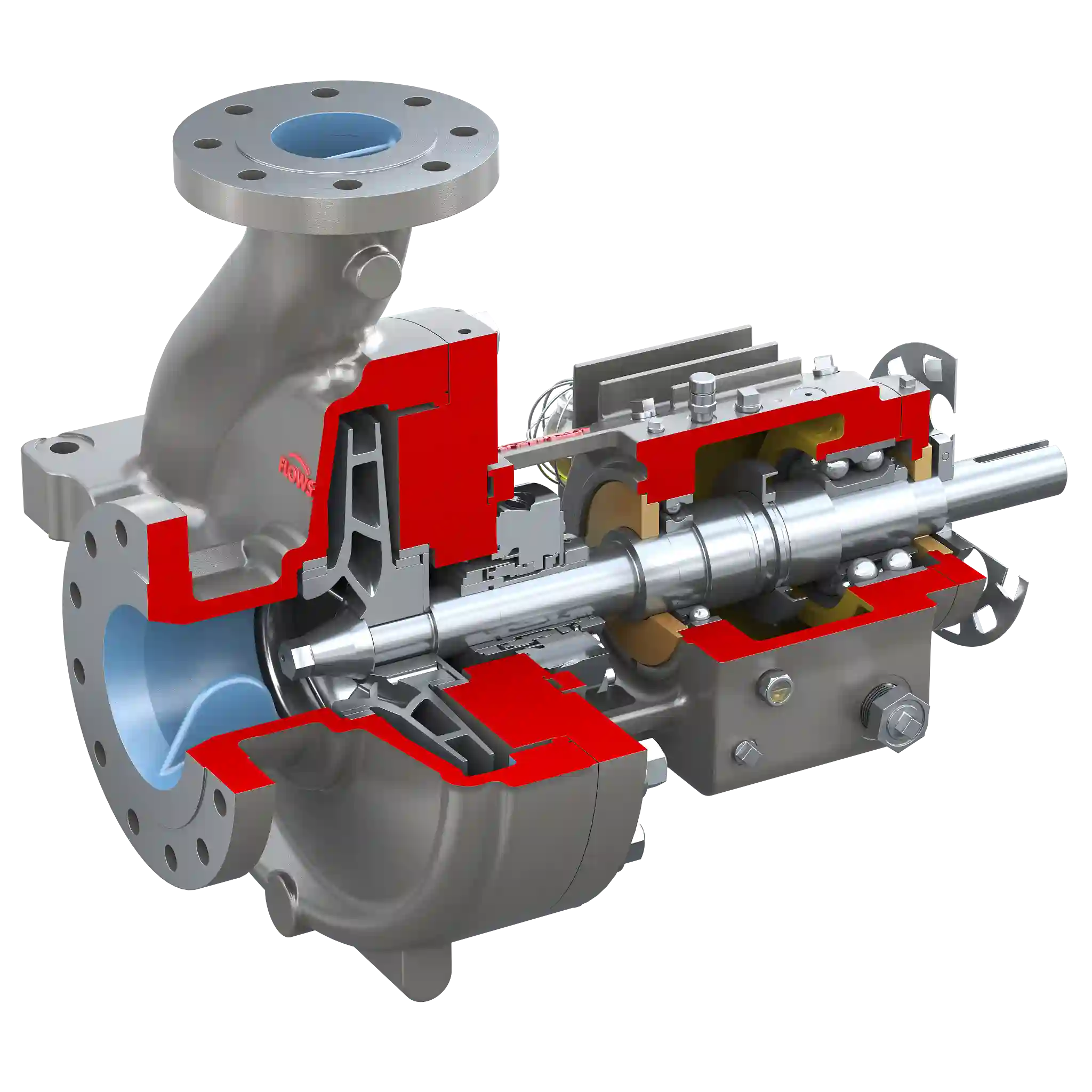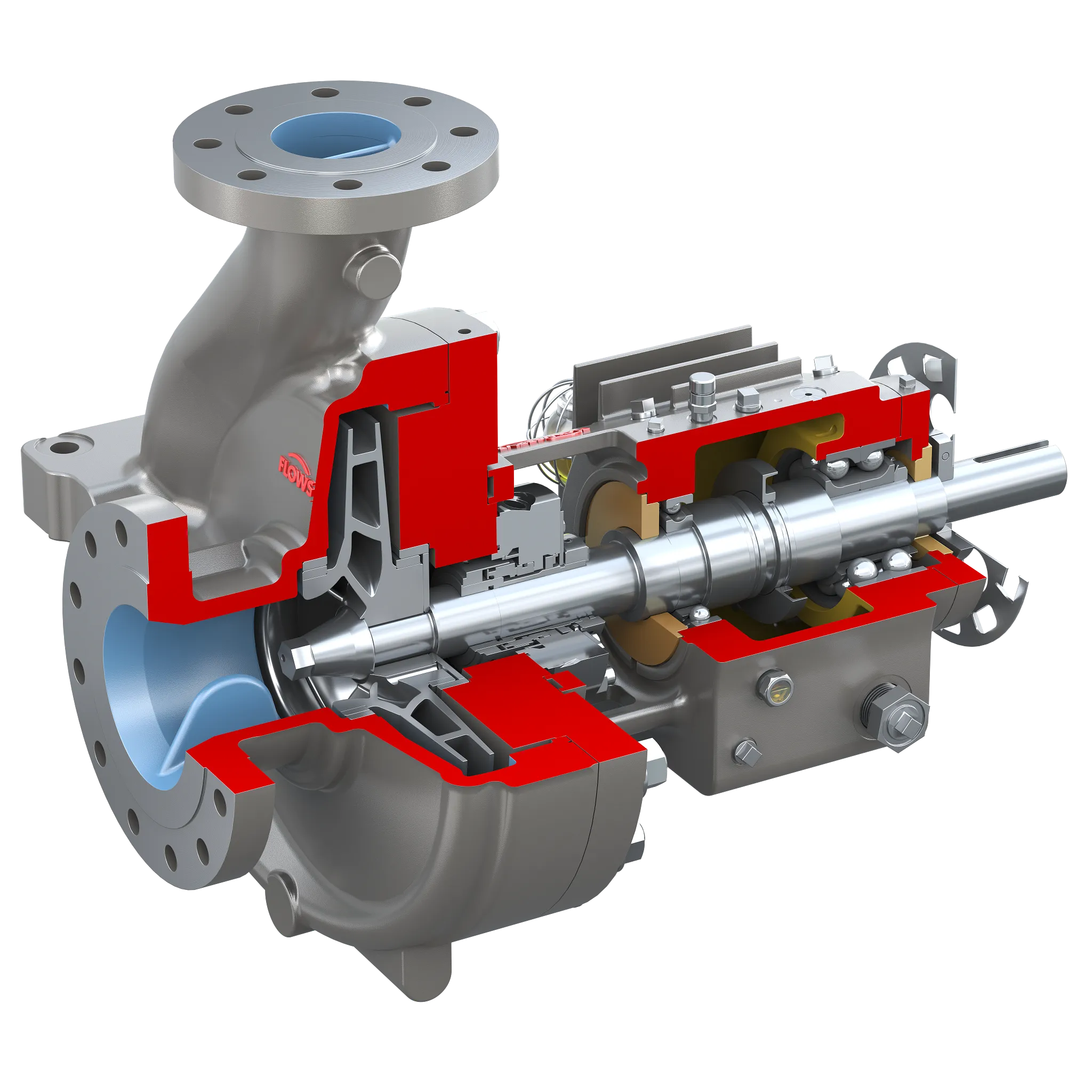 SubType
API Process Pumps
About this product
The HPX pump is the workhorse of the oil and gas and hydrocarbon processing industries, boasting unequaled versatility, reliability and safety. The redesigned bearing housing provides even better performance and value for a broad range of applications. The new inner slinger optimizes bearing lubrication; a finned upper bearing housing surface improves heat dispersion. It is API 610 (OH2) and API 682 compliant. This product is manufactured globally in Desio, Italy; Santa Clara, USA; Suzhou, China; Coimbatore, India; and Al-Khobar, Saudi Arabia, to provide local manufacturing and better support.
...
Read more
Read less
​​​​​​Improved performance, reliability and service life is due to superior bearing lubrication and heat dispersion that enables the HPX pump to better withstand higher process and bearing temperatures.
Reduced equipment costs owing to the redesigned HPX pump which can eliminate water cooling and associated costs in many applications due to the superior heat dispersion.
Simplified installation results from the skid design, which minimizes cooling, piping and instrumentation to simplify installation and reduce capital expenditures.
Lower maintenance costs thanks to how the HPX pump extends mean time between repair, provides ample sump volume, eliminates water cooling and minimizes maintenance owing to the simplified skid design.
Shorter lead times are available due to a streamlined manufacturing process.
API 610 latest edition
Flows to 5000 m3/h (22,014 gpm)
Heads to 350 m (1148 ft)
Pressures to 80 bar (1160 psi)
Temperatures -160°C (-250°F) to 450°C (842°F)
Size Range: 1" to 18"
HPX-MP - Medium-pressure design
Incorporating a special bearing arrangement with tapered thrust roller bearings, this design supports suction pressures up to 35 bar (500 psi) and maximum working pressures in accordance with API limits.
HPX-H - High-pressure design
Engineered for discharge pressures to 150 bar (2,175 psi), this pump features a heavy-duty casing capable of handling suction pressures to 75 bar (1,088 psi) and a high axial thrust rotor with anti-friction roller bearings that are reliable for 25,000 hours of operation.
HPX-HX - Triplex design
Designed for high speed and high pressure, this design incorporates three angular contact ball bearings at the drive end to ensure proper handling of axial loads.
HPXM - Low-flow, high-head design
With a multiple radial blade impeller and a custom-machined casing or volute insert, this design provides best efficiency point (BEP) hydraulic fits. Custom-tuned hydraulics deliver a stable, rising performance curve to minimum continuous flow. It is often specified for viscous process fluids.
HPX-V - OH3 vertical in-line design
A compact API 610 (OH3) construction makes it ideal for high-pressure, high-temperature applications allowing you to save space without giving up performance.
HPX-SL - Slurry design
Equipped with a semi-open impeller suitable for handling slurries and long chain hydrocarbons that tend to polymerize, and clog closed impellers.
HPX-TOP - Top-top nozzle design
Featuring a special casing design with top suction and top discharge nozzles, the top-top nozzle arrangement simplifies piping layout and generally reduces the installation footprint.
HPX-MAG - Magnetic drive design
Fully compliant with API 685, this sealless pump provides outstanding leakage protection and can handle the high pressures, temperatures and aggressive/toxic media often found in the process industries.
HHPX - High-suction pressure
The HHPX is an end-suction, single-stage, radially split pump designed for high-suction pressure SWRO desalination applications, such as ERD boosters. It is specially designed to deliver increased efficiency and easy maintenance, helping desalination plants lower energy and maintenance costs.
Jacketed Cases and Covers
The HPX pump is available with jacketed casings and covers to provide process temperature control and safety. Whether for heating or cooling, jacketed casings and covers ensure maximum uptime in applications wherein the process fluid can solidify and lock up rotating equipment.
Inducer
For applications with low NPSHA, the HPX pump can be fitted with an optional inducer. This high-suction specific speed, axial flow pumping device provides significant improvement in suction performance by reducing pump NPSHR.
Coke Crusher
Incorporating a special cutter screw, the coke crusher facilitates the handling of coke particles in suspension. By reducing their size, the cutter screw enables the coke particles to easily pass through the impeller.
Ringless Impeller
For applications that cause significant impeller wear, the HPX pump can be supplied with a specialized impeller design that forgoes wear rings and incorporates a rotating wear surface embedded on the impeller hub. This design typically includes a surface hardening treatment as well.