Other Industries
Hero Summary
We don't just offer you a broad array of industry solutions. We also bring a depth of expertise to every single one.
Regardless of your industry, you have everyday pain points that need to be addressed--and remedied.
That's where Flowserve comes in. Whether its paint, water, gas, chemicals or liquid fertilizer you've got to move, we've got solutions to do it. Efficiently. Economically. And safely.
What's more, we've got a world-class service and support team ready to jump right in whenever and wherever you need them.
Hero Image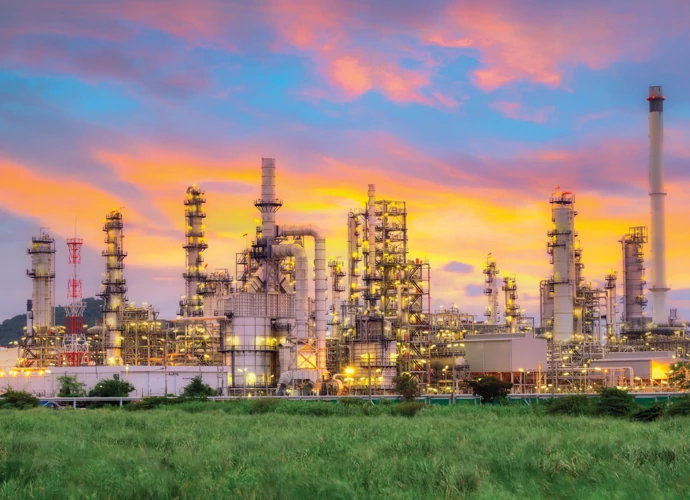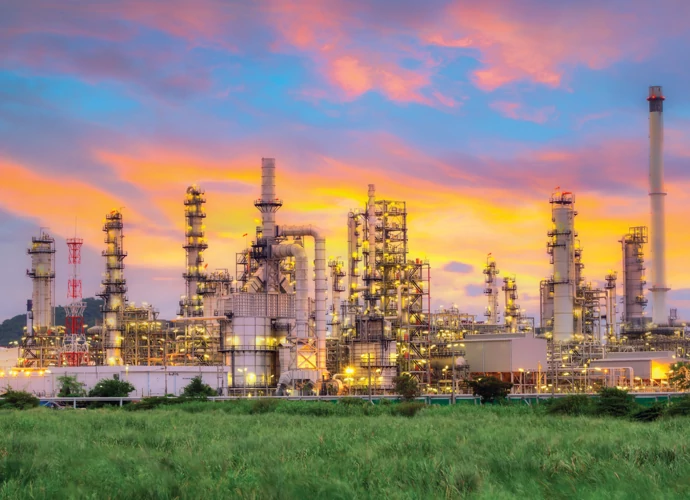 Advances in Compressor Anti-Surge Valve Design Enhance Reliability and Performance
In general processes, compressor anti-surge valves must be able to attenuate noise to acceptable levels in high-pressure drop and high-flow conditions. Discover what makes the design of anti-surge valves robust enough to prevent damage during fast stroke events.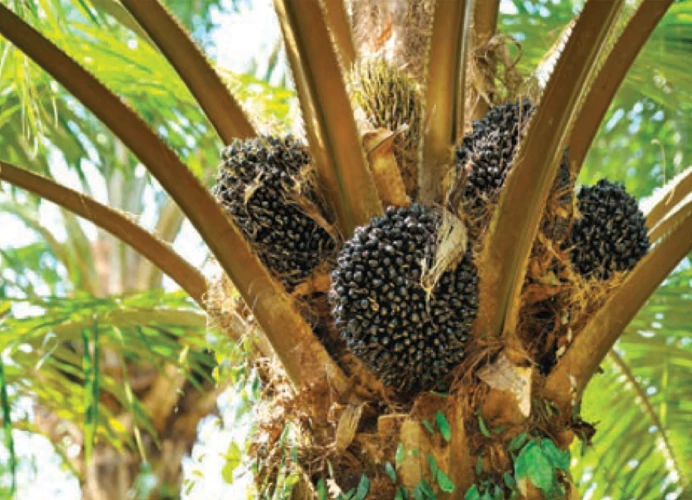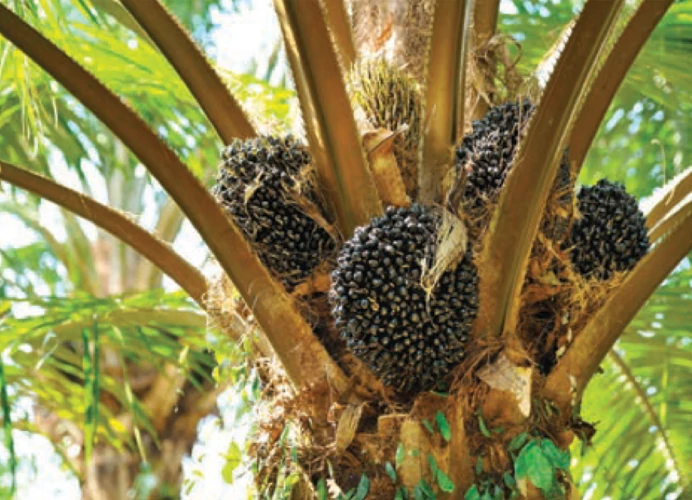 Palm Oil Refinery Application Solutions Guide
A valuable reference for anyone associated with the refining of palm oil. This guide is written by our experts in palm oil processes and details the Flowserve products best suited for providing flow control solutions to each plant application.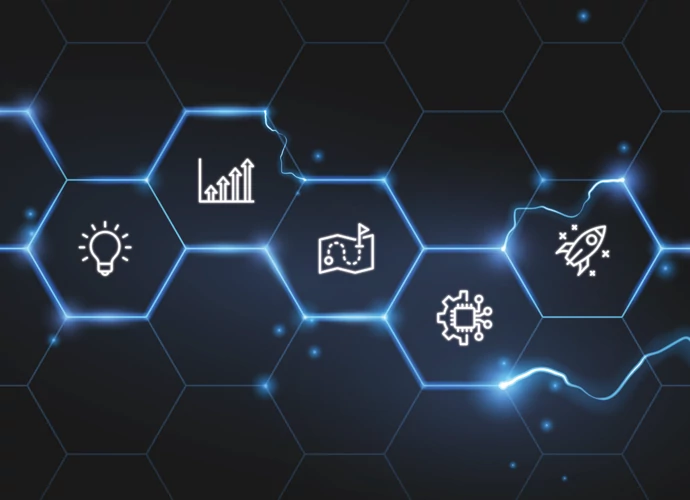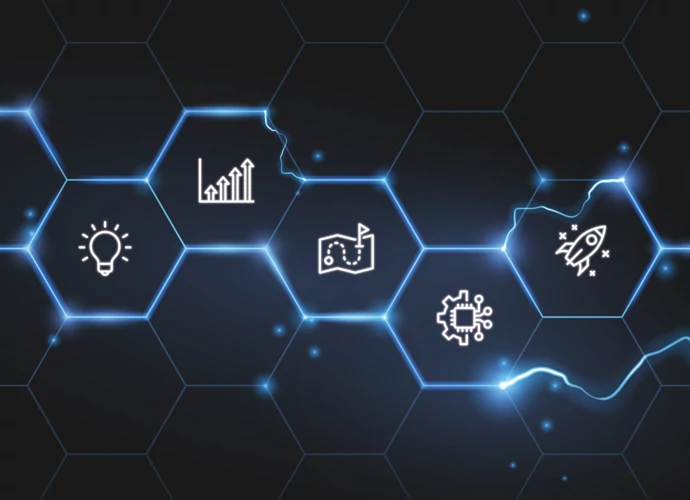 Benefits of Design to Value
Regardless of your industry, you need reliable, safe, efficient and cost-effective pumps that won't let you down. See how the newly redesigned Flowserve vertical turbine pump delivers performance, reliability and design flexibility.
Flowserve has the pump you need to move liquid fertilizer into your tractor-drawn tanks.
Automotive paint needs a pumping solution to ensure high-quality operations. Flowserve pumps ensure that shearing doesn't occur and are engineered for high-efficiency.
Flowserve sump pumps avoid rainwater collection on your construction sites to keep you on schedule.
Electronic applications start with Flowserve. Our pumps have the safety and efficiency to handle chemicals to begin the electronics process.
Sprinkler systems must run when they're needed. Flowserve pumps and valves ensure they do.
Pumping hot water and air has its challenges. Flowserve pumps are engineered to avoid warping, to handle fluctuating temperatures, and to avoid heat loss.
Moving gasses to your main facility can be hazardous. Our portfolio of solutions makes the handling of gases of various chemical properties easier and safer.
Flowserve is a single-source supplier of process equipment for the palm oil industry. We provide an array of products and services ranging from pumps and precision mechanical seals to control and manual valves. You can rely on the strong and proven range of SIHI products for the various services needed in mills and refineries. Flowserve Quick Response Centers are equipped with the necessary engineering, manufacturing and servicing capabilities and equipment to serve you.
Our German-engineered thrusters keep oil platforms in place in the middle of the ocean.
Ski resorts depend on Flowserve pumps to keep them running year-round, because they handle high pressure, high flow, and cold temperatures with ease.