Affinity Pump Selection Tool

Affinity is the latest state-of-the-art pump selection program from Flowserve. Providing support for 80-plus products, Affinity is a web-based tool that delivers immediate, real-time access to the latest, most accurate data on Flowserve pumps. Customers have access to the same pump selection tool that is used by Flowserve application engineers, while maintaining the familiar FlowSelex Portal user interface.
Already a user of the Affinity Pump Selection Tool? Login here

View the list of Flowserve pumps serviced by the Affinity Pump Selection Tool: Click here

Easy to Use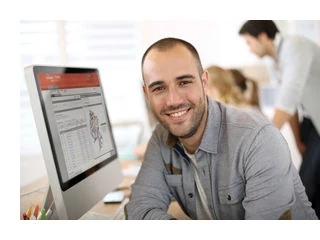 Affinity is extremely user-friendly and intuitive. Use it to size a pump for a new application or obtain performance information for an existing installed unit. Users can save selections for future reference and generate technical documents specific to their hydraulic selection. They can also request their Flowserve representative to review their selections and provide a formal quote.
Affinity retains many of the user-favorite capabilities introduced in FlowSelex Portal, including:
Search results presented in tabular or curve form
Dynamic and trackable full-size curves which display data points as you move your cursor over them
Convenient links to supplemental product information, including product brochures and user instructions

Two Input Modes
Users have the choice of two input modes to help them make their selections:
Basic Mode permits users to identify preliminary pump solutions based upon limited inputs, including duty conditions, application, industry standards or configuration.
Advanced Mode enables users to input more detailed criteria such as advanced operating parameters and construction details.
Users may switch between modes at any time in the selection process.

System Requirements
Affinity Pump Selection Tool requires the following technical requirements and configurations:

Questions, concerns or comments?
Send your feedback about Affinity to: [email protected]