Compressor Seals and Systems - Gaspac®
Search Sales Contacts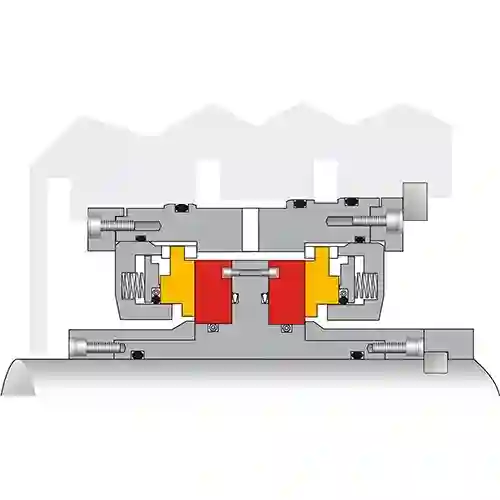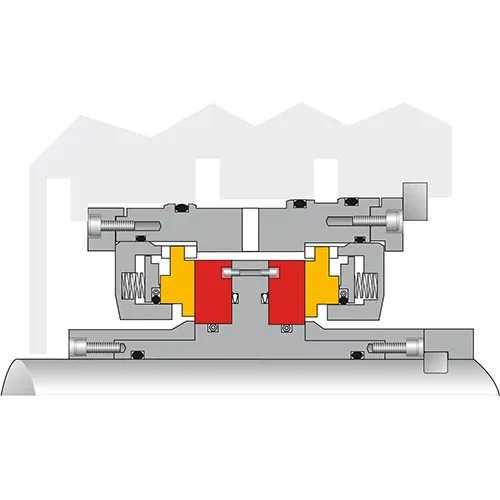 SubType
Compressor Seals and Systems
About this product
Flowserve Gaspac dry gas seals incorporate non contacting lift-off technology to provide low break away torque and reliable performance under all operating conditions. The Gaspac is a standardized modular design in various configurations.
...
Read more
Read less
The GASPAC seal is a proven design using either the bi-directional T-Groove technology or the Advanced Pattern Groove (APG) technology.
Both proven lift-off patterns have high film stiffness and damping capabilities that maintain the gas film under slow roll conditions as well as high speeds up to 250 m/s (49,212 fpm).
API, ASME others
Up to 650 bar (9427 psi), to 230°C (450°F), up to 250 m/s (49,200 fpm), to 360 mm (to 14.125 inch)
GASPAC S
Single Dry Gas Seal
GASPAC D
Dual Dry Gas Seal
GASPAC T
Tandem Dry Gas Seal
GASPAC L
Tandem Dry Gas with interstage labyrinth
GASPAC S-IR
Single Integrated Rotor
GASPAC D-IR
Dual Integrated Rotor
GASPAC T-IR
Tandem Integrated Rotor