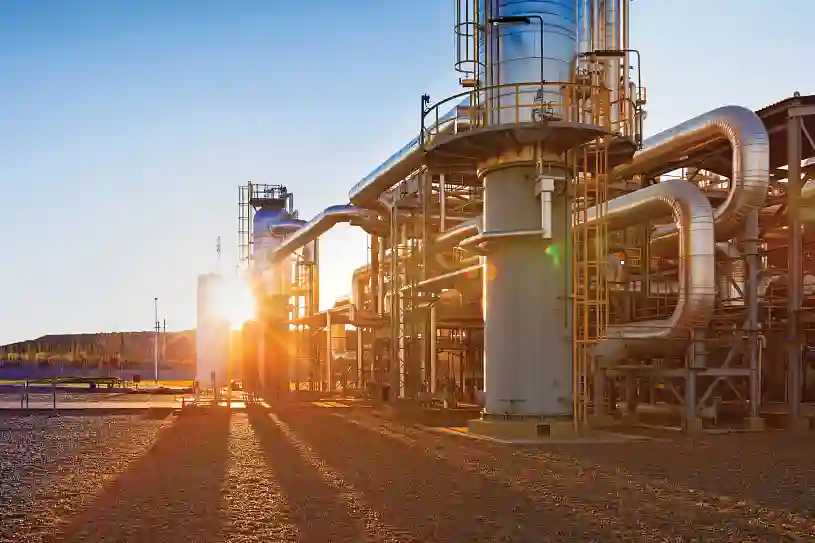 Date
Jun 26 - 28, 2023
Location
Basel, Switzerland
Industry
Predictive maintenance and digitization
Flowserve recognizes the need to accelerate energy transition initiatives quickly and cost-effectively. Our unrivaled combination of technical expertise and practical application can help energy sectors transition to cleaner, renewable energy sources and more sustainable industrial processes.
Flowserve's oil and gas experts, product managers and sales specialists will be on hand at booth #12 to showcase our digital portfolio highlighting RedRaven, the predictive maintenance capabilities of our flow control solutions. We are committed to IoT development and integrating our devices to stay at the forefront of industry innovation.

Visitors to the Flowserve booth will have the opportunity to see the extended capabilities of the FlowSync app, which enables with Bluetooth connectivity of our Limitorque MXb actuators. By prioritizing digitization and embracing cutting-edge technology, Flowserve is able to offer reliable, efficient solutions that meet your needs.
Why Flowserve?
From deep ocean floors to remote well fields and oil sands. From up stream production to transportation to refining. No matter how remote the locations, Flowserve has the pump, valve and seal solutions you need to construct and maintain your operations. The world's leading oil and gas companies rely on Flowserve for the industry's most complete flow management portfolio.
Flowserve's environmentally responsible solutions are helping customers meet their own sustainability goals, including reducing carbon emissions. Our broad product offering — coupled with real-time system analysis, predictive maintenance and remote services capabilities — equips customers with end-to-end intelligence that maximizes uptime, throughput and reliability.
Visit Flowserve
Achieve your operational, sustainability and energy transition objectives with Flowserve. Visit us at Endress+Hauser Global Forum, where our specialists will be eager to address questions on how our products and solutions can support your energy transition, sustainability and operational initiatives.
About Endress+Hauser Global Forum
The Endress+Hauser Global Forum is inviting customers, partners and industry experts to jointly discuss the sustainable transformation of the process industry.