SEB Solids Excluder Bushing
Search Sales Contacts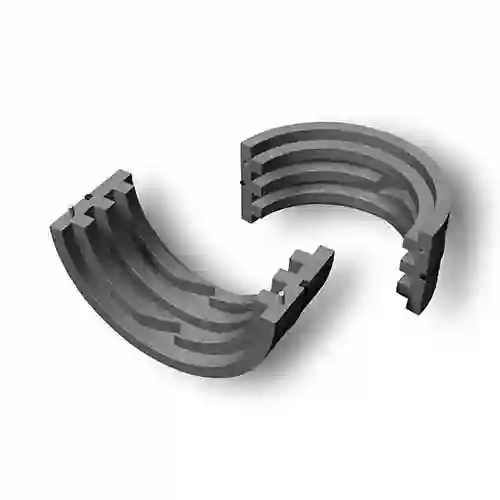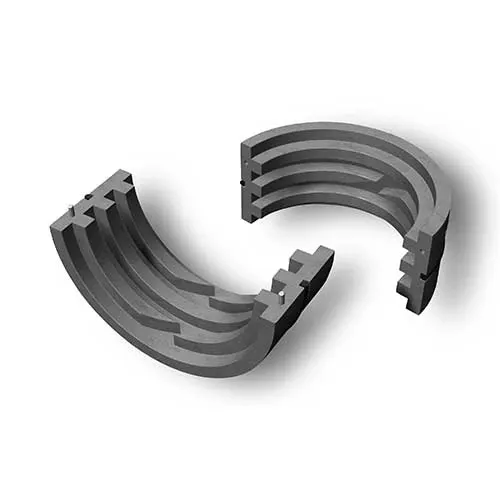 SubType
Specialty Products
About this product
Used with a Flowserve mechanical seal, the SEB solids excluder bushing reduces the amount of flush required and clears solids from the stuffing box to provide the seal with a cleaner operating environment that reduces operating costs and improves mean time between planned maintenance (MTBPM).
...
Read more
Read less
The SEB solids excluder bushing redirects the movement of solids out of the stuffing box and replaces the solids with clean fluid providing a cleaner environment for operation of the mechanical seal.
Recirculation of fluid also acts to provide cooling to the mechanical seal.
Operation Benefit — flush rates can be reduced to as little as 0.75 L/h for each mm of shaft diameter (5 g/h for each inch of shaft diameter)
PTFE construction promotes compatibility within chemical, pharmaceutical and paper stock applications. Available abrasion resistant PEEK construction offers longevity in most mining and mineral ore processing applications.
Large circulating grooves reduce plugging of the solids media within the SEB bushing.
Two designs are offered to maximize performance within even the most confined stuffing boxes.
Pressures: Full vacuum to 30 bar (450 psi)
Temperatures: 0°C to 121°C (250°F)
Flows: up to 25 m/s (80 fps)
Sizes: 45 to 210 mm (1.750 to 8.250 in)
Size Range: 45 to 210 mm (1.750 to 8.250 in)