Mining
Hero Summary
Mining is tough on equipment, tough on the workers who operate it, and tough on the operations. Because we know our way around the mines, we can help you minimize hazards while maximizing uptime.
We get it. Mining throws a lot at you - all of the time. It's abrasive, punishing, and has little regard for schedules. You, on the other hand, are doing all you can to keep operations running efficiently and safely. For that, you need equipment and services that stand up to any challenge.
Hero Image

Flowserve meets the extraordinary uptime challenges of mining
Because mines are located all over the world, often in obscure and hard-to-reach places, our local Quick Response Centers (QRCs) are located where you are. And because the abrasive nature of mining often results in reduced lifespans for pump and seal parts, our QRCs are amply stocked with replacement parts. This ensures we have what's needed to service your mine and get you back up and running within hours. In fact, our long and distinguished industry record logs less uptime loss than our competitors.
Flowserve goes beyond the mine, to the mining town
For the towns and communities that spring up around a mine, Flowserve solutions support the entire ecosystem from water management to sewage. Every day we engineer solutions to support environmental standards, resulting in low impact to the local area.
Safety first and foremost—-for your employees and the environment
Flowserve engineers its products and services to ensure that everyone at the mine—and the environment around it — is safe and secure. In fact, our safety record is second to none.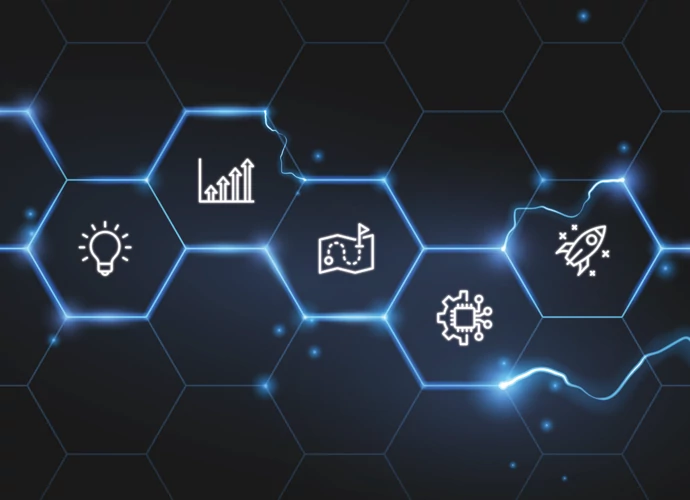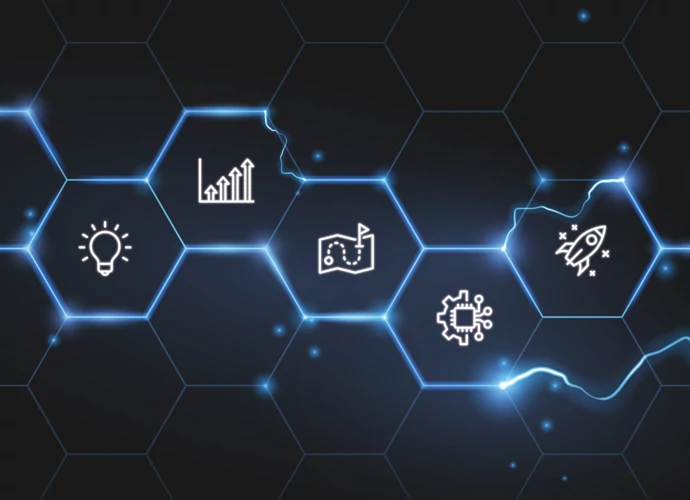 Benefits of Design to Value
Mining presents a lot of challenges. It's abrasive, punishing, and has little regard for schedules. You need equipment that stands up to the task. See how the newly redesigned Flowserve vertical turbine pump delivers performance, reliability and design flexibility.
Removing liquid from slurry concentrates and tailings is generally accomplished by thickening or filtration. Hard metal pump designs from Flowserve deliver superior reliability through high efficiency, abrasion-resistant operation.
Maintaining dry underground mines and open pit water levels requires a combination of design flexibility and horsepower that only Flowserve offers. Design options include deep-well submersible motor pumps, axially split single and multistage pumps.
Mineral-rich electrolyte solutions represent valuable and often dangerous pumping media. Electrolyte transfer is frequently accomplished by using lined or solid non-metallic process pumps. Magnetic drive pumps offer the security of zero leakage.
Pumping crushed and ground ore requires extreme abrasion resistance such that successful wear life is sometimes measured in only weeks and months. Hard metal and rubber lined slurry pumps provide the necessary toughness and versatility to maximize equipment life in a severe application like cyclone feed.
Pumping chemical reagents for leaching requires high pressures and high flow rates combined with maximum chemical resistance. Flowserve offers the world's most respected line of chemical process and API pumps for handling leaching agents such as hydrochloric acid, sulfuric acid and high alkaline solutions as well as pregnant leachate.
Pregnant leachate, returned raffinate and loaded organics including activated carbon and various solvents are just some of the pump applications in the absorption and extraction process. Flowserve metallic and non-metallic process pumps provide the design flexibility required for each service.
Separation techniques vary widely depending on the mined ore. The transfer of mineral slurries through agitation cells and precipitators requires careful consideration of erosion, corrosion and temperature factors. Flowserve pumps can be found at the heart of the most demanding separation processes.
Flowserve accommodates numerous combinations of media, distance and pressure requirements to address slurry applications:
Hard metal pumps in series for high abrasion, low pressures
Slurry seals built for the harshest slurry pump services
The transport of highly abrasive slurries at high pressures can require special technology such as the Flowserve synchronized flush system used in specialty plunger pumps.
Removing impurities through smelting requires a variety of auxiliary pump applications. Flowserve offers an extensive range of pump types applicable to a wide range of critical air pollution and power plant services.
Mining processes require steady and reliable delivery of fresh and reclaimed water for processing, heating, cooling and more. Flowserve gives users the most flexibility in pump type and size selection, ensuring optimum operating efficiencies.