Corn Wet Milling & Ethanol
Hero Summary
With cost, efficiency and safety challenges as great as they are, you need a partner that can optimize all your operations. That would be Flowserve.
In the corn wet milling & ethanol industry, you face unique challenges. Flowserve has spent decades creating unique offerings to help you get the most out of your operations.
Hero Image

Flowserve helps you cut costs
For decades, Flowserve has helped its customers manage their challenges, and protect their margins, with cutting-edge seals and sealing system technologies.
Consider costs. You need to reduce them at every turn. Flowserve sealing systems can provide you with significant savings resulting from:
Reduced maintenance due to ease of installation, long, trouble-free product life, design reparability and a low-cost repair program
Reduced product losses
Lower power requirements
Reduced downtime by increasing mean time between planned maintenance (MTBPM)
Beyond our everyday offerings, we provide "Lifecycle Advantage" partnerships. Our engineers pay ongoing attention to the workings of your plant to reduce the amount of maintenance needed – managing everything from installation to maintenance.
Flowserve gets the job done with less
A corollary to cost-savings is the ability to get the job done with the least amount of wasted time and effort. That's called efficiency, and it's a watchword at Flowserve. For starters, our products are engineered for optimum efficiency. And that's exactly how they perform, even under the abrasive conditions of corn milling. When they need repair, our global network of local QRCs is there in a heartbeat with the necessary parts.
Safety is our top priority
Another Flowserve watchword is safety. Even though your products are not toxic, leaks can be hazardous to workers. Flowserve double seals are there to ensure that there are no leaks, providing your plant and workers with the care they deserve.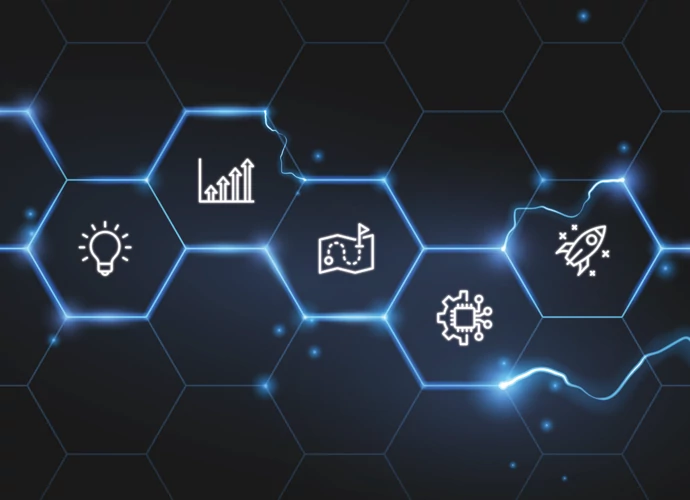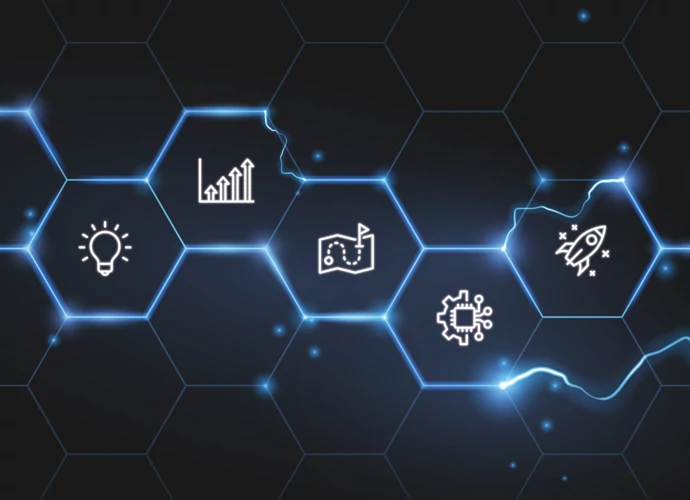 Benefits of Design to Value
Corn wet milling and ethanol operations face unique equipment challenges. You need to reduce maintenance, product losses, power requirements and downtime. See how the newly redesigned Flowserve vertical turbine pump delivers performance, reliability and design flexibility.
Most of the end results here are ultimately dry products. The liquid recovered is condensed steep water with some fermentation residue.
Pumping alcohol is always a challenge and there is a lot of it here. The end product from the fermentation and the bio-feed byproducts are produced here.
In this process, pumps send a solid mixture through cyclone separators and then a wash with hexane in a number of extraction processes. Flowserve pumps, seals and valves meet every chemical and solid handling qualification in this application.
As fine slurry, the process is pumped through fine filters, removing much of the starch and fiber. This is a necessary process, and one Flowserve knows well.
This process is ideal for Flowserve mixer seals because they meet the necessary speeds and containment qualities for the centrifuges used in this application. Our pumps and valves support the separation, dewatering and filtration processes.
Continuous soaking of the corn kernel is a highly abrasive process. Flowserve can supply the slurry pumps and seals for maximizing the life of these components. As this process can last for days, it becomes important to maintain the continuity of the steep through the whole process. Flowserve light slurry pumps such as the FRBH and slurry seals like the SLC are proven products in this rigorous process stream.
Acid slurries are in process here, commonly pumping and recovering hydrochloric acid and the resultant dextrose sugar from the process.