Seal Support Systems - Seal Coolers
Search Sales Contacts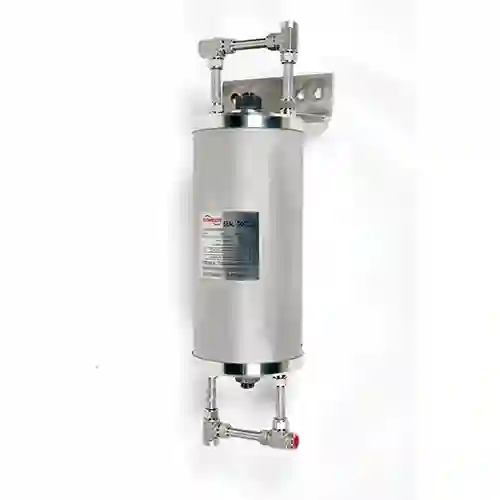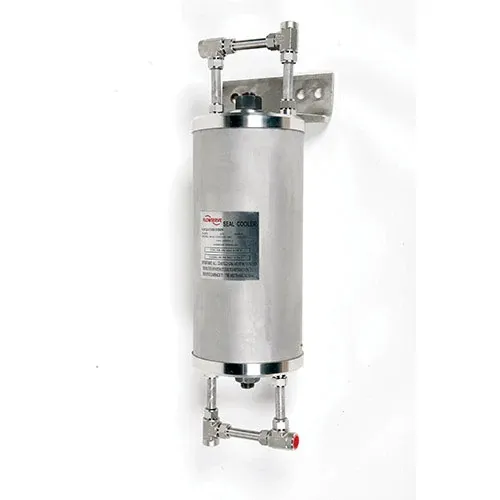 About this product
Seal coolers are used in high temperature applications to reduce the sealing temperature thereby enhancing and increasing the MTBF of the equipment.
...
Read more
Read less
682 Seal Cooler family
API 682 4th edition compliant seal cooler family with 3 models offering different levels of performance, features and materials of construction.
NX Seal Cooler
High performance general industry seal cooler in 3 sizes to balance performance and price.
Airfin Seal Coolers
A family of general industry natural convection and forced draft airfin coolers.
ANC seal cooler
A family of API 682 4th ed compliant natural convection airfin coolers with a compact design with increased performance in low wind or no wind conditions.