Seal Support Systems - Reservoirs
Search Sales Contacts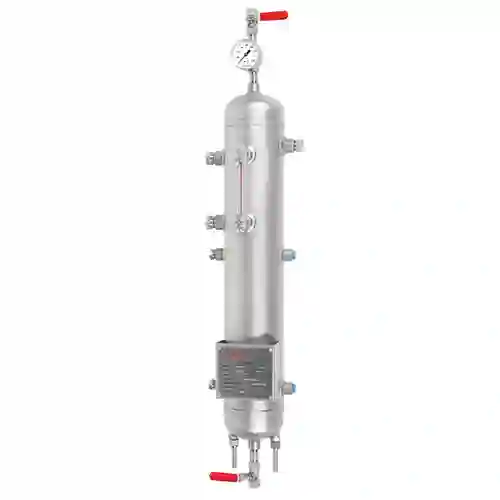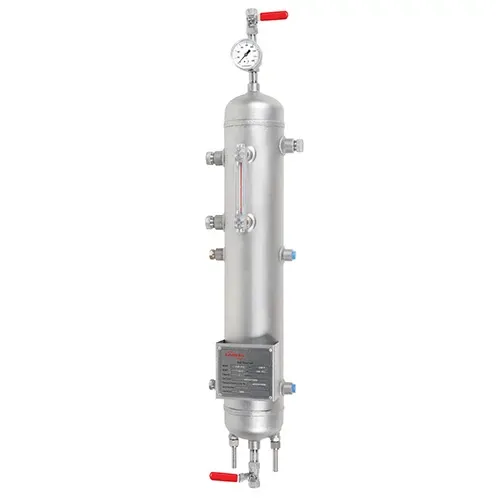 About this product
Liquid lubricated, dual mechanical seals require an external source of fluid. A properly selected supply tank system eliminates the need to connect to a distant and sometimes unreliable barrier fluid source. Flowserve offers a complete line of standard reservoirs for a wide range of sealing applications and custom designed supply tank systems based on your specifications.
...
Read more
Read less
W8 Series Seal Support Reservoir
Liquid lubricated, dual pressurized and dual non-pressurized mechanical seals require clean, cool and well lubricated secondary seal conditions to create the optimum environment for operating mechanical seals. A properly selected reservoir system ensures dependability in these applications.
E8 Series Seal Support Reservoir
Liquid lubricated dual mechanical seal reliability is vitally dependent on the continuous supply of clean, cool buffer or barrier fluid. E8 Series seal support reservoirs are well-suited to maintain an optimum environment for Plan 52 unpressurized and Plan 53A pressurized dual mechanical seals.
API 682 Seal Support System for Plan 52 and 53
Designed for chemical processing, petrochemical processing and refinery high-pressure applications. Controls and eliminates emissions to the atmosphere. Monitors seal and system performance. Creates an environment that promotes long seal life.
ISO General Duty Seal Support System Reservoir
Satisfies TRD design code requirements. Plan 52 and 53A configurations. Instrumentation on each reservoir is to German standards and can be adapted to suit application and customer requirements. Connections are G 0.500.